Cadenza For Piano Concerto No. 2 In B Flat Major, Op. 19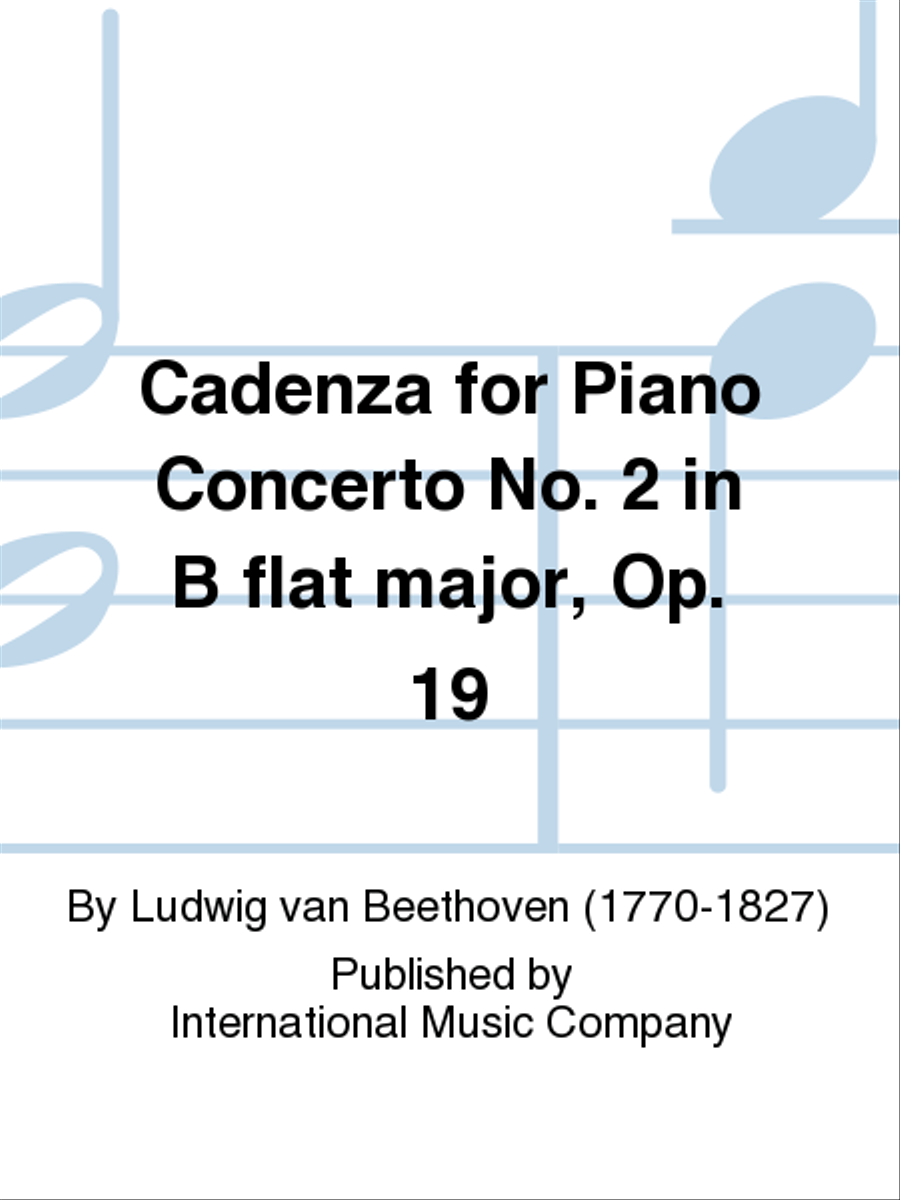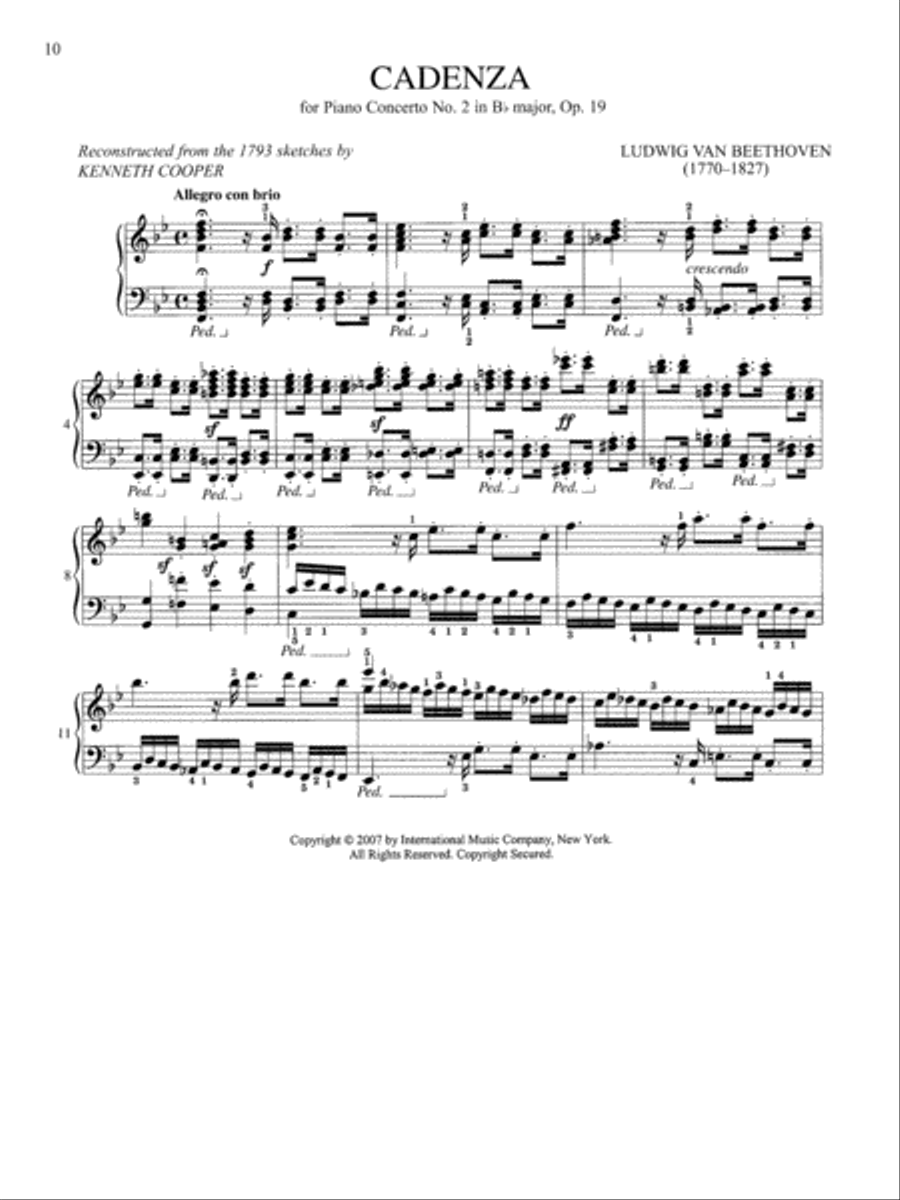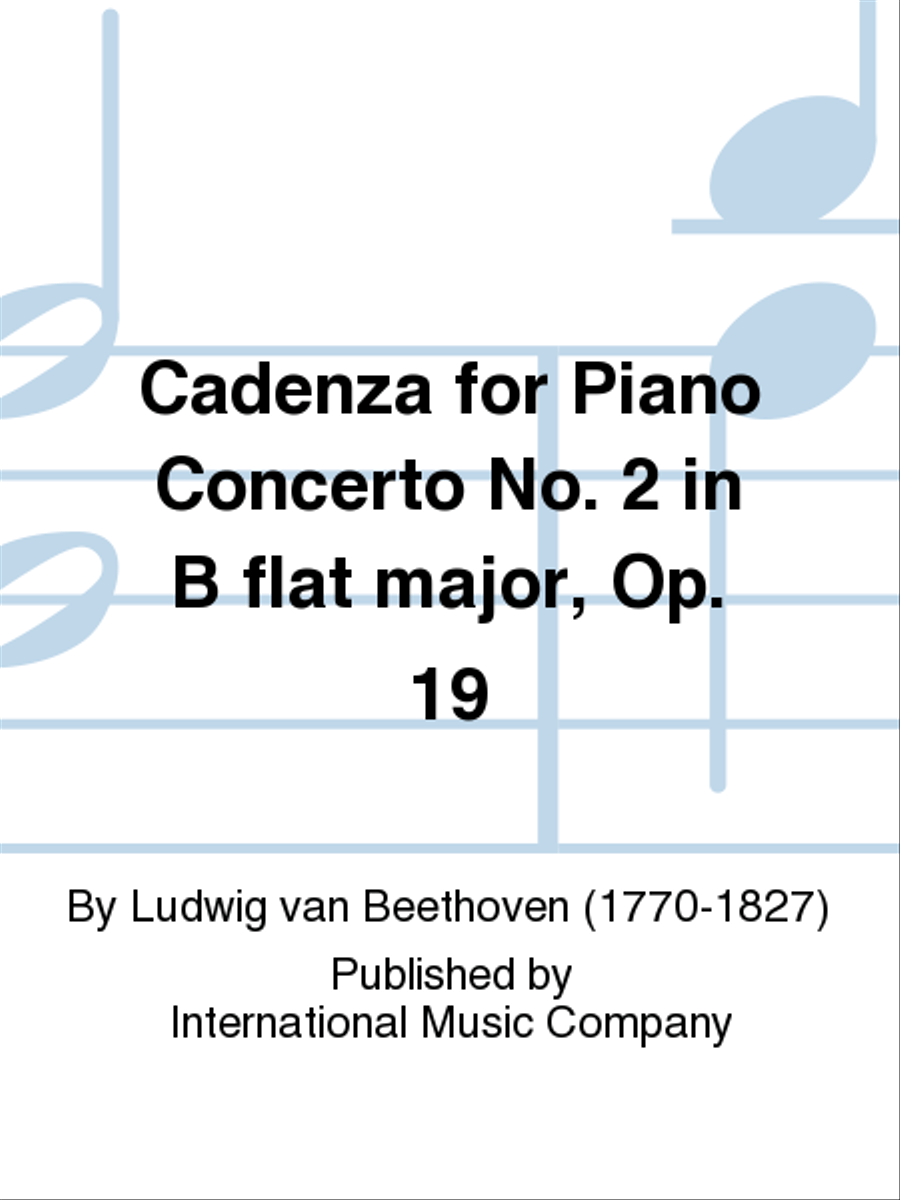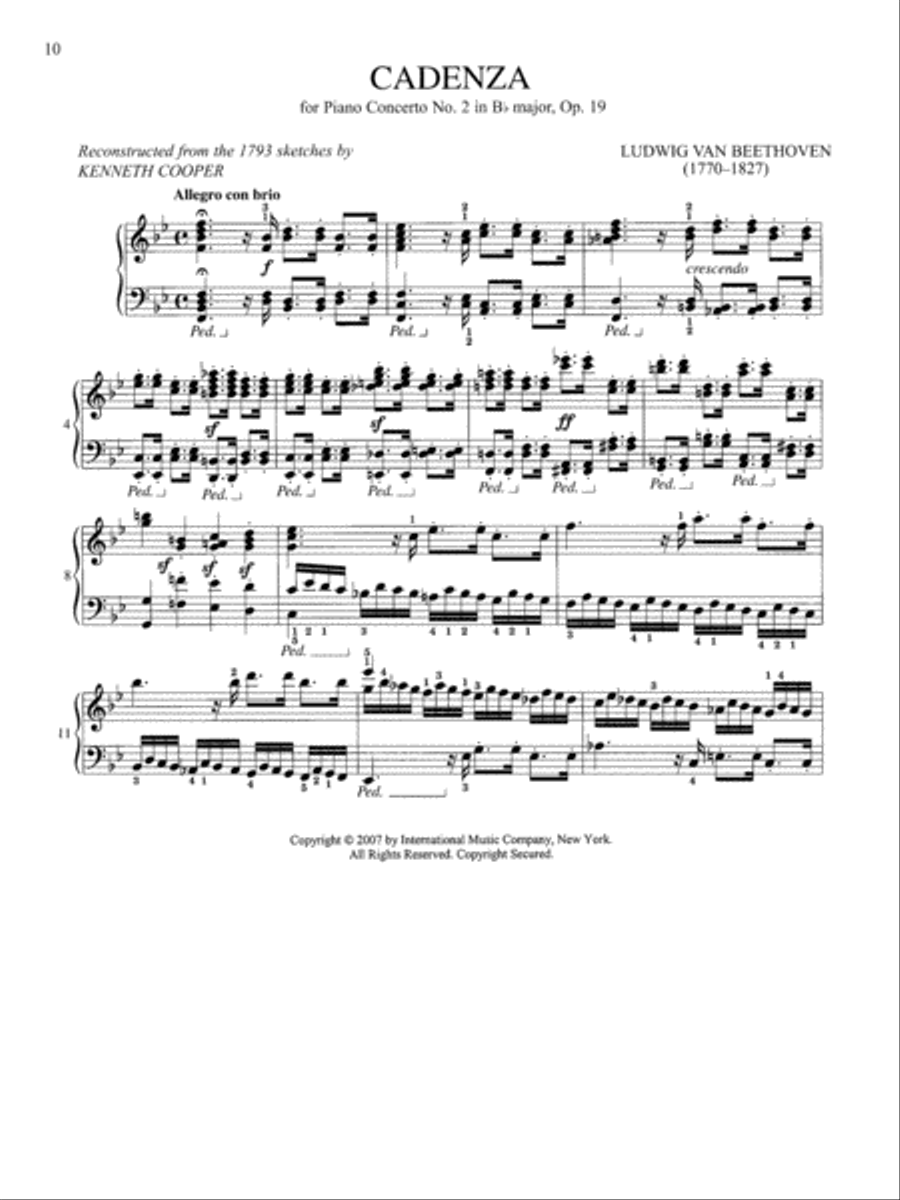 Cadenza For Piano Concerto No. 2 In B Flat Major, Op. 19


Available
Ready to ship in 1 to 2 weeks
Taxes/VAT calculated at checkout.
Detailed Description
Piano solo
SKU: IM.3598
Composed by Ludwig van Beethoven. Edited by Kenneth Cooper. This edition: first edition. First edition - Reconstructed from the 1793 sketches. Score. International Music Co. #3598. Published by International Music Co. (IM.3598).
Beethoven premiered his Piano Concerto No. 2 in B flat in 1795. However, it was not until about 1809 that Beethoven finally wrote down a cadenza for Op. 19, possibly for the use of the Archduke Rudolph. By 1809, when Beethoven did so, it was too late: his style, not to speak of the range of his piano, had changed radically - this was the period of the far more adventurous harmonic and polyphonic language of the Harp Quartet (Op. 74), the Emperor Concerto (Op. 73) and the Lebewohl Sonata (Op. 81a). The 1809 cadenza, a stunning and startling piece of work, needless to say, puts the 1795 concerto into the wrong perspective, as C. K. suspected - making it seem simplistic (which it isn't) and old-fashioned (which it wasn't in 1795) - and intensifies, rather than satisfies, the curiosity about what Beethoven might have originally improvised. Fortunately, Beethoven left us a hint.