Piano Adventures Primer Level - Lesson Book (2nd Edition)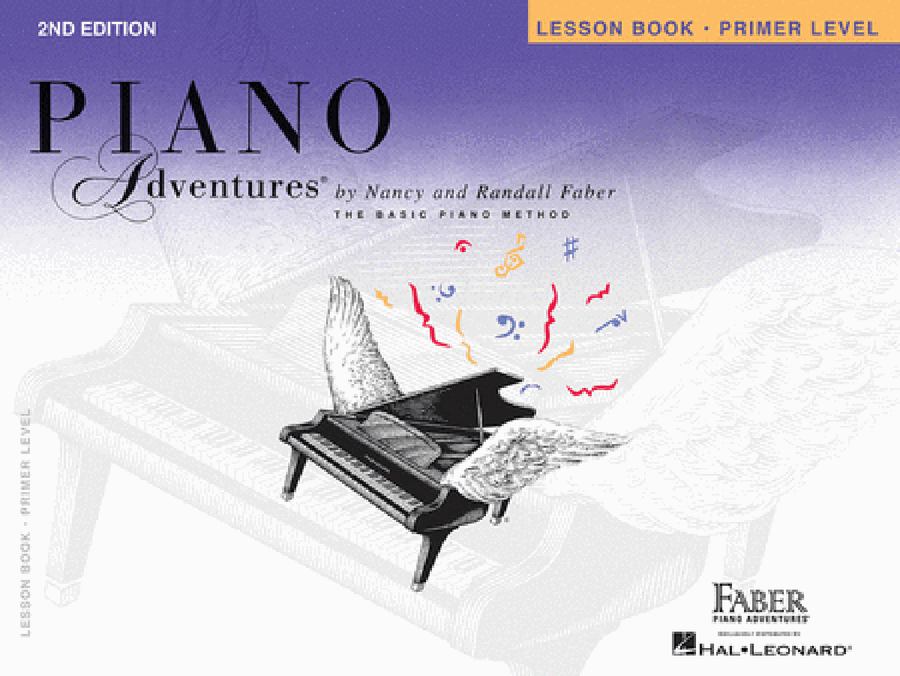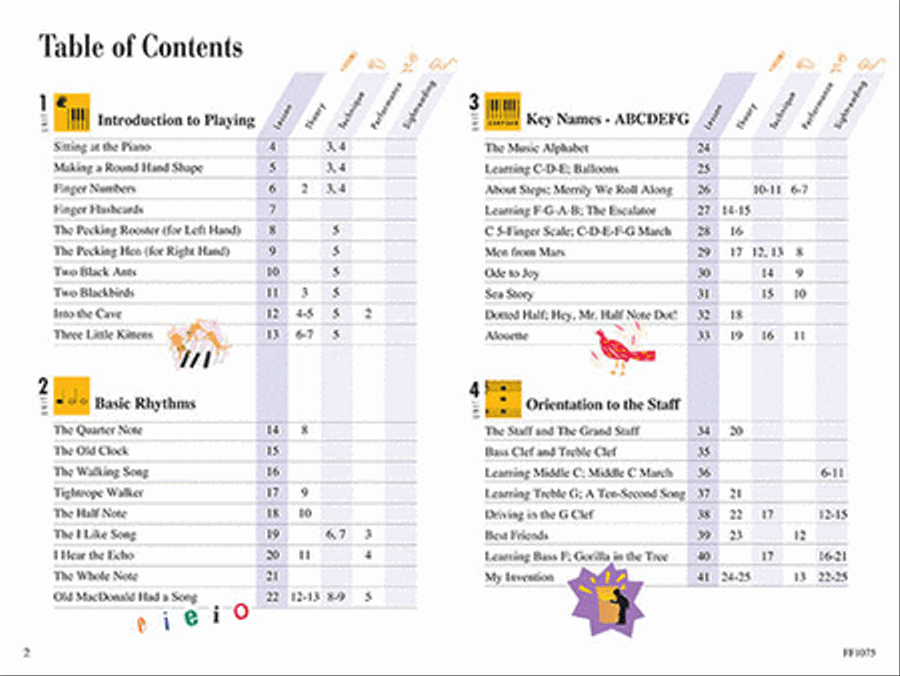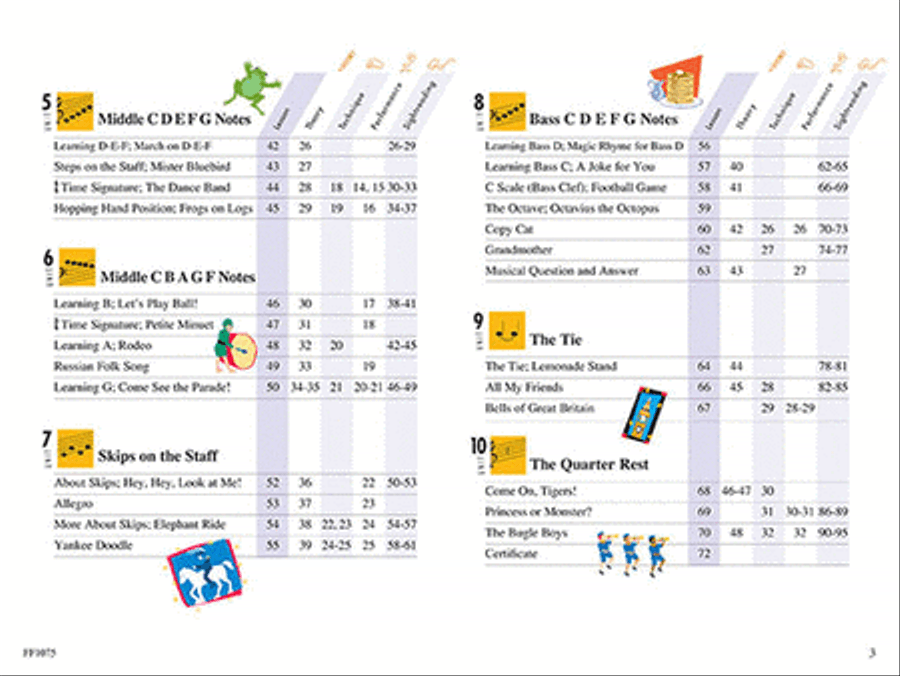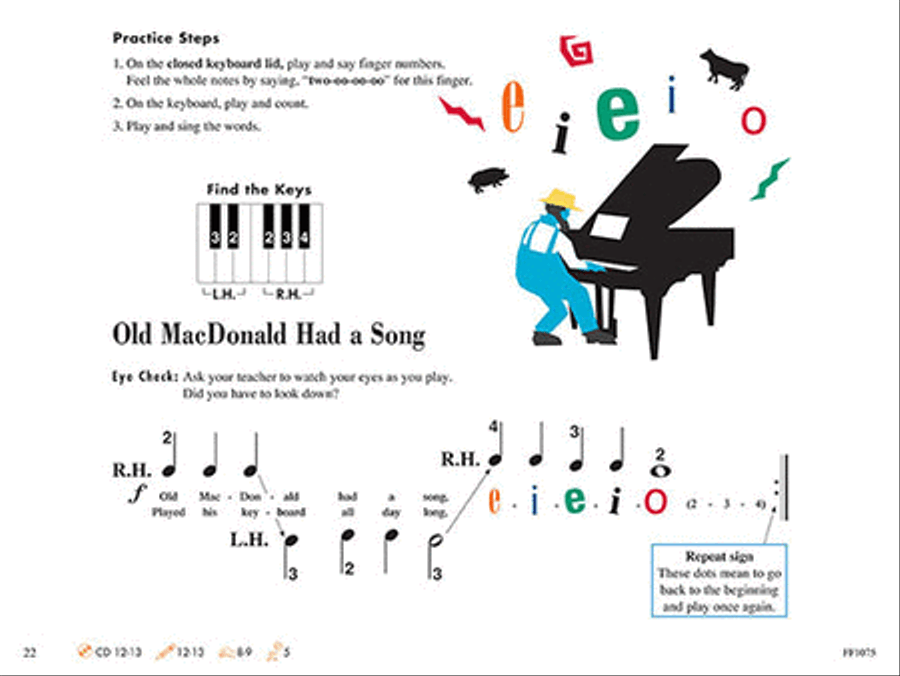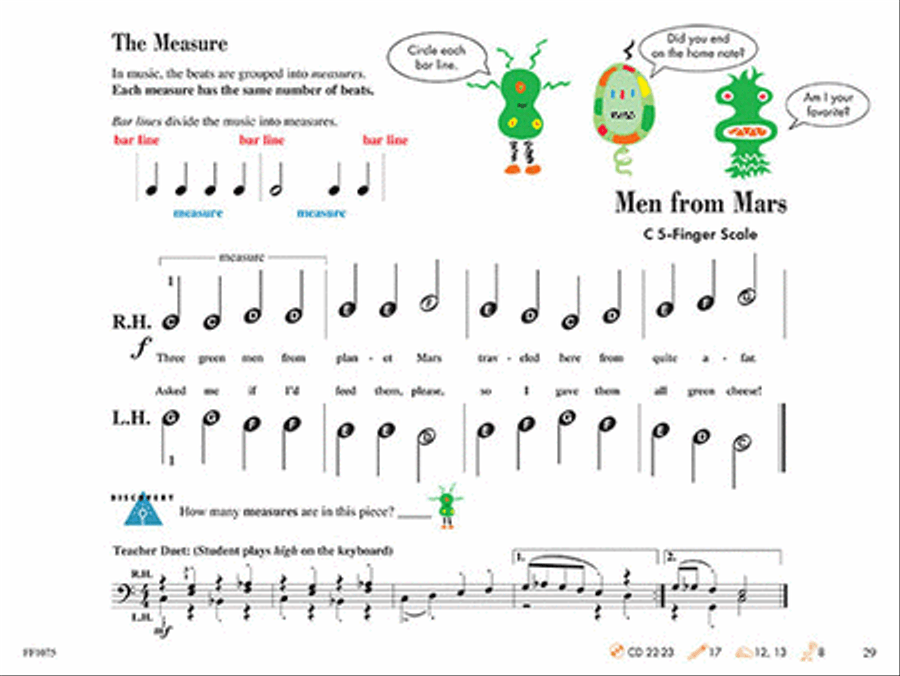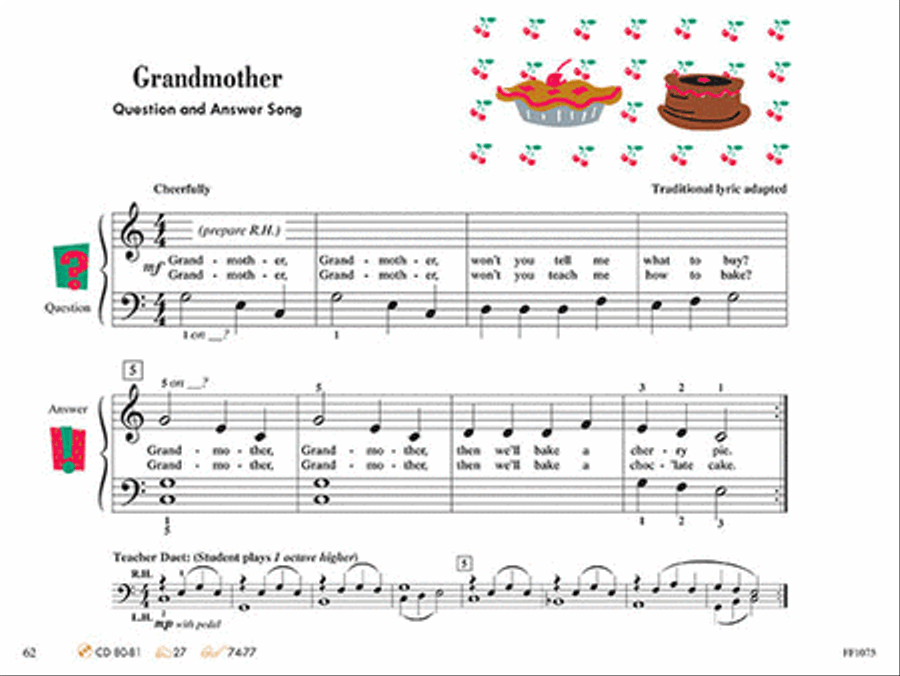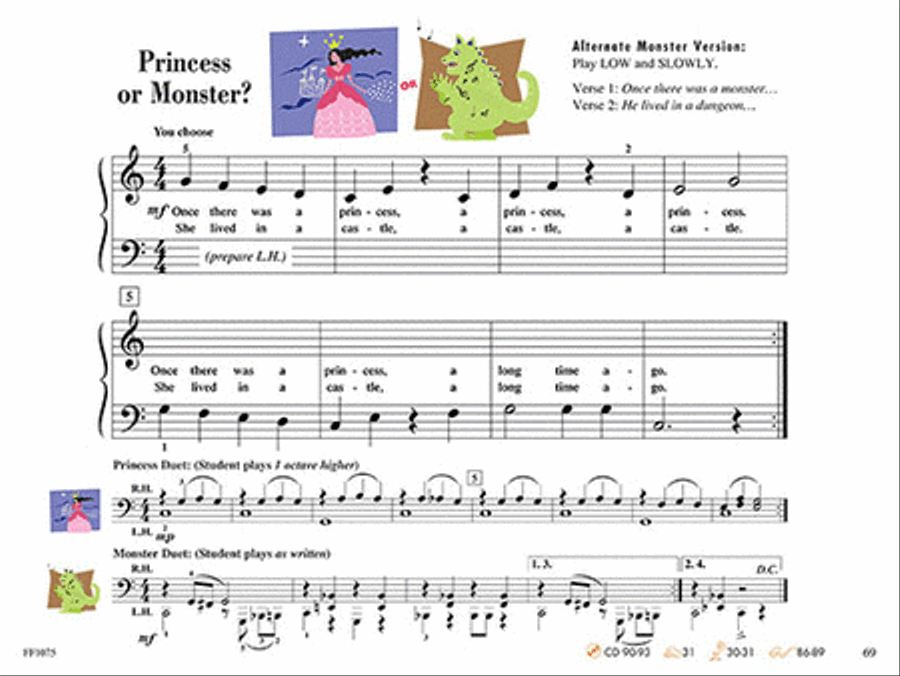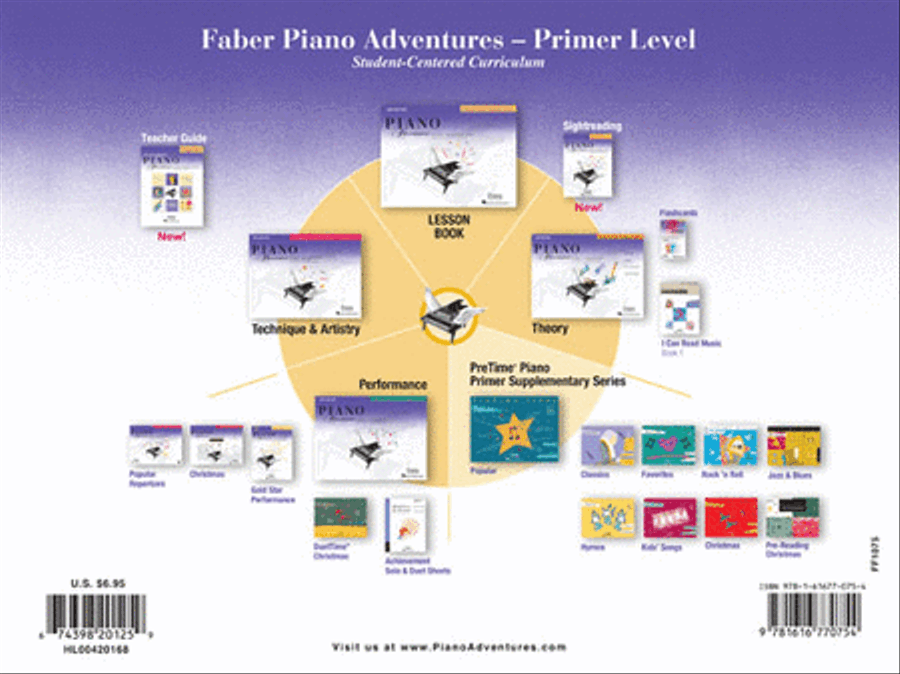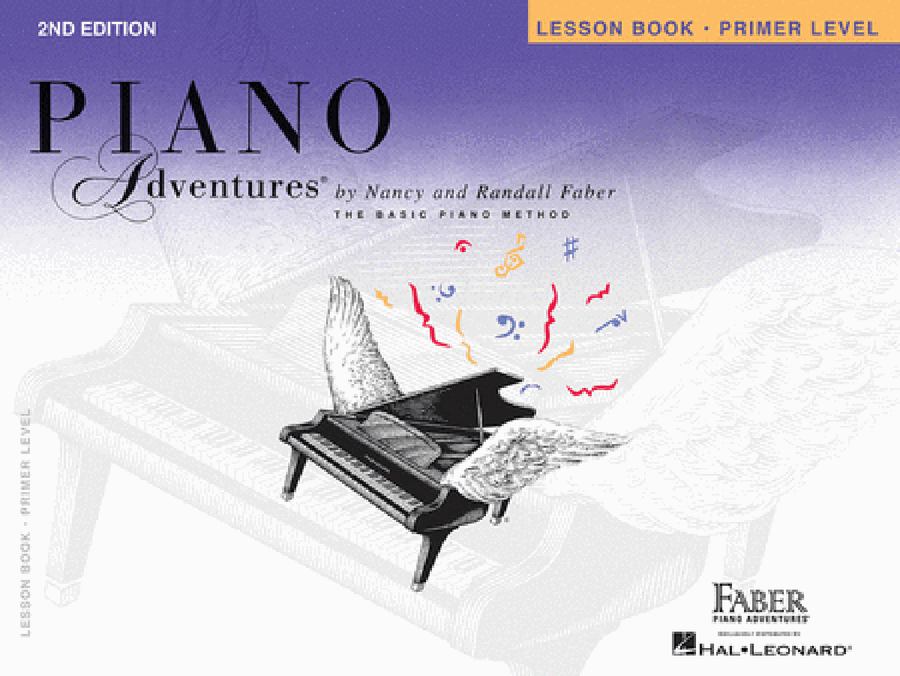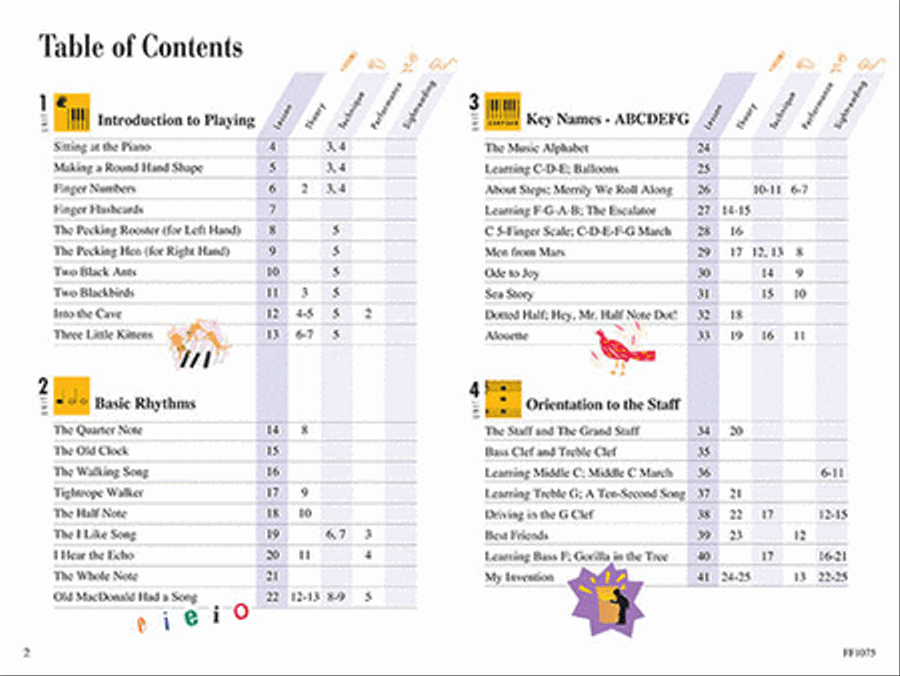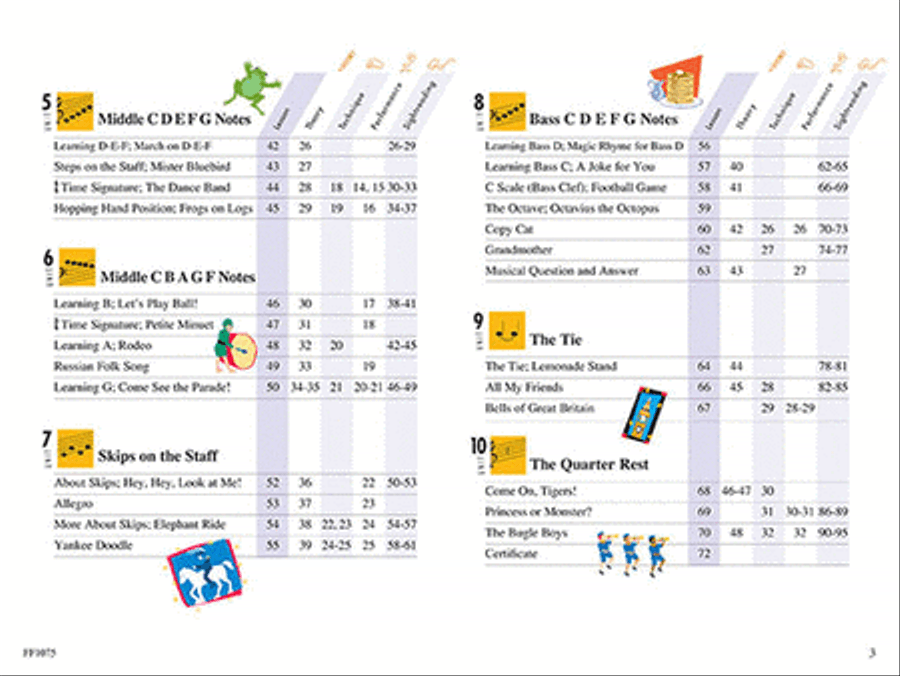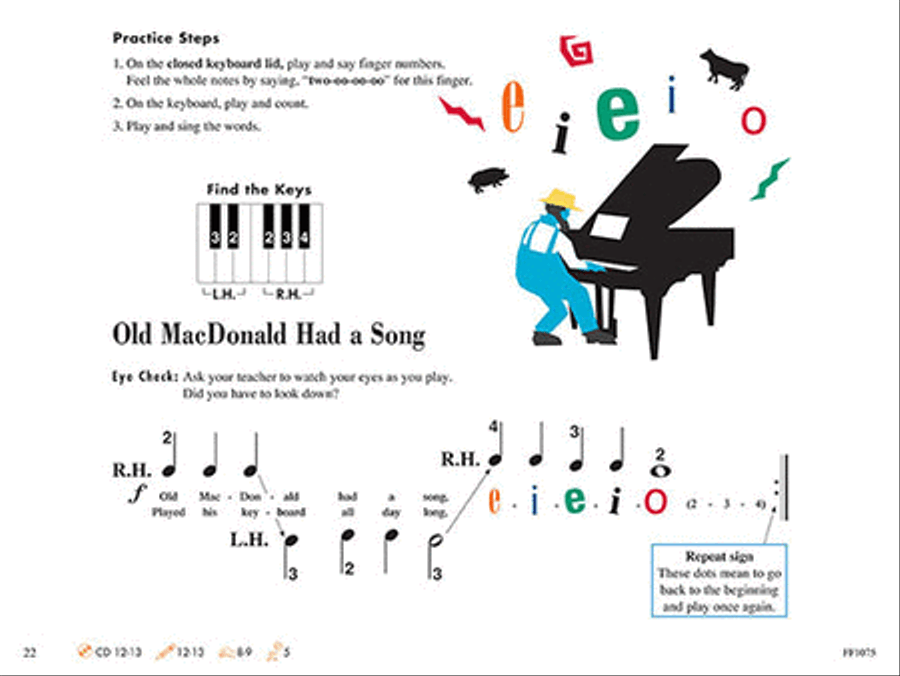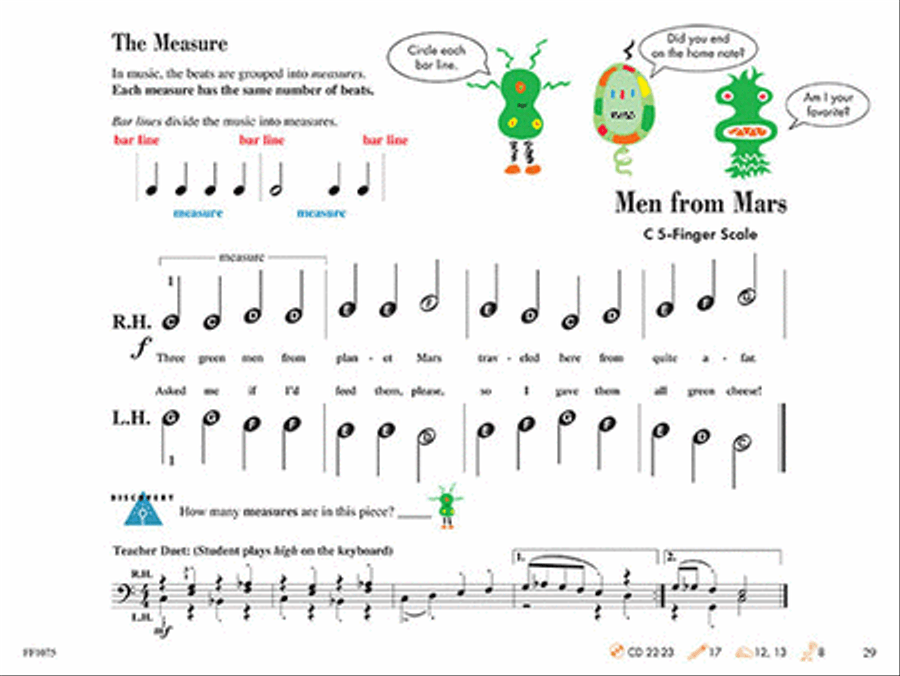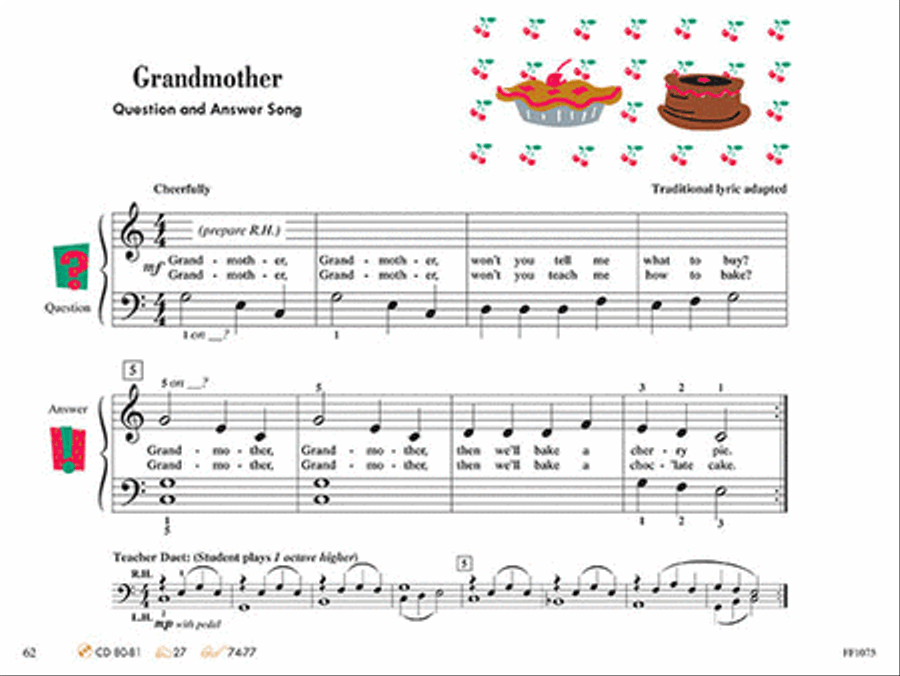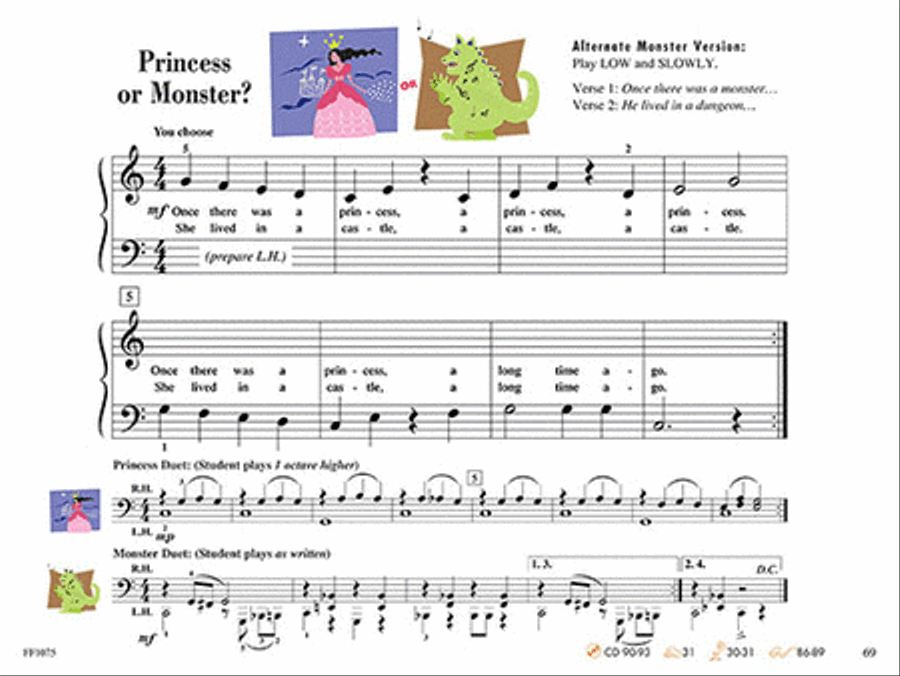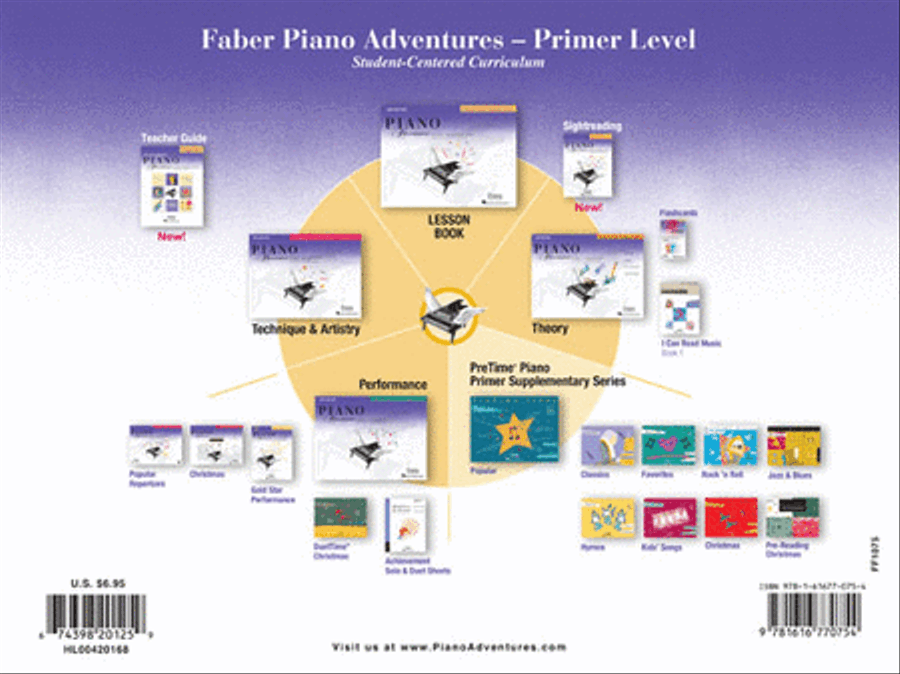 Piano Adventures Primer Level - Lesson Book (2nd Edition)


Available
Ready to ship in 24 hours
Taxes/VAT calculated at checkout.
Detailed Description
Lesson Book Piano/Keyboard - Primer
SKU: HL.420168
Faber Piano Adventures®. Educational, Method. Softcover. 72 pages. Faber Piano Adventures #FF1075. Published by Faber Piano Adventures (HL.420168).
ISBN 9781616770754. UPC: 674398201259. 12.0x9.0x0.183 inches.
The 2nd Edition Primer Lesson Book introduces the keyboard, note values, and the grand staff. Students play in C 5-finger scale patterns, develop recognition of steps and skips, and learn letter names independent of finger number. Musicianship is built through the use of dynamics and coloristic experimentation with the pedal. The book is organized into units which represent the major concepts and skills. As new units are introduced, earlier concepts and skills are constantly reviewed.
Song List (48)
All My Friends
Allegro
Alouette
Balloons
Bells of Great Britain
Best Friends
The Bugle Boys
C-D-E-F-G March
C Position Warm-Up
C Song
Come See the Parade!
Copy Cat
The Dance Band
Elephant Ride
The Escalator
Frogs on Logs
Gorilla in the Tree
Grandmother
Hey, Hey, Look at Me!
Hey, Mr. Half Note Dot!
Honking Cars
I Hear the Echo
The I Like Song
Into the Cave
Lemonade Stand
Let's Play Ball!
March on D-E-F
Men from Mars
Merrily We Roll Along
Middle C March
Mister Bluebird
My Invention
Ode to Joy
The Old Clock
Old MacDonald Had a Song
Once There Was a Princess
Our Team
Partners at C
Petite Minuet
Rodeo
Russian Sailor Dance
A Ten-Second Song
Three Little Kittens
Two Black Ants
Two Blackbirds
Two Questions
The Walking Song
Yankee Doodle