Indispensable Scales, Exercises & Etudes for the Developing Flutist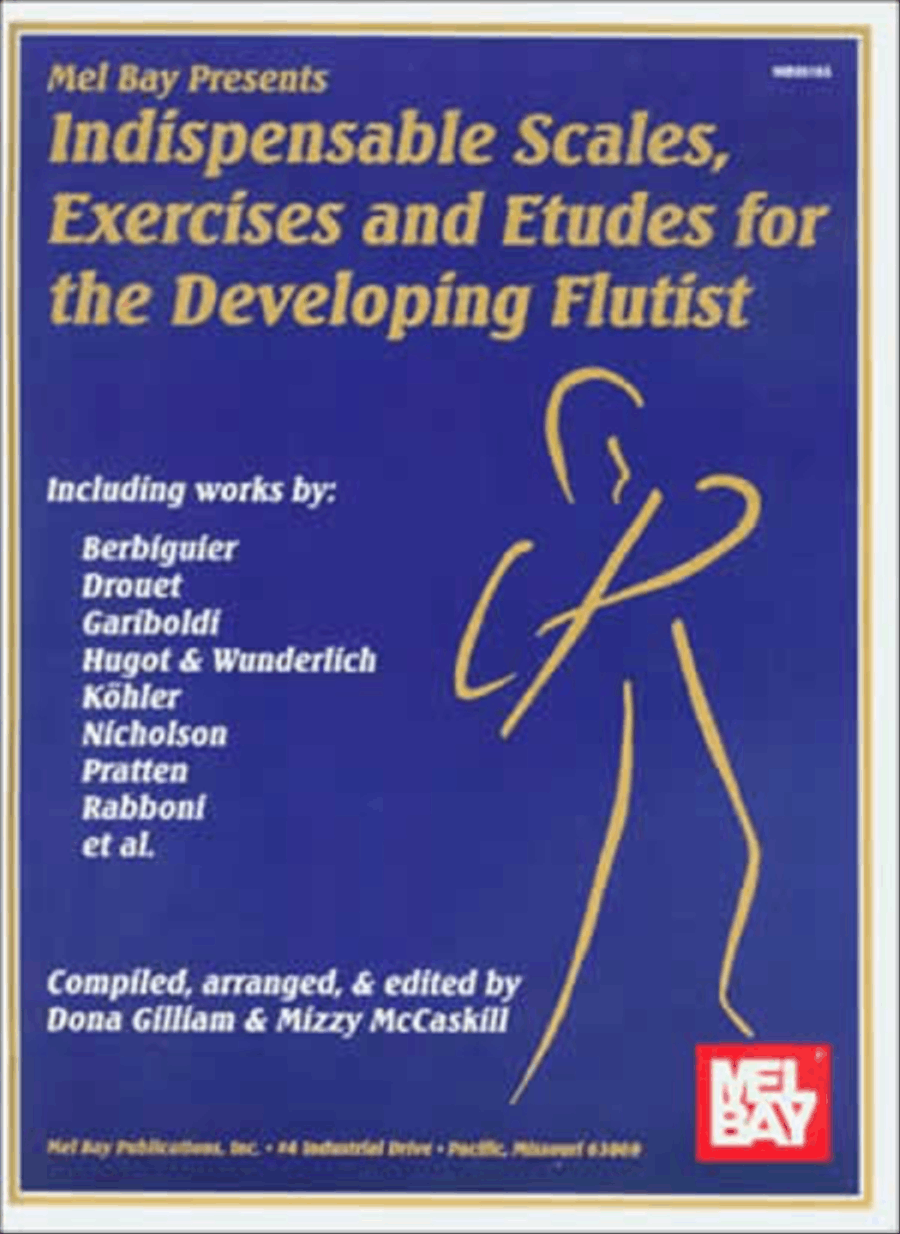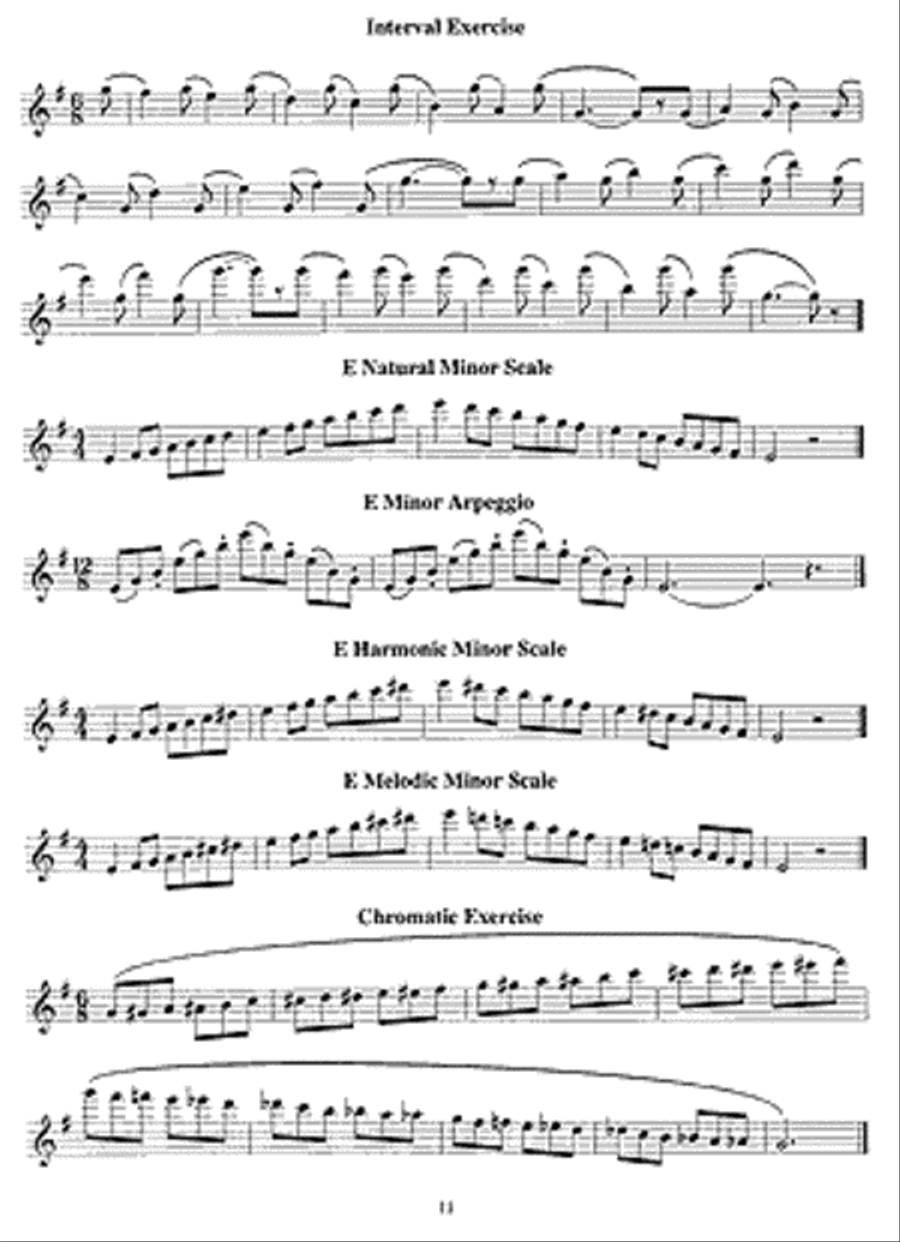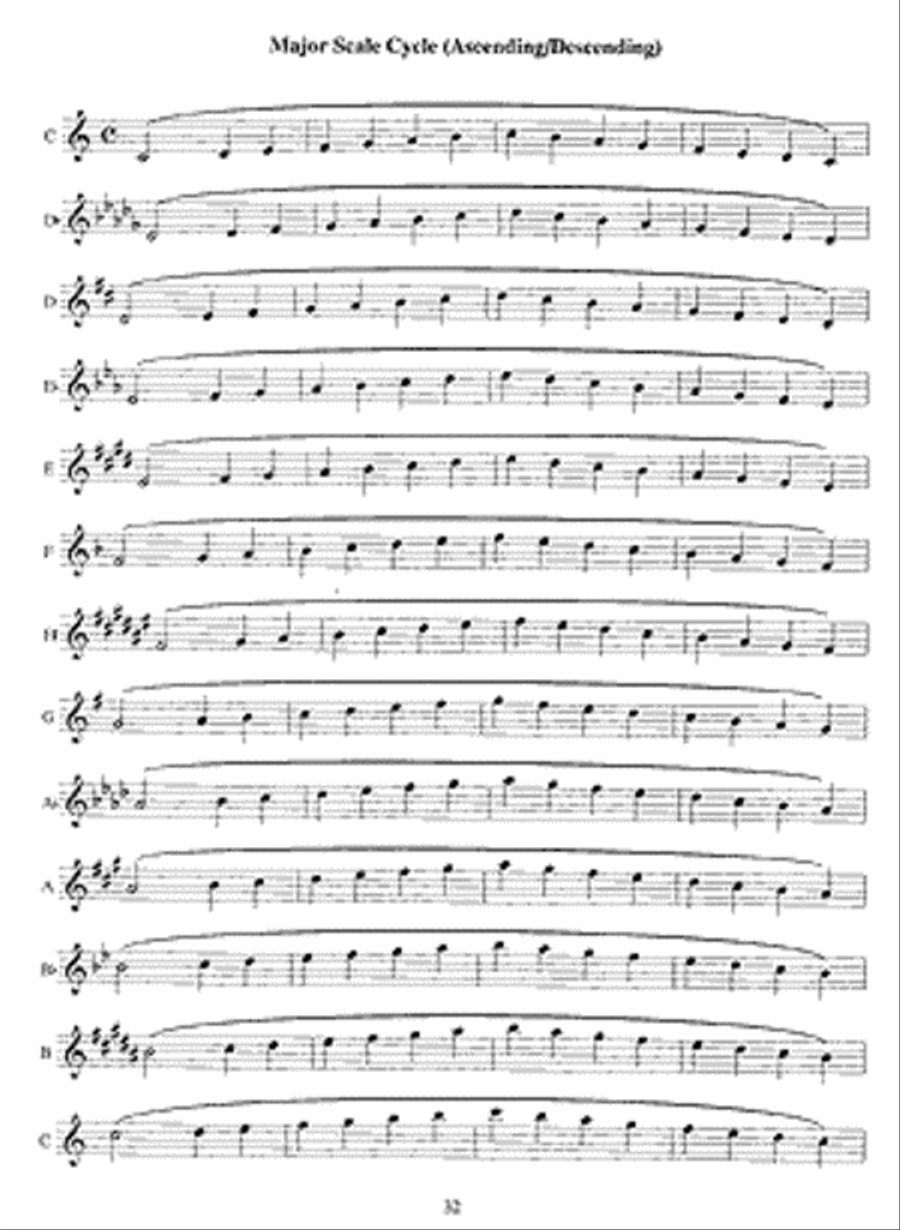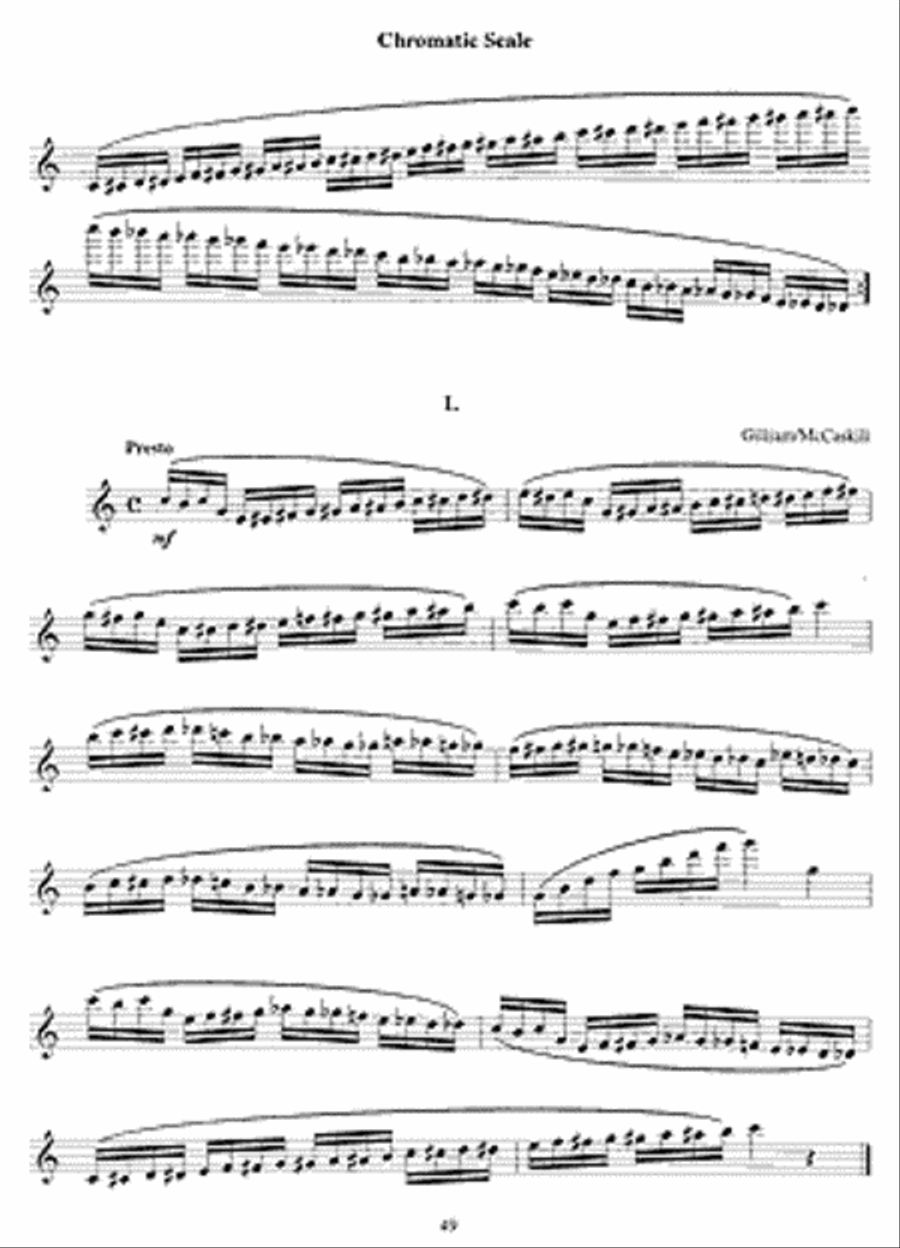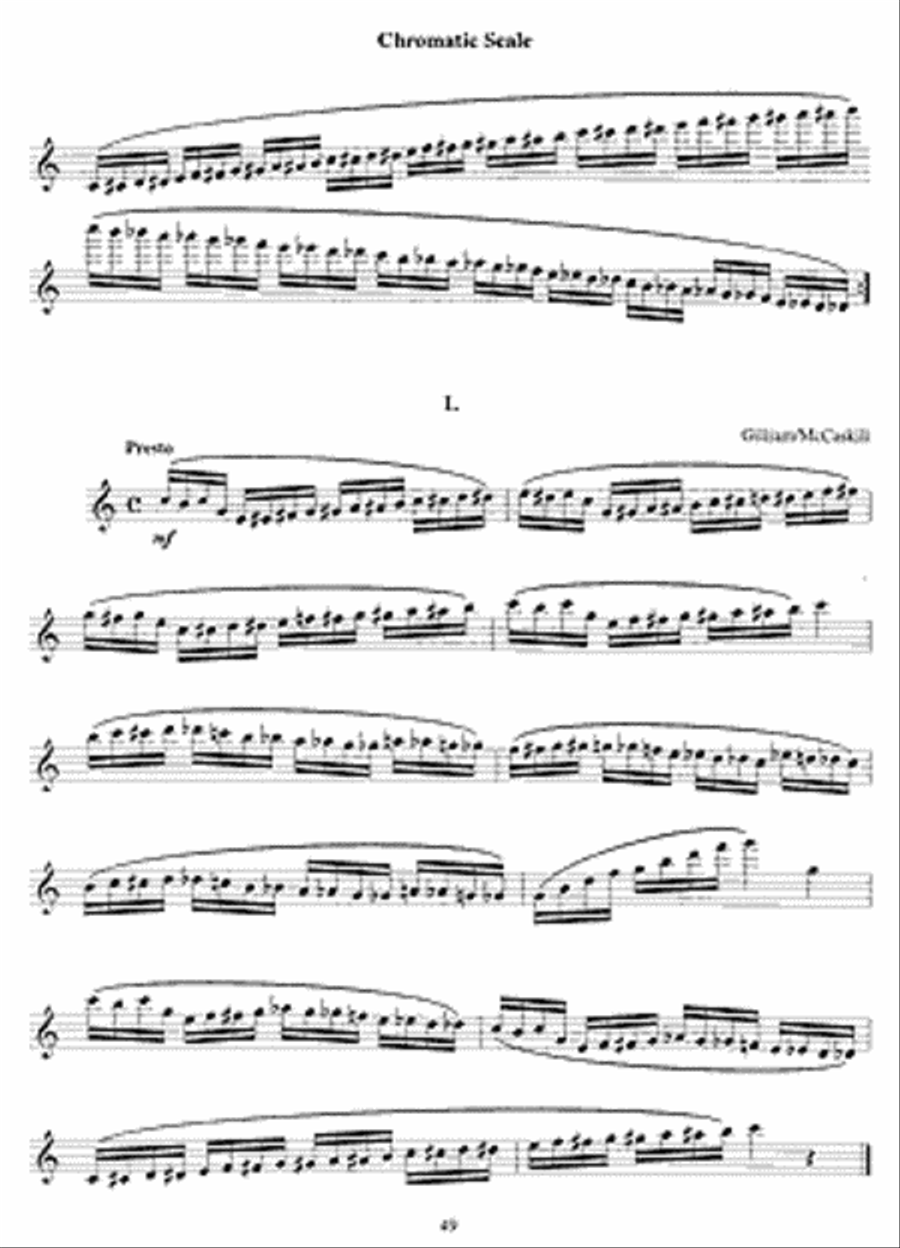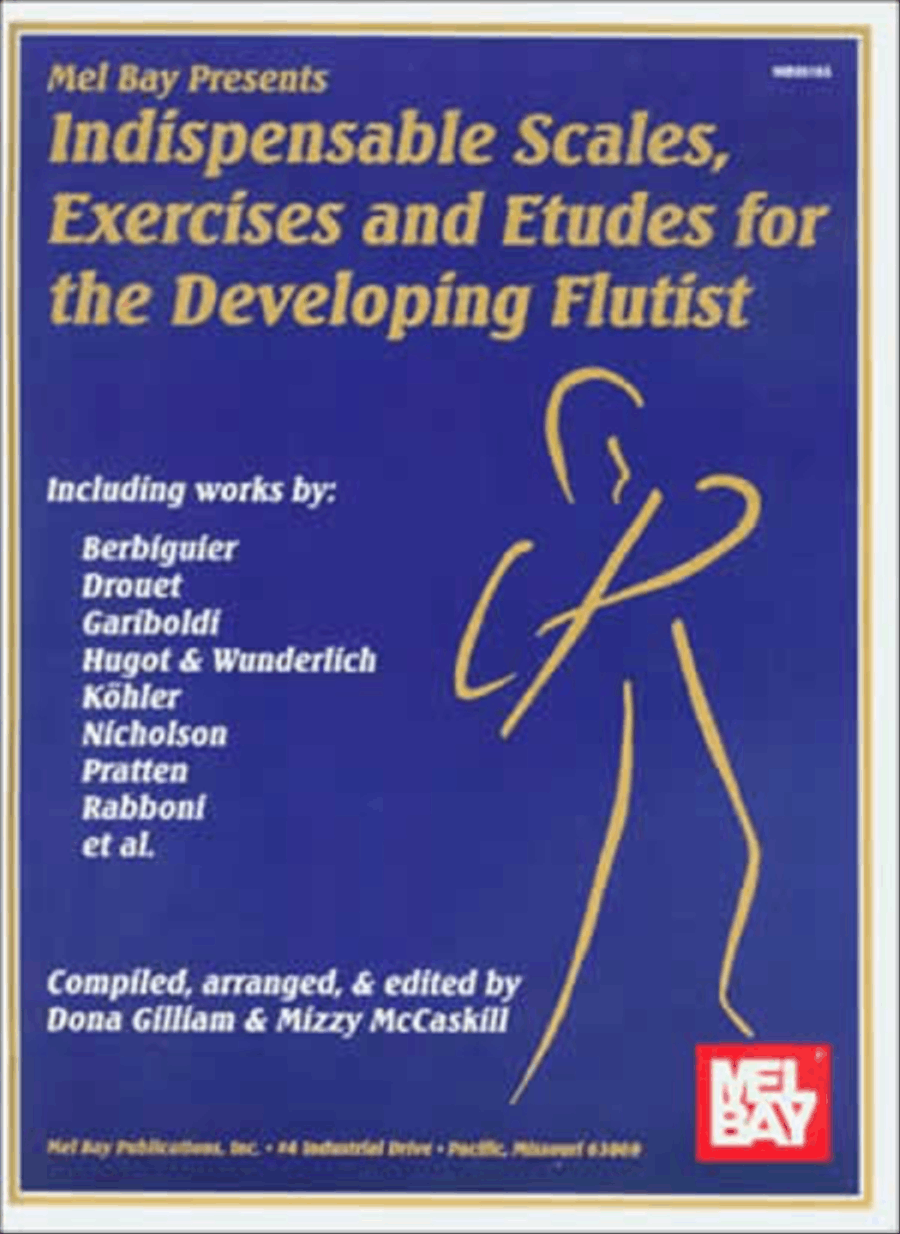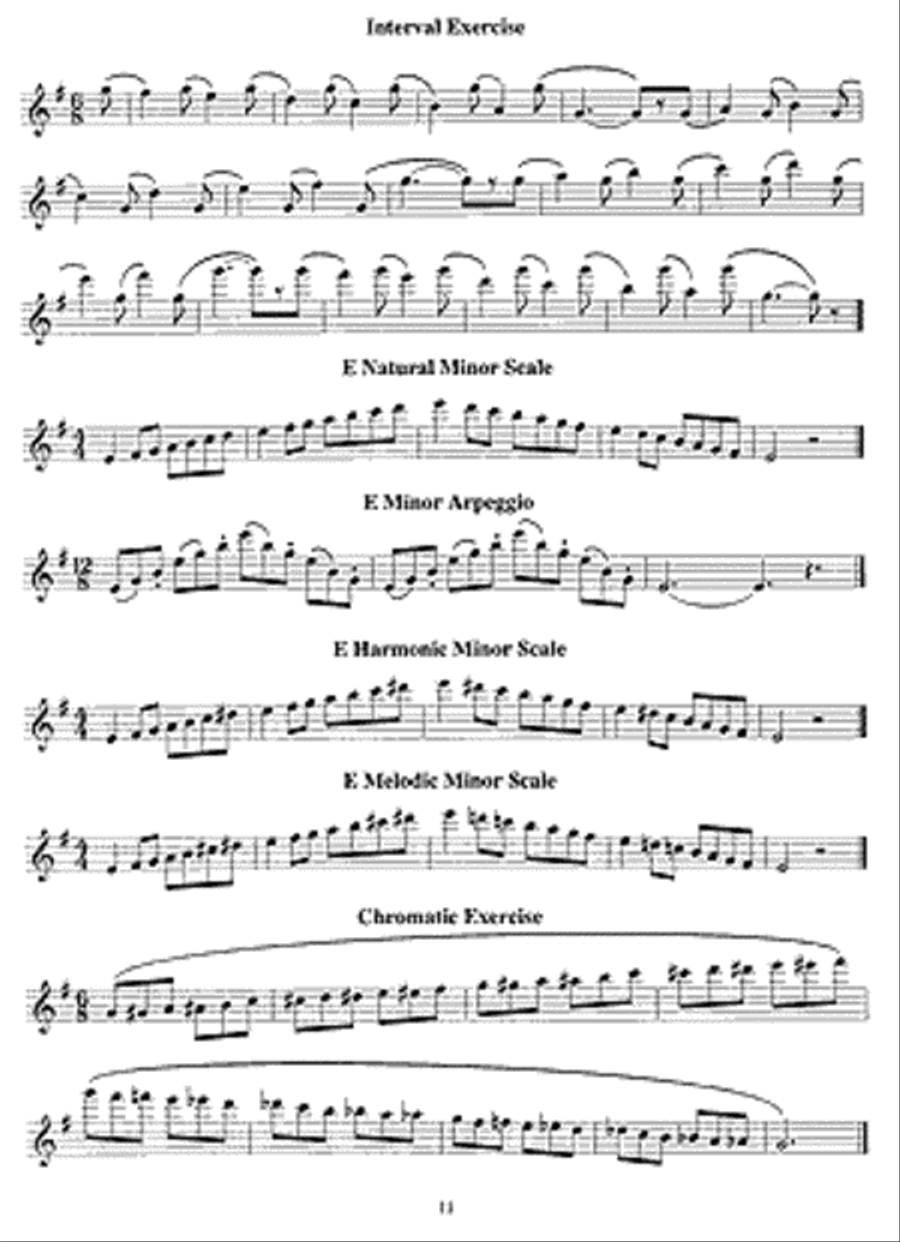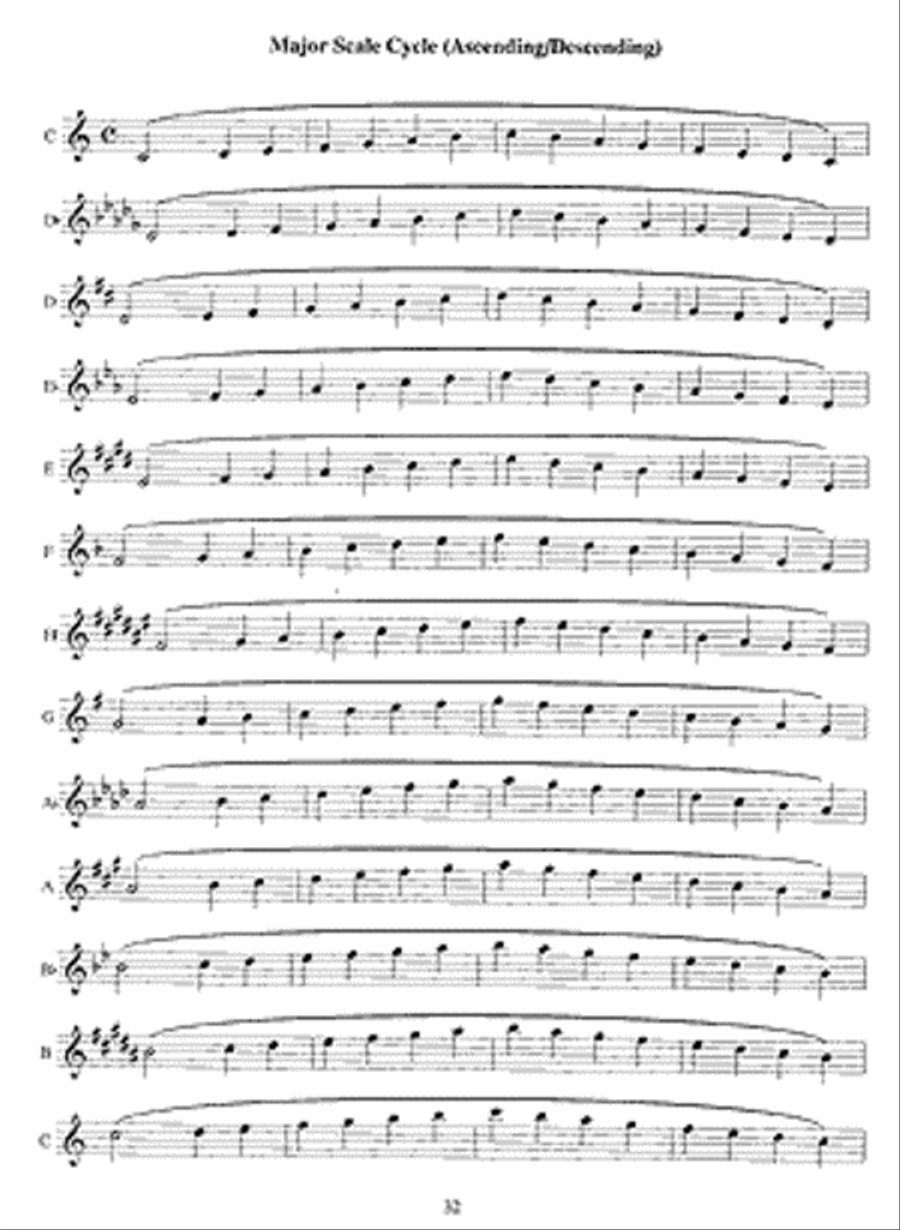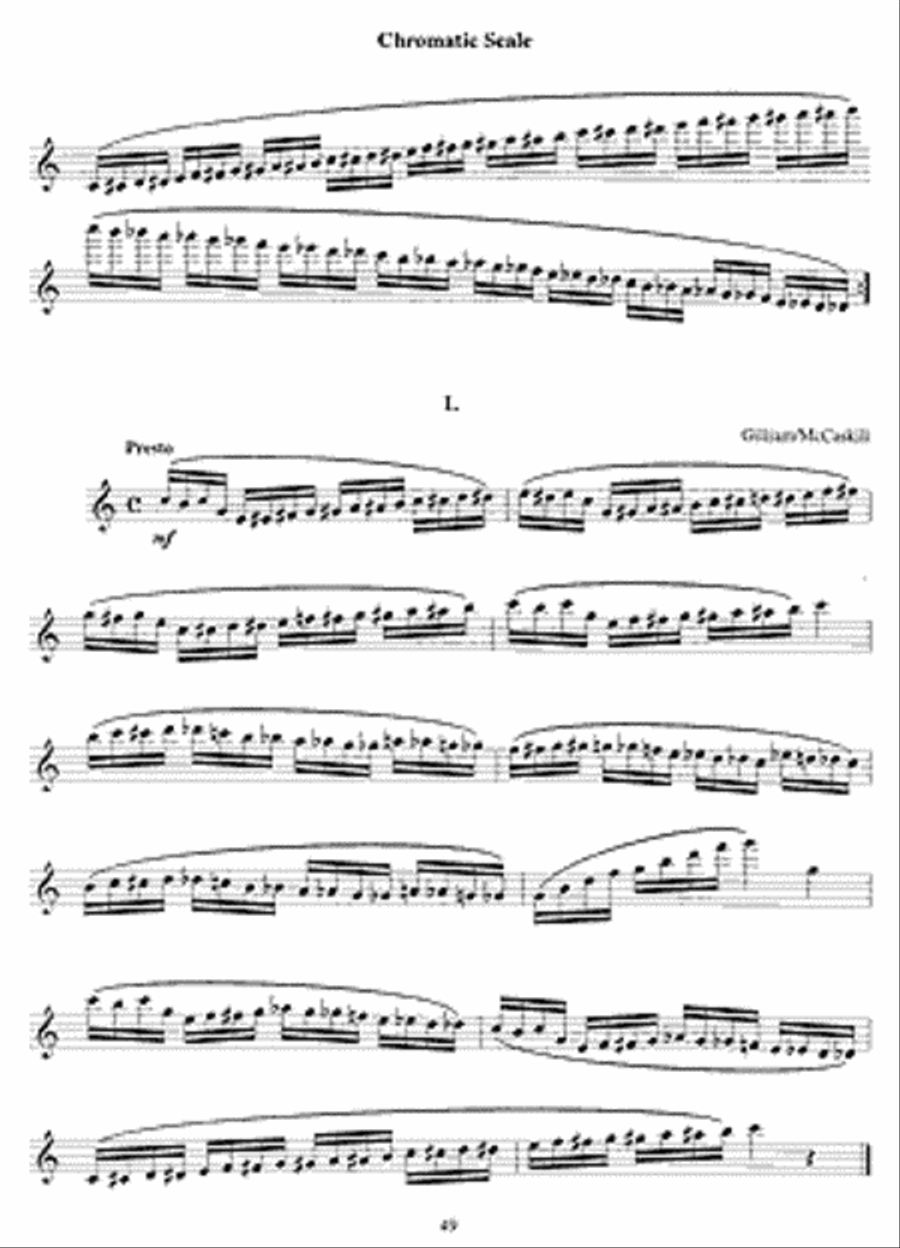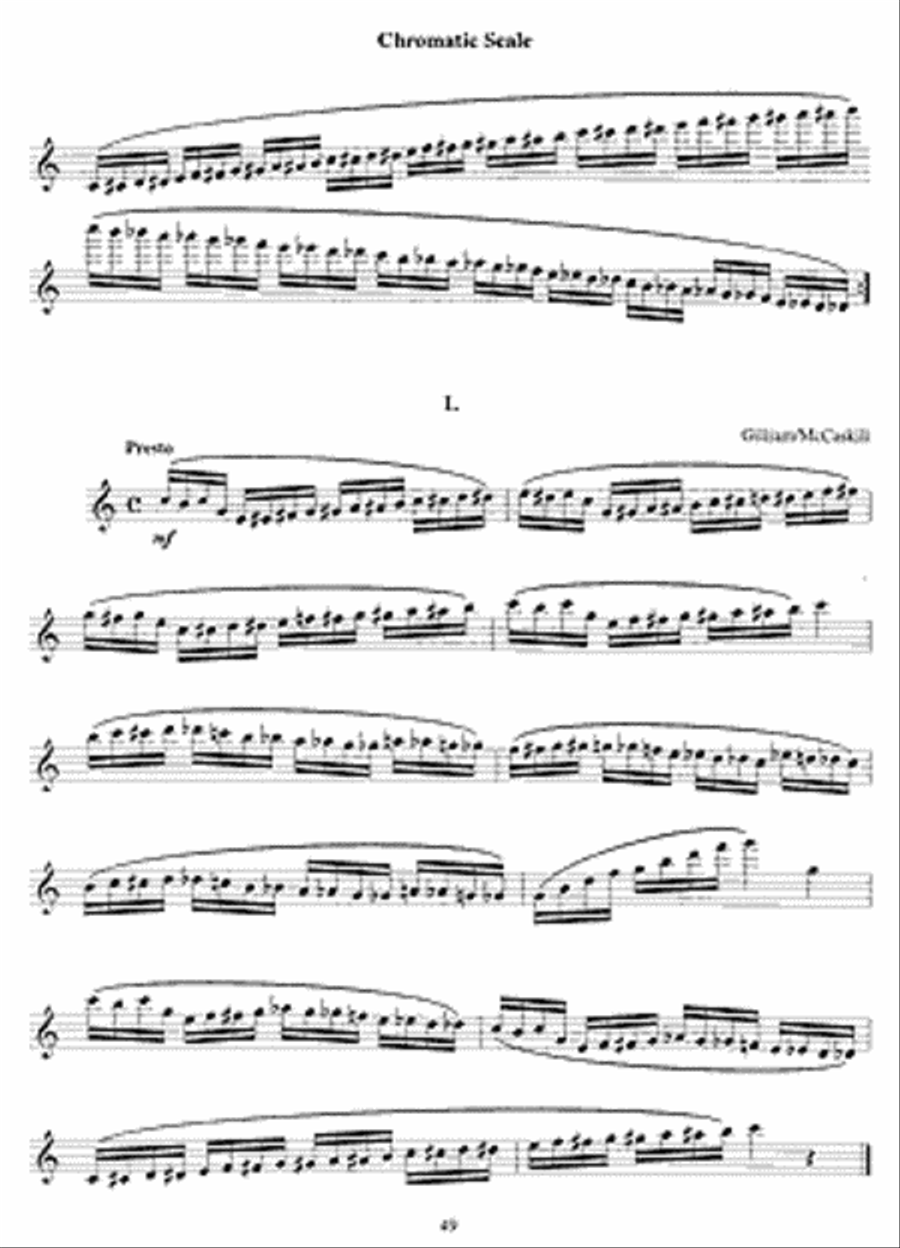 Indispensable Scales, Exercises & Etudes for the Developing Flutist

Available
Ready to ship in 24 hours
Taxes/VAT calculated at checkout.
Detailed Description
Flute - Intermediate
SKU: MB.95163
Edited by Dona Gilliam & Mizzy McCaskill. Saddle-stitched, Flute, Fife and Oboe, Technique, Theory and Reference, Classical. Scales and Etudes. Instructional book. With standard notation. 80 pages. Mel Bay Publications, Inc #95163. Published by Mel Bay Publications, Inc (MB.95163).
ISBN 9780786600380. UPC: 796279019514. 8.75x11.75 inches. Compiled, arranged & edited by Dona Gilliam & Mizzy McCaskill.
Technical exercises applicable to intermediate literature. Sets the foundation for more difficult daily study routines. Practice of these scale exercises helps one acquire agility and evenness in playing. A reliable technique develops when the fingers are exercised in all key patterns. Includes major and minor scales (all forms), arpeggios, scales in thirds, triplet scales, extended scales, and chromatic exercise in each key.
Song List (63)
Major and Minor Scales (Natural, Harmonic, Melodic); Arpeggios; Scales in Thirds; Triplet, Extended, and Chromatic Scales
Keys of C, a
Keys of F, d
Keys of G, e
Keys of B-flat, g
Keys of D, b
Keys of E-flat, c
Keys of A, f#
Keys of A-flat, f
Keys of E, c#
Keys of D-flat, b-flat
Keys of B, g#
Keys of G-flat, e-flat
Keys of F#, d#
Scale Cycles Major Scales (Ascending/Descending)
Minor Scales (Ascending/Descending)
Major Scales (Descending/Ascending)
Minor Scales (Descending/Ascending)
Whole Tone Scale Exercises
Patterns
Three-Octave Scales
Chromatic Scale
Etudes
Etude I Chromatic
Etude 2 in C Major
Etude 3 in a minor/A Major
Etude 4 in F Major
Etude 5 in d minor
Etude 6 in C Major
Etude 7 in a minor
Etude 8 in B flat Major
Etude 9 in g minor
Etude 10 in F Major
Etude 11 in d minor
Etude 12 in G Major
Etude 13 in e minor
Etude 14 in D Major
Etude 15 in D Major
Etude 16 in b minor
Etude 17 in E flat Major
Etude 18 in c minor/E flat Major
Etude 19 in A flat Major
Etude 20 in A flat Major
Etude 21 in f minor
Etude 22 in E flat Major
Etude 23 in A Major
Etude 24 in A Major
Etude 25 in f sharp minor
Etude 26 in E Major
Etude 27 in c sharp minor
Etude 28 in D flat Major
Etude 29 in b flat minor
Etude 30 in b flat minor
Etude 31 in G Major
Etude 32 in E flat Major
Etude 33 in B flat Major
Etude 34 in E Major
Etude 35 in B Major
Etude 36 in g sharp minor
Etude 37 in F sharp Major
Etude 38 in F sharp Major
Etude 39 in d sharp minor
Etude 40 in d minor