Violin Hymns & Obbligatos, Vol. 1

Including DIADEMATA, LYONS, LOBE DEN HERREN, ADESTE FIDELES and 59 other seasonal and standard hymns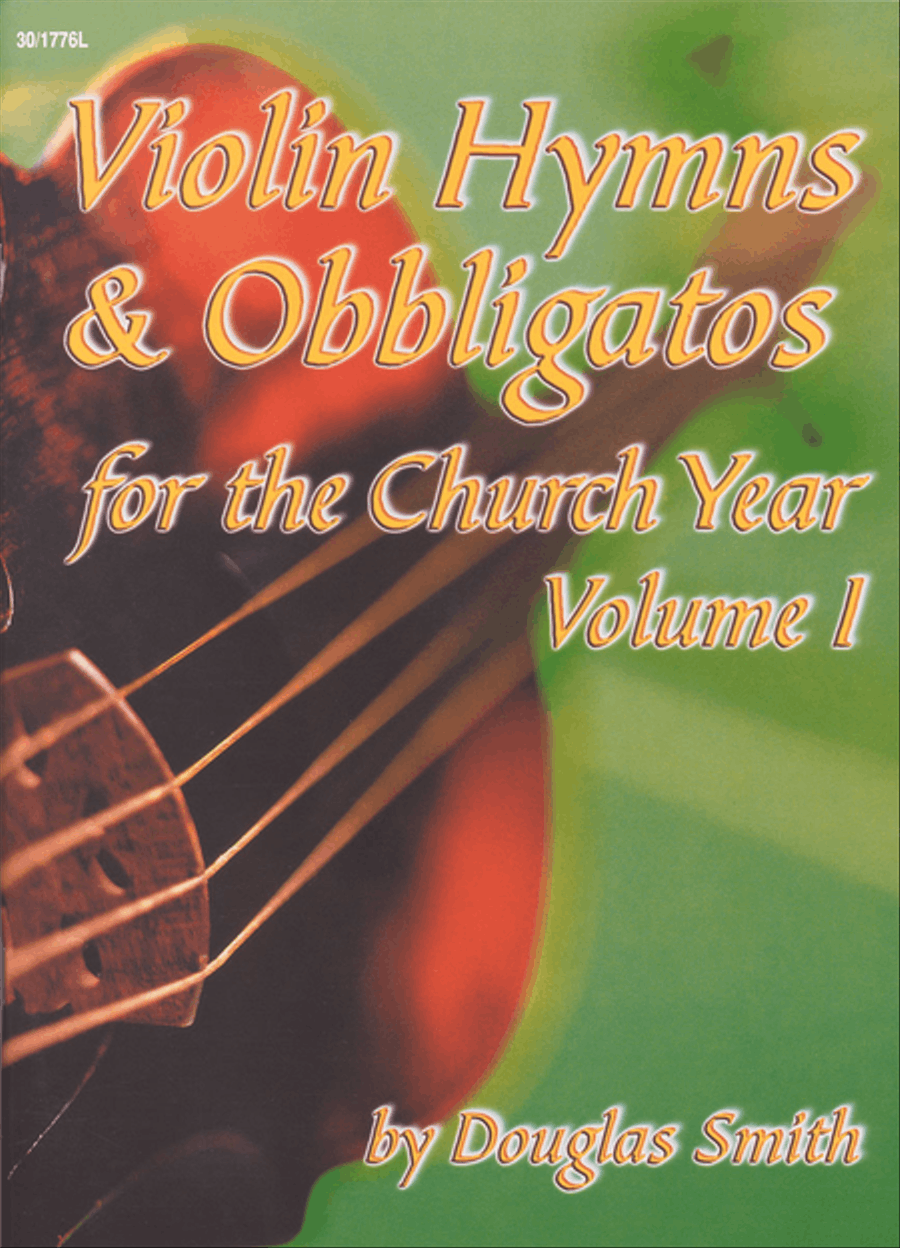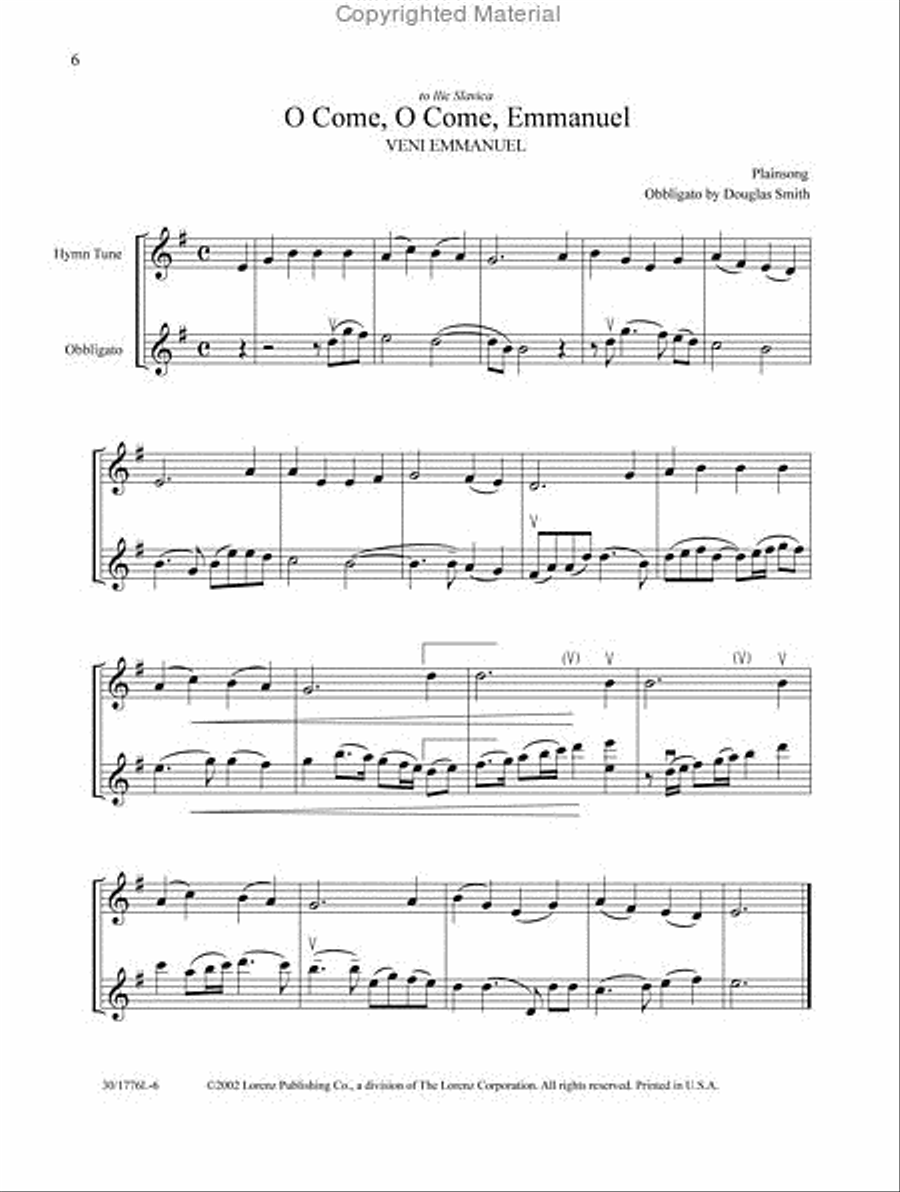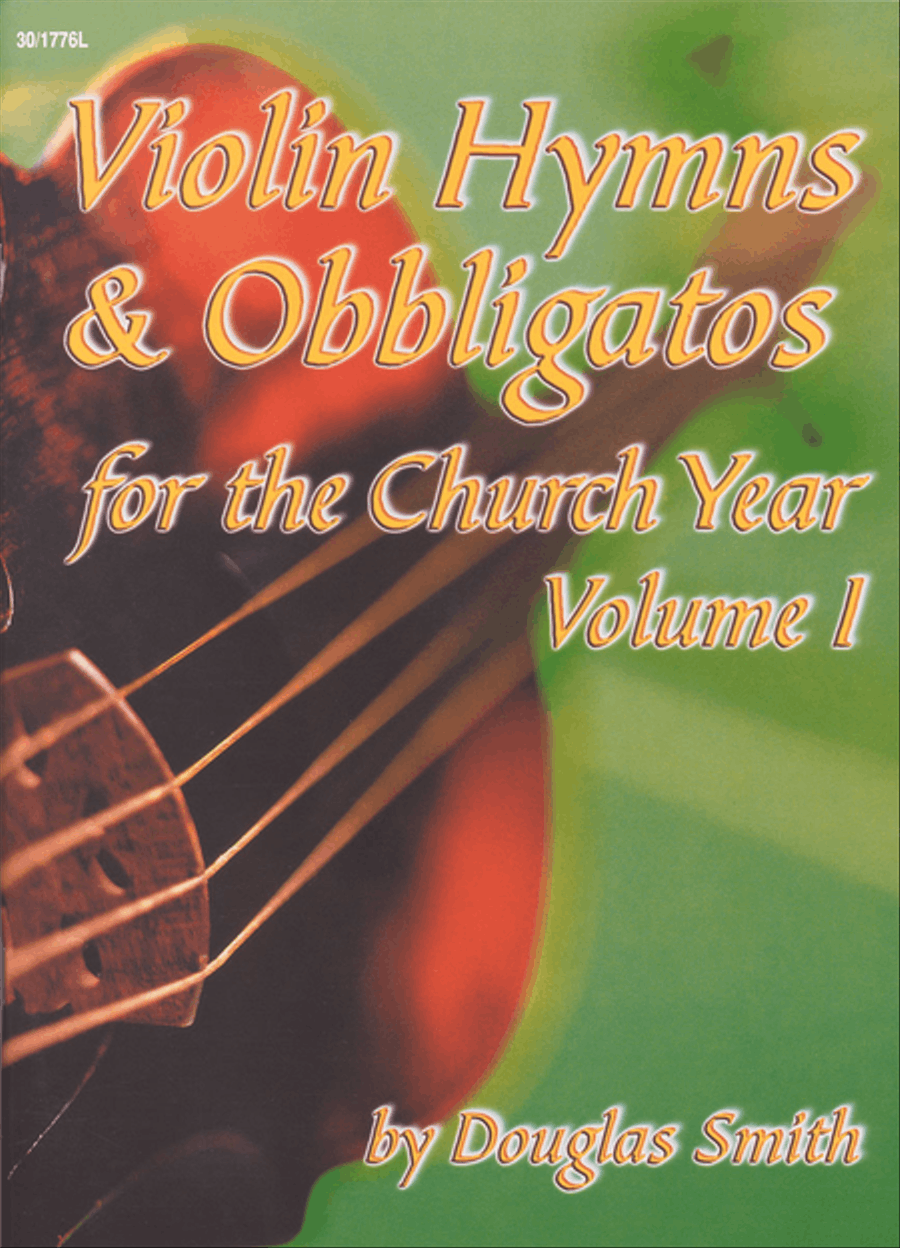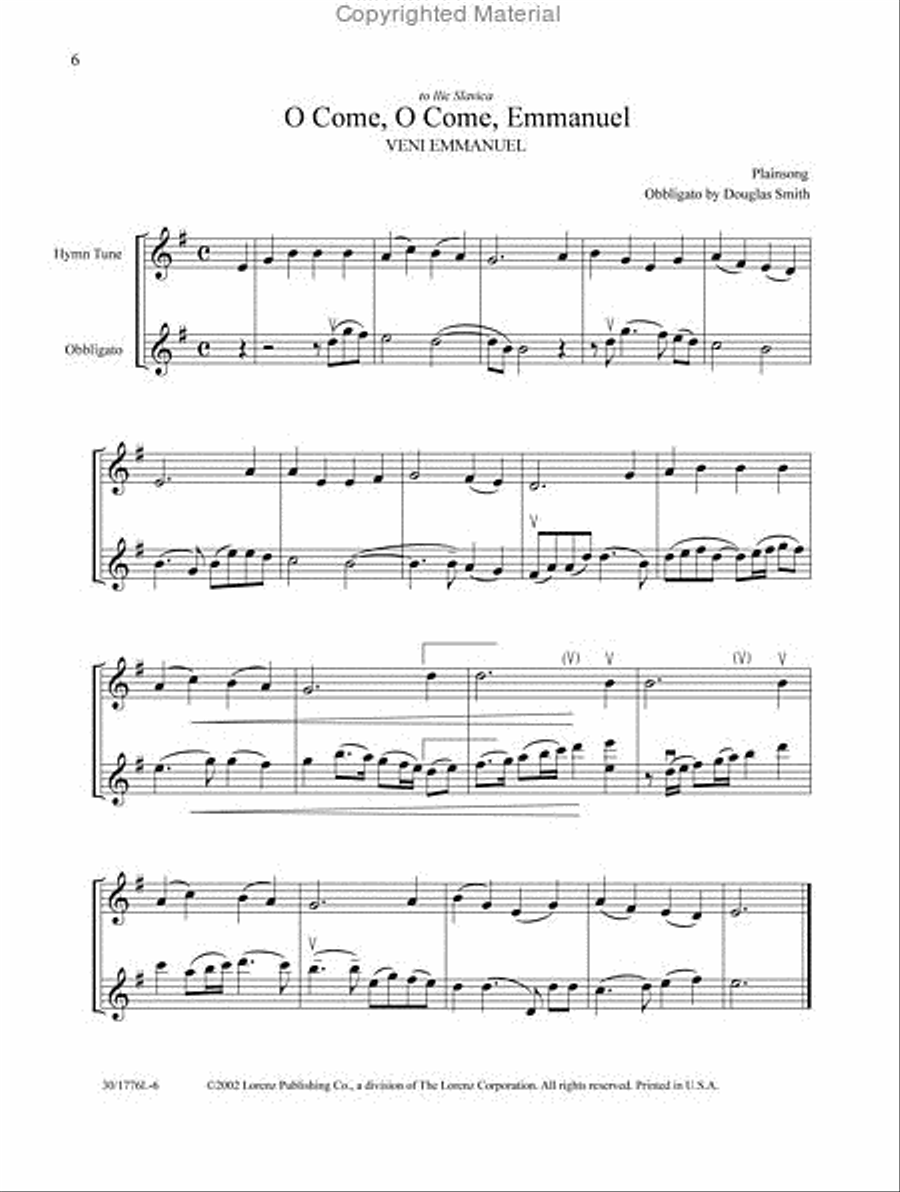 Violin Hymns & Obbligatos, Vol. 1

Including DIADEMATA, LYONS, LOBE DEN HERREN, ADESTE FIDELES and 59 other seasonal and standard hymns
Available
Ready to ship in 24 hours
Taxes/VAT calculated at checkout.
Detailed Description
String solo violin
SKU: LO.30-1776L
Including DIADEMATA, LYONS, LOBE DEN HERREN, ADESTE FIDELES and 59 other seasonal and standard hymns
. Composed by Douglas Smith. Christmas, Eastertide, General, Sacred. Lorenz Publishing Company #30/1776L. Published by Lorenz Publishing Company (LO.30-1776L).
UPC: 000308064605.
Hymn tunes often spring to life with the introduction of a new timbre, such as the violin, but it is often difficult to know how or where to utilize the welcome addition. These collections solve that problem and give violinists the opportunity to enhance the music of the church, whether it be a featured number listed in the order of worship, or an unscheduled addition to a congregational hymn. Well-suited to the average violinist, these obbligatos are very flexible and may be performed as solos--alone or accompanied by any typical hymnbook harmonization, violin duets between the provided hymn tune and obbligato, or as accents to congregational singing. Where several keys are standard for the same hymn tune, all have been included. Volume 1 includes DIADEMATA, LYONS, LOBE DEN HERREN, ADESTE FIDELES, HYFRYDOL and 57 other seasonal and standard hymns. Volume 2 includes SALVATIONIST, CONVERSE, NETTLETON, HIGHERGROUND, BETHANY and 32 other traditional, early-American gospel songs.
Song List (61)
The Strife Is O'er
Christ The Lord Is Risen Today
Lift High the Cross
Thine Is The Glory
And Can It Be
O Perfect Love
Come Ye Thankful People Come
We Gather Together
O Worship the King
Savior Like A Shepherd Lead Us
Lead On O King Eternal
The God Of Abraham Praise
Be Still My Soul
Fairest Lord Jesus
We Are God's People
I Heard The Voice Of Jesus Say
The Church's One Foundation
How Firm A Foundation
Holy Holy Holy
All Hail The Power Of Jesus' Name
Joyful Joyful We Adore Thee
Praise to the Lord the Almighty
Glorious Things of Thee Are Spoken
God Grace and God of Glory
Stand Up And Bless The Lord
Crown Him with Many Crowns
O for a Thousand Tongues to Sing
Praise God From Whom All Blessings Flow
Am I A Soldier Of The Cross
O Master Let Me Walk With Thee
Break Thou The Bread Of Life
Blest Be The Tie That Binds
O Come O Come Emmanuel
Come Thou Long-Expected Jesus
O Little Town of Bethlehem
Away In A Manger
O Come All Ye Faithful
It Came Upon the Midnight Clear
The First Nowell
Theres A Song In The Air
Joy To The World
Gentle Mary Laid Her Child
Hark the Herald Angels Sing
Infant Holy Infant Lowly
The Birthday of a King
Thou Didst Leave Thy Throne
Angels We Have Heard On High
Silent Night Holy Night
While Shepherds Watched Their Flocks
God Rest You Merry Gentlemen
O Sing a Song of Bethlehem
We Three Kings Of Orient Are
All Glory Laud and Honor
O Sacred Head Now Wounded
In The Cross of Christ I Glory
Man of Sorrows What a Name
Alas And Did My Sacior Bleed
When I Survey the Wondrous Cross
Take Up Your Cross
Jesus Keep Me Near the Cross
Beneath The Cross Of Jesus