Vineyard Music Classics: Top 101 Worship Songs Of The Vineyard - Songbook

The Essential Vineyard Resource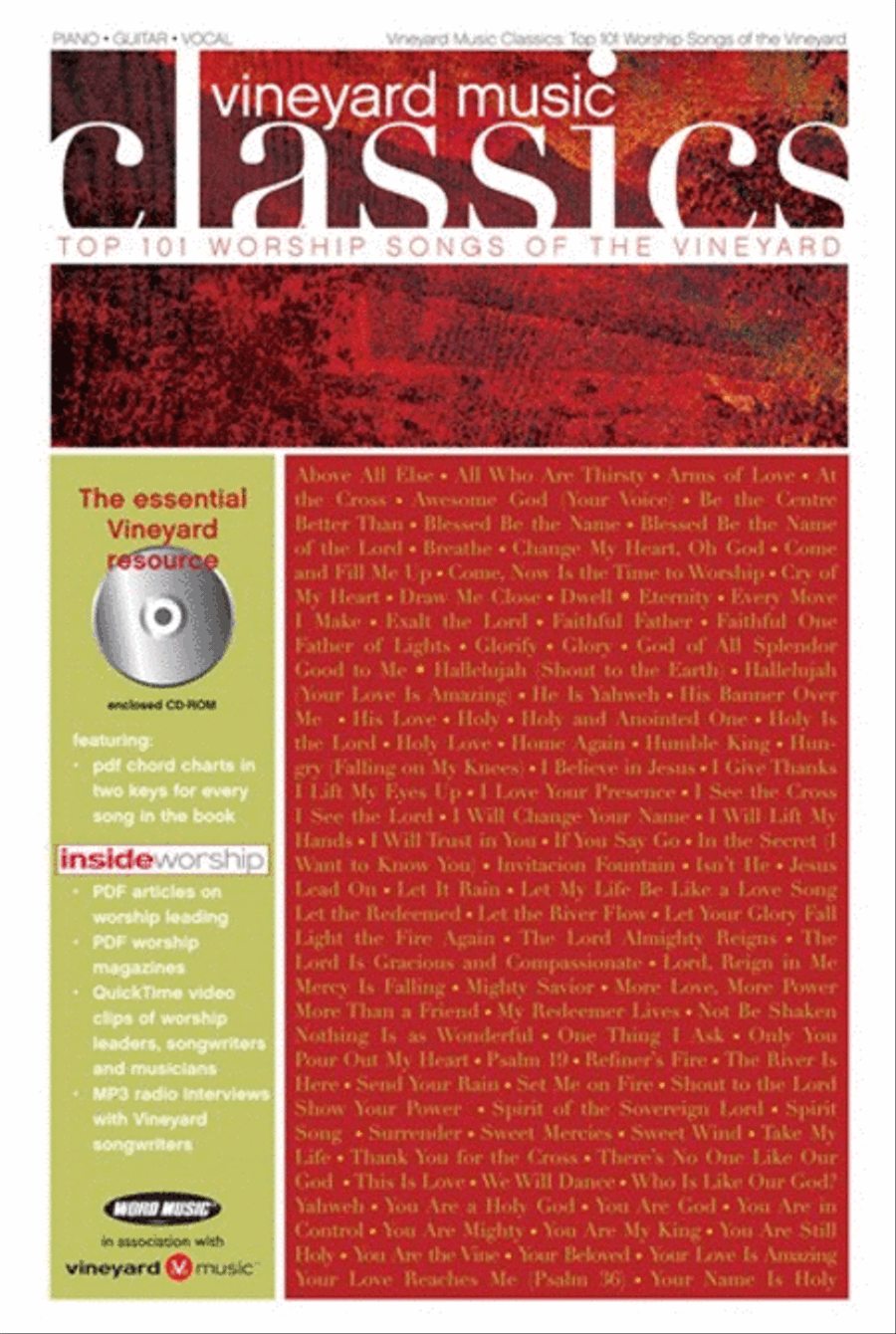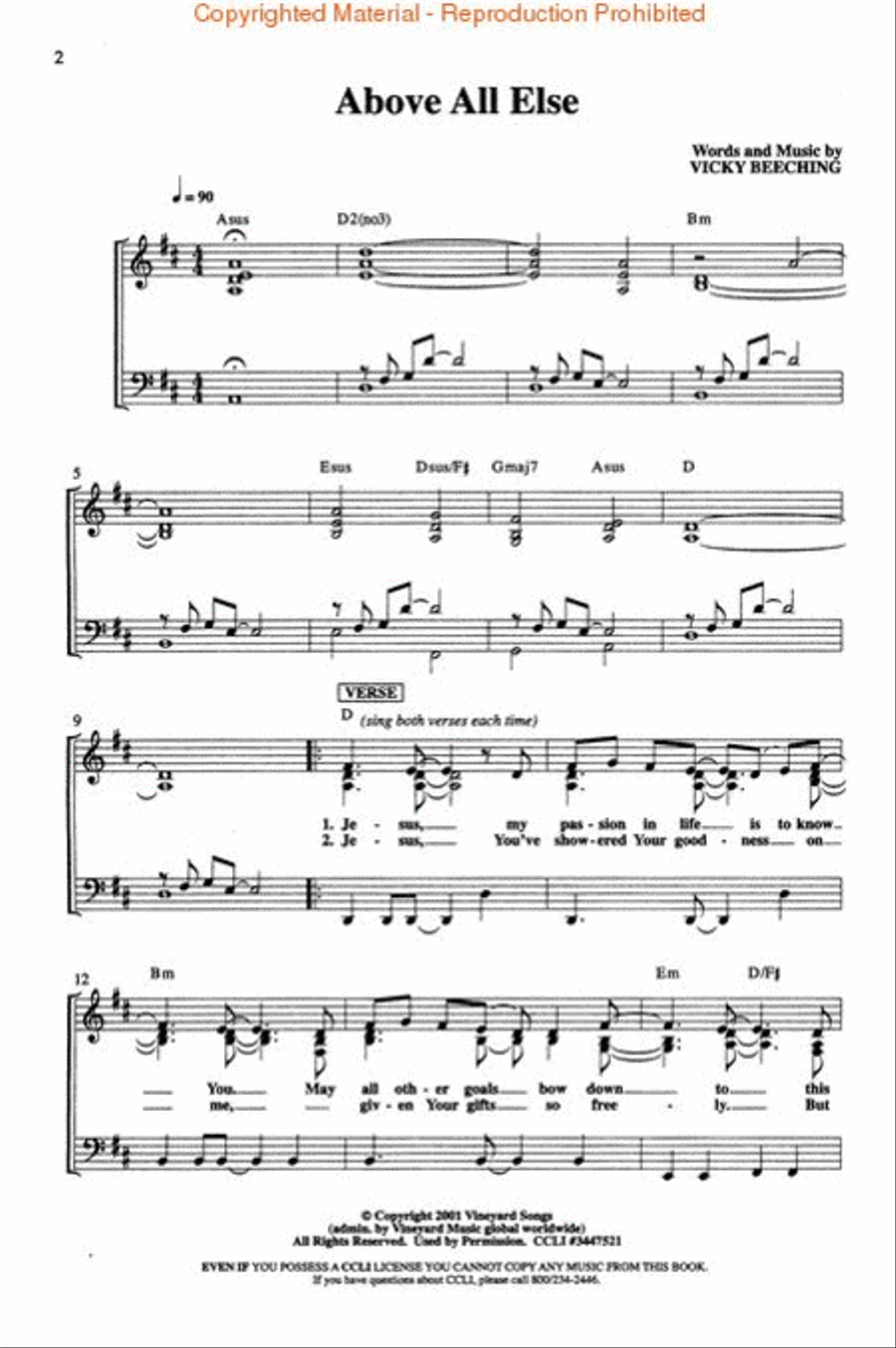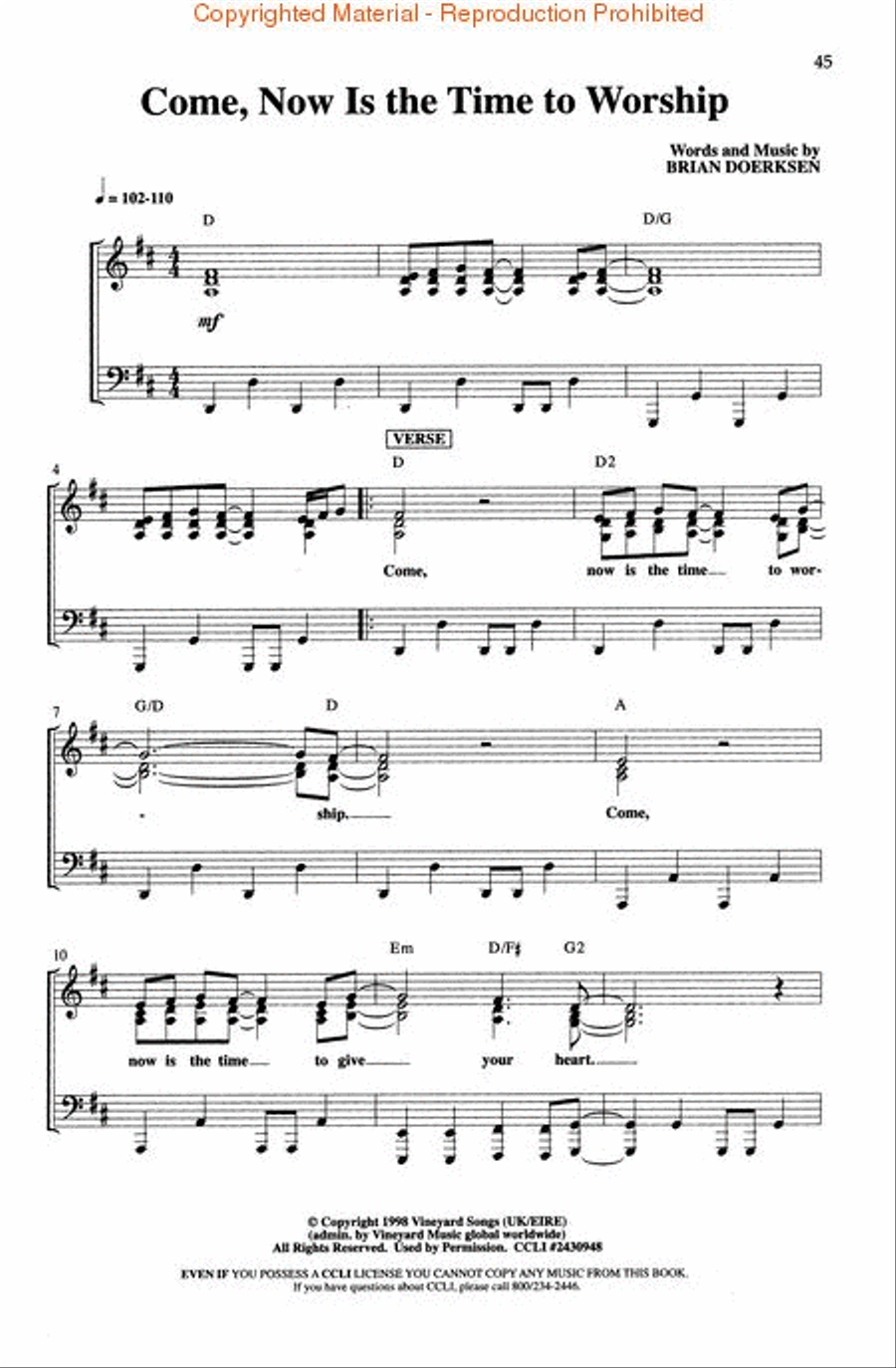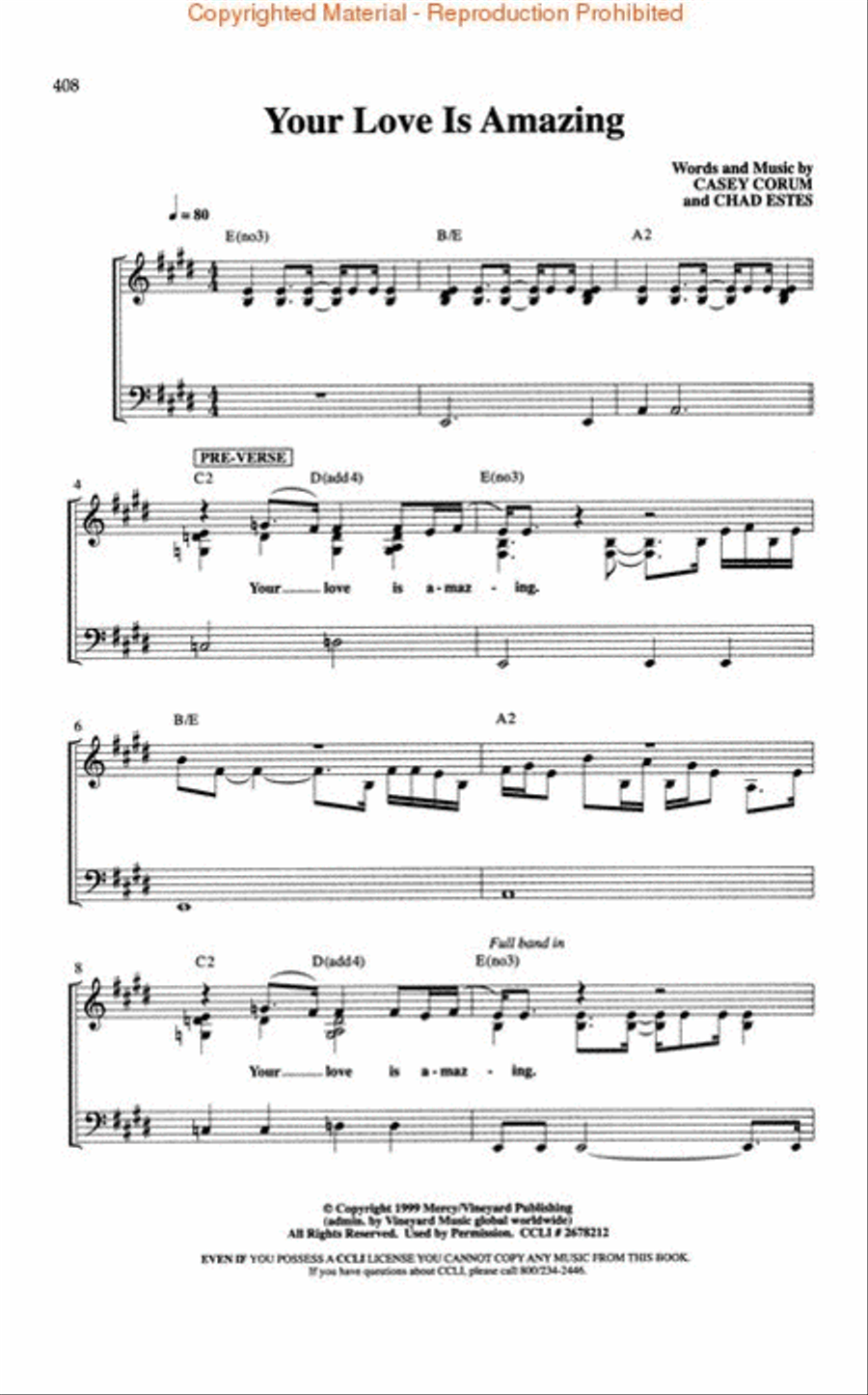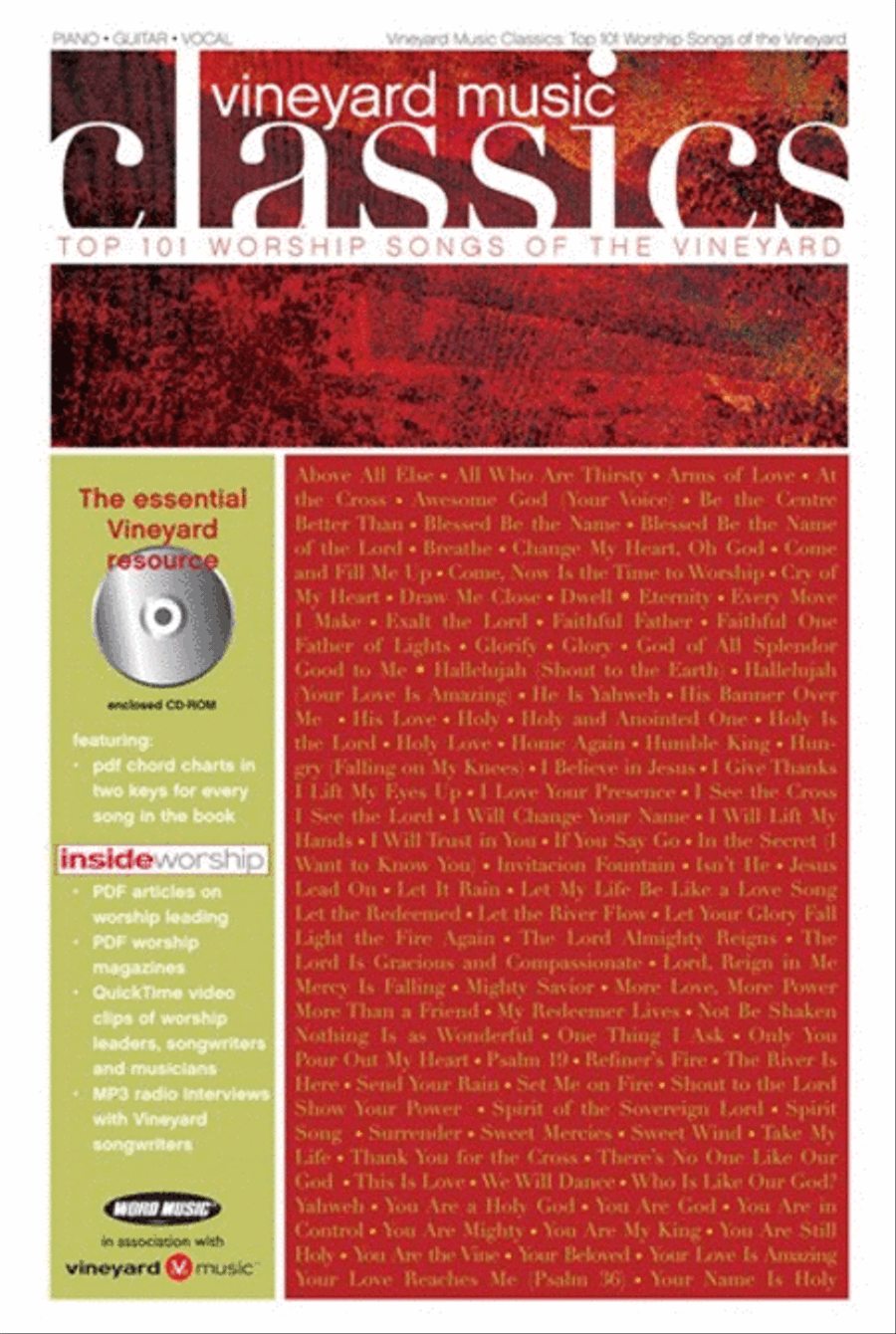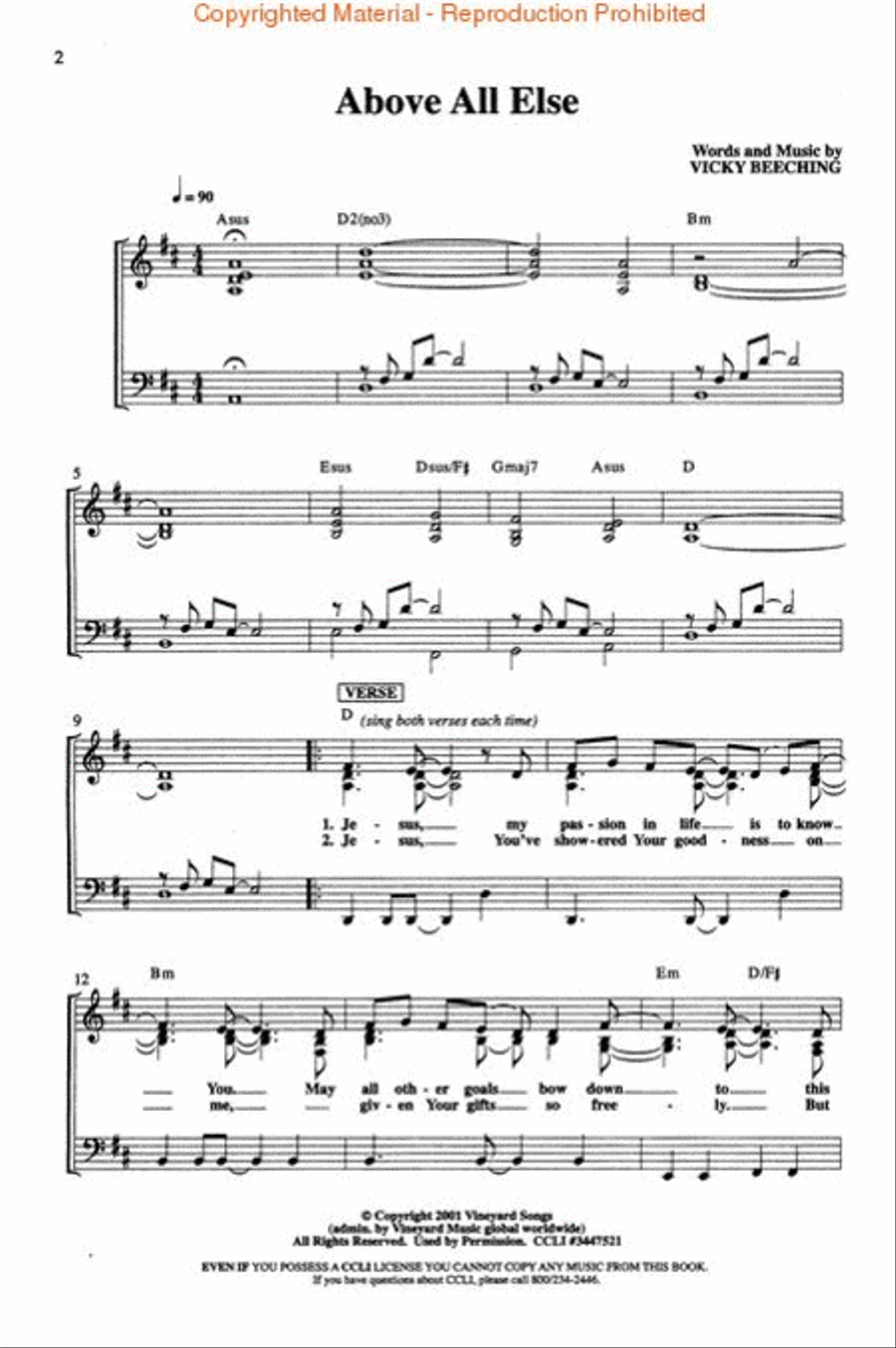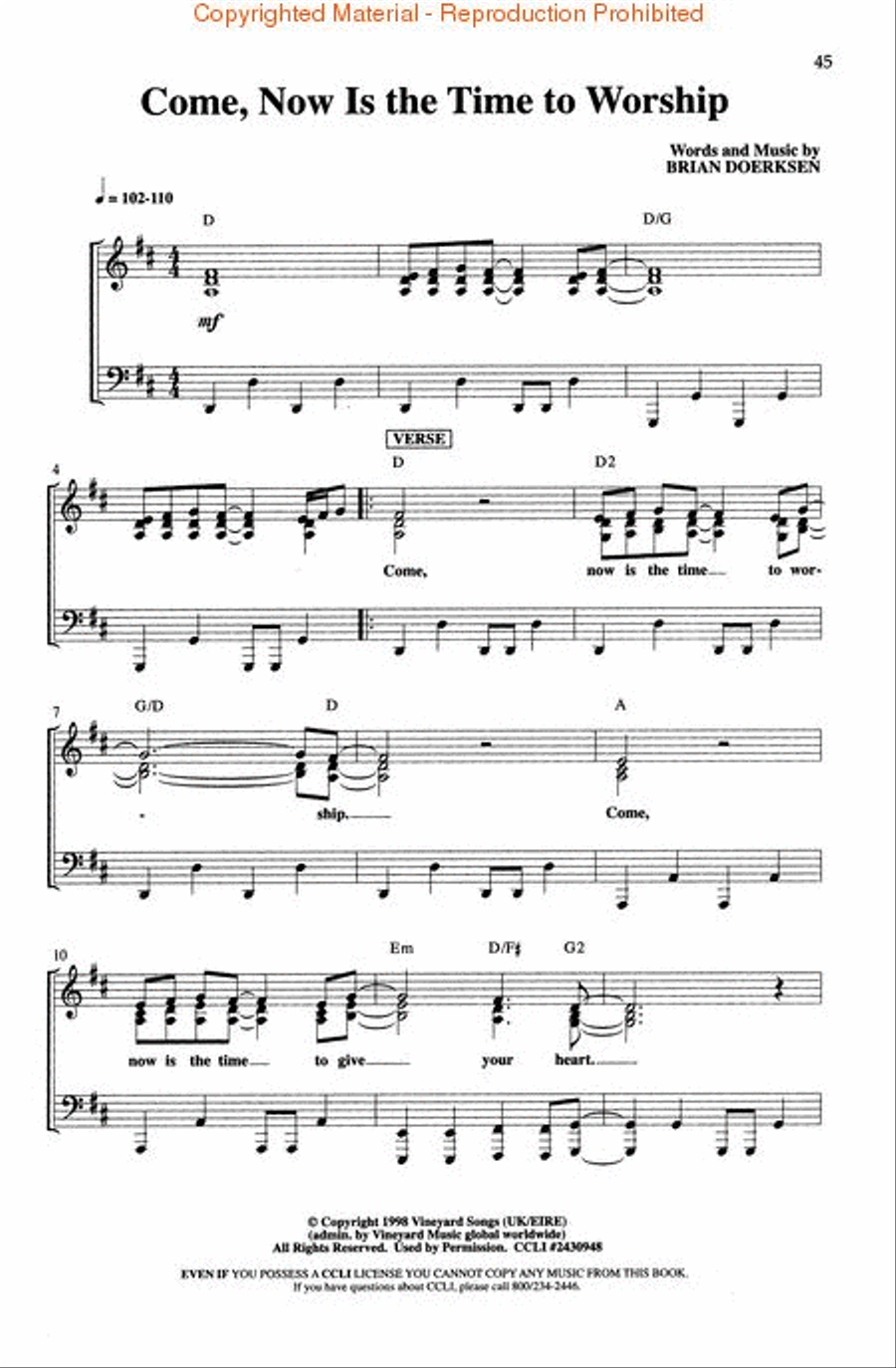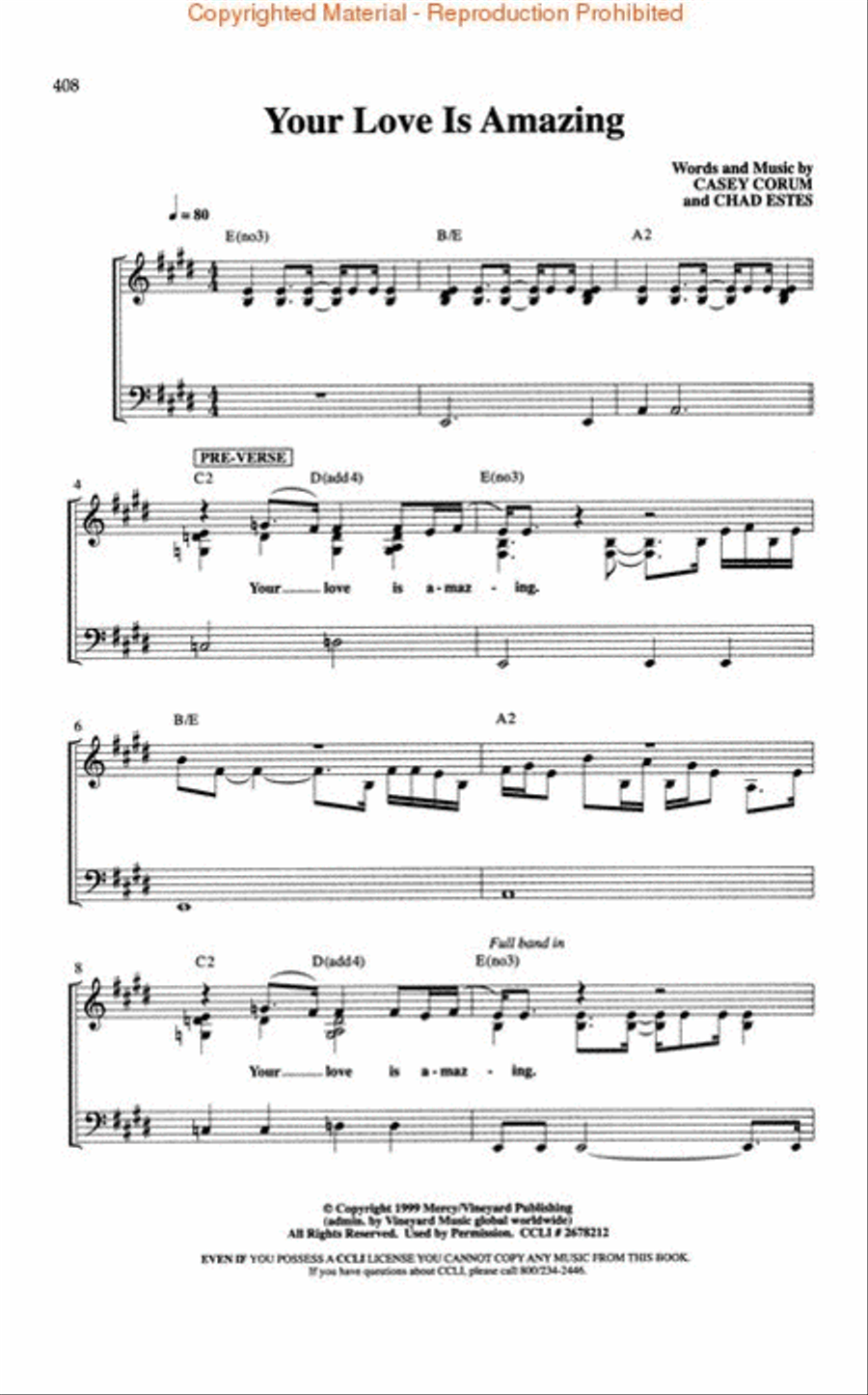 Vineyard Music Classics: Top 101 Worship Songs Of The Vineyard - Songbook

The Essential Vineyard Resource
Available
Ready to ship in 1 to 2 weeks
Taxes/VAT calculated at checkout.
Detailed Description
Piano/Vocal/Guitar
SKU: WD.080689319181
The Essential Vineyard Resource
. Sacred. US Songbooks. Sacred Vocal. Songbook (softcover) and CD-ROM. Vineyard Music #080689319181. Published by Vineyard Music (WD.080689319181).
UPC: 080689319181.
This book includes sheet music for all 101 songs. An enclosed CD-ROM also includes an abundance of resources for worship leaders, songwriters and musicians - including printable chord charts for all of the songs, over 100 printable articles and magazines, plus video and audio interviews with many of the creative minds from the Vineyard and more!
Featuring:
* PDF Chord Charts
Printable chord charts for all 101 songs in this book in the original key plus an alternate key for each song.
* Inside Worship Magazines - PDF articles on worship leading
Over 130 PDF articles from the pages of INSIDE WORSHIP Magazines. Topics include: Leading God-centered worship, selection songs, tips for musicians, essential habits of worshipers, living creatively and more! Magazine Archives - Several complete issues of INSIDE WORSHIP Magazine in PDF format.
* QuickTime video clips of worship leaders, songwriters and musicians
Topics include: Freedom in worship, playing guitar and percussion, creativity, worship leaders and pastors, discipleship and more!
* MP3 Audio interviews with Vineyard songwriters
Topics include: The focus of worship, inspiration for songwriters, making worship accessible, scriptural resources, leading in small groups and more!
* Bonus Feature!
WALLPAPERS
A collection of Vineyard wallpapers for your computer desktop
* Windows and Mac Compatible
Song List (101)
Awesome God
Blessed Be the Name
Glory
Above All Else
Draw Me Close
I See The Lord
Blessed Be the Name of the Lord (D Moen)
Cry of My Heart (T Butler)
Holy and Anointed One (John Barnett)
I Believe in Jesus (Marc Nelson)
Arms Of Love
Change My Heart, Oh God (E Espinosa)
Come, Now Is the Time to Worship (B. Doerksen)
Hungry (Falling On My Knees) (Kathryn Scott)
Every Move I Make (D. Ruis)
I Lift My Eyes Up (B. Doerksen)
Holy
Breathe (M. Barnett)
At the Cross
Hallelujah (Your Love Is Amazing)
Glorify
Be The Centre
Good To Me
I Want to Know You (In the Secret)
Humble King
His Love
Dwell
I Will Trust In You
Come And Fill Me Up
Exalt The Lord
Father Of Lights
All Who Are Thirsty (Brenton Brown & Glenn Robertson)
Better Than (Casey Corum)
Eternity (Brian Doerksen)
Faithful Father (Brian Doerksen)
God of All Splendor (Brent Helming)
Faithful One (Brian Doerksen)
Hallelujah (Shout to the Earth) (Martin Reardon)
Holy Love (Andy Park)
He Is Yahweh (Dean Salyn)
Home Again (M Fhinn/T Jeans/M Tute)
I Give Thanks (Brian Thiessen)
I Love Your Presence (D Clarke/J Lane)
I See the Cross (Brian Doerksen)
I Will Change Your Name (D Butler)
I Will Lift My Hands (Bruce Ellis)
If You Say, 'go' (Diane Thiel)
Invitacion Fountain (Michael Pritzl)
Only You
Let It Rain
Let The Redeemed
Show Your Power
You Are God
Refiner's Fire
Spirit Song (John Wimber)
Isn't He? (John Wimber)
More Love, More Power (Jude Del Hierro)
Lord, Reign in Me (B. Brown)
Let the River Flow (D. Evans)
Surrender (Marc James)
Your Name Is Holy (Brian Doerksen)
Let Your Glory Fall
My Redeemer Lives
The Lord Almighty Reigns
This Is Love
Yahweh
Sweet Mercies
Sweet Wind
Light the Fire Again (Brian Doerksen)
We Will Dance (David Ruis)
You Are My King
There's No One Like Our God
You Are A Holy God
Send Your Rain
Shout to the Lord
Thank You For The Cross
The Spirit Of The Sovereign Lord
Jesus, Lead On
Mercy Is Falling
Mighty Savior
Pour Out My Heart
You Are In Control
You Are Mighty
Take My Life
Let My Life Be Like a Love Song (T Slater/B Brown)
More Than a Friend (Jeremy Riddle)
Not Be Shaken (Norm Strauss)
One Thing I Ask (Andy Park)
Psalm 19 (Terry Butler)
Nothing Is as Wonderful (S Underwood)
Set Me on Fire (Ryan Delmore)
The Lord Is Gracious and Compassionate (G Ord)
Who Is Like Our God? (B Doerksen/B Duane)
You Are Still Holy (Rita Springer)
You Are The Vine (D Daniels/R Rigby)
Your Beloved (Brent Helming)
Your Love Reaches Me (Psalm 36) (D Clarke)
Your Love Is Amazing (C Corum/C Estes)
His Banner Over Me
Holy Is The Lord
RIVER IS HERE, THE (ANDY PARK)