Zwei Hände - Zwölf Tasten

Das moderne Unterrichtswerk für den frühen Beginn am Klavier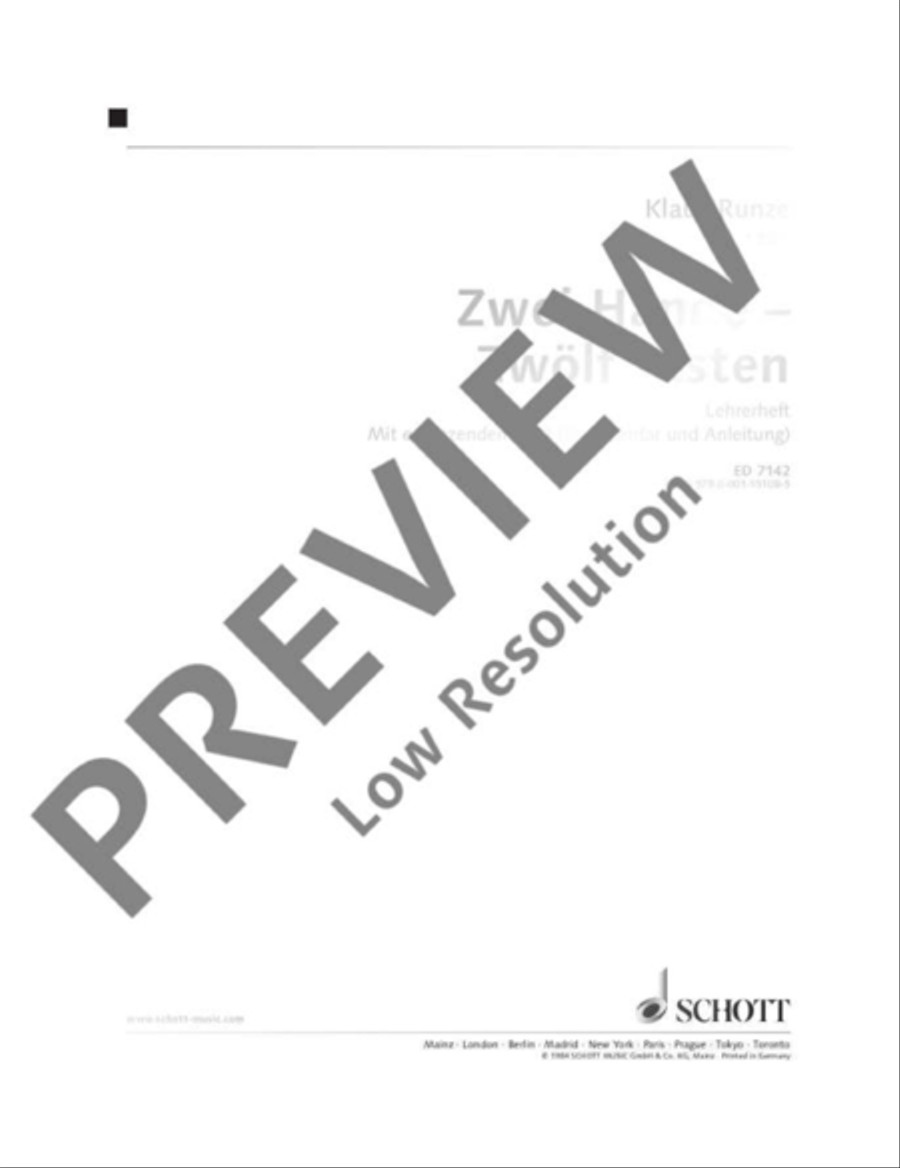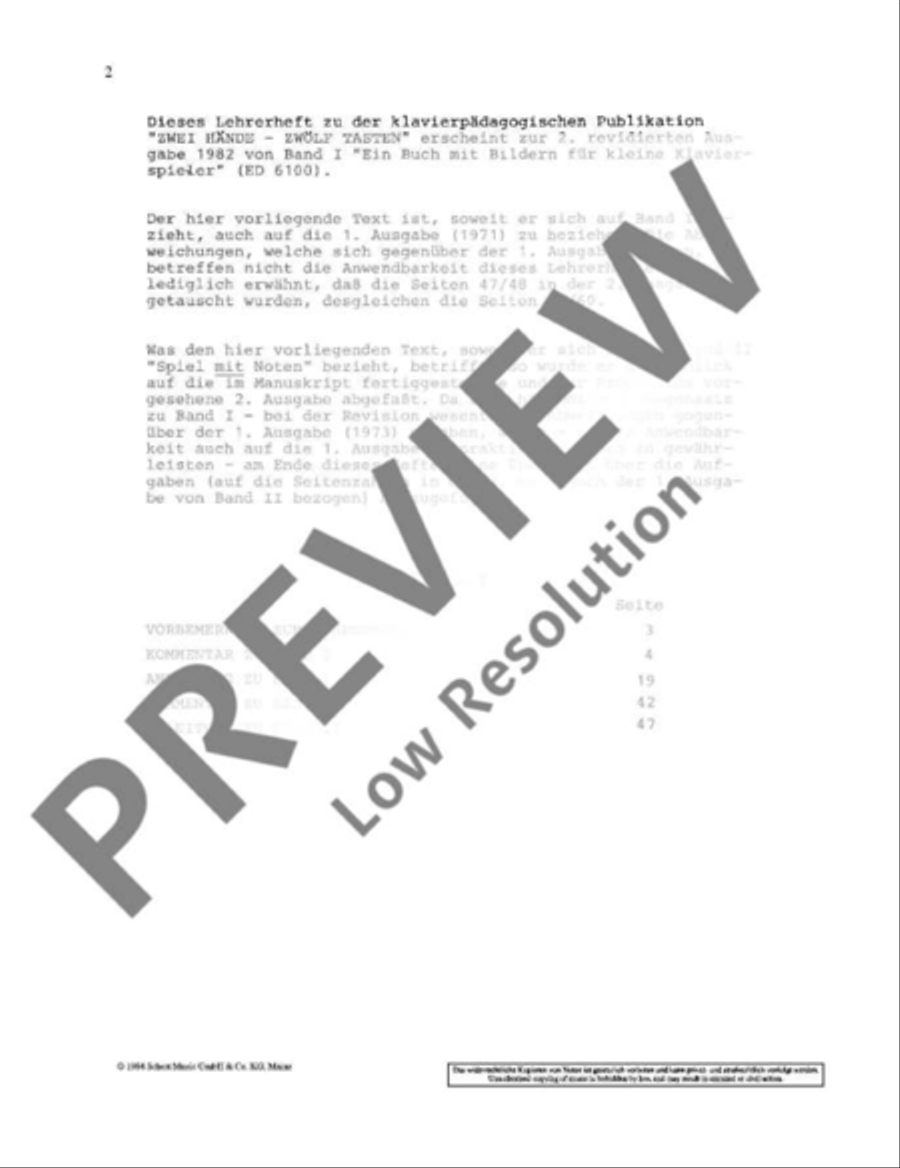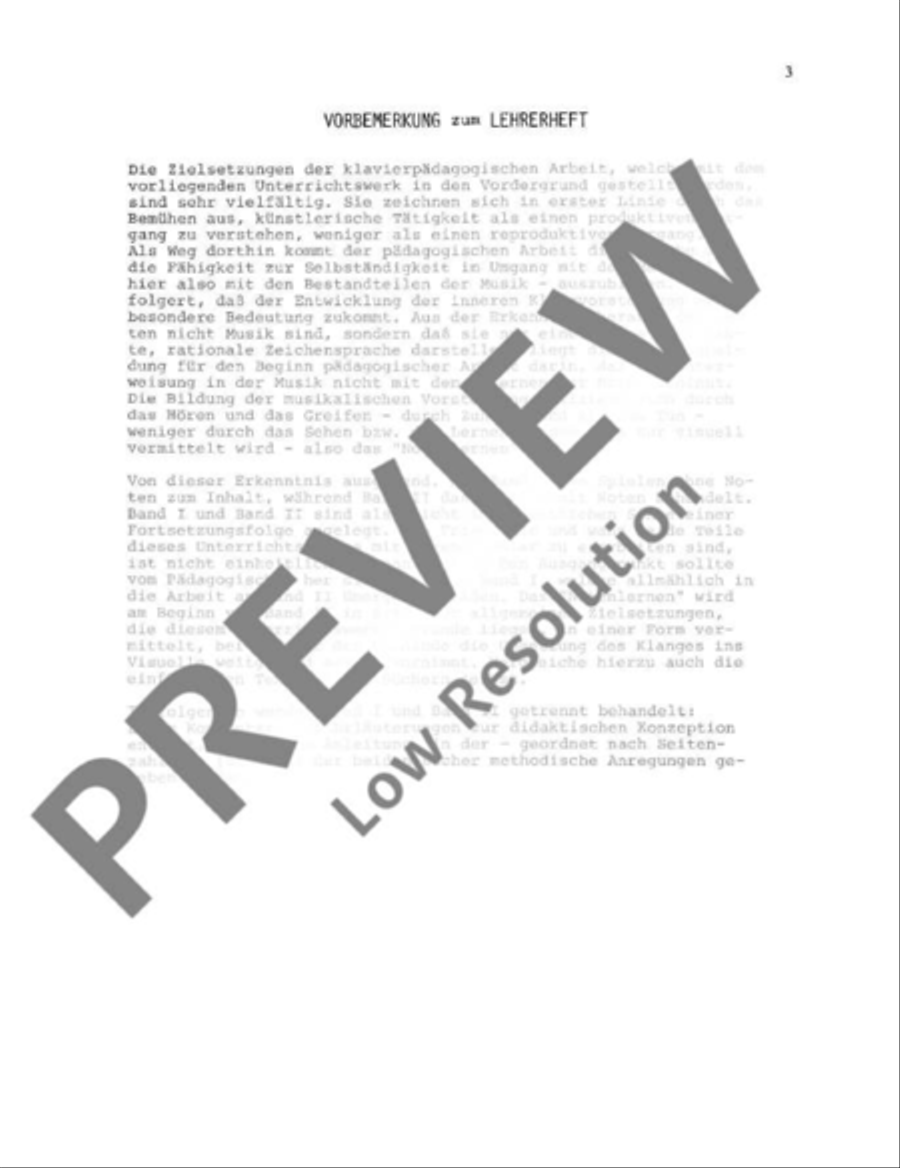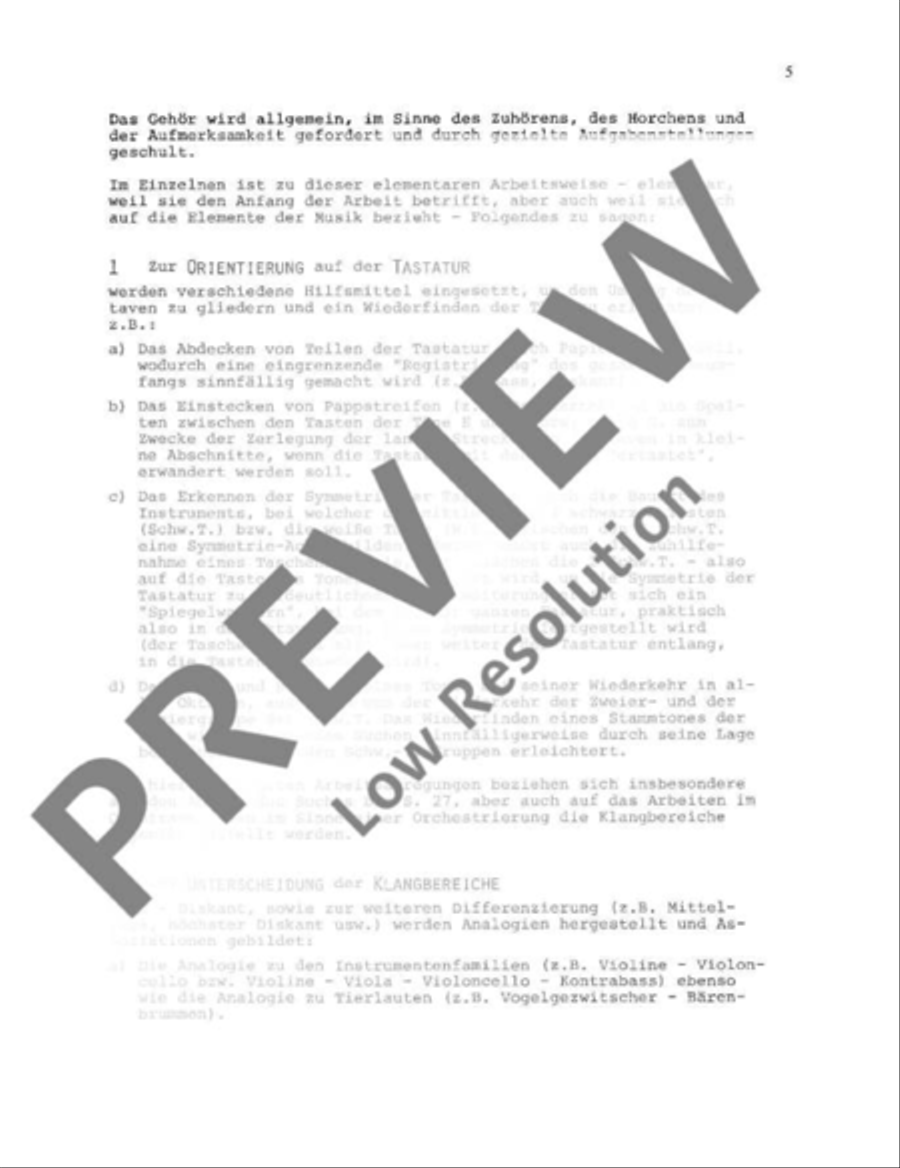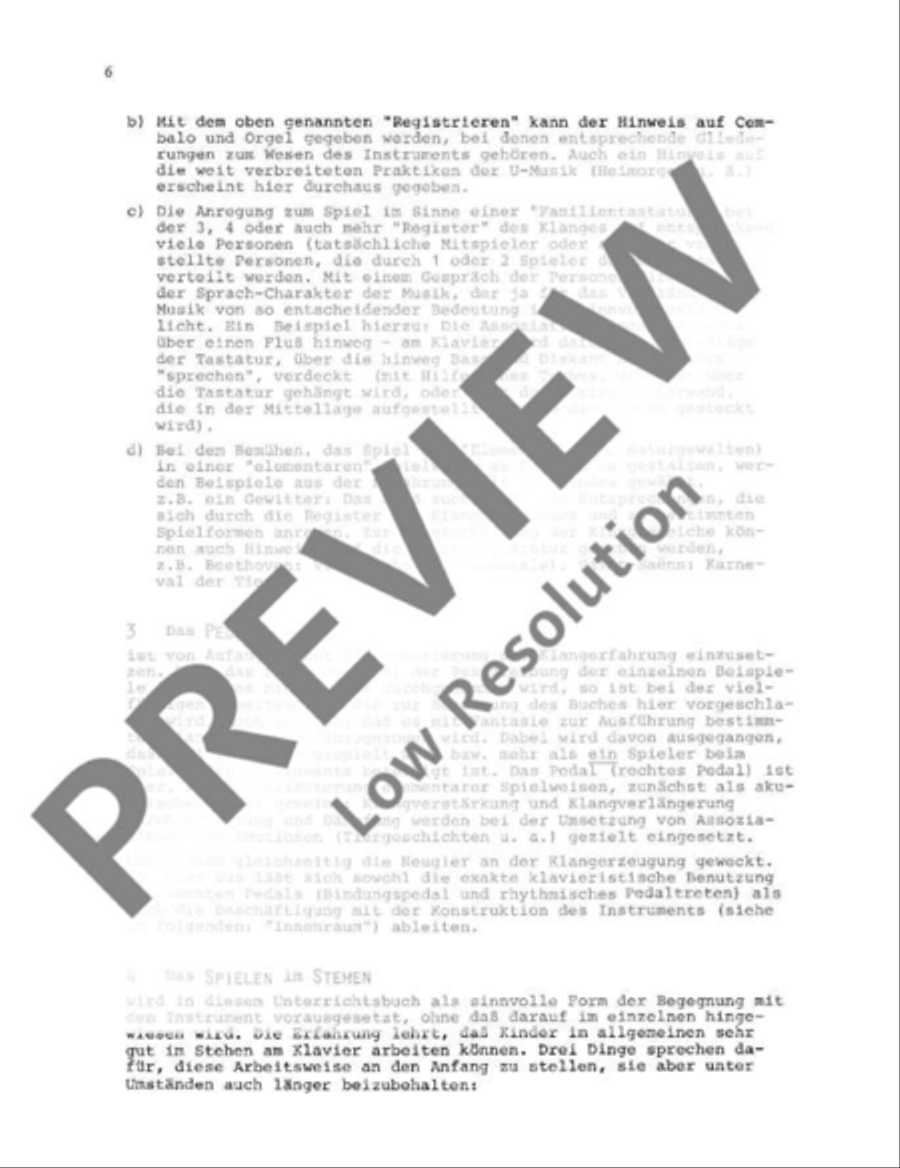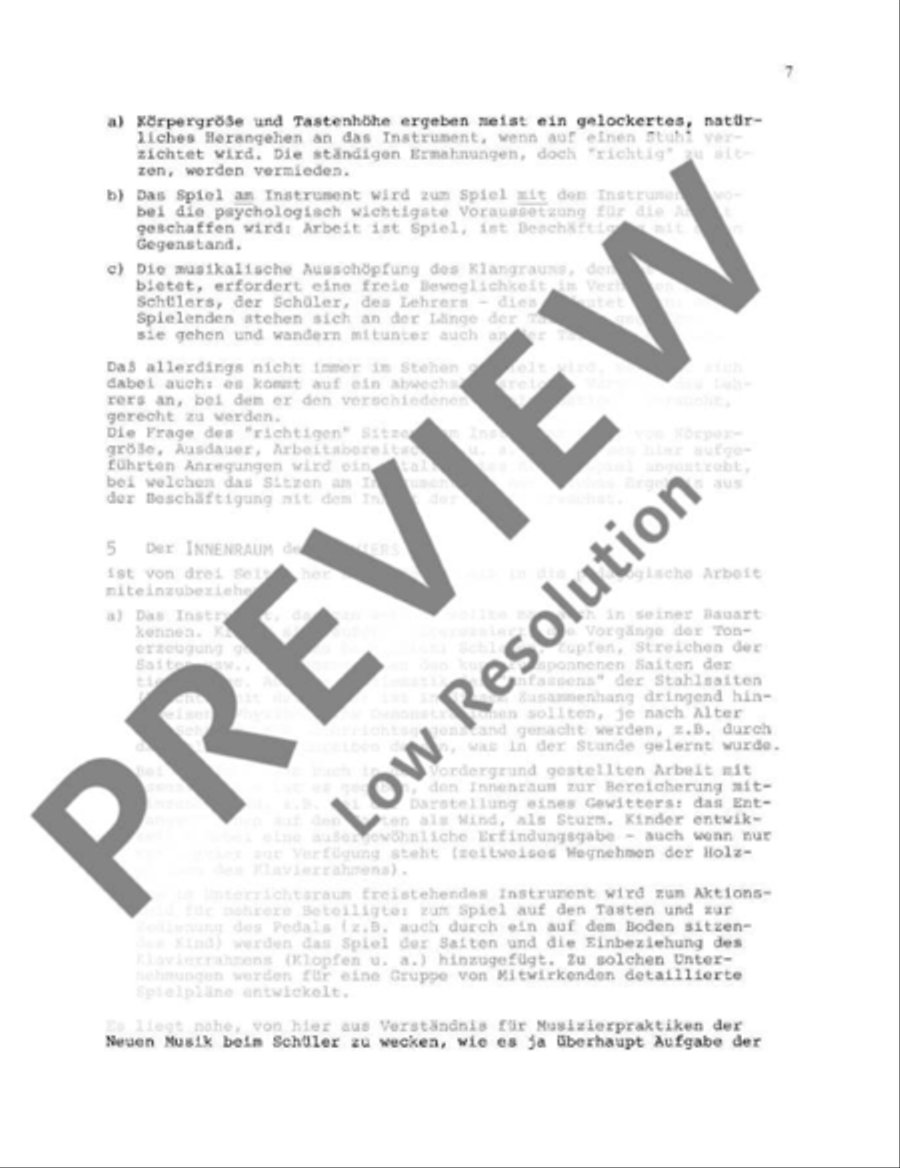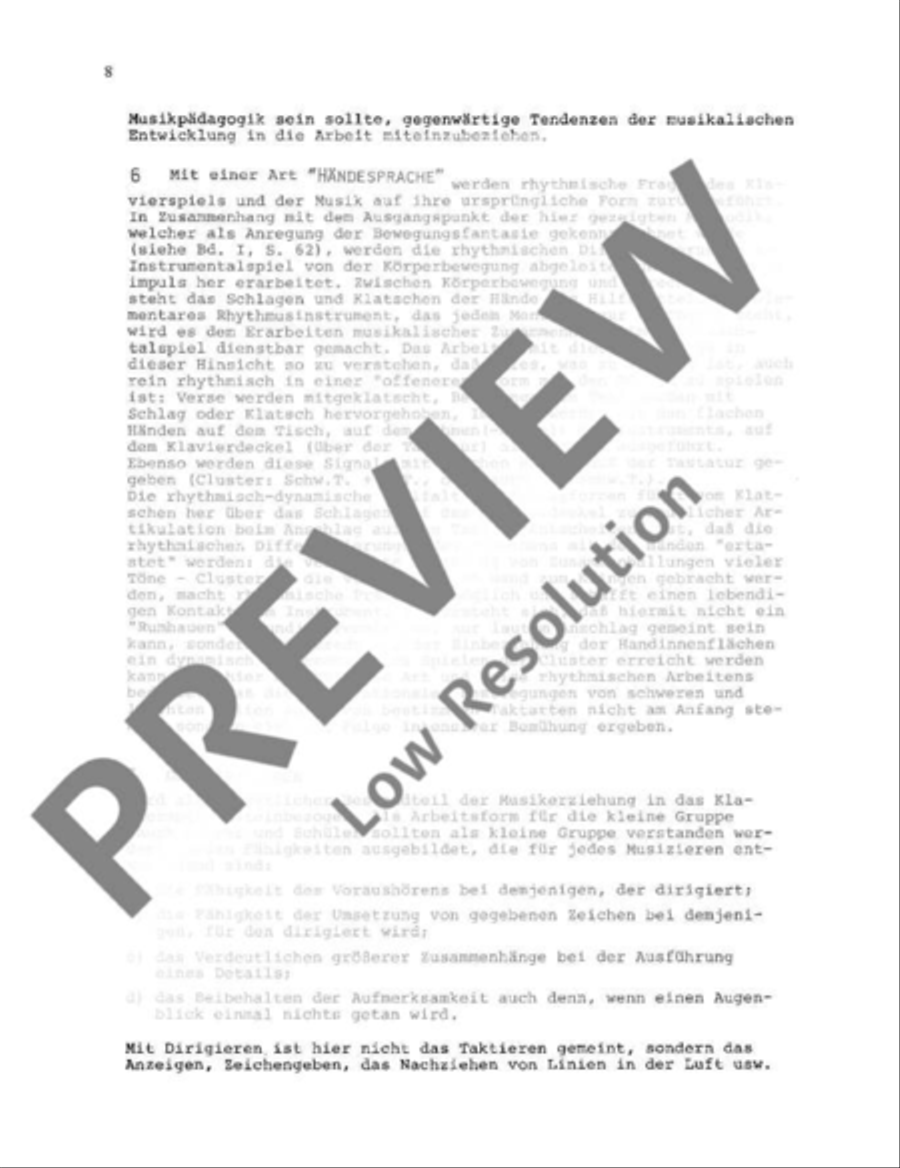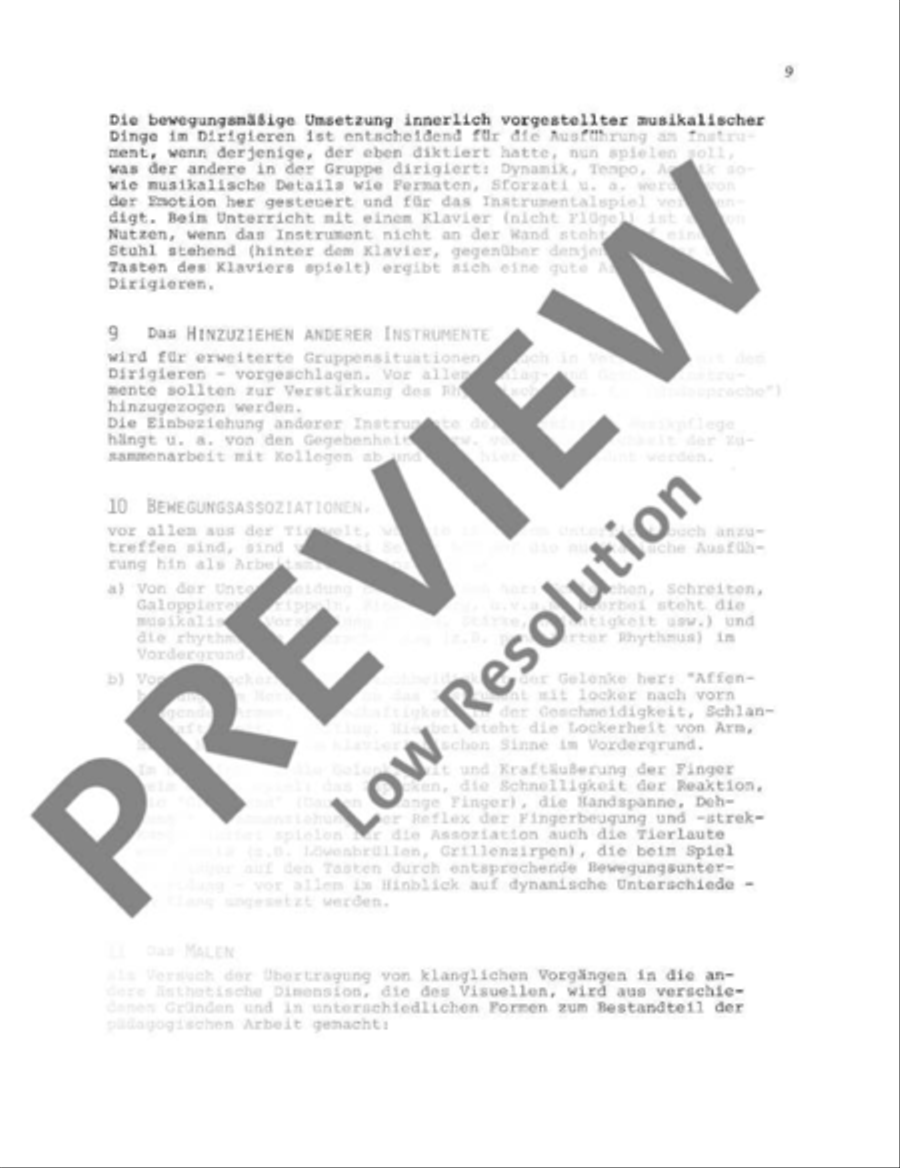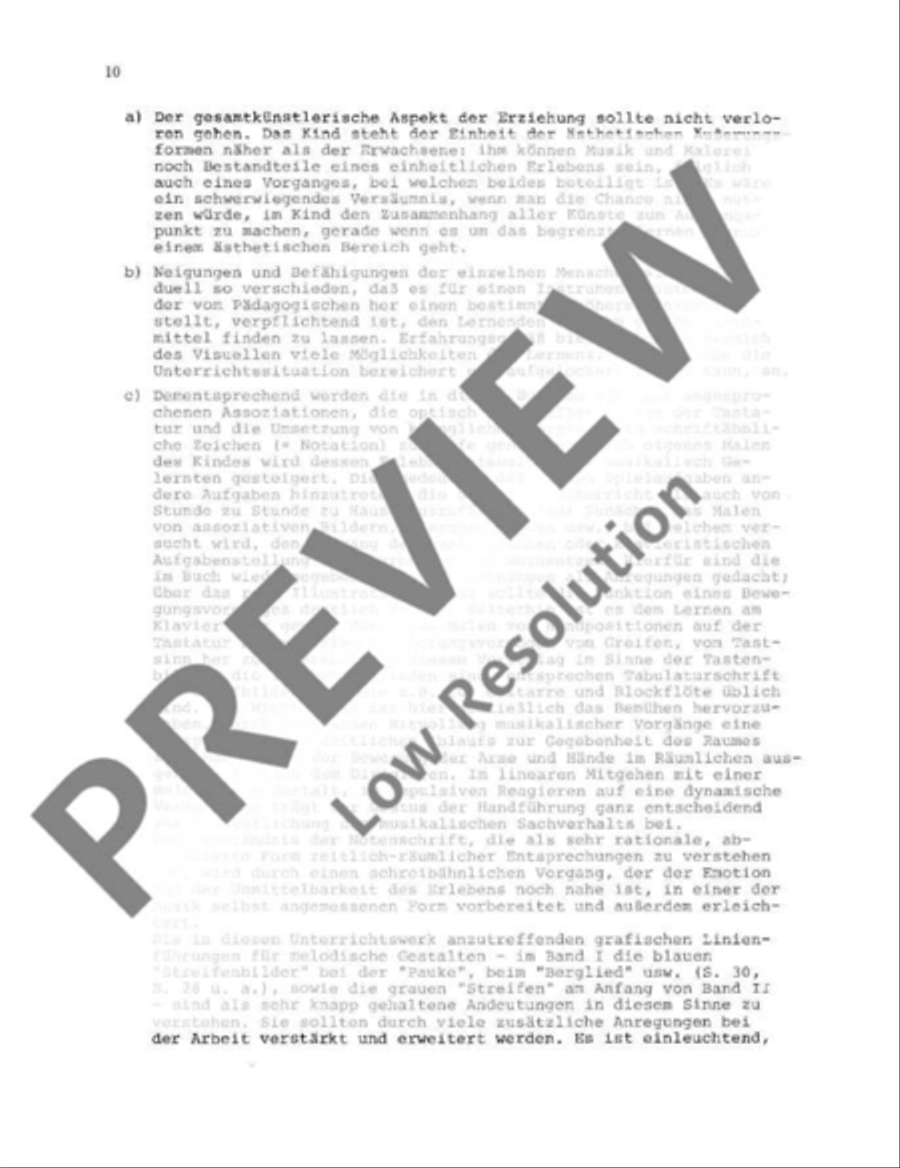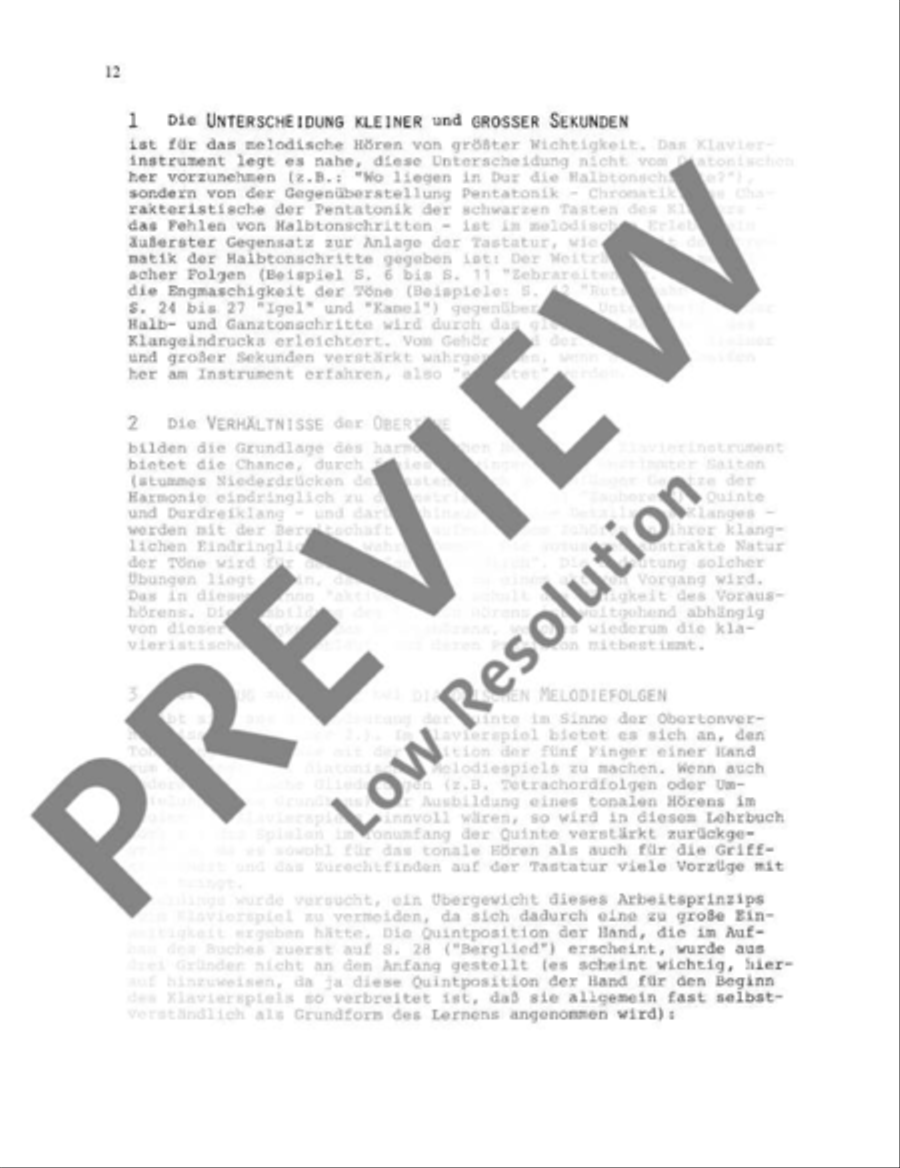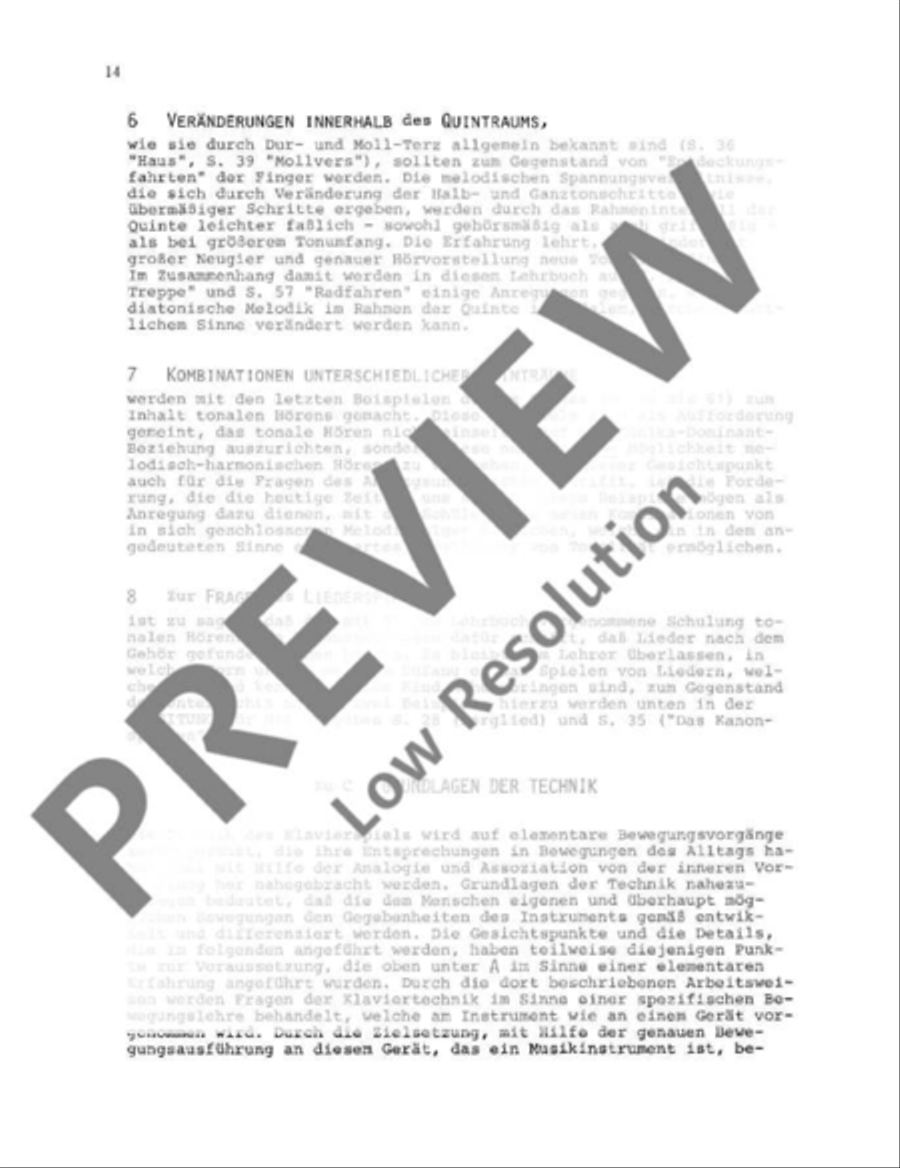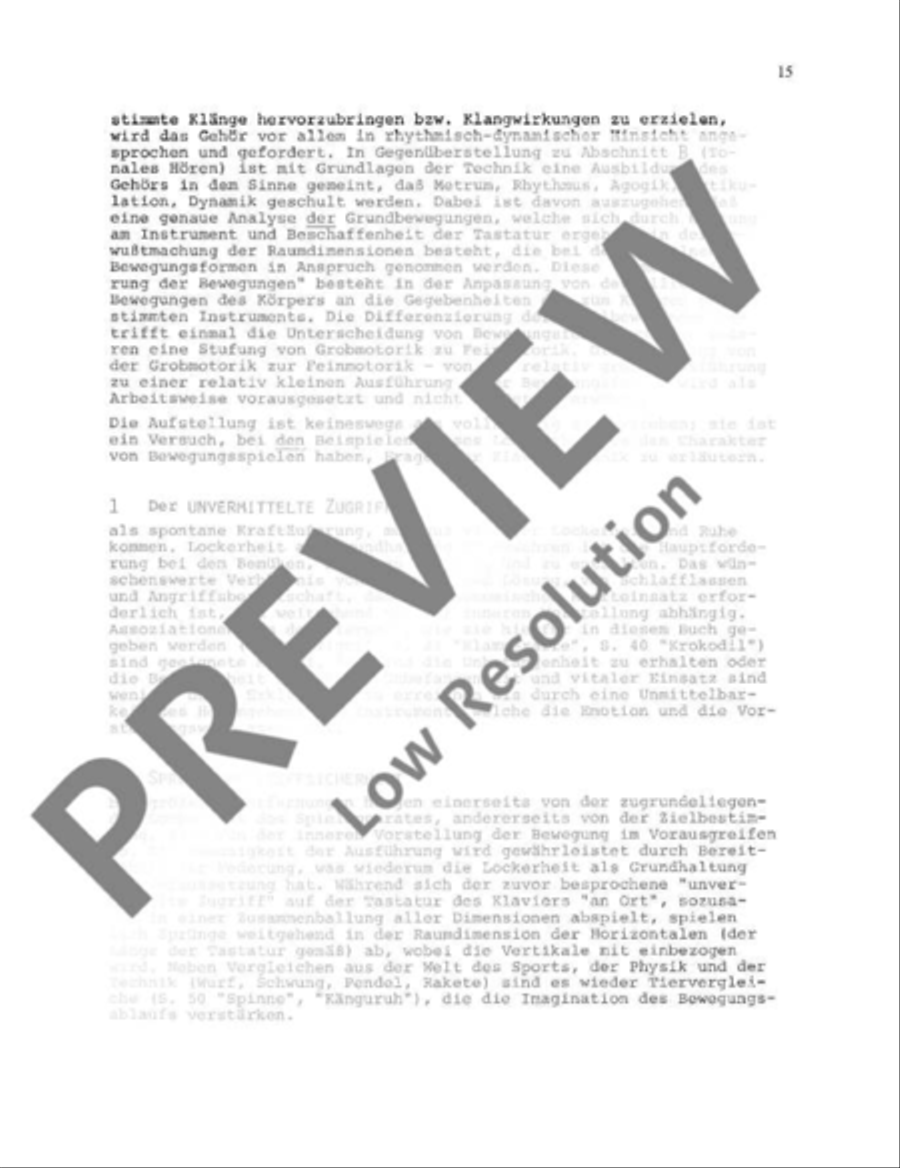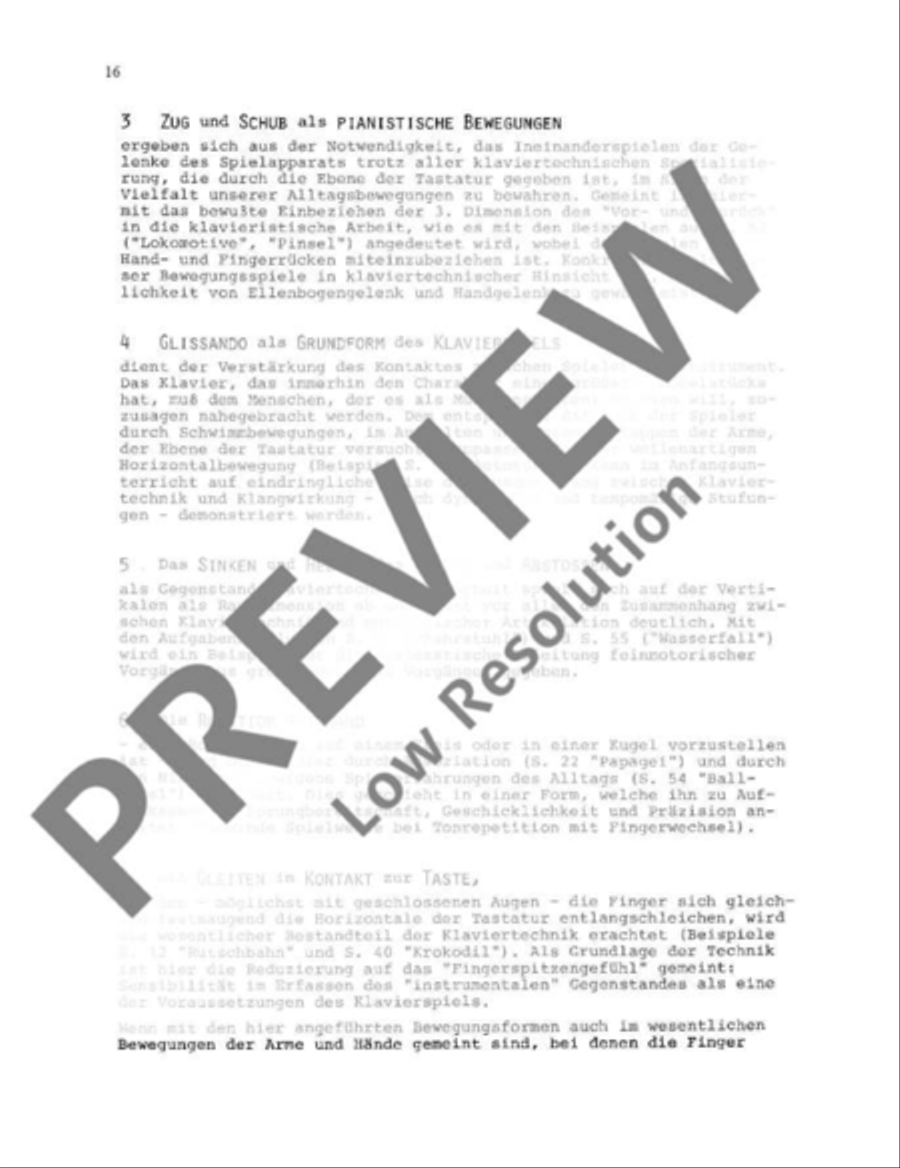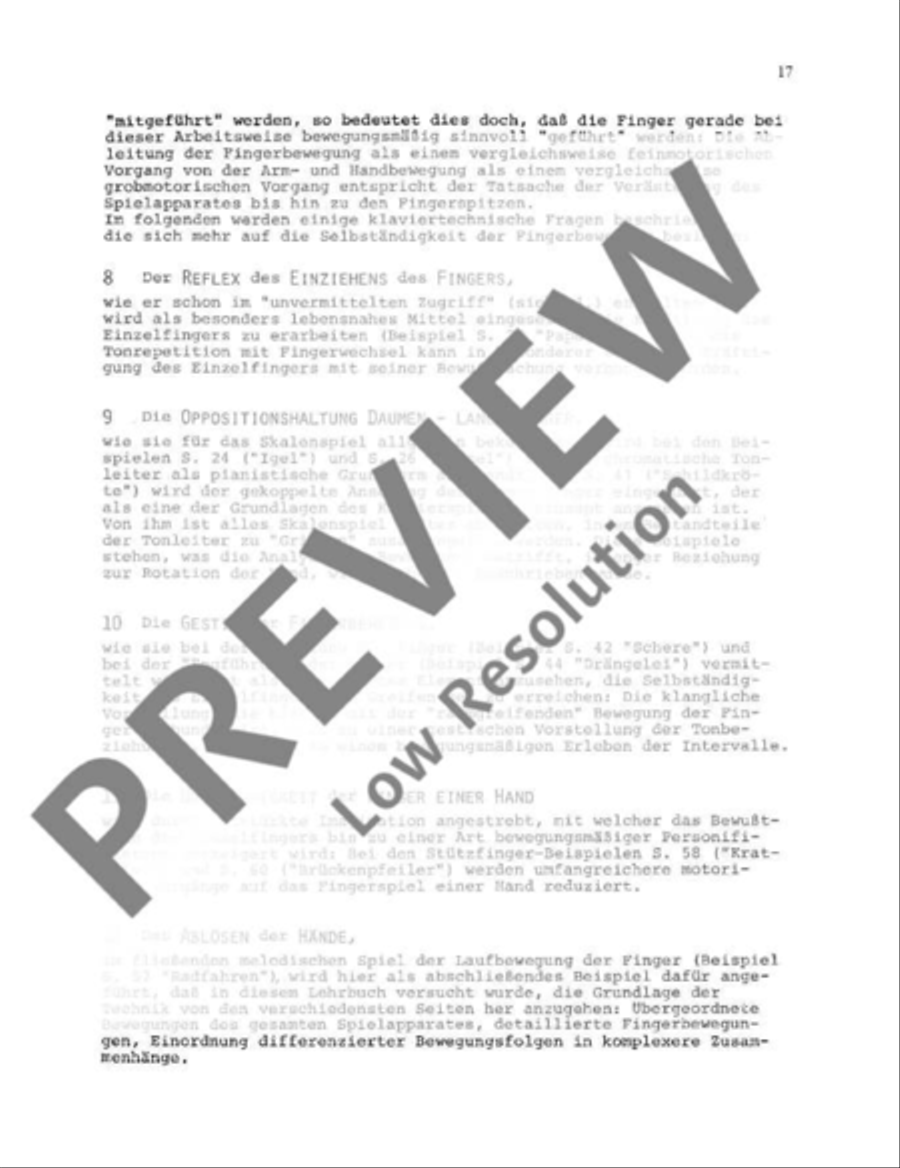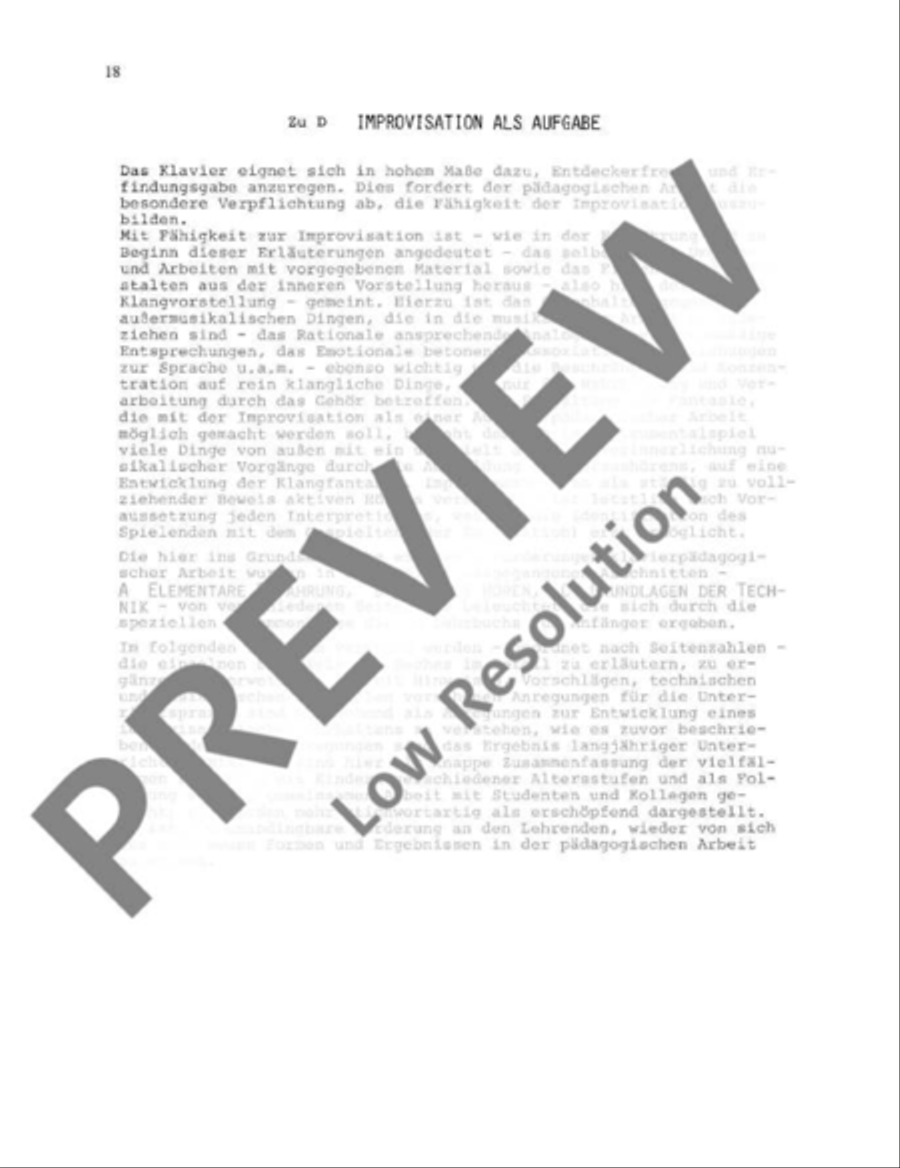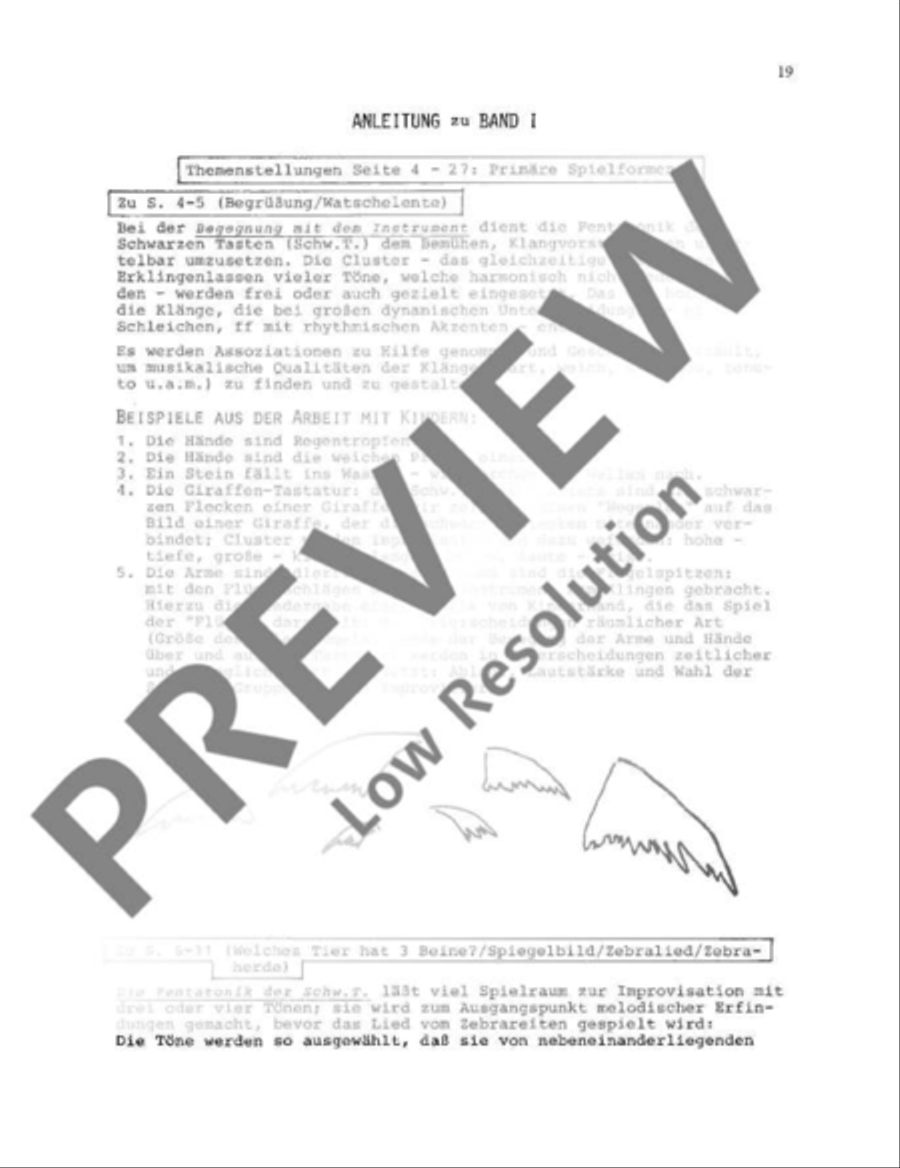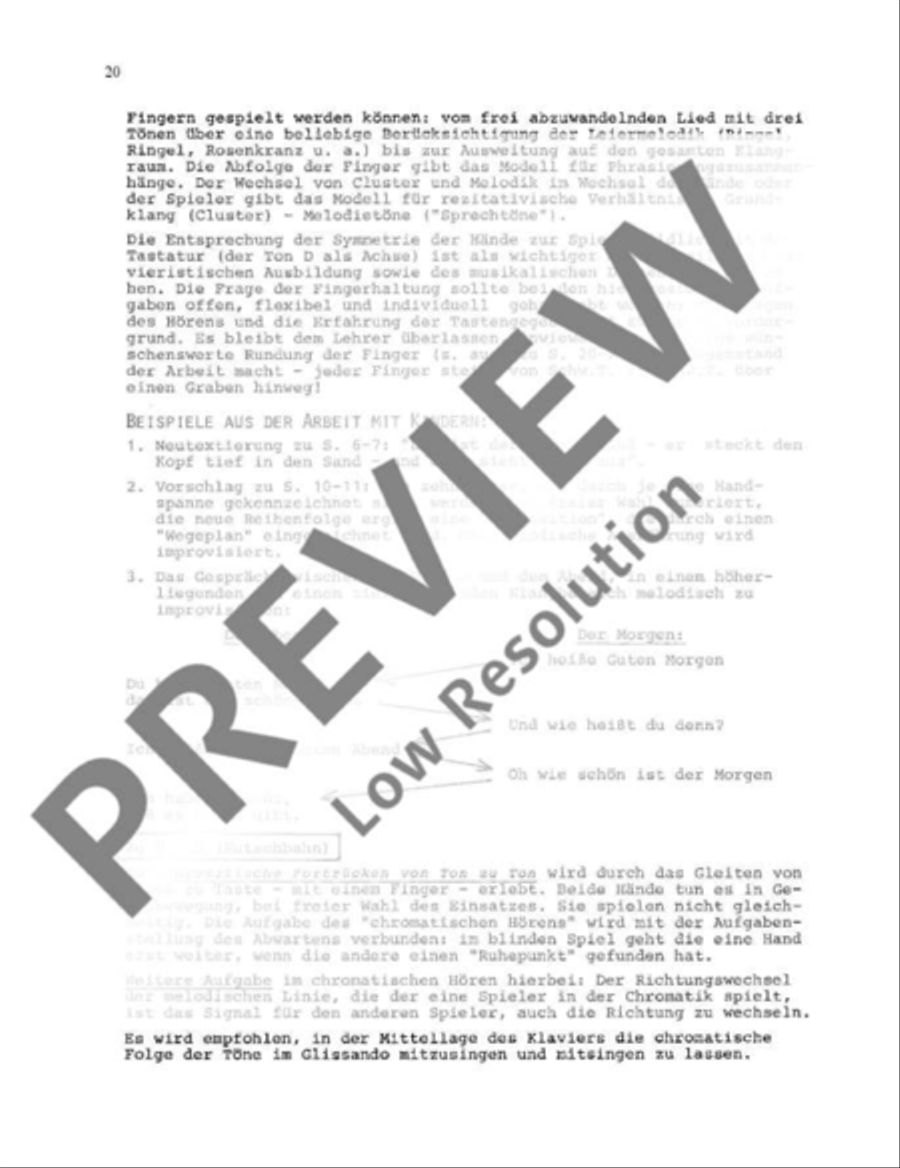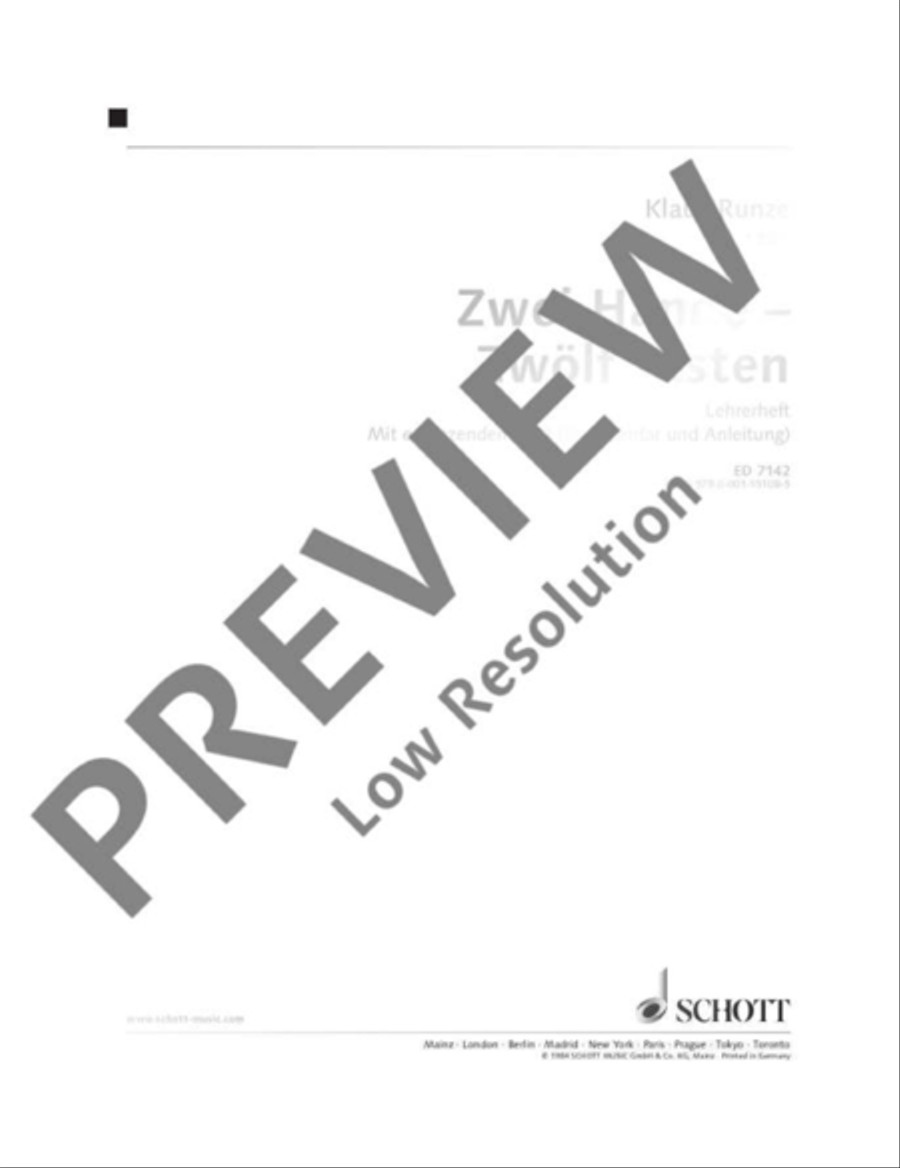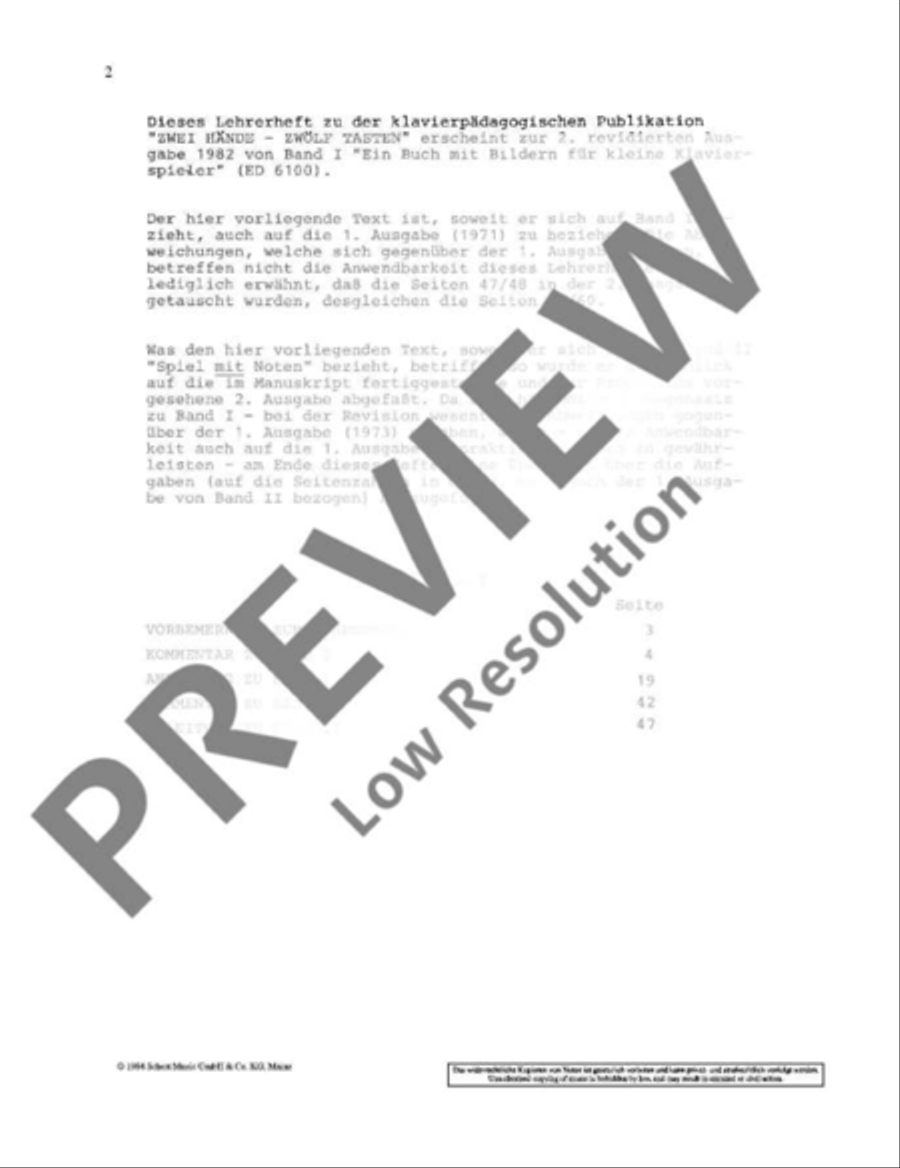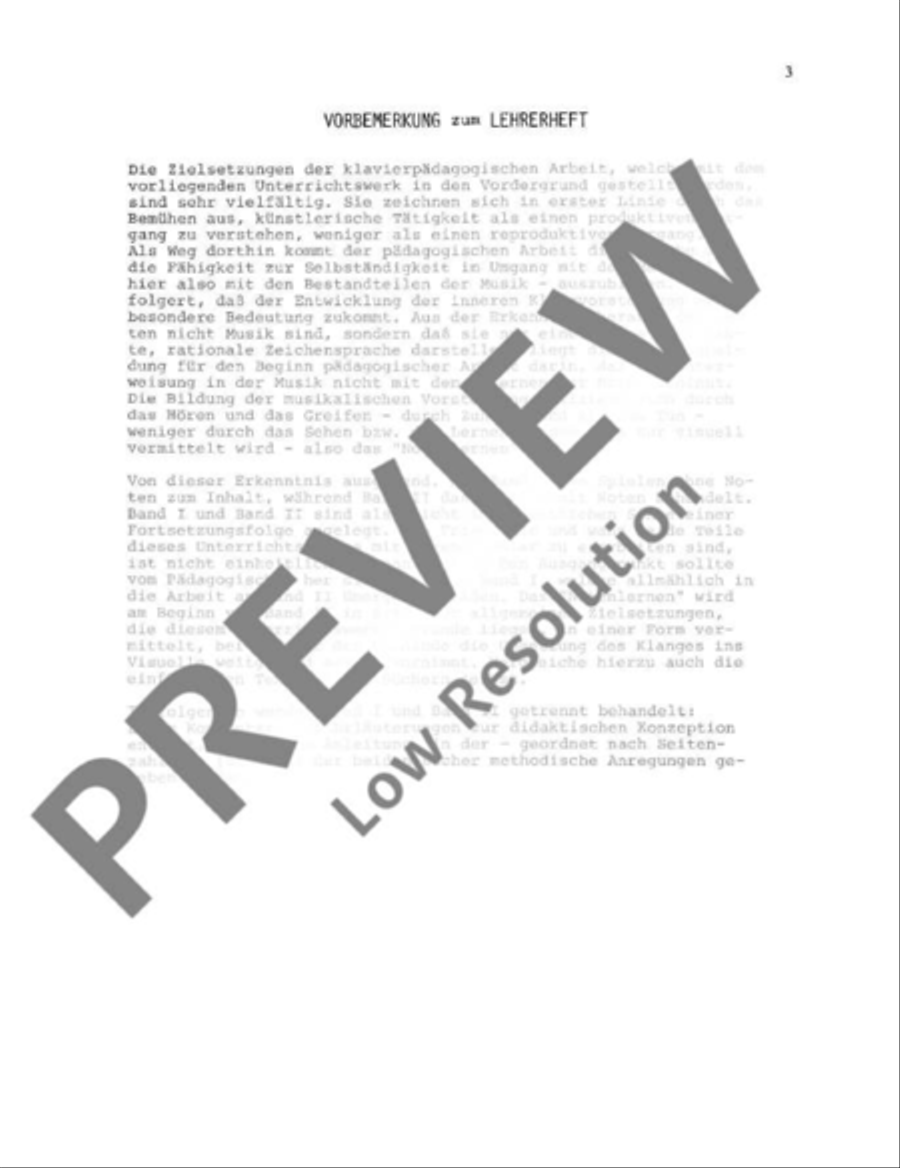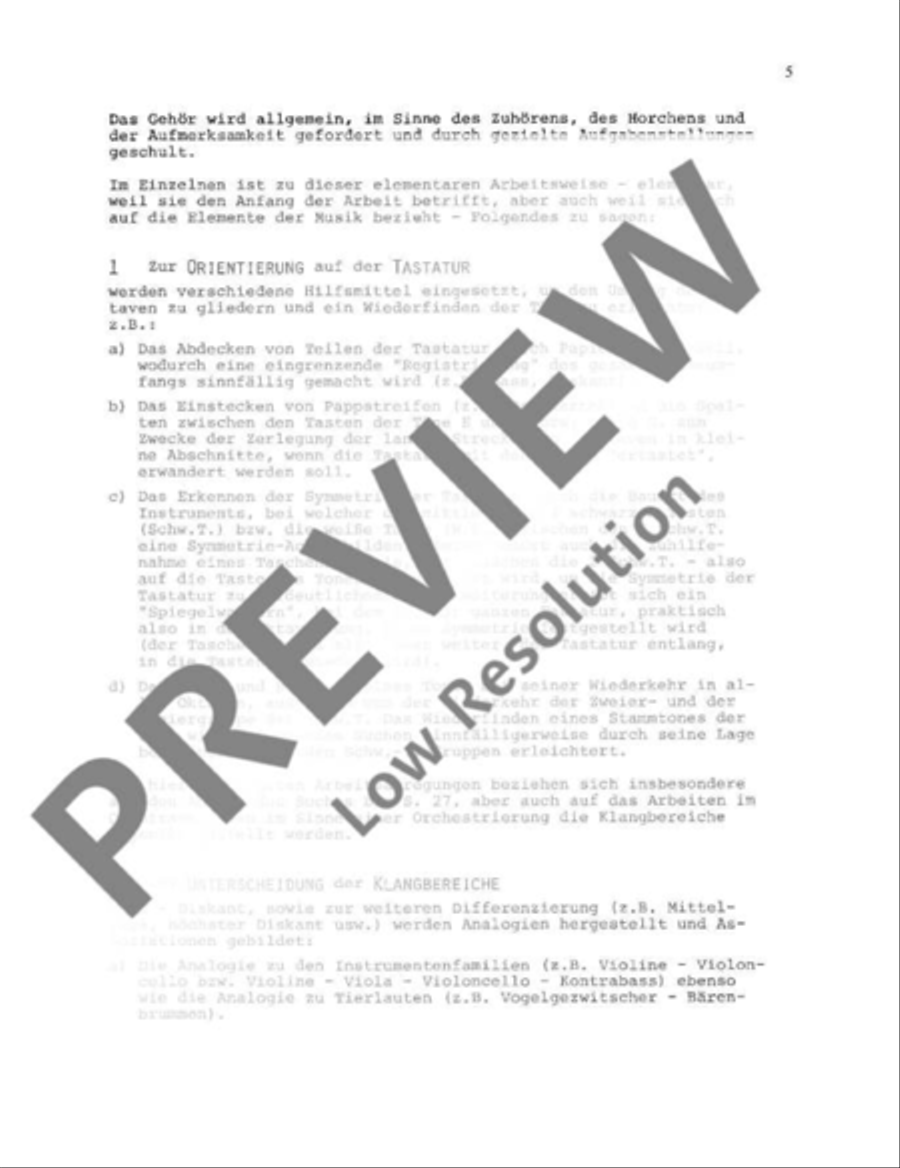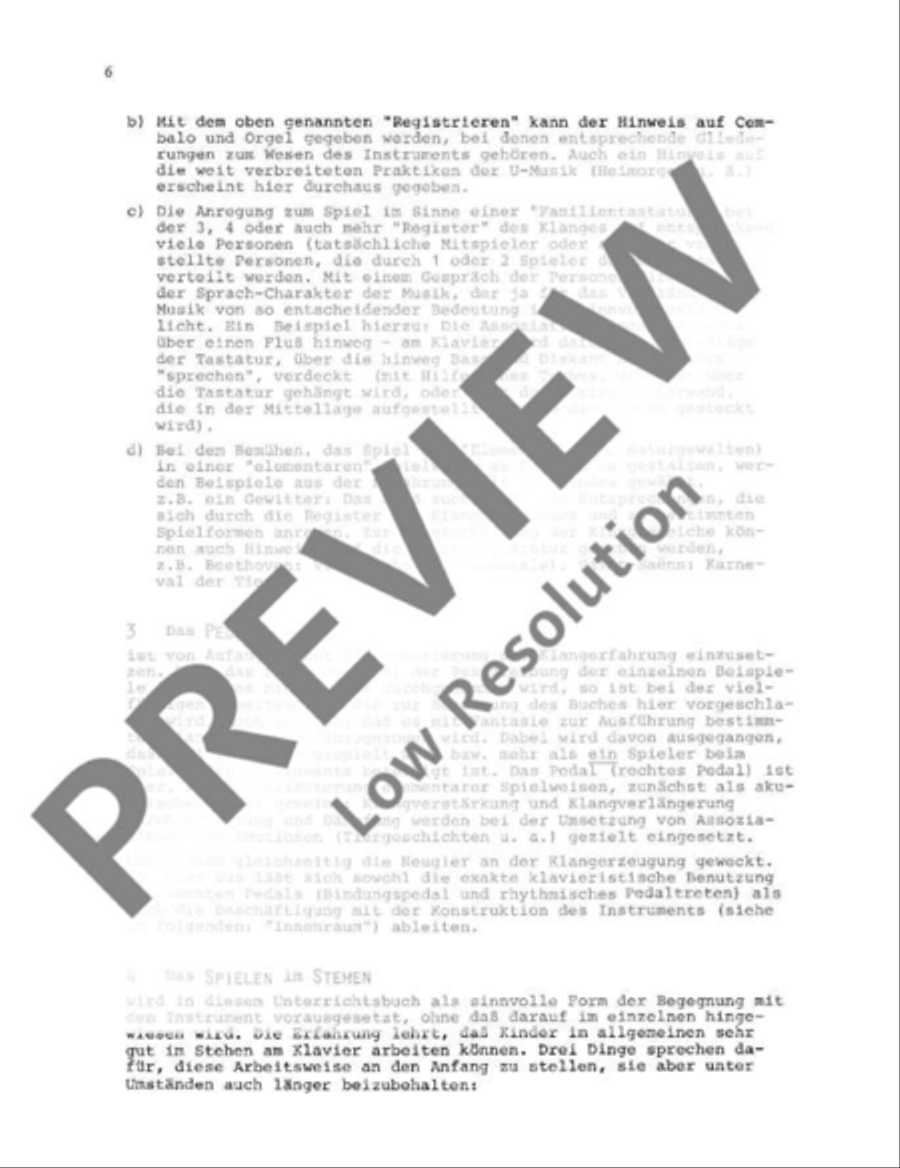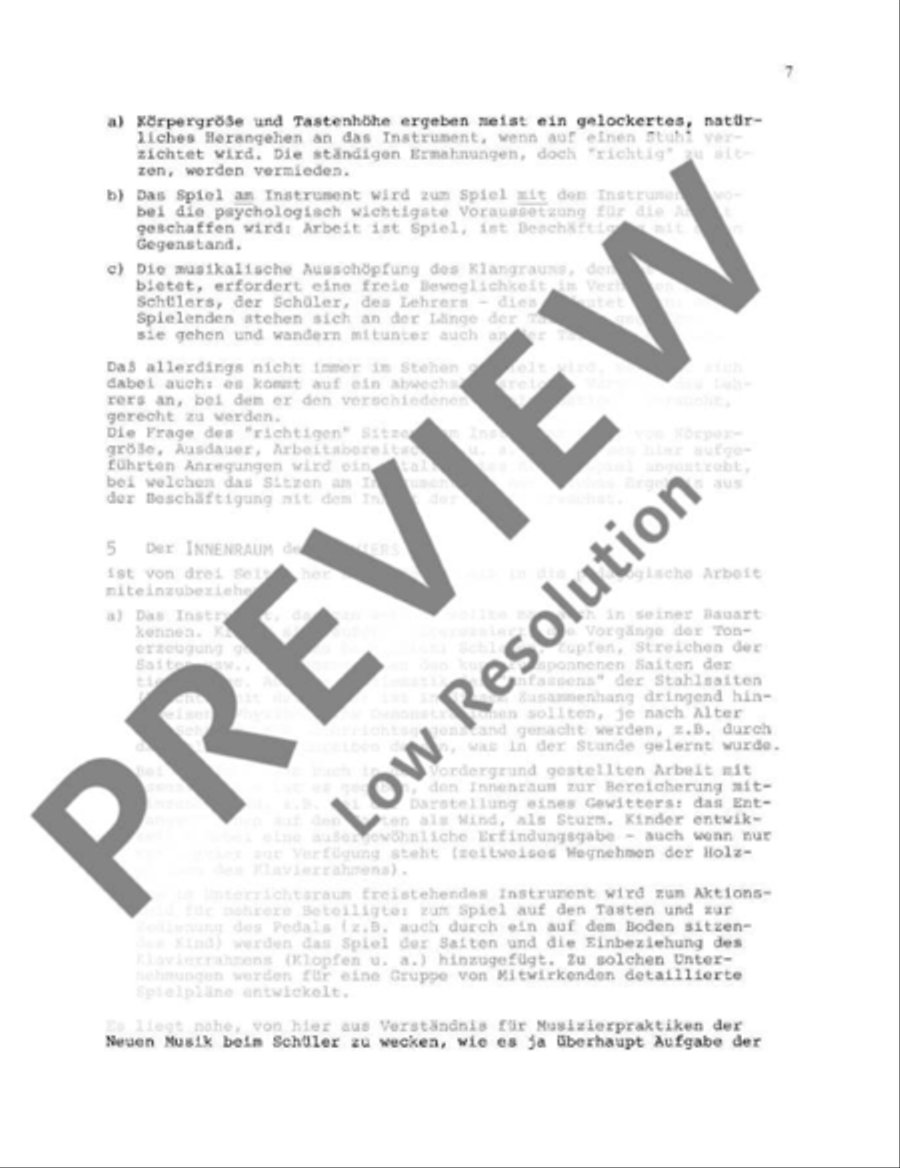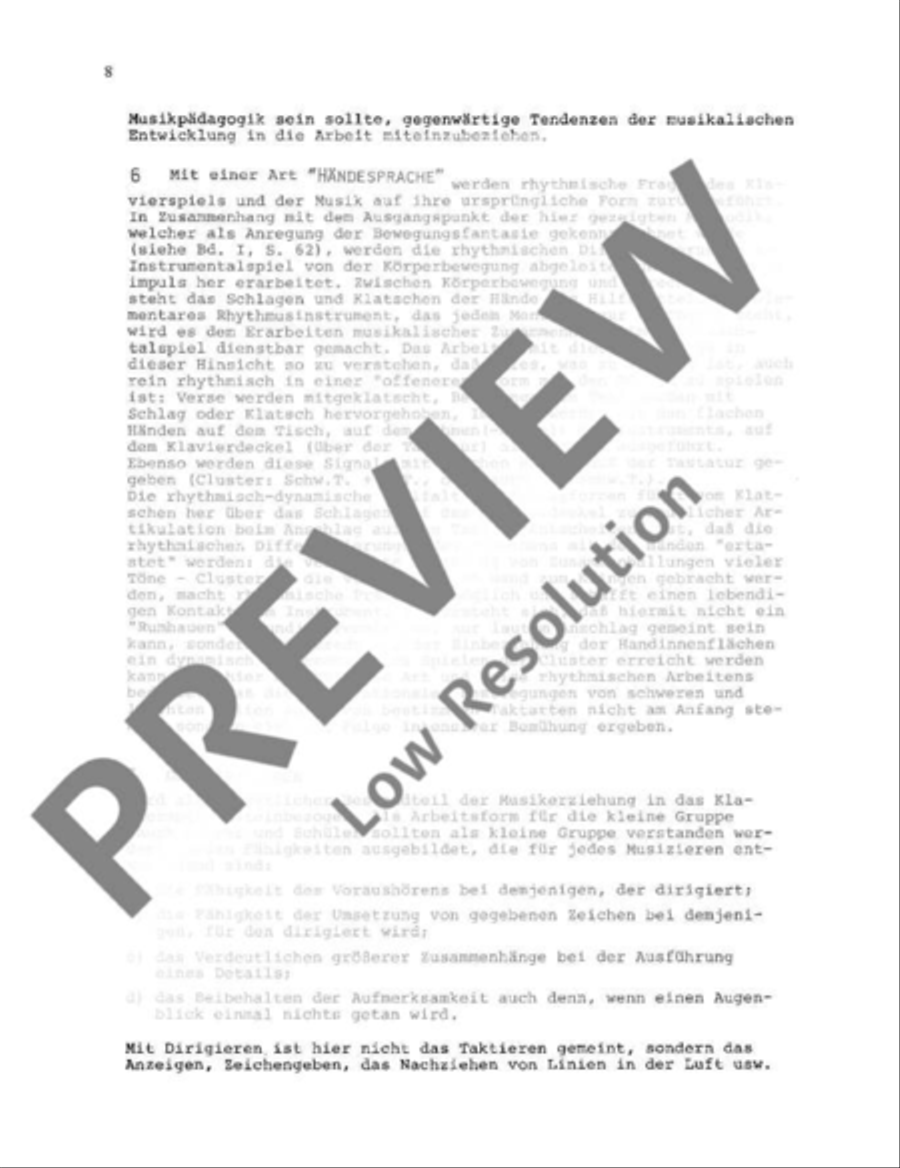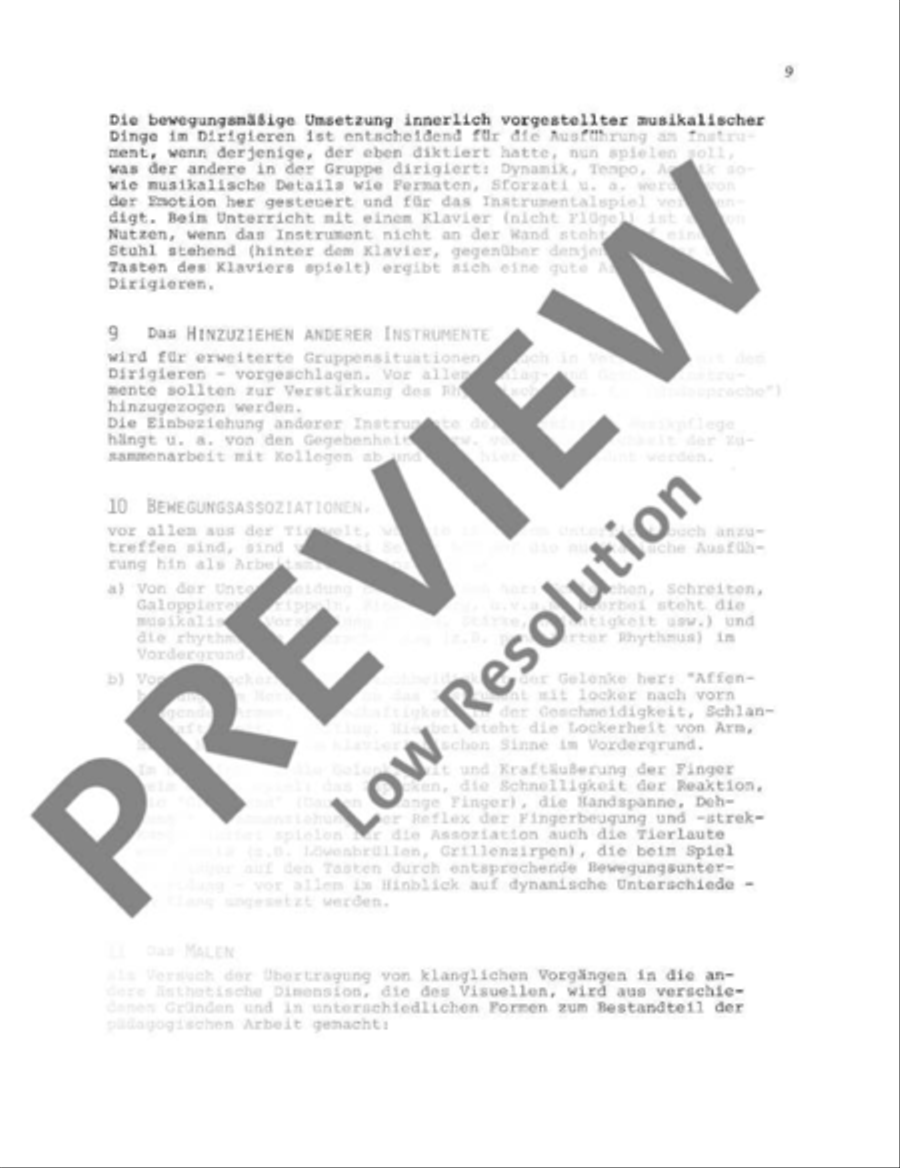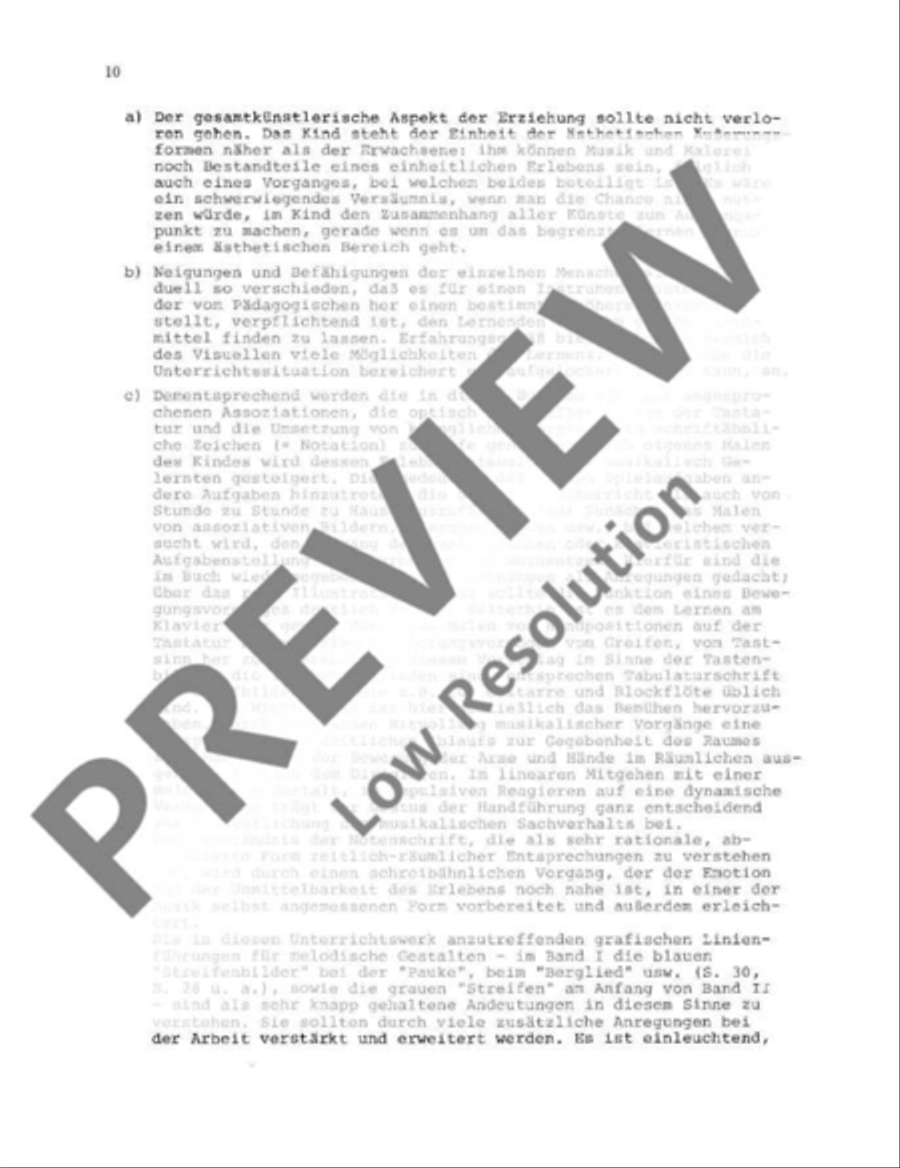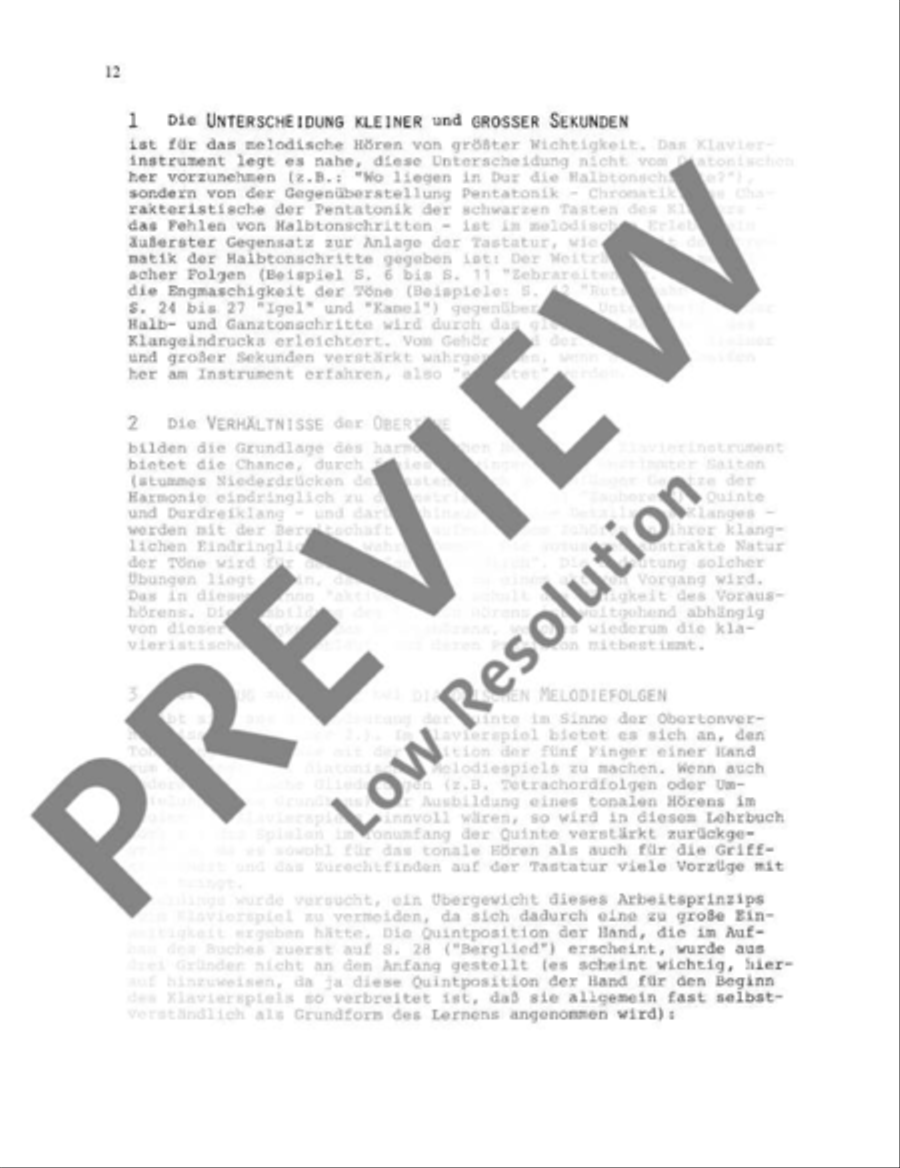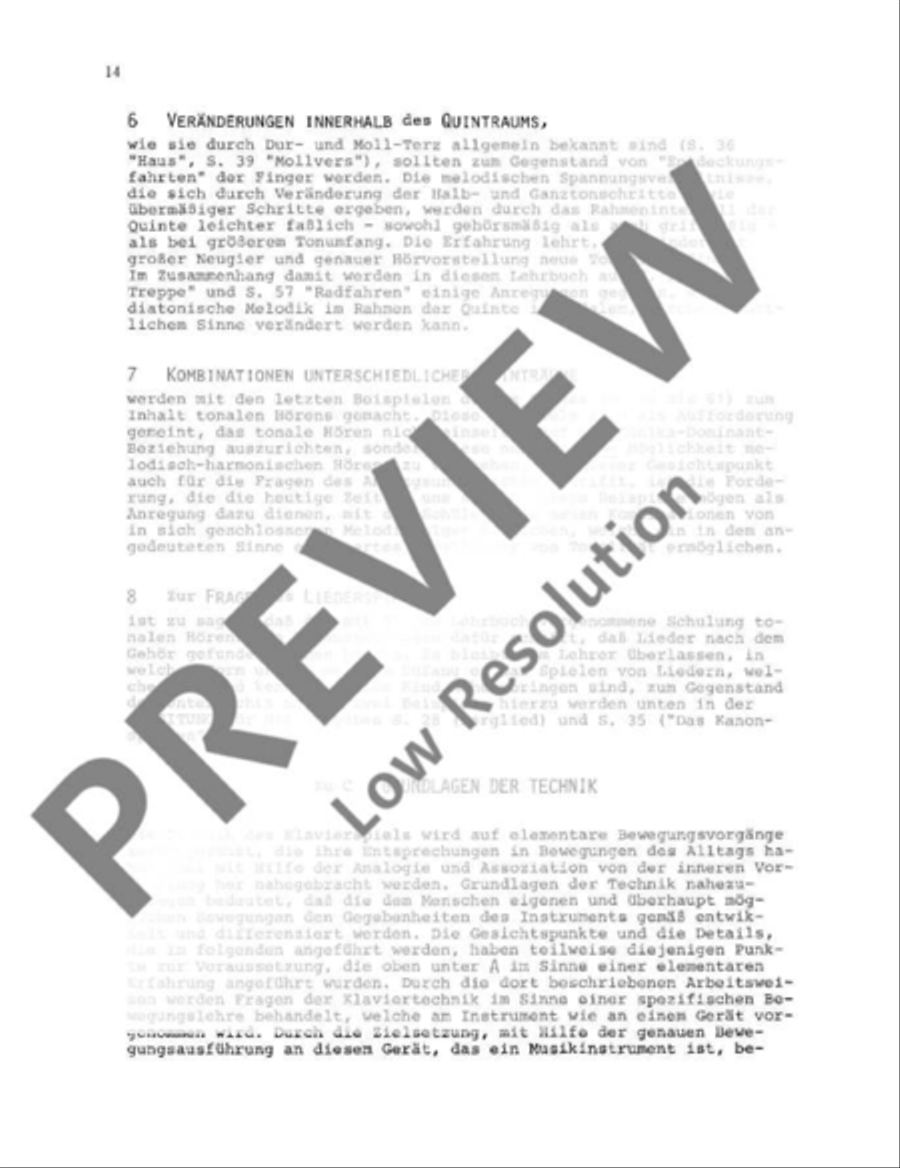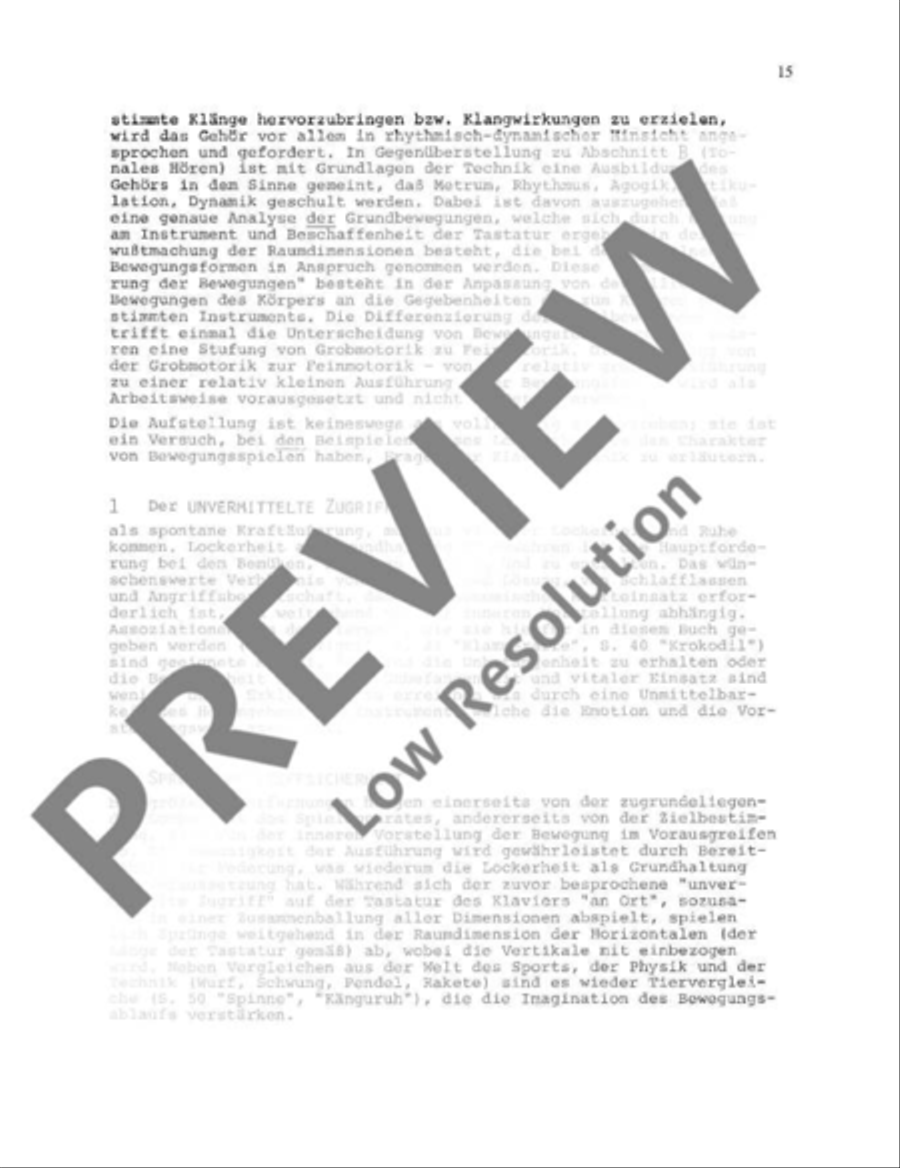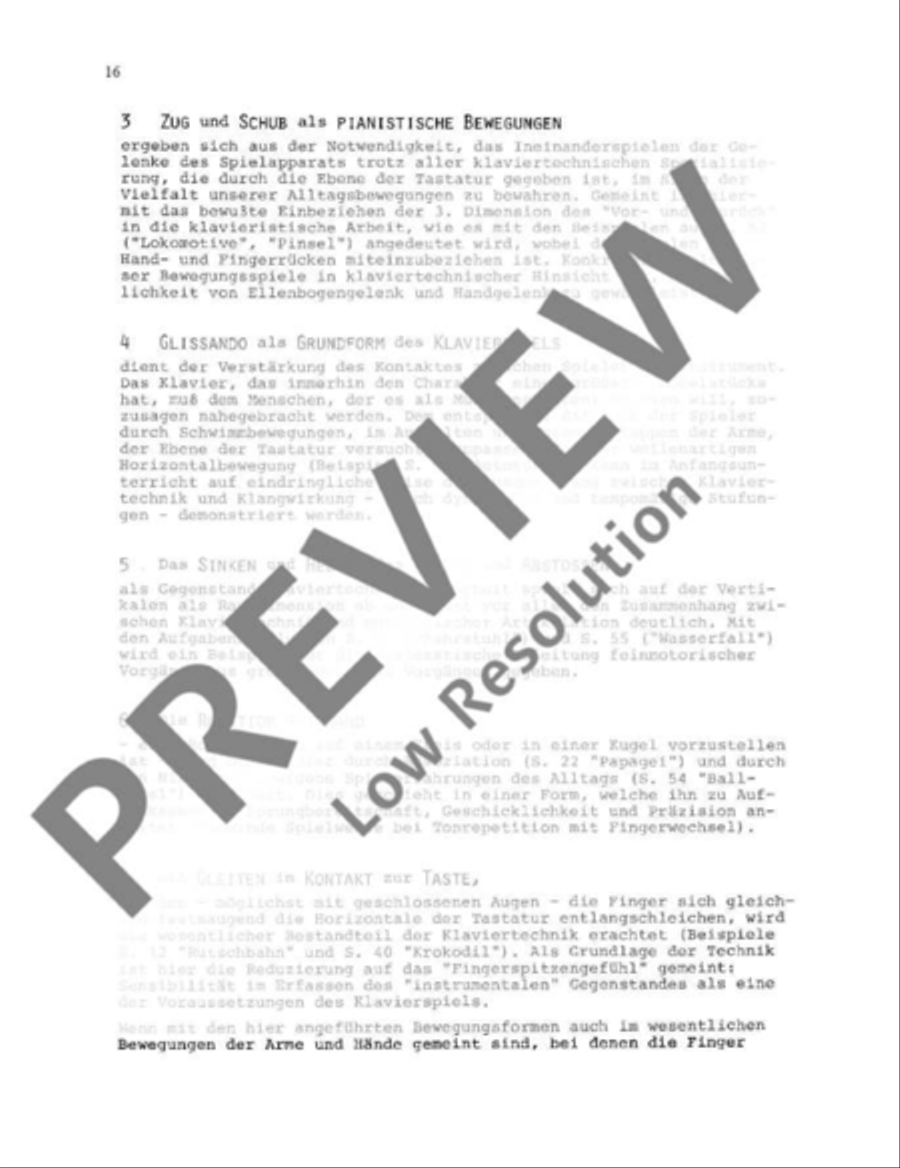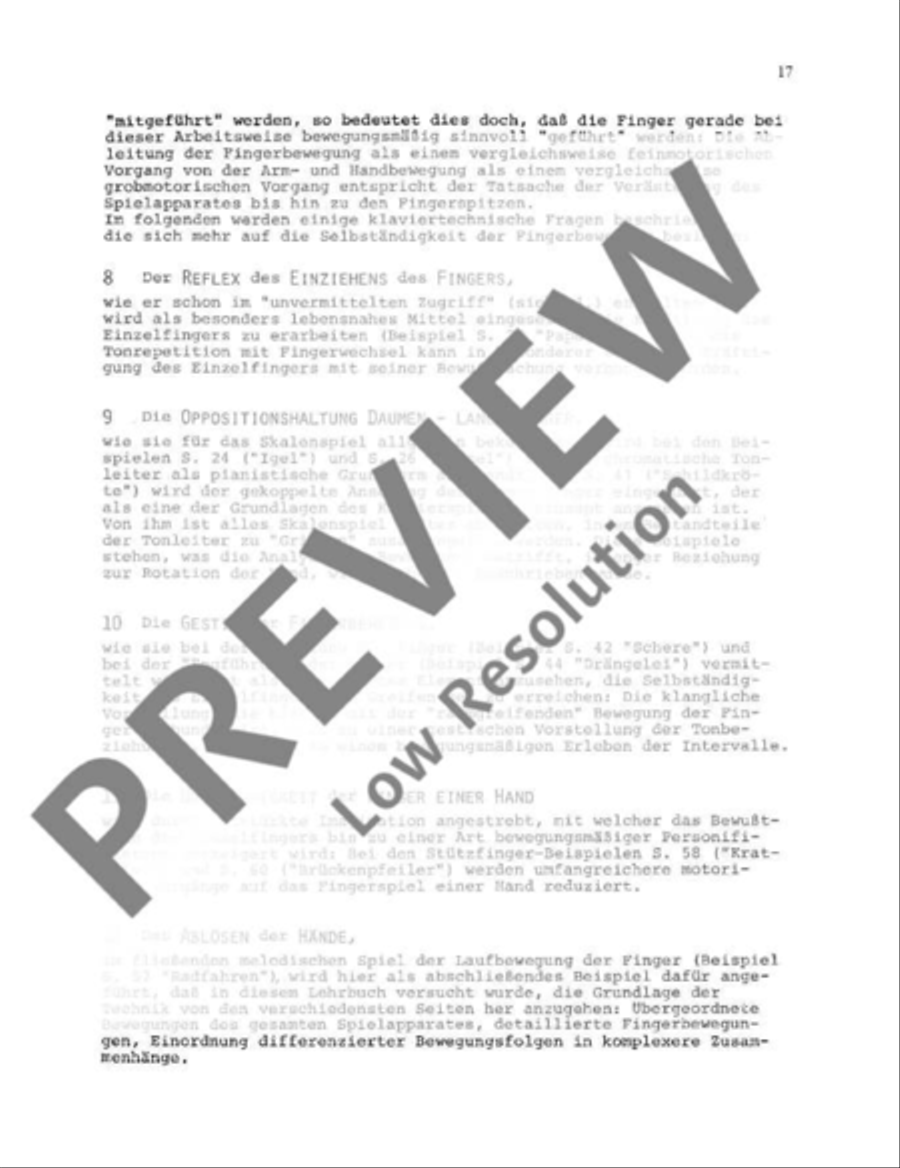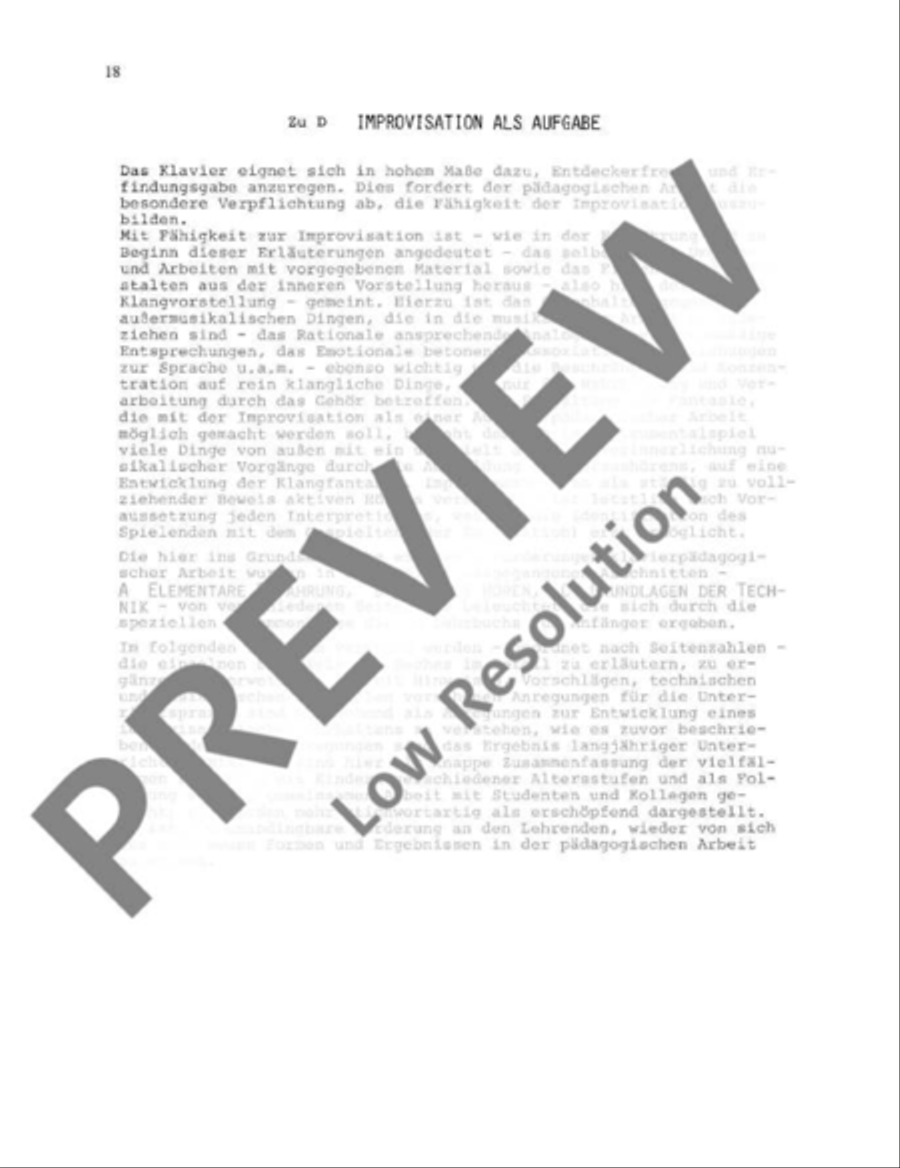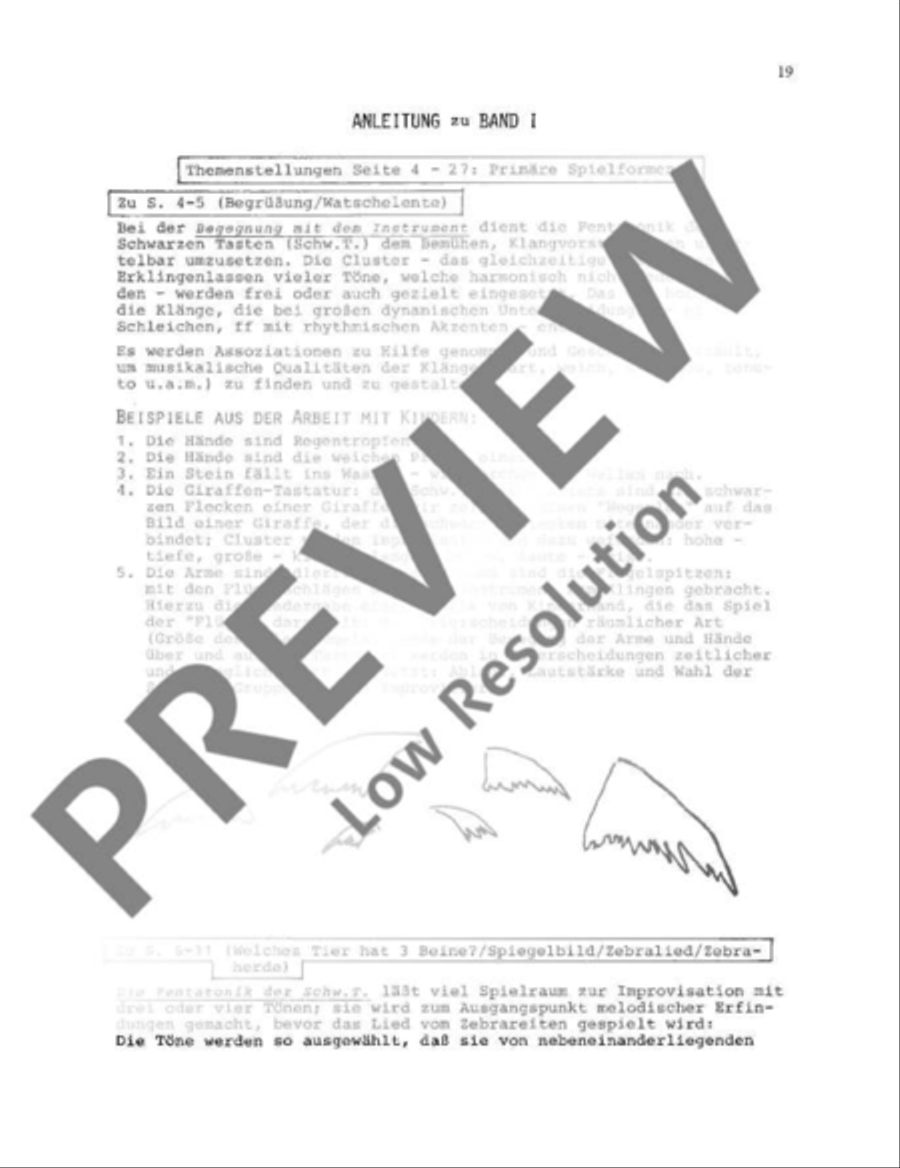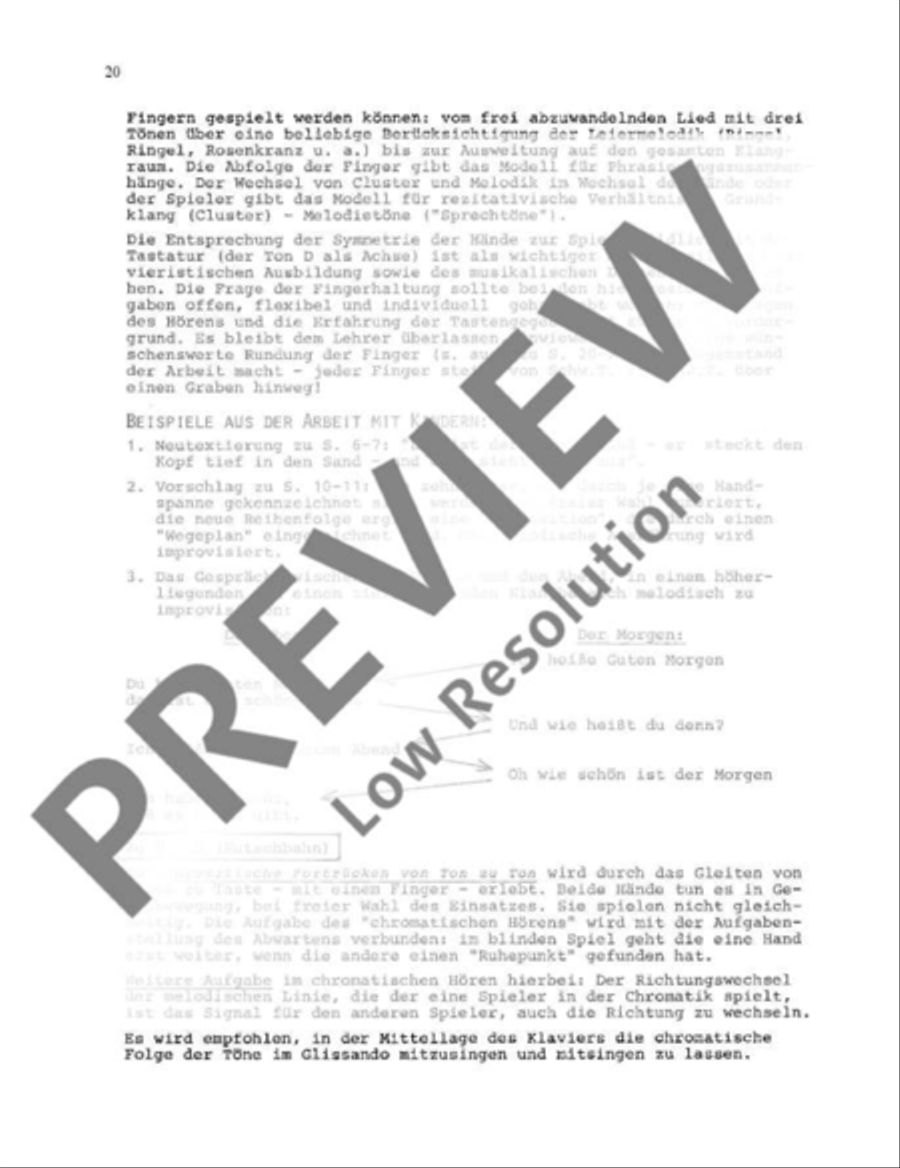 Zwei Hände - Zwölf Tasten

Das moderne Unterrichtswerk für den frühen Beginn am Klavier
Instant Download
Taxes/VAT calculated at checkout.
Detailed Description
Piano - Digital Download
SKU: S9.Q54948
Das moderne Unterrichtswerk für den frühen Beginn am Klavier
. This edition: teacher's book. Piano - music education - lessons. Downloadable, Teacher's edition. Schott Music - Digital #Q54948. Published by Schott Music - Digital (S9.Q54948).
German.
Dieses Lehrerheft zu der klavierpädagogischen Publikation "Zwei Hände - Zwölf Tasten" erscheint zur 2. revidierten Ausgabe 1982 von Band I "Ein Buch mit Bildern für kleine Klavierspieler" (ED 6100). Der hier vorliegende Text ist, soweit er sich auf Band I bezieht, auch auf die 1. Ausgabe (1971) zu beziehen. Die Abweichungen, welche sich gegenüber der 1. Ausgabe ergaben, betreffen nicht die Anwendbarkeit dieses Lehrerheftes. Es sei lediglich erwähnt, dass die Seiten 47/48 in der 2. Seite ausgetauscht wurden, desgleichen die Seiten 59/60. Was den hier vorliegenden Text, soweit er sich auf den Band II "Spiel mit Noten" bezieht, betrifft, so wurde er im Hinblick auf die im Manuskript fertiggestellte und zur Produktion vorgesehene 2. Ausgabe abgefasst. Da sich hierbei - im Gegensatz zu Band I - bei der Revision wesentliche Abweichungen gegenüber der 1. Ausgabe (1973) ergaben, wurde - um die Anwendbarkeit auch auf die 1. Ausgabe in praktikabler Form zu gewährleisten - am Ende dieses Heftes eine Übersicht über die Aufgaben (auf die Seitenzahlen in der 2. bzw. auch der 1. Ausgabe von Band II bezogen) hinzugefügt.
About Digital Downloads
Digital Downloads are downloadable sheet music files that can be viewed directly on your computer, tablet or mobile device. Once you download your digital sheet music, you can view and print it at home, school, or anywhere you want to make music, and you don't have to be connected to the internet. Just purchase, download and play!
PLEASE NOTE: Your Digital Download will have a watermark at the bottom of each page that will include your name, purchase date and number of copies purchased. You are only authorized to print the number of copies that you have purchased. You may not digitally distribute or print more copies than purchased for use (i.e., you may not print or digitally distribute individual copies to friends or students).