Sechs Sonaten for Violin (Flute, Oboe, Viola, Alto Viol) and Basso continuo

Sonaten D-dur, c-moll, e-moll. Fur das Solo-Instrument Stimmen im Violin- und Viola-Schlussel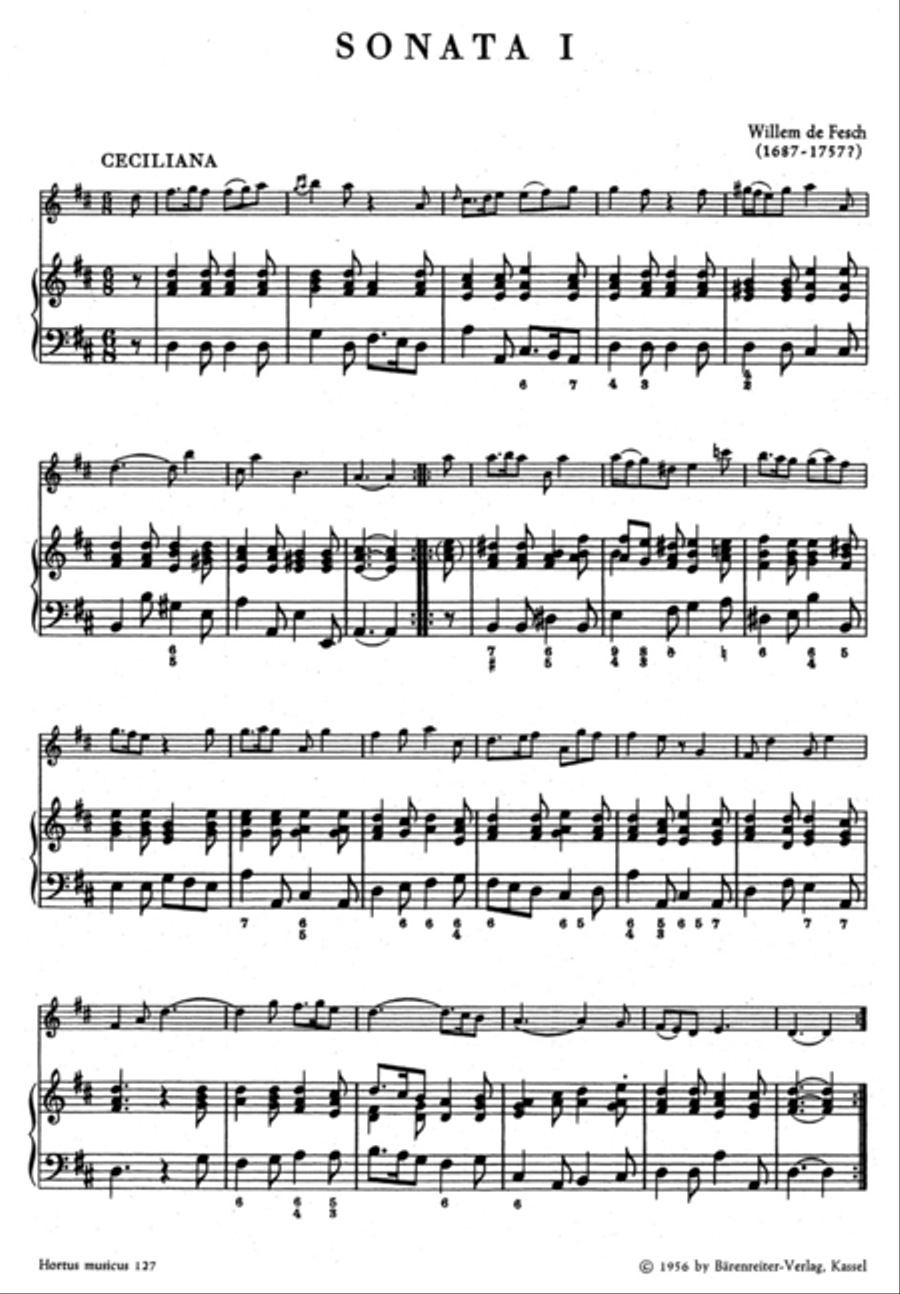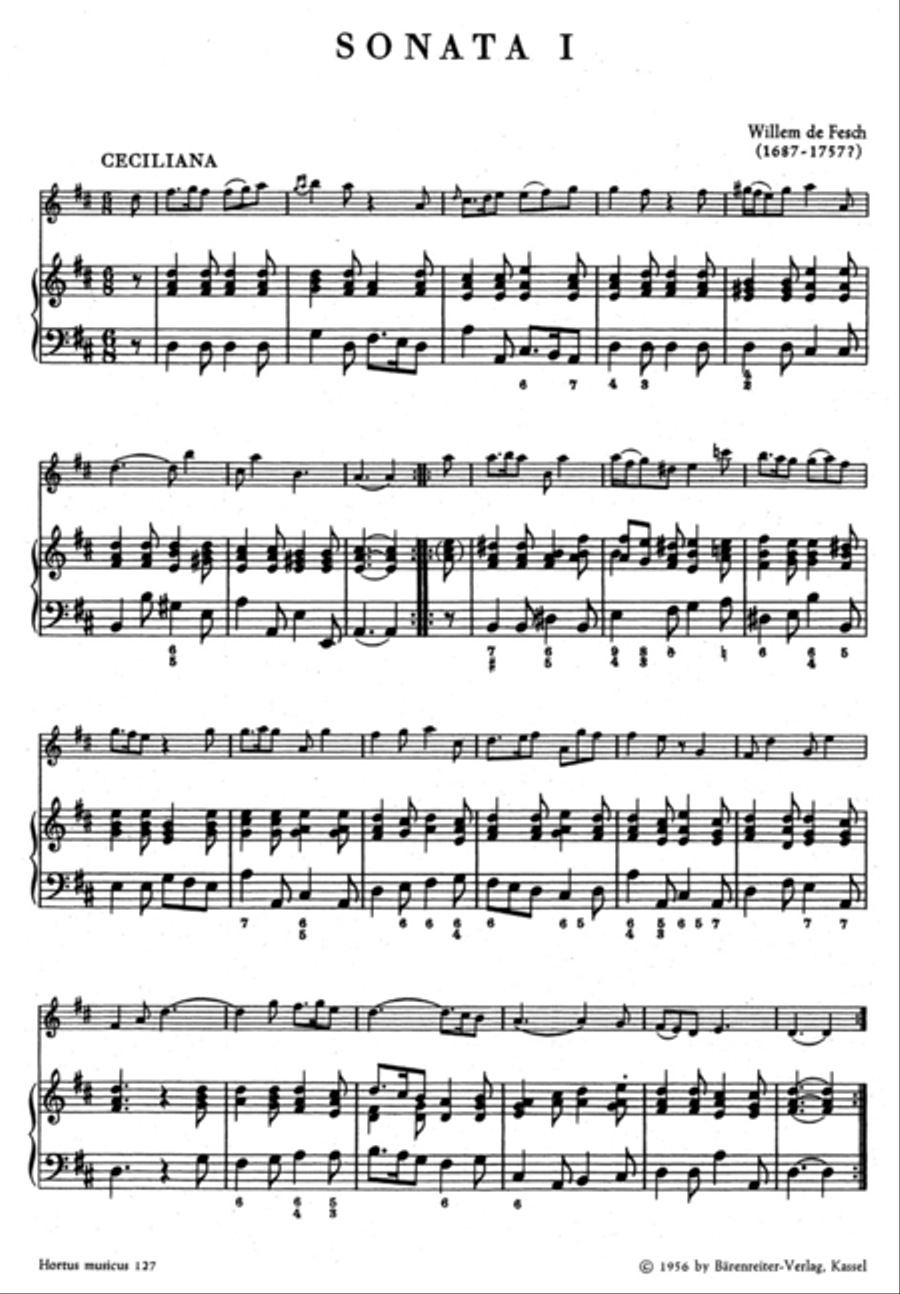 Sechs Sonaten for Violin (Flute, Oboe, Viola, Alto Viol) and Basso continuo

Sonaten D-dur, c-moll, e-moll. Fur das Solo-Instrument Stimmen im Violin- und Viola-Schlussel
Available
Ready to ship in 1 to 2 weeks
Taxes/VAT calculated at checkout.
Detailed Description
Violin, basso continuo (Violin (Flute, Oboe, Viola), Basso continuo) - Level 3
SKU: BA.HM00127
Sonaten D-dur, c-moll, e-moll. Fur das Solo-Instrument Stimmen im Violin- und Viola-Schlussel
. Composed by Willem de Fesch and Willem de Fesch. Edited by Waldemar Woehl. Stapled. Hortus Musicus. Heft I. Performance score, Set of parts. 23 pages. Hortus Musicus #HM00127_00. Published by Hortus Musicus (BA.HM00127).
ISBN 9790006002627. 29.1 x 21.1 cm inches. Key: D major, c minor, e minor.