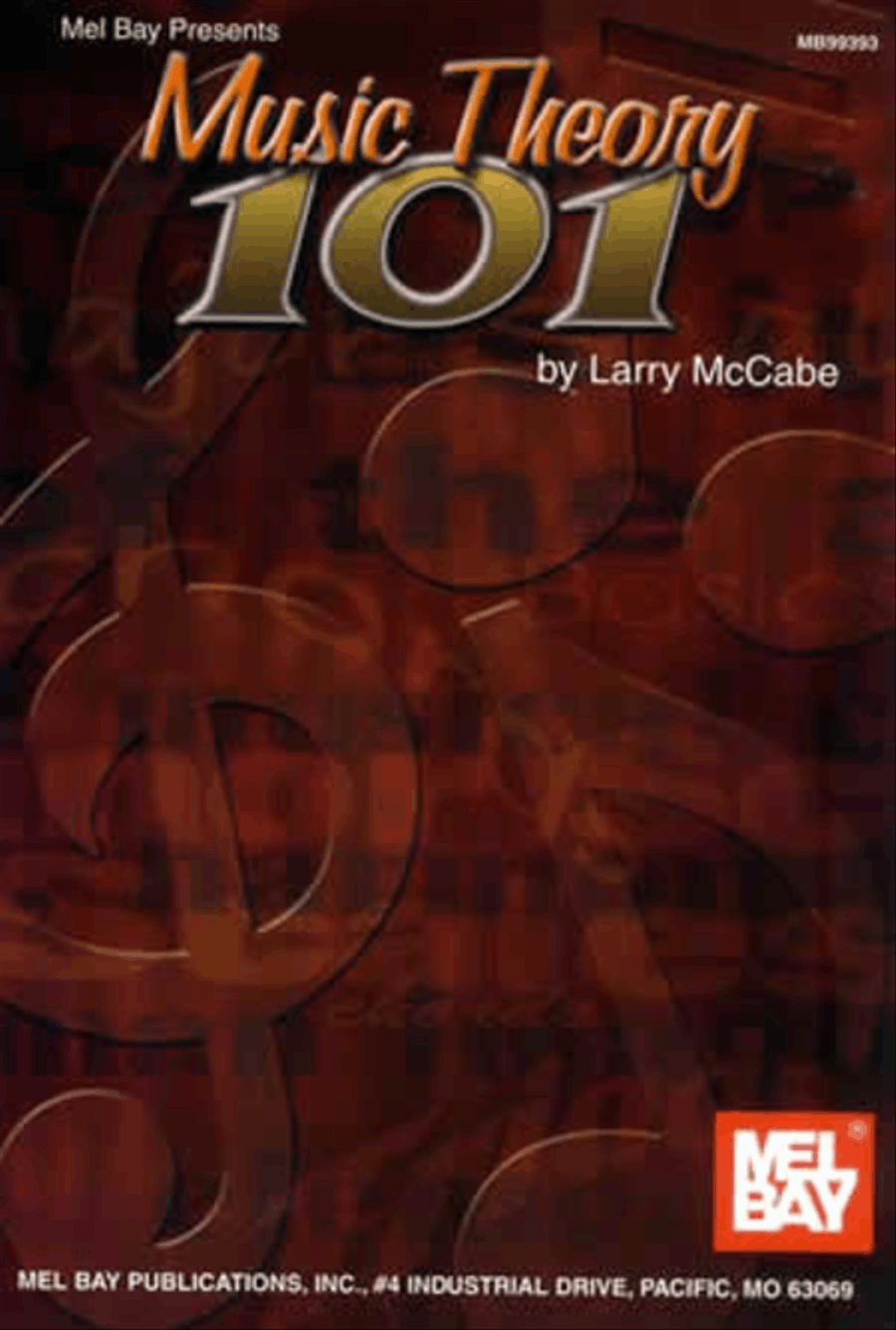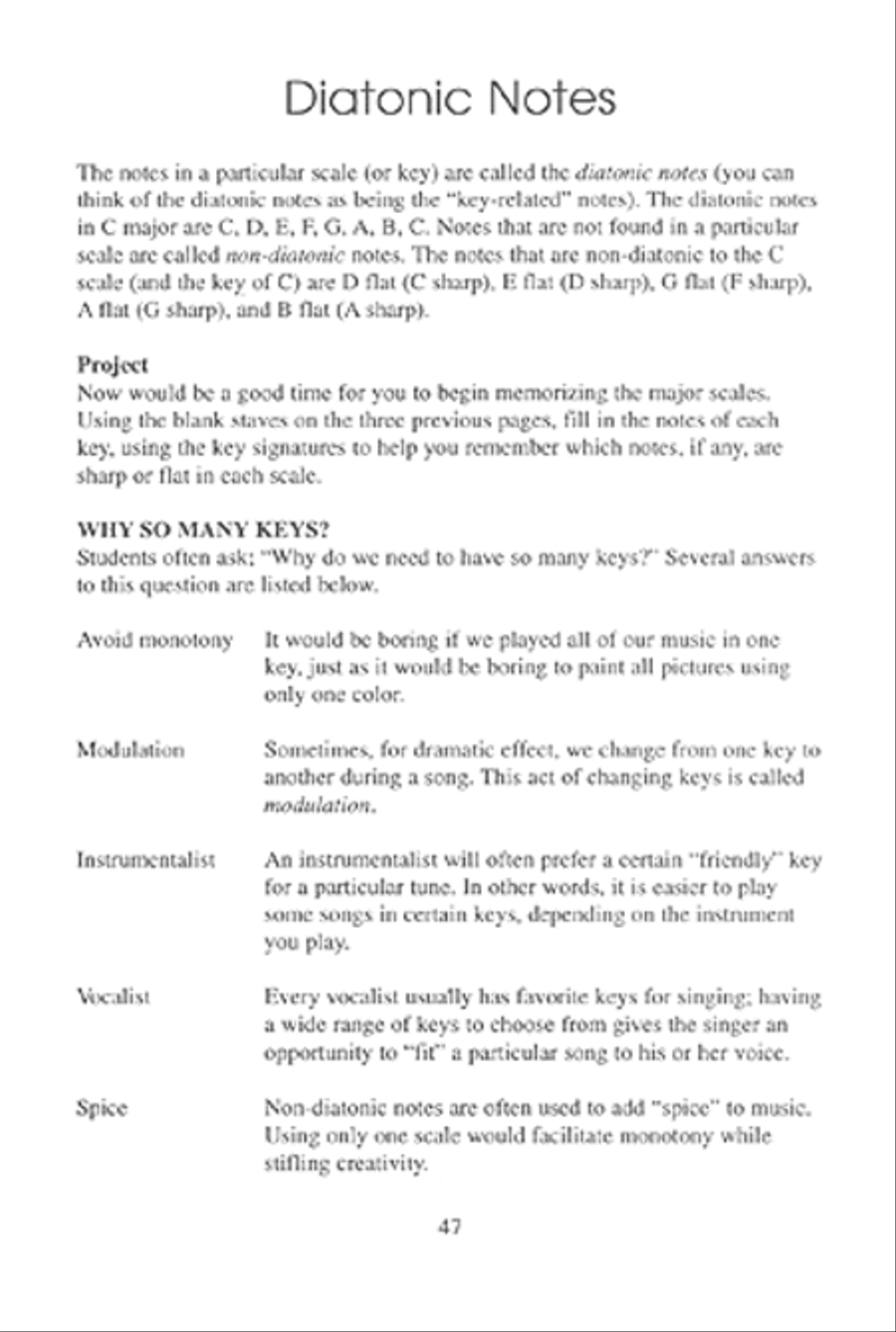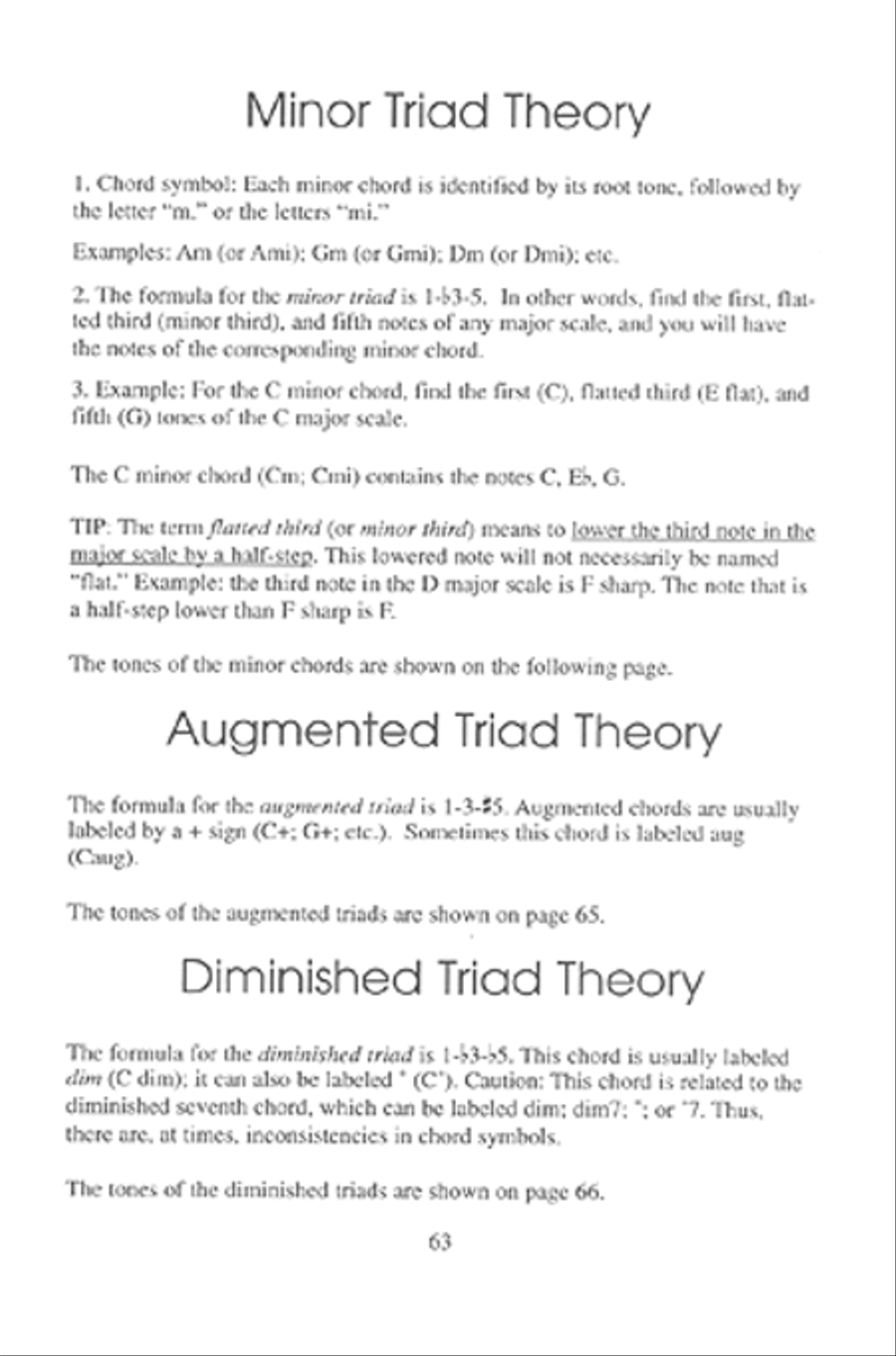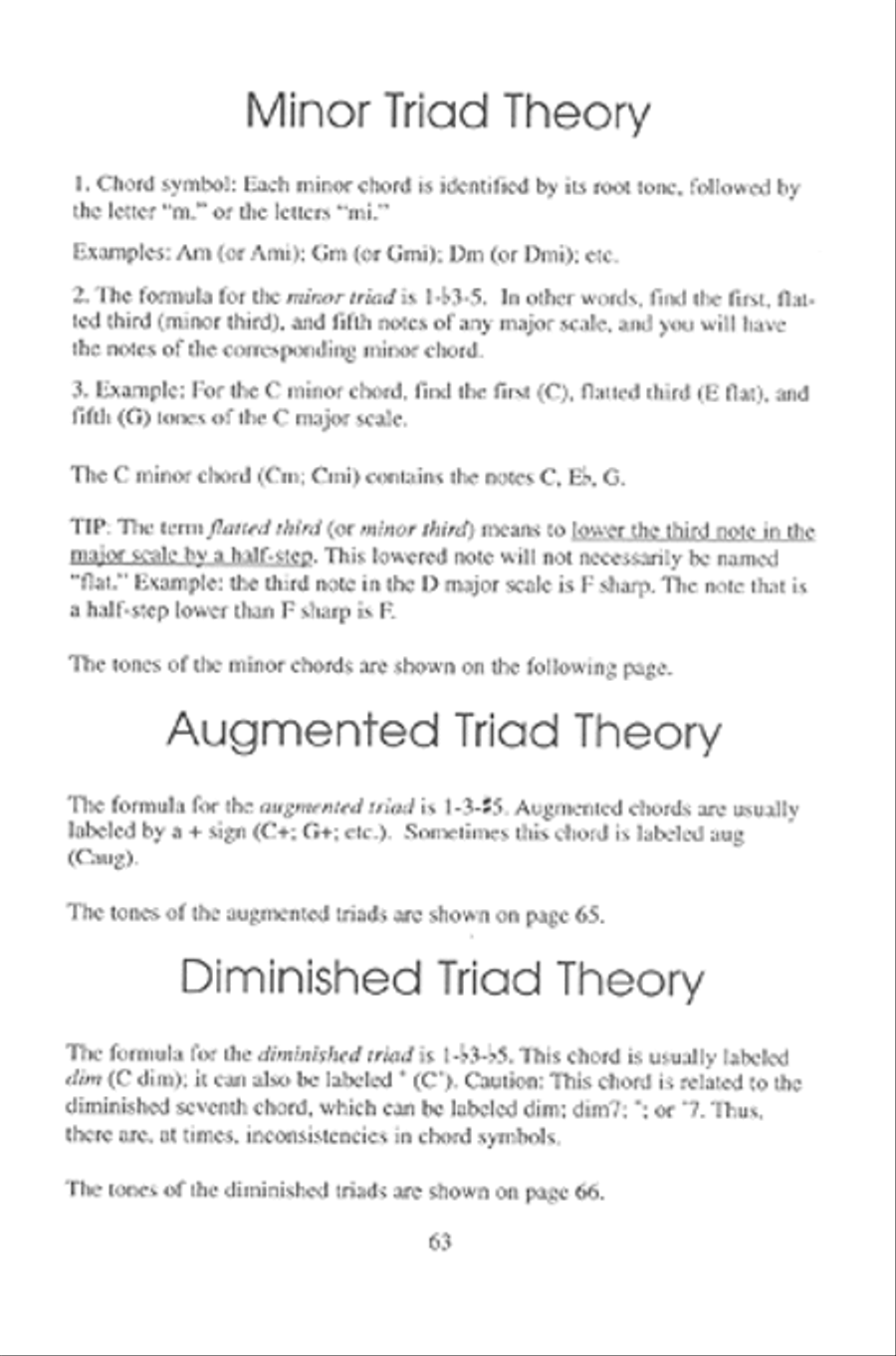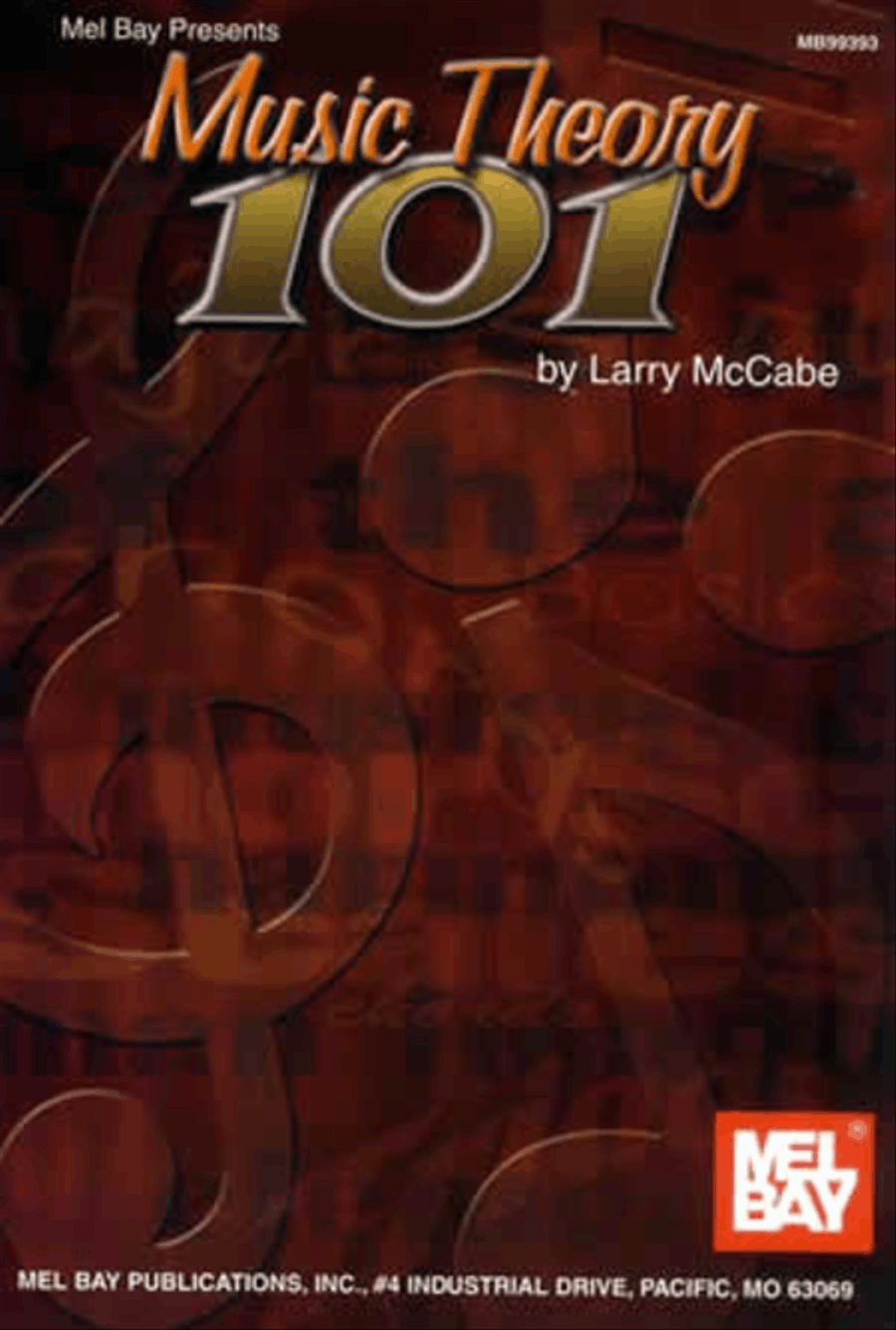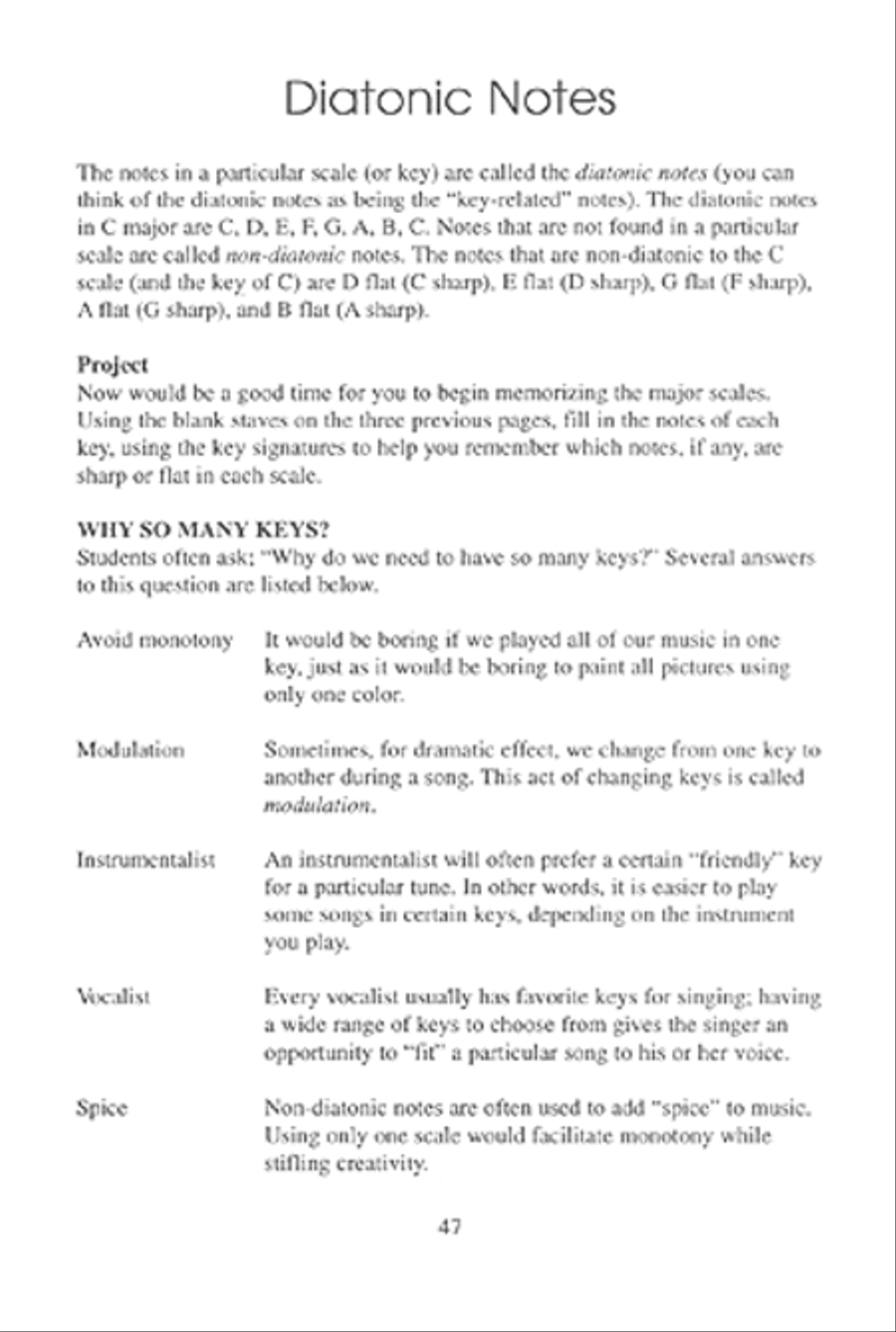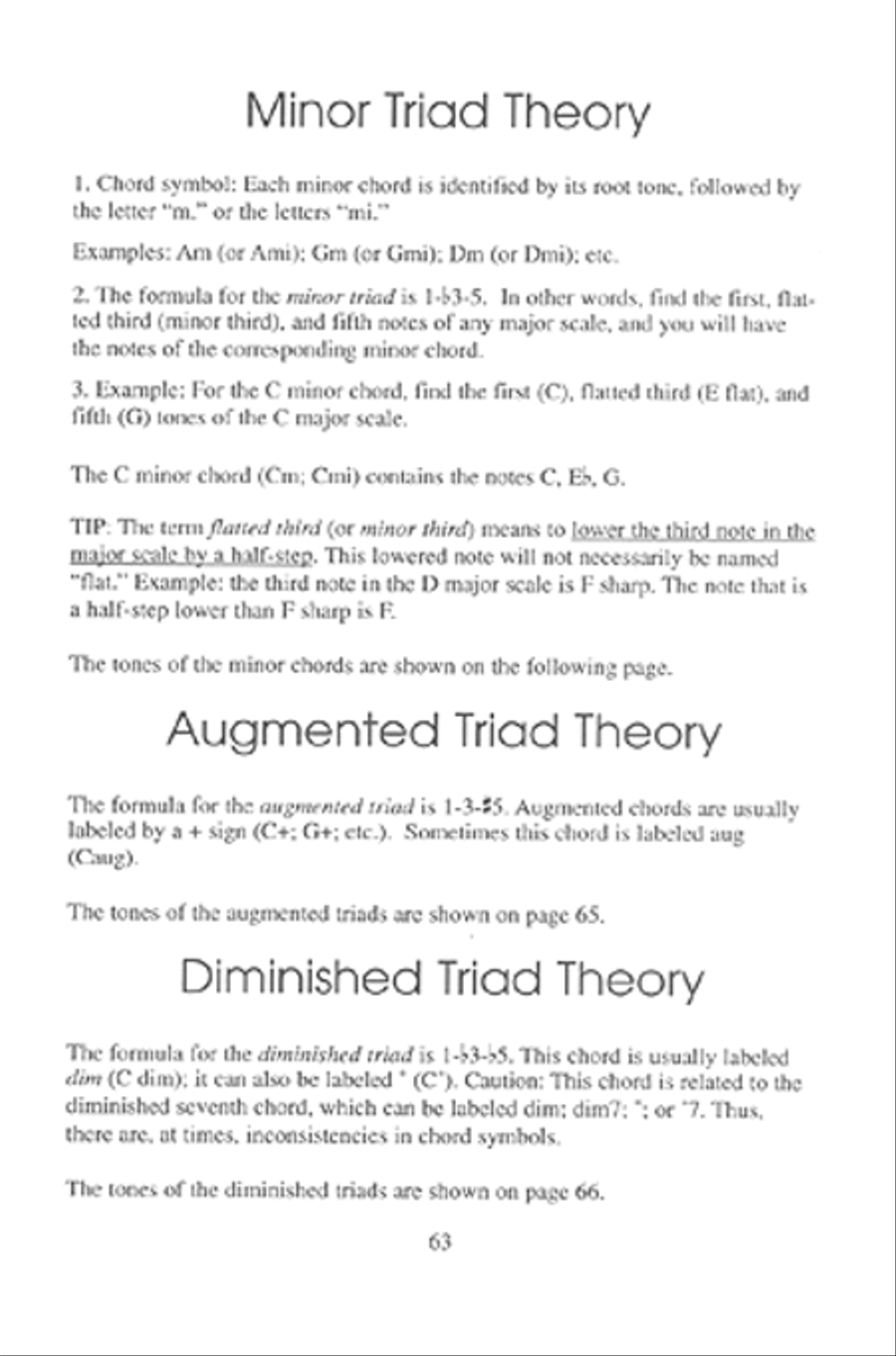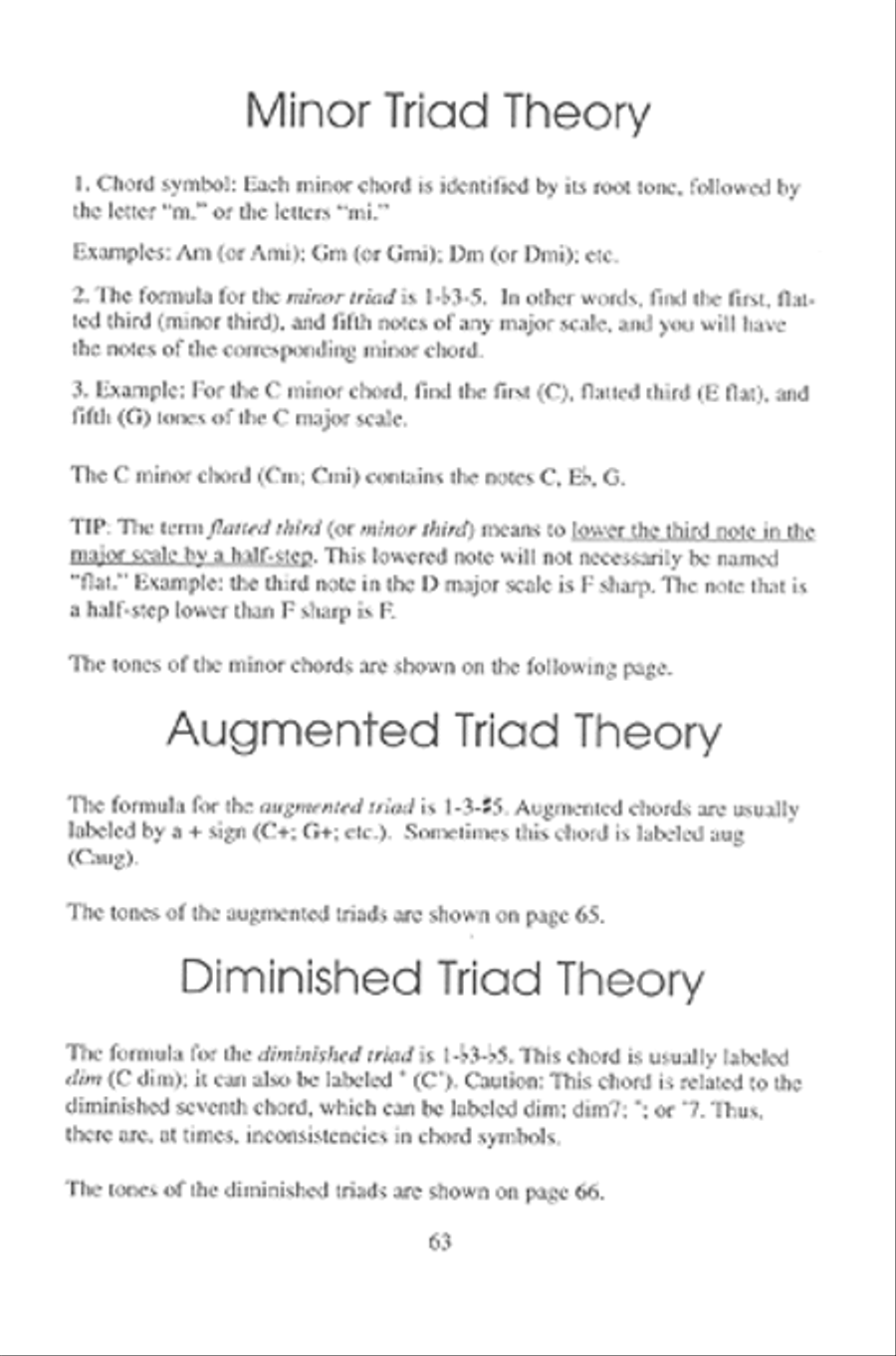 Available
Ready to ship in 1 to 2 weeks
Taxes/VAT calculated at checkout.
Detailed Description
All instruments - Beginning
SKU: MB.99393
Composed by Larry McCabe. Theory and Reference - Other, Saddle-stitched, Classical, Theory and Reference. All styles. Book. 80 pages. Mel Bay Publications, Inc #99393. Published by Mel Bay Publications, Inc (MB.99393).
ISBN 9780786659494. UPC: 796279074506. 5.5 x 8 inches.
Hundreds of musical components related to melody, harmony, and rhythm are blended together to make music. The study of these elements is called music theory. This book explains basic music theory as it relates to the needs of the average musician. It covers basic music reading with note names and time values, accidentals, ties, and other symbols and terms, as well as the theory behind the most common scales and chords. Quizzes throughout the book reinforce key concepts.
Song List (57)
Introduction
Part One: Basics
The Music Staff
Quiz
Time Signatures
Writing Clef Signs & Time Signatures
Basic Time Values
Basic Rests
Timing
Rests: Writing Practice
Ledger Lines
The Western Music System
Enharmonics
Basic Intervals
Accidentals
The Tie
Dotted Notes
Repeat Signs
More "Traffic Signs"
Miscellaneous Terms and Signs
Part Two: Scales and Chords Scales
Major (Ionian) Scale Theory
Major Scales
Major Keys/Key Signatures
Diatonic Notes
Major Pentatonic Scale Theory
Major Pentatonic Scales .
Minor Scales
Natural Minor Scale Theory
Natural Minor Scales/Keys
Minor Pentatonic Scale Theory
The Blues Scale
Modes of the Major Scale
Chords
Triads
Major Triad Theory
Major triads
Minor Triad Theory
Augmented Triad Theory
Diminished Triad Theory
Minor triads
Augmented Triads
Diminished Triads
Dominant Seventh Chord Theory
Additional Chord Formulas
Dominant Seventh Chords
Diatonic Chords
Chord Progression
Basic Chords in Major Keys
Common Chord Progressions
The Cycle of Keys
Chord/Scale Relationships
Dominant Blues Progressions
Writing and Improvising Solos
For Further Reference
Quiz Answers
Larry McCabe