Legato Etudes for French Horn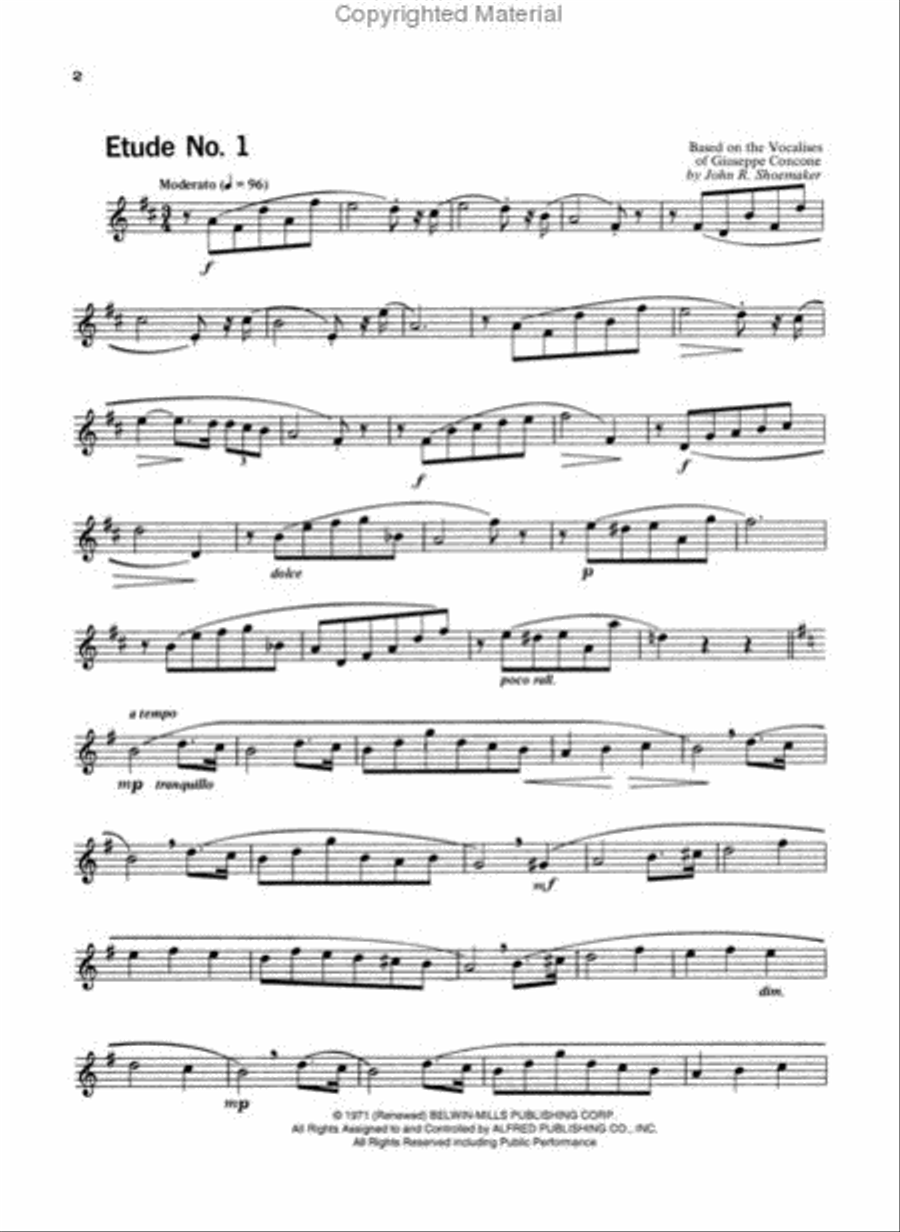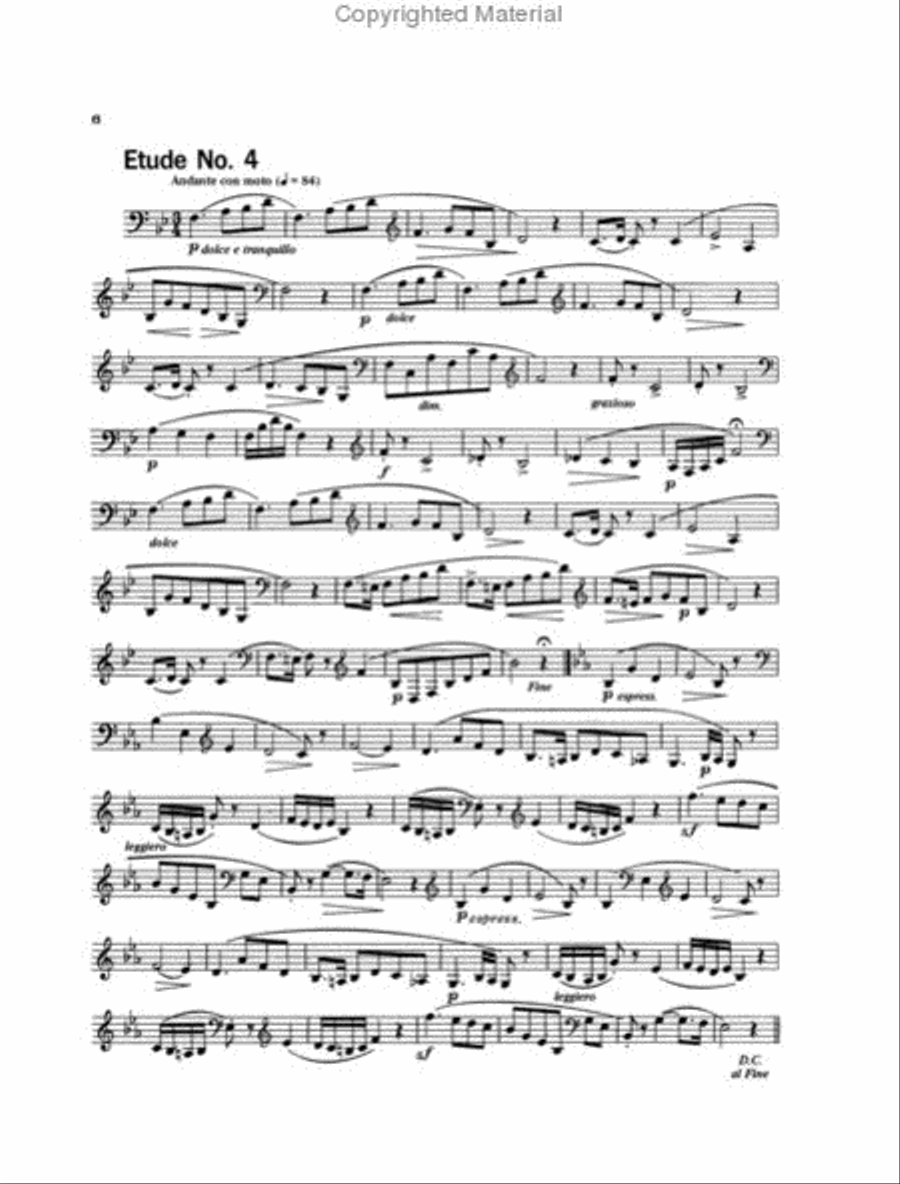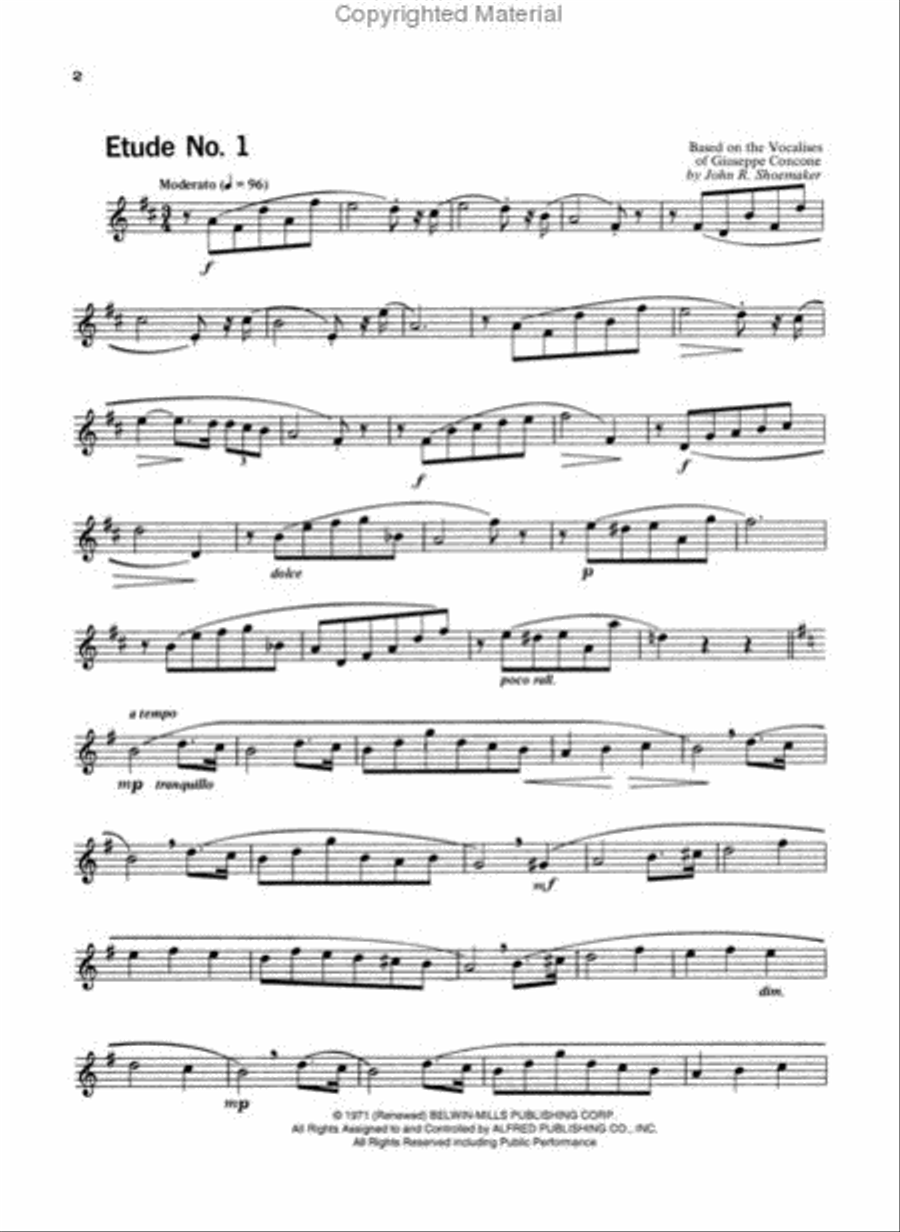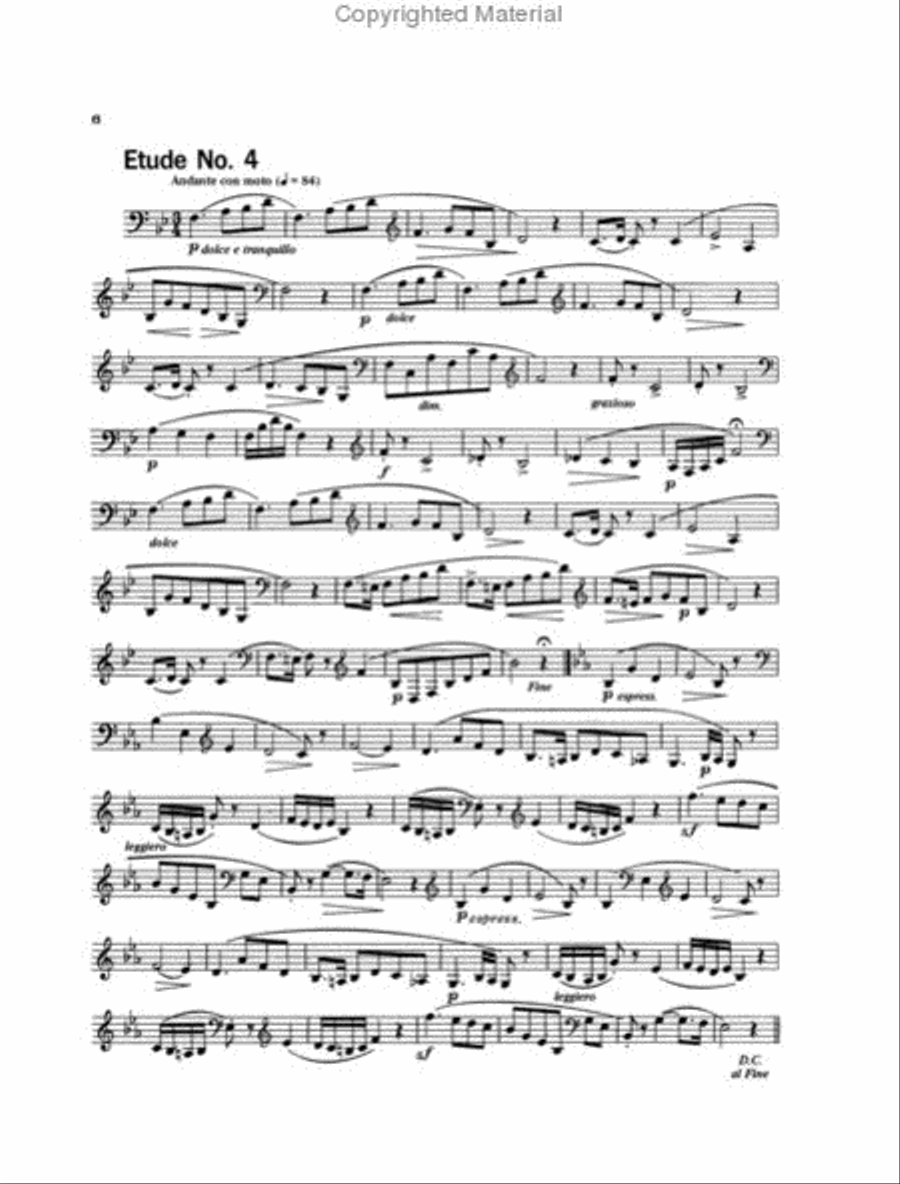 Legato Etudes for French Horn

Available
Ready to ship in 1 to 2 weeks
Taxes/VAT calculated at checkout.
Detailed Description
Horn
SKU: AP.EL02282
Composed by John R. Shoemaker. Brass - French Horn Method or Collection. Book. 32 pages. Alfred Music #00-EL02282. Published by Alfred Music (AP.EL02282).
ISBN 9780769224145. UPC: 029156020977. English. John R. Shoemaker.
Legato Etudes for Frech Horn, based on the vocalises of Guiuseppe Concone, is addressed to three specific problems faced by the French horn performer: interpretation of the legato phrase, extension of the low range, and familiarity with the bass (F) clef. Key signatures, time signatures, and dynamic markings have received careful consideration in relation to these problems.
Song List (48)
No. 1 (Moderato)
No. 2 (Andante Cantabile)
No. 3 (Allegretto grazioso)
No. 4 (Andante con moto)
No. 5 (Moderato)
No. 6 (Allegretto amabile)
No. 7 (Andante Sentimentale)
No. 8 (Moderato)
No. 9 (Andante mesto)
No. 10 (Allegro moderato)
No. 11 (Andante cantabile)
No. 12 (Allegretto pastorale)
No. 13 (Allegretto scherzoso)
No. 14 (Andante con sentimento)
No. 15 (Allegro risoluto)
No. 16 (Andante cantabile)
No. 17 (Andante amabile)
No. 18 (Andante espressivo)
No. 19 (Allegro grazioso)
No. 20 (Lento cantabile)
No. 21 (Allegro brilliante)
No. 22 (Andante giusto)
No. 23 (Andante espressivo)
No. 24 (Adagio appassionato)
Etude No. 1 in D Major
Etude No. 2 in F Major
Etude No. 3 in G Major
Etude No. 4 in B flat Major
Etude No. 5 in G Major
Etude No. 6 in C Major
Etude No. 7 in E flat Major
Etude No. 8 in A Minor
Etude No. 9 in C Major
Etude No. 10 in F Major
Etude No. 11 in B flat Major
Etude No. 12 in G# Minor
Etude No. 13 in F Major
Etude No. 14 in E flat Major
Etude No. 15 in D Major
Etude No. 16 in B flat Major
Etude No. 17 in G Major
Etude No. 18 in E flat Major
Etude No. 19 in B Major
Etude No. 20 in C Major
Etude No. 21 in C Major
Etude No. 22 in F Major
Etude No. 23 in D flat Major
Etude No. 24 in A flat Major