Celtic Voyage

Spirit of Jubilation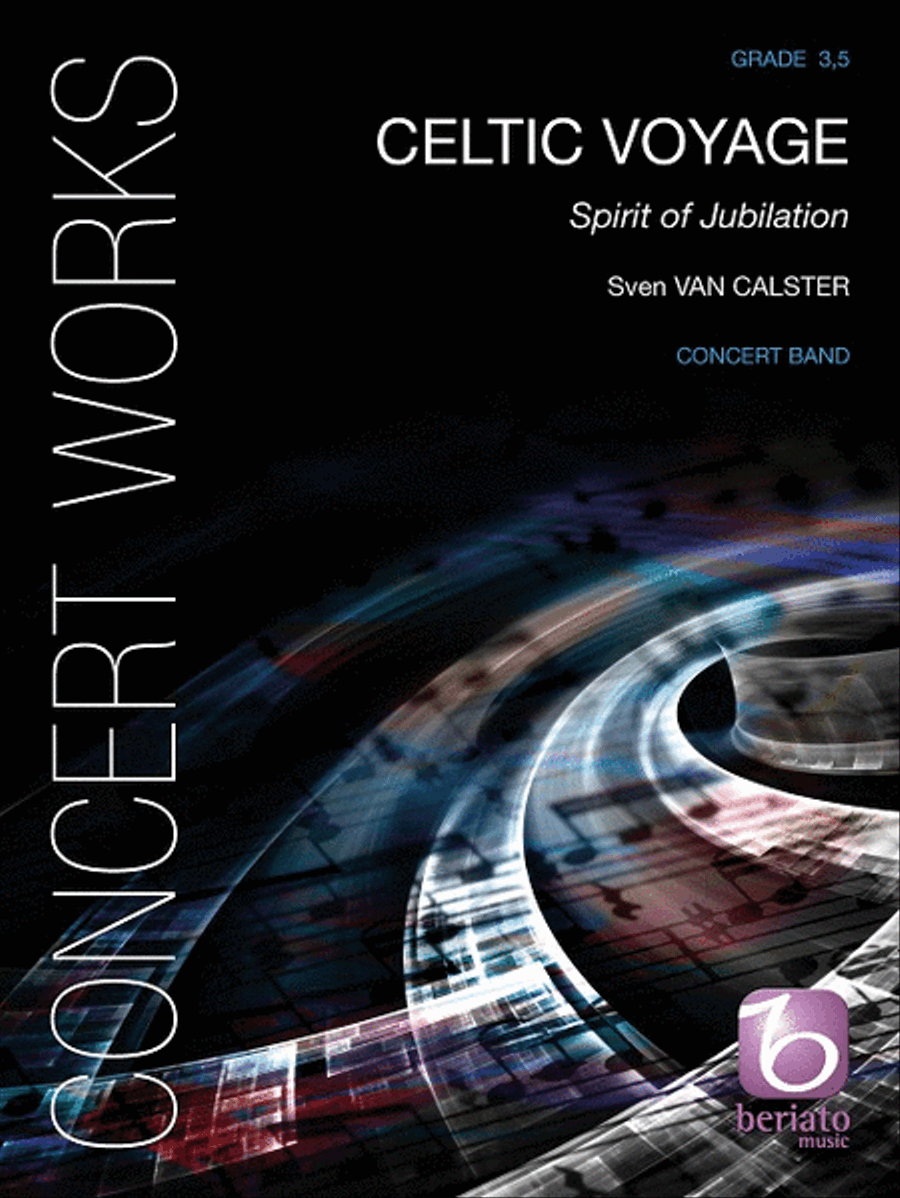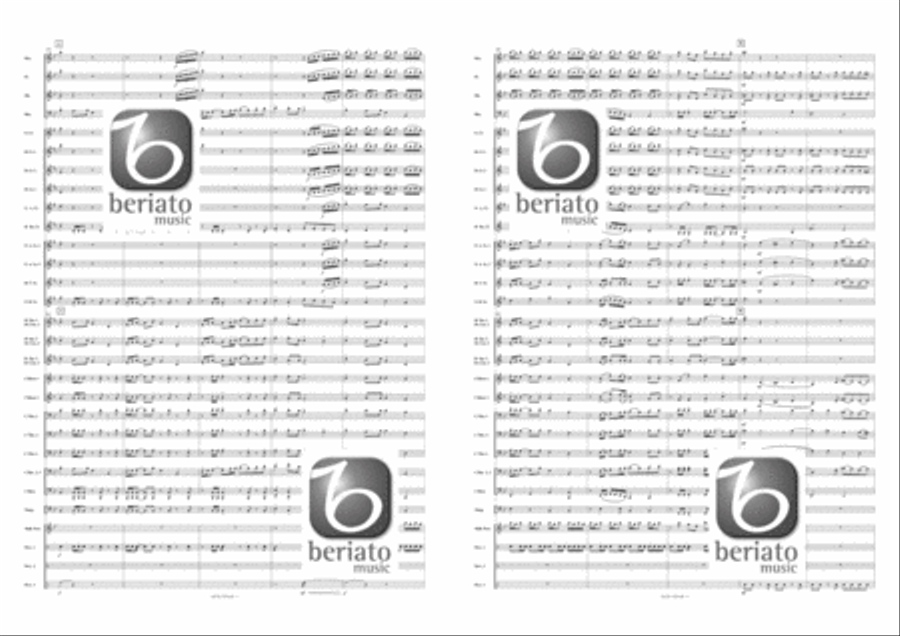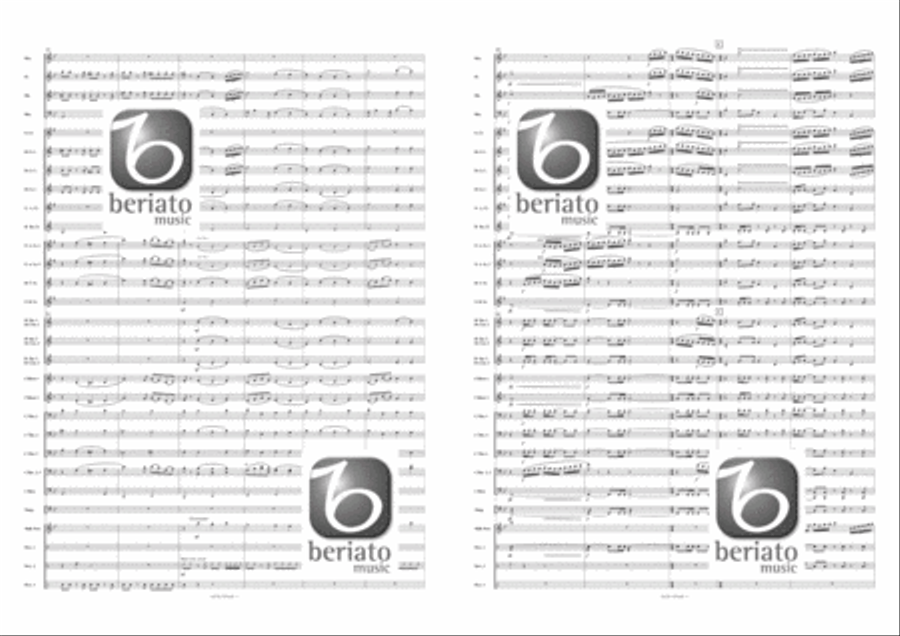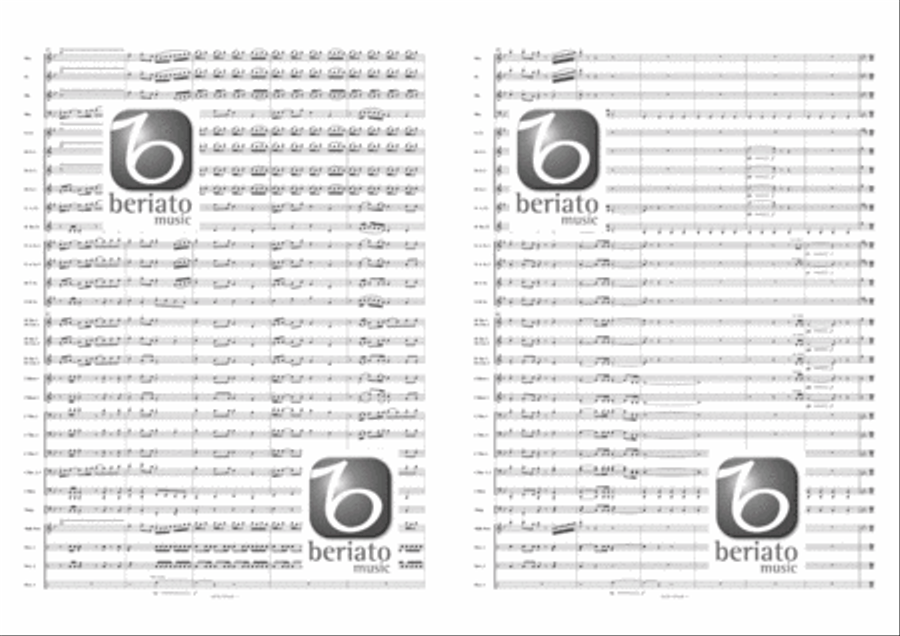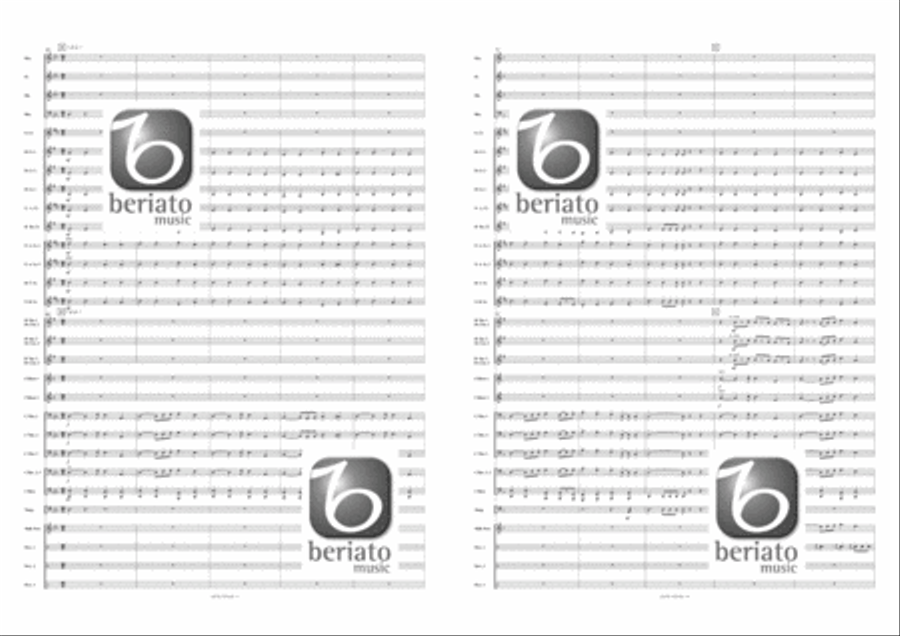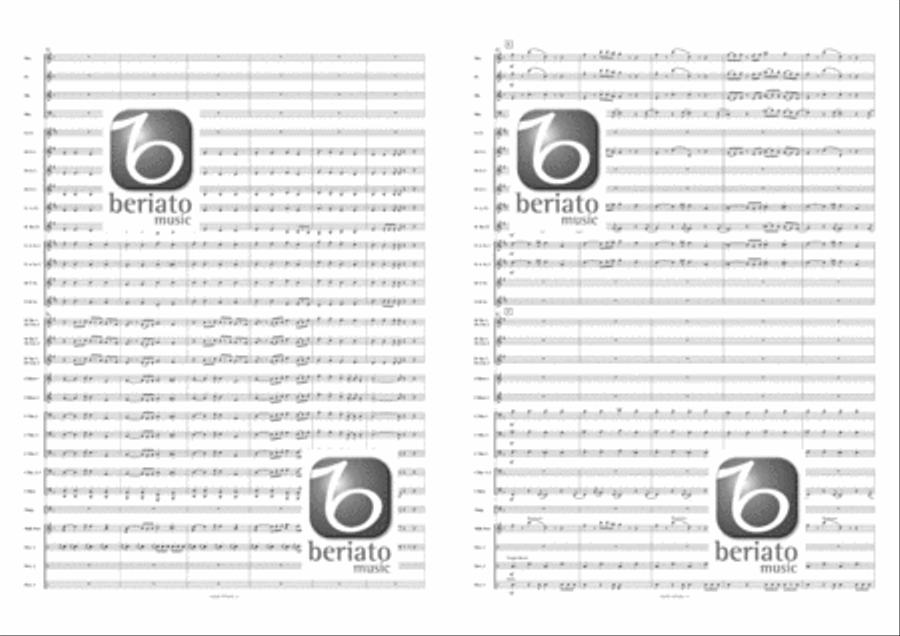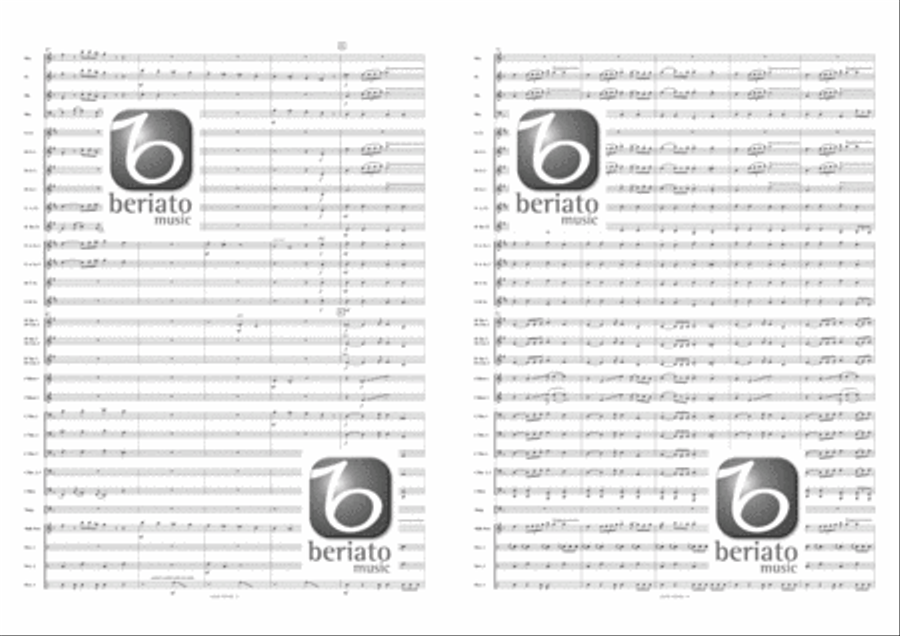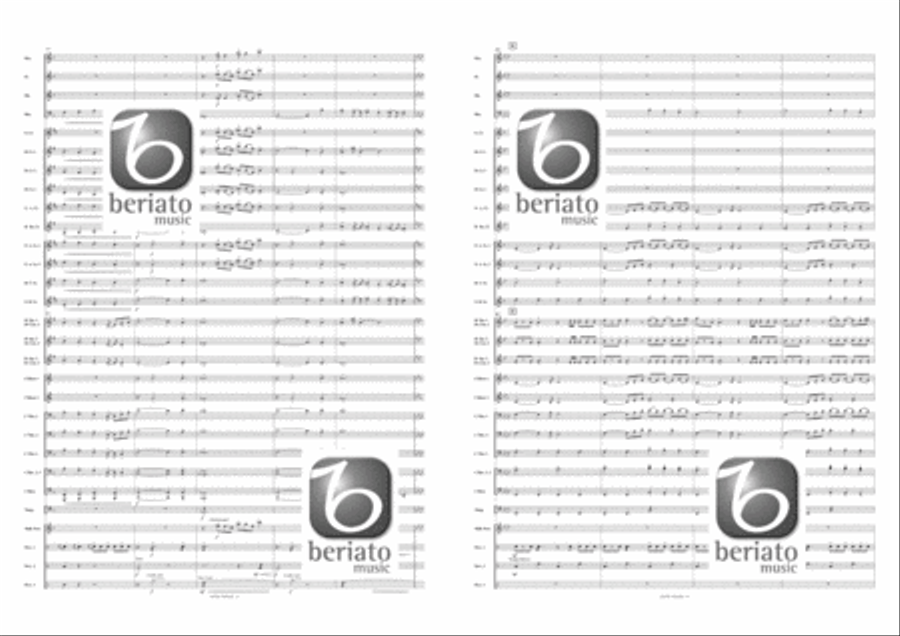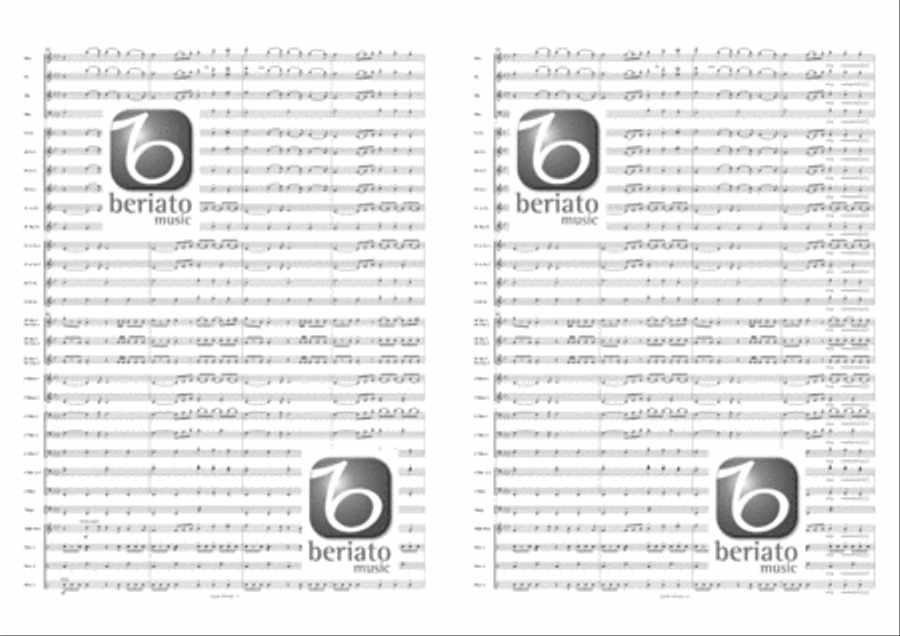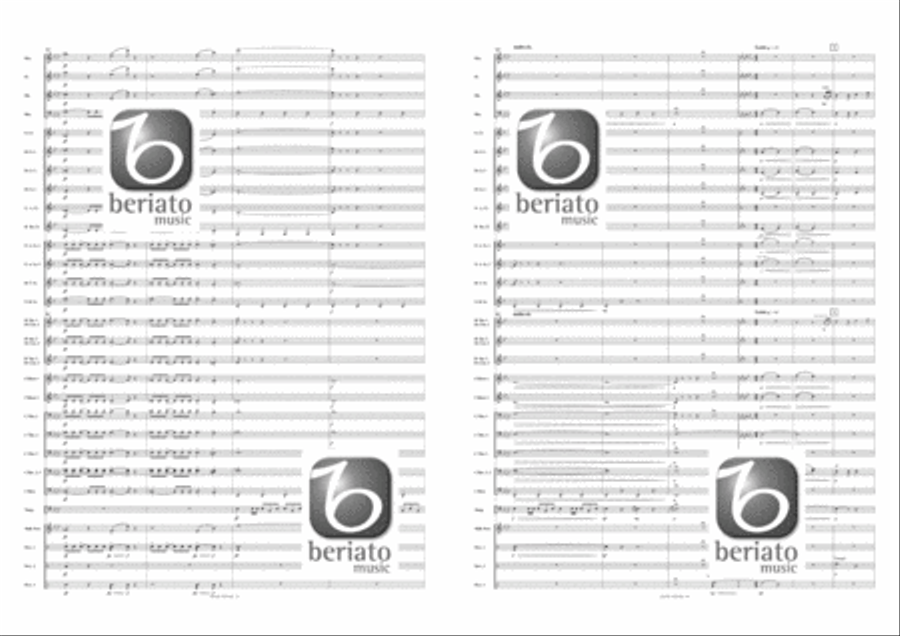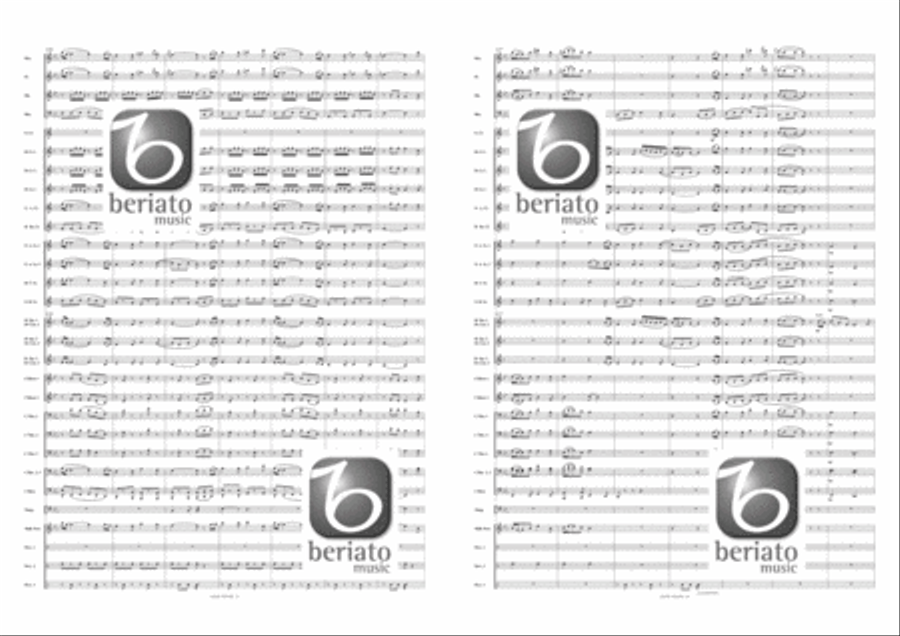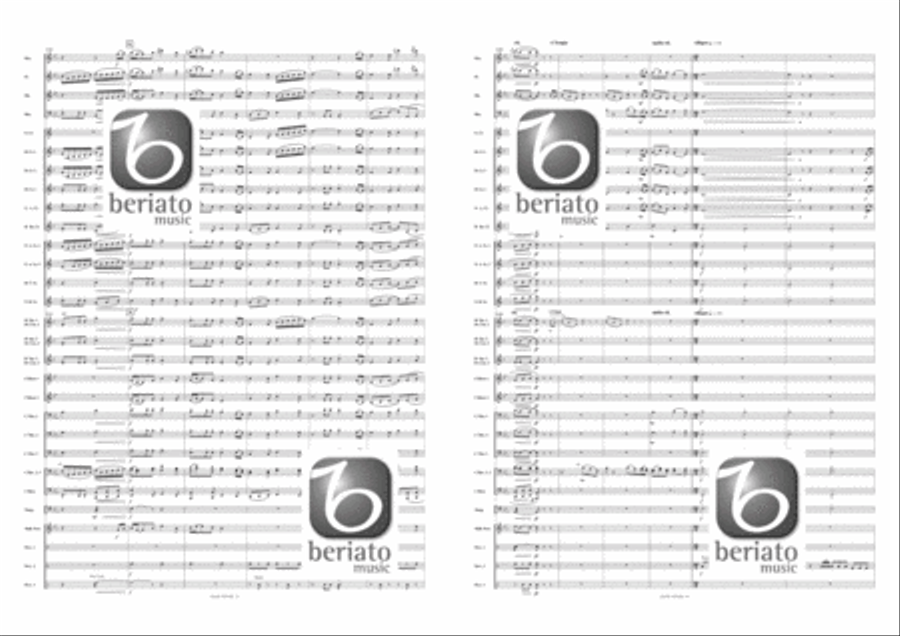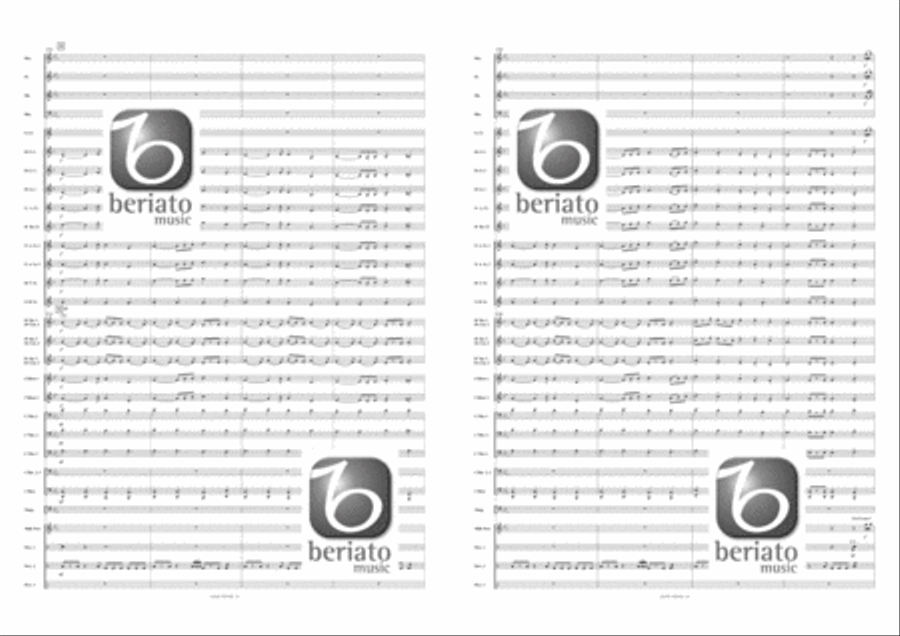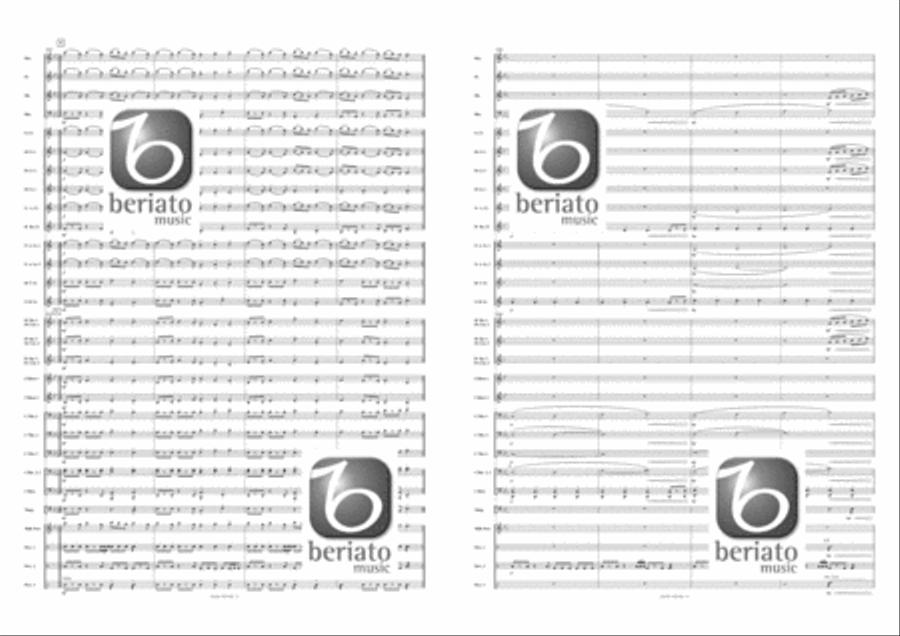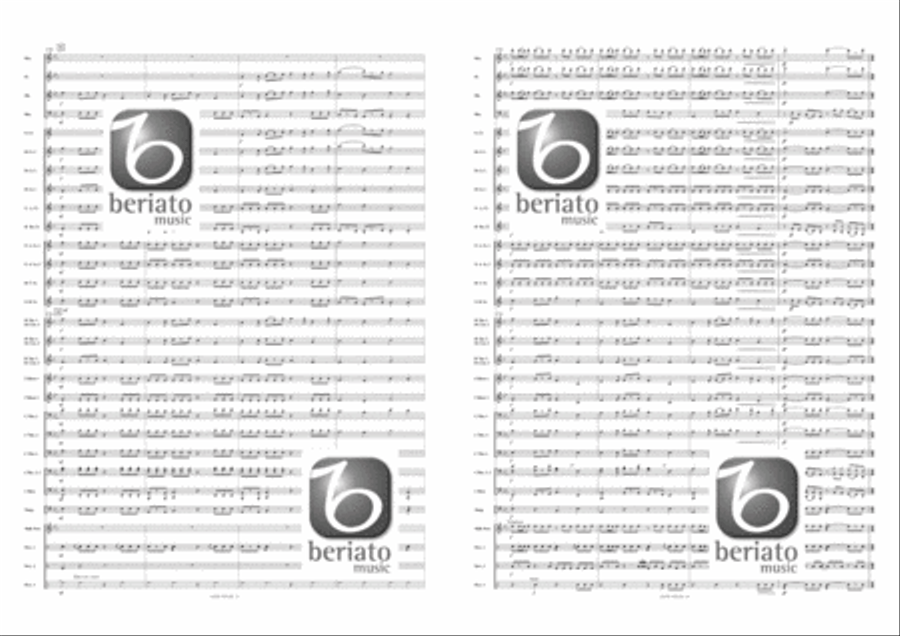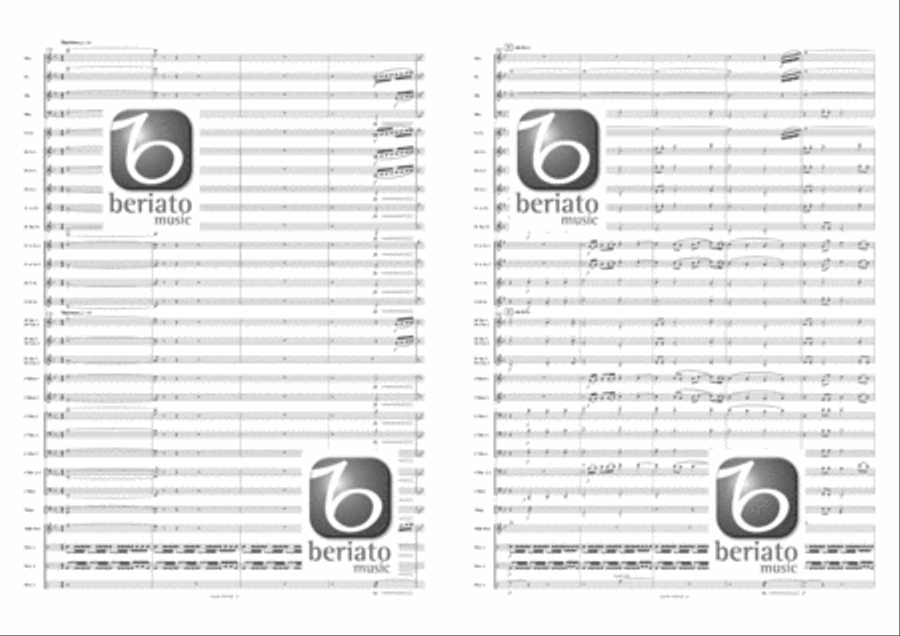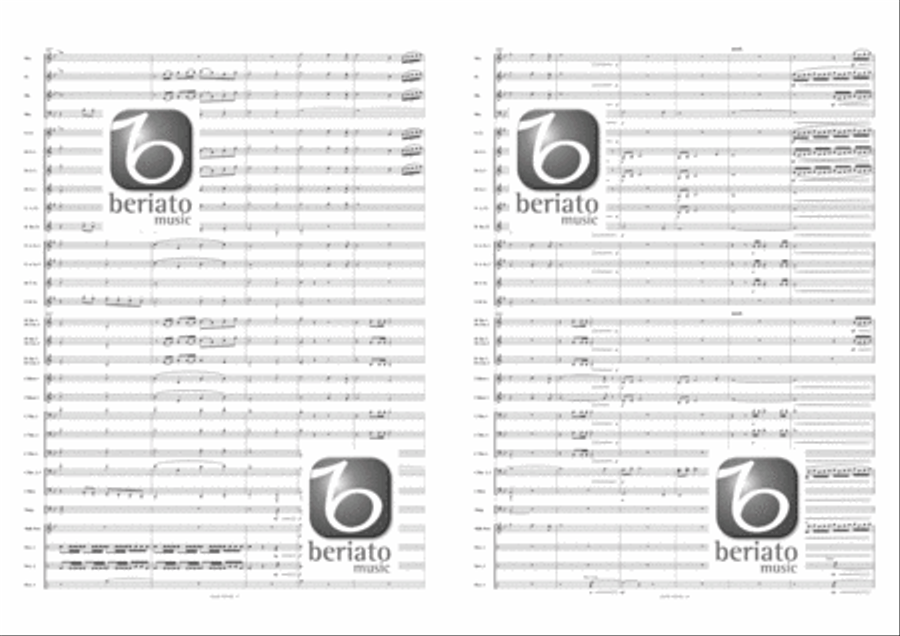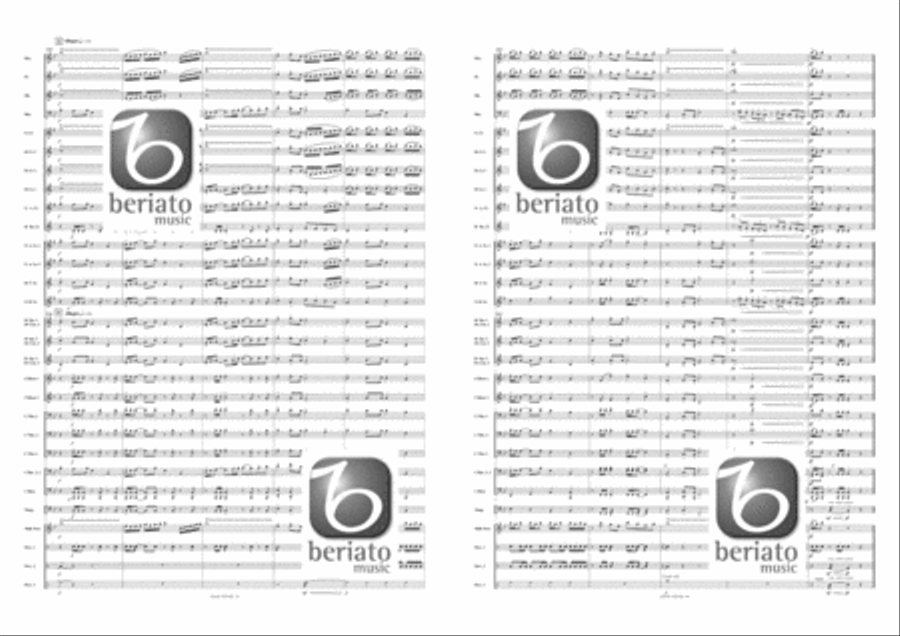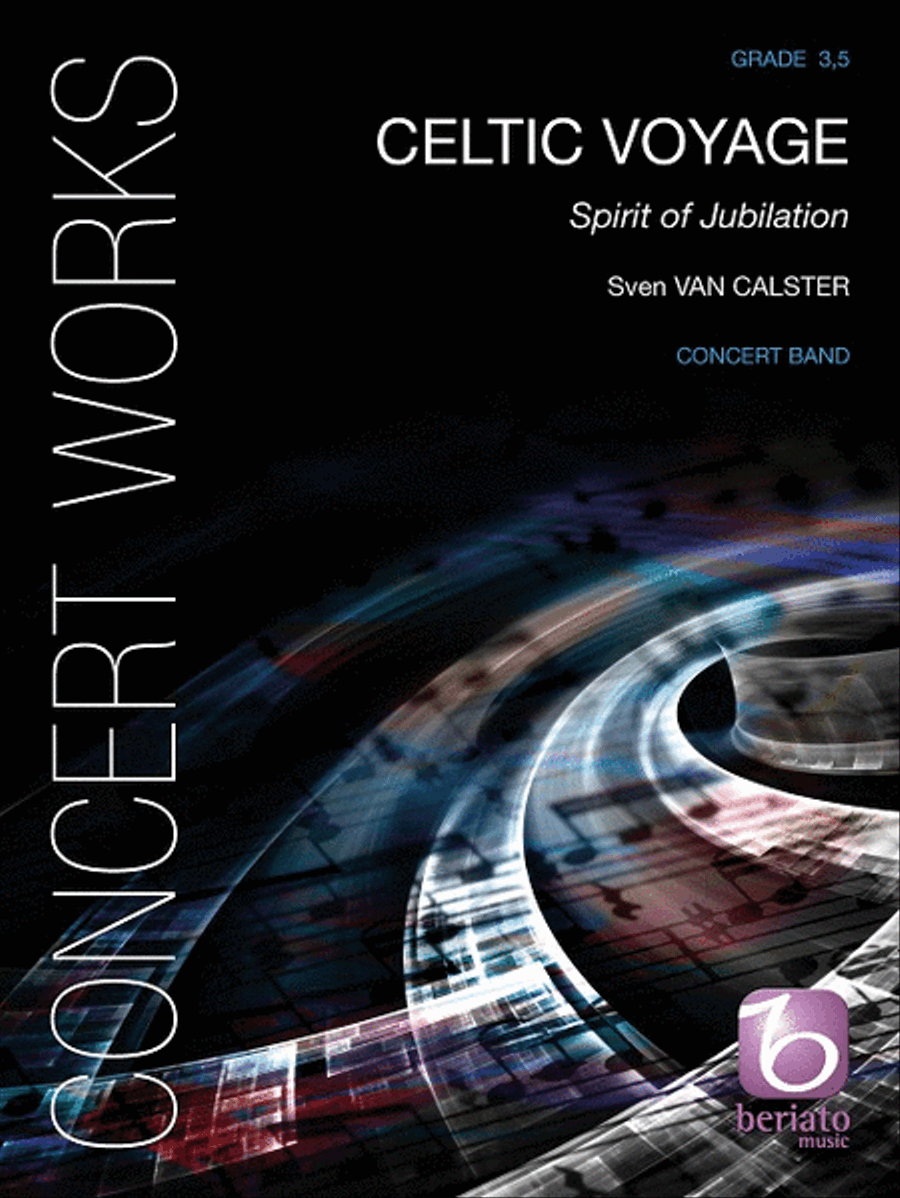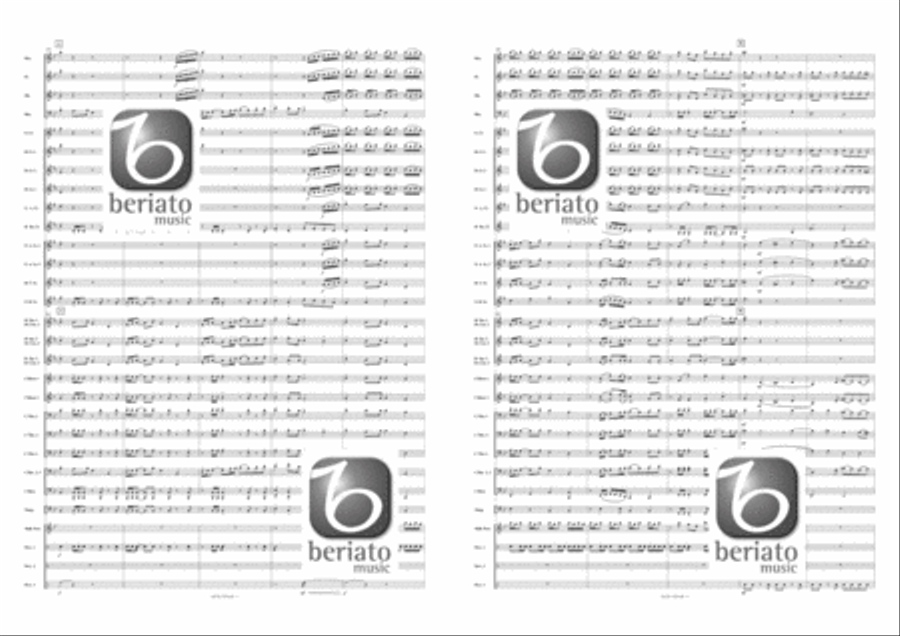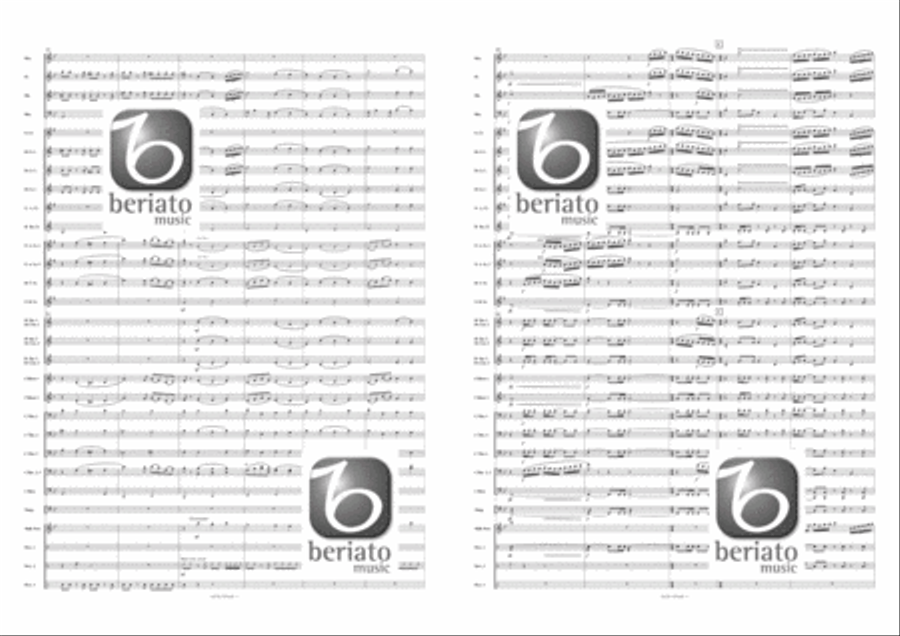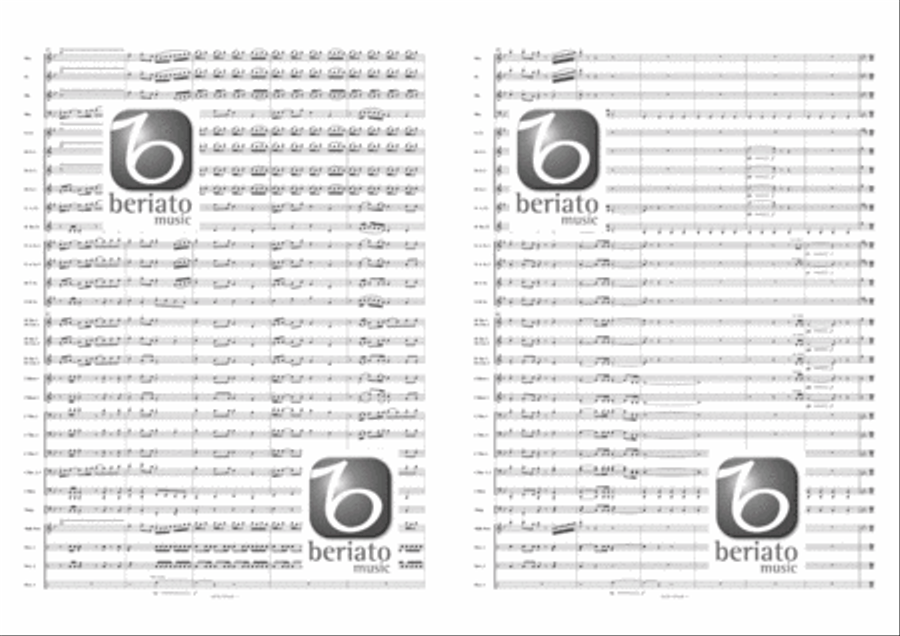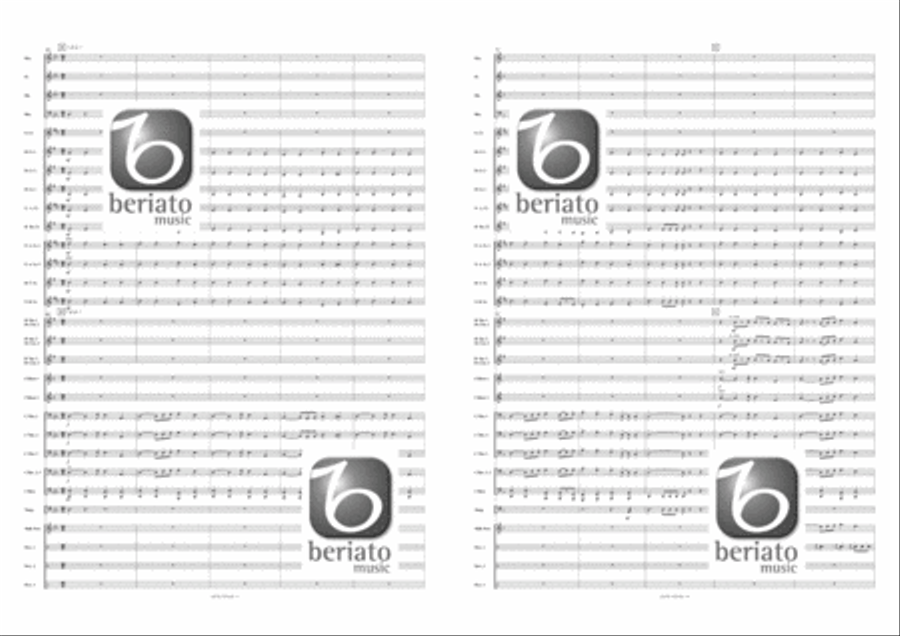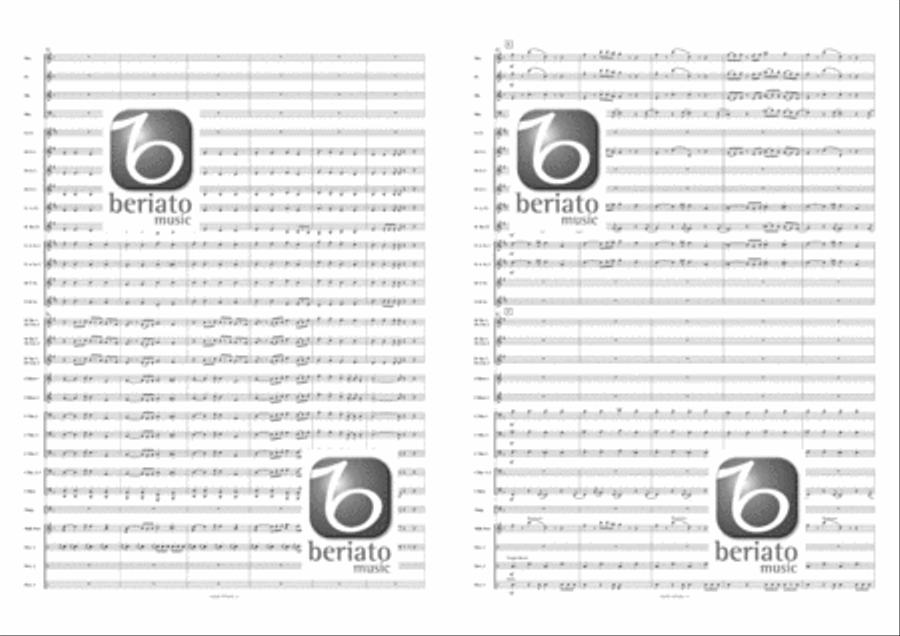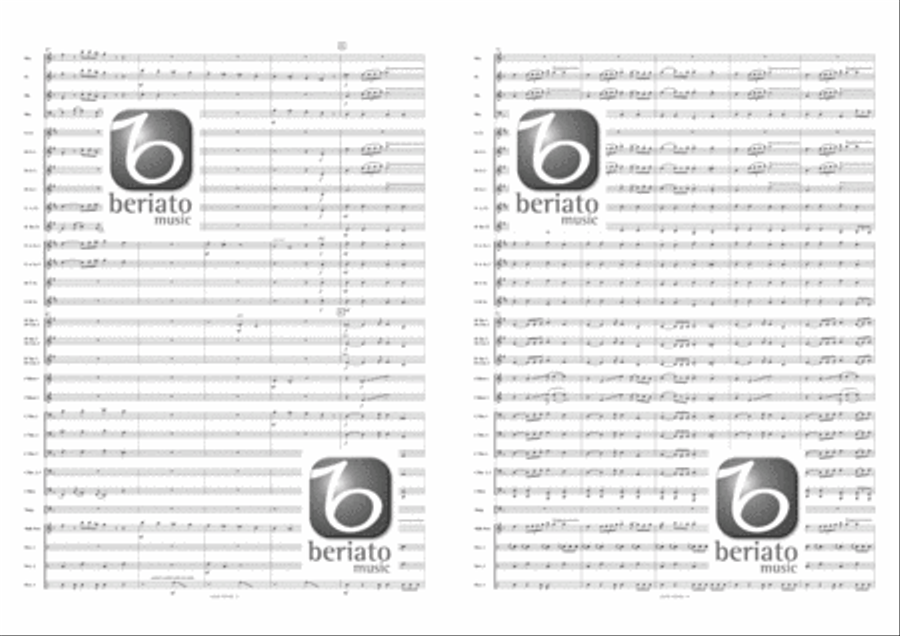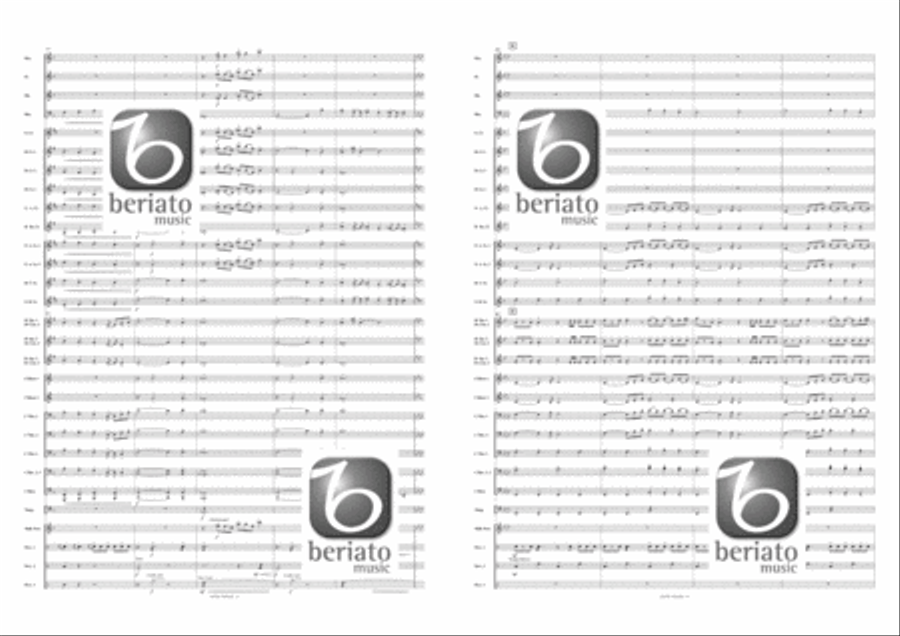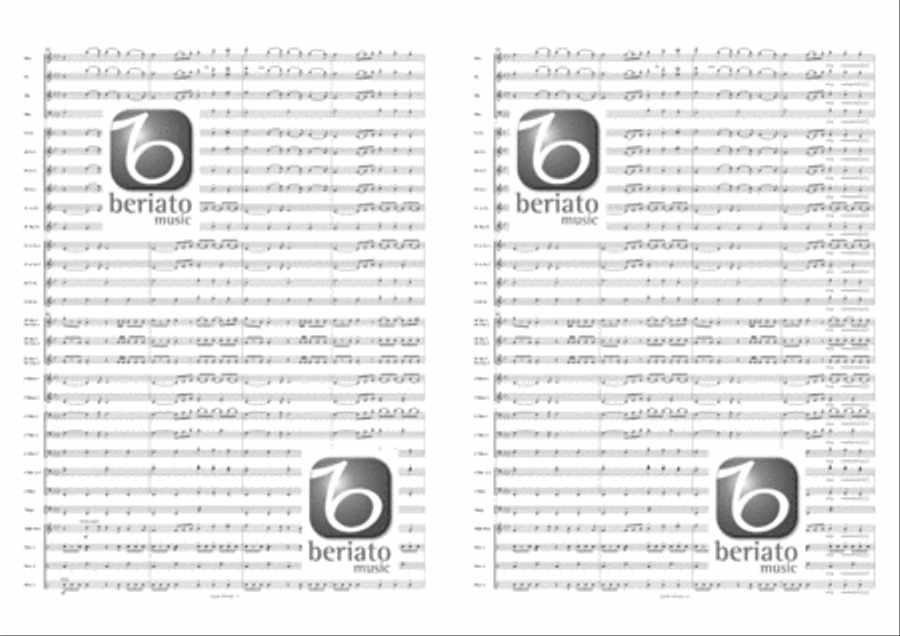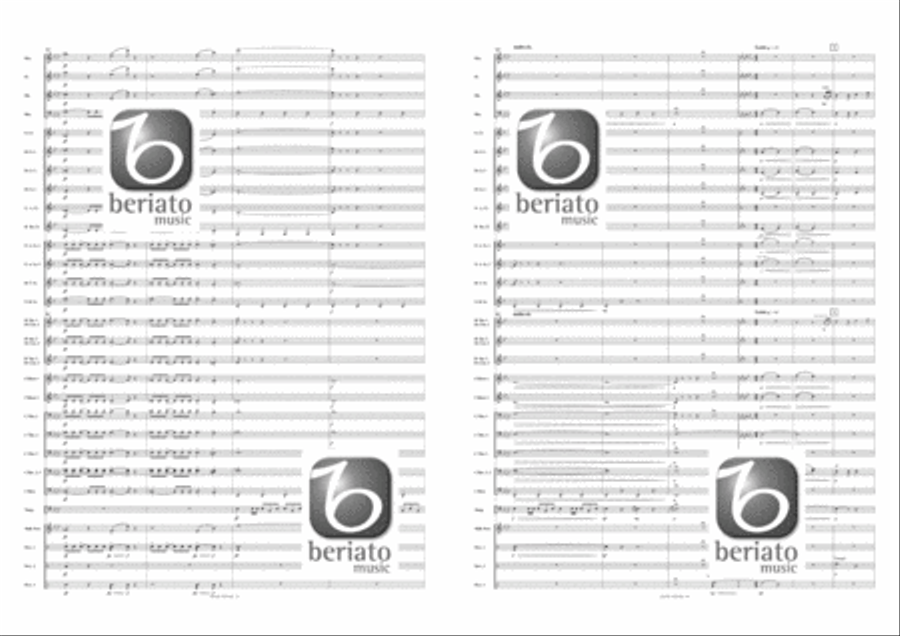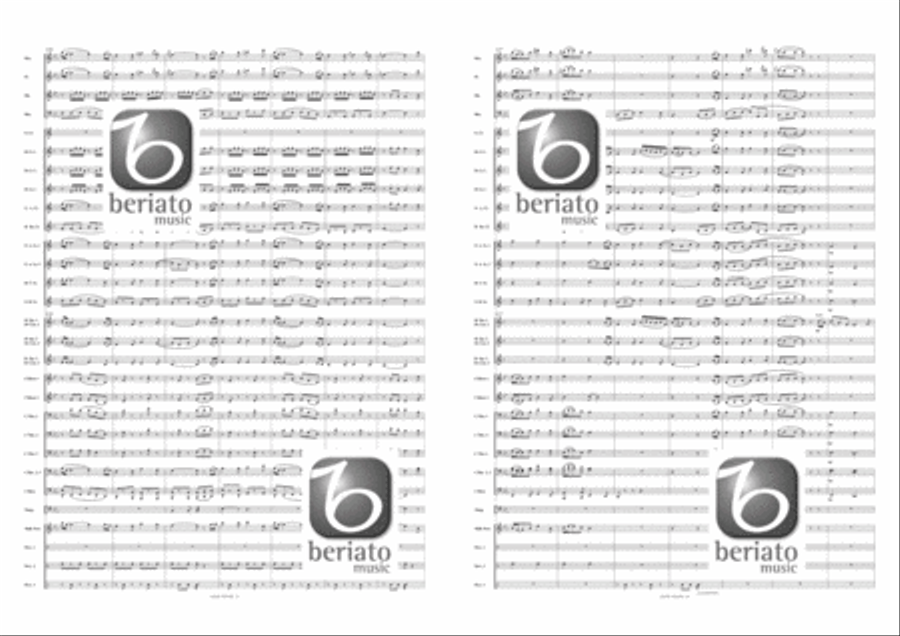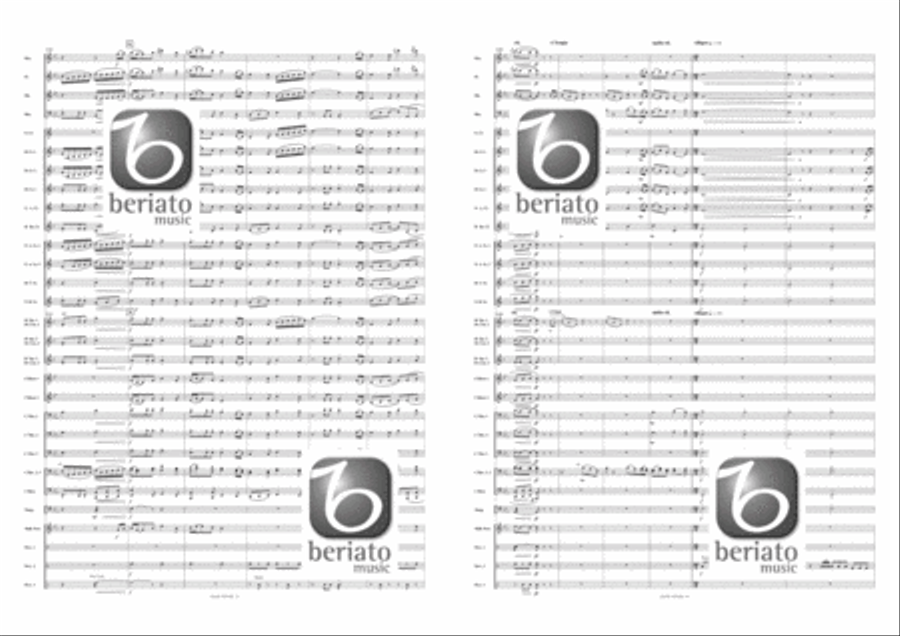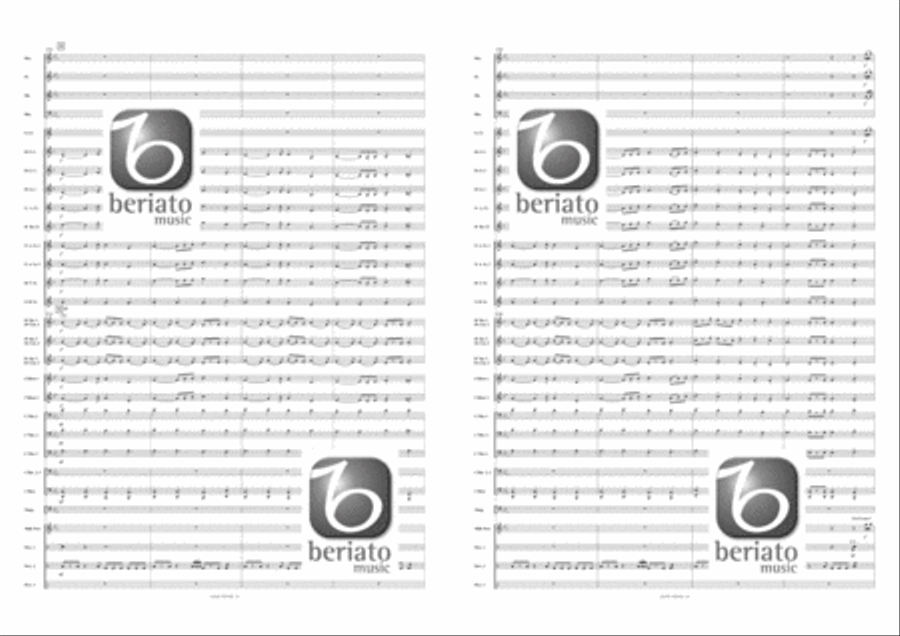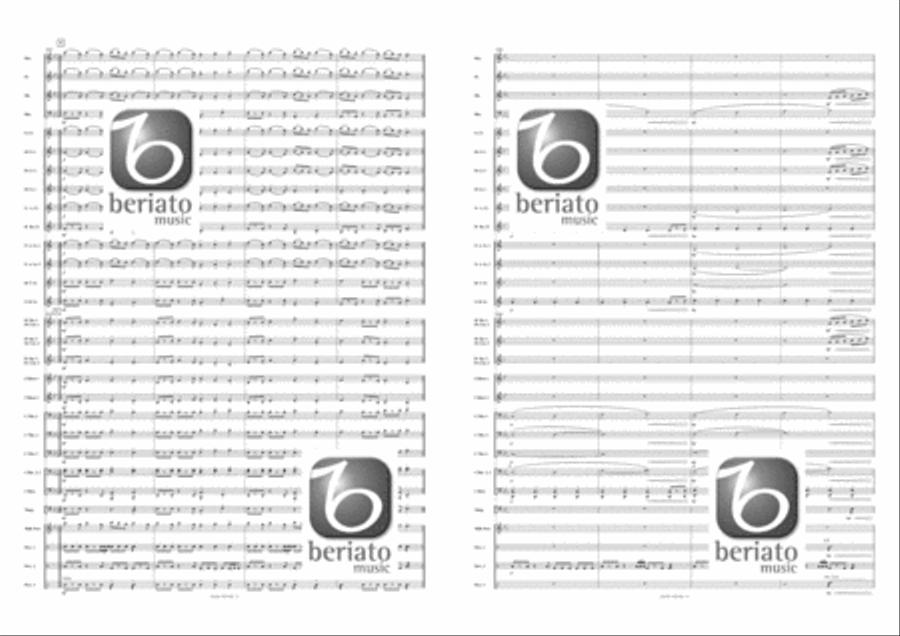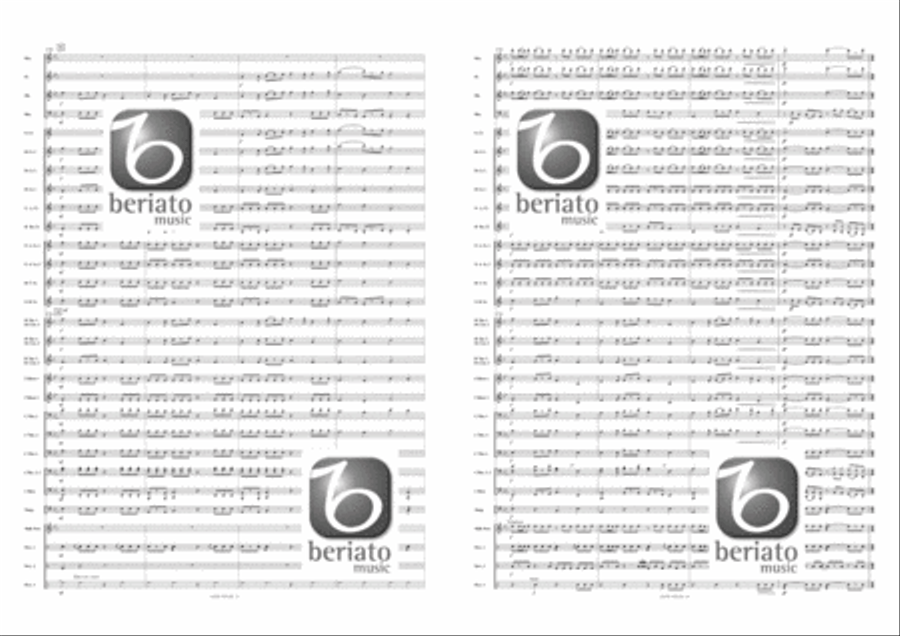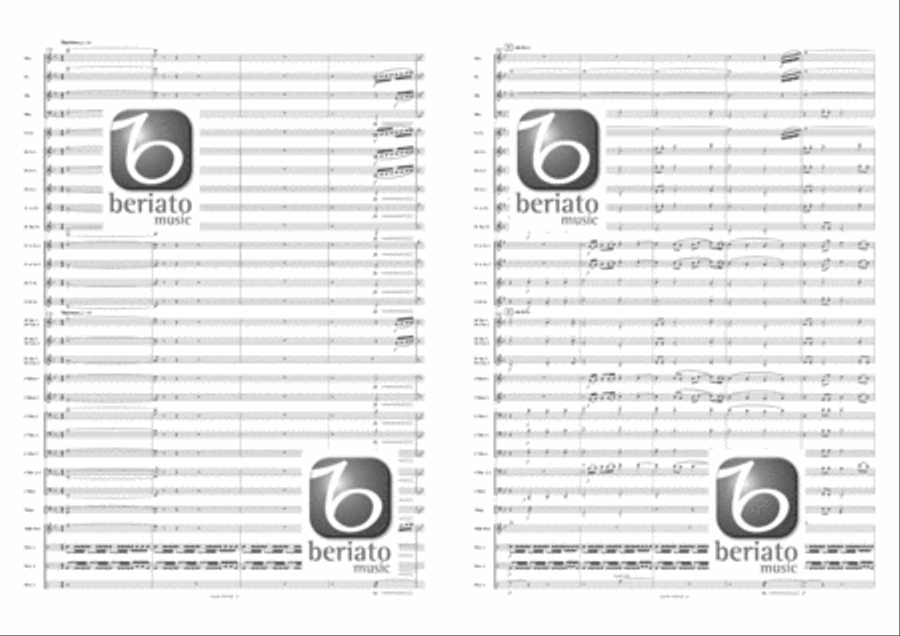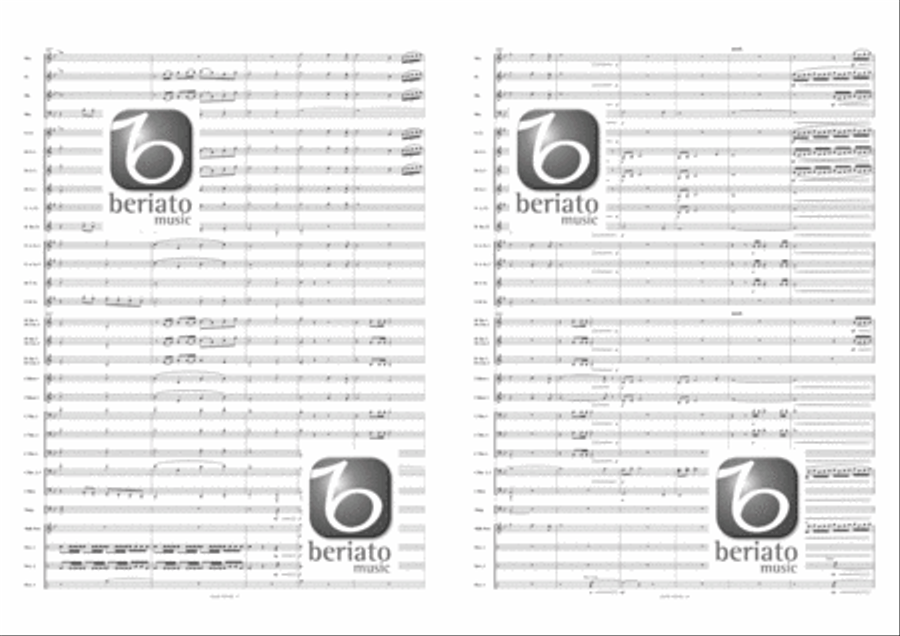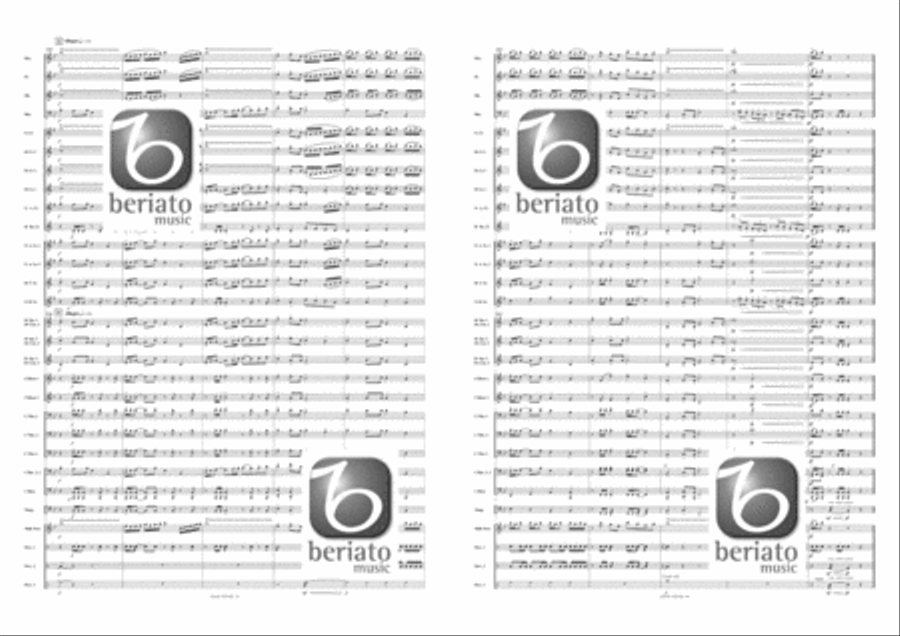 Celtic Voyage

Spirit of Jubilation
Price reduced from

$171.95

to
$137.56
Available
Ready to ship in 2 to 3 weeks
Taxes/VAT calculated at checkout.
Detailed Description
Concert Band/Harmonie - Grade 3.5
SKU: BT.BMP14011606
Spirit of Jubilation
. Composed by Sven Van Calster. Beriato Concert Works. Set (Score & Parts). Composed 2014. Beriato Music #BMP14011606. Published by Beriato Music (BT.BMP14011606).
English-German-French-Dutch.
In Celtic Voyage, Sven Van Calster has set the 90th anniversary of the commissioning orchestra to music in a Celtic ambience. Along with numerous wonderful memories and experiences, 90 years is bound to bring setbacks too. The solemn middlesection based on Celtic music depicts overwhelmingly the beauty and joy of music that play such a great role in any music organisation.

In Celtic Voyage verklankt Sven Van Calster het negentigjarig bestaan van het opdrachtgevende orkest in Keltische sfeer. Naast vele mooie herinneringen en gebeurtenissen kende het orkest natuurlijk ook enkele tegenslagen. Het plechtige opKeltische muziek gebaseerde middendeel verwijst echter vooral naar alle schoonheid en muzikale vreugde die binnen iedere muziekvereniging een grote rol spelen!

Sven Van Calster vertonte in Celtic Voyage das 90-jährige Bestehen eines Blasorchesters mit keltisch anmutenden Klängen. Neben zahlreichen schönen Erinnerungen und Ereignissen ereigneten sich in 90 Jahren natürlich auch einige Rückschläge. Dergetragene, auf keltischer Musik basierende Mittelteil beschreibt jedoch vielmehr all die Schönheit und Freude an der Musik, die in jedem Musikverein eine große Rolle spielen!

Celtic Voyage est une œuvre atmosphérique dont le sous-titre, Esprit festif, se réfère la conclusion de l'œuvre qui, comme un cadeau musical, vient honorer le 90e anniversaire d'une association musicale. C'est dans une ambiance plutôtceltique que le compositeur évoque les nombreux souvenirs, les difficultés et les événements heureux de la vie associative. La partie centrale décrit la beauté et la joie de l'art musical, pour lequel les associations de musique jouent un rôleprédominant.

Celtic Voyage è un brano il cui sottotitolo, Spirit of Jubilation, prende spunto dal finale dell'opera che, come un regalo, onora il 90° anniversario di un'associazione musicale. Il compositore sceglie di tradurre in musica con accentidi musica celtica, i ricordi, le difficolt e gli avvenimenti gioiosi che hanno caratterizzato la vita dell'associazione.