when god decided to invent - Soprano Saxophone part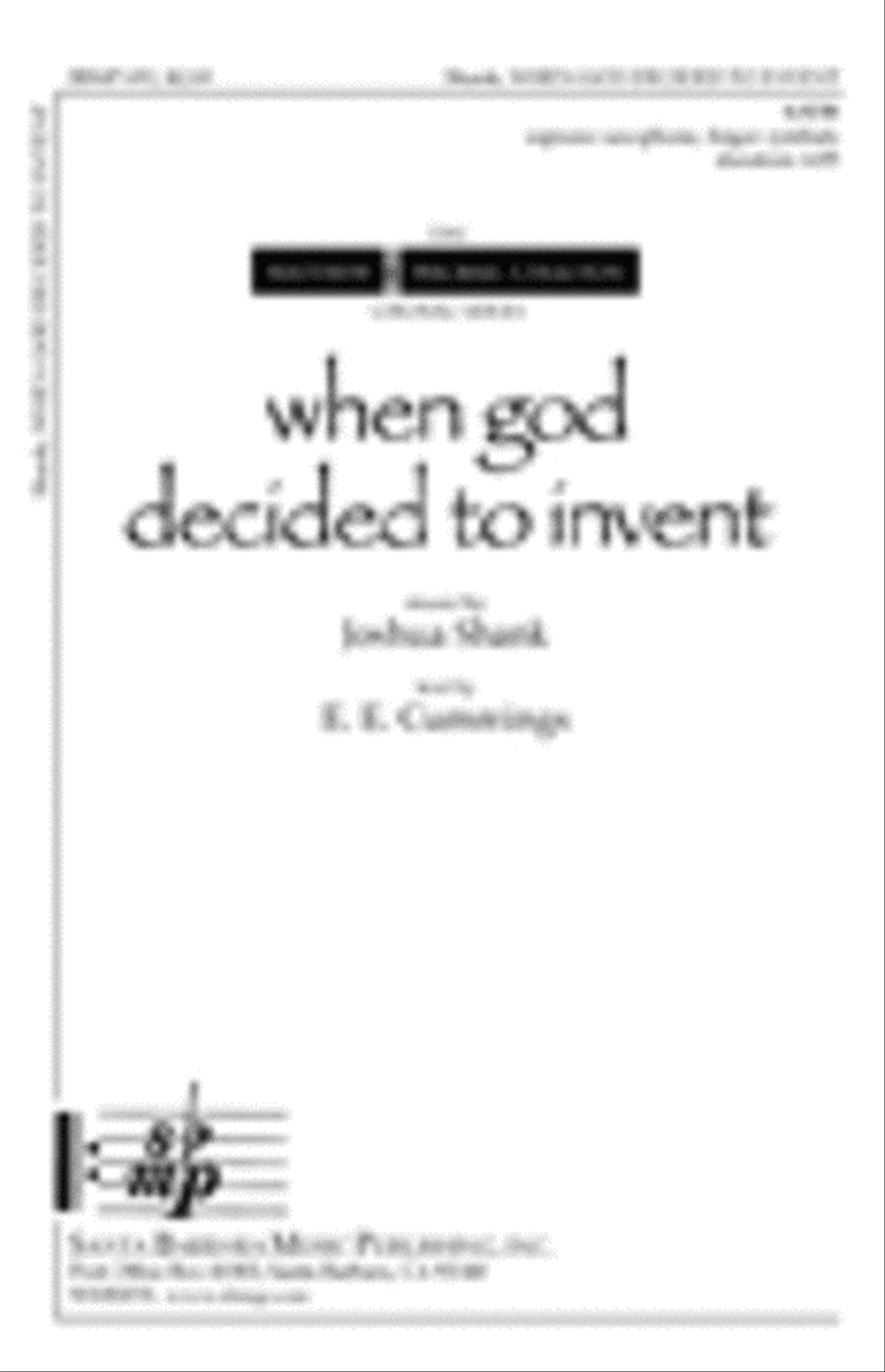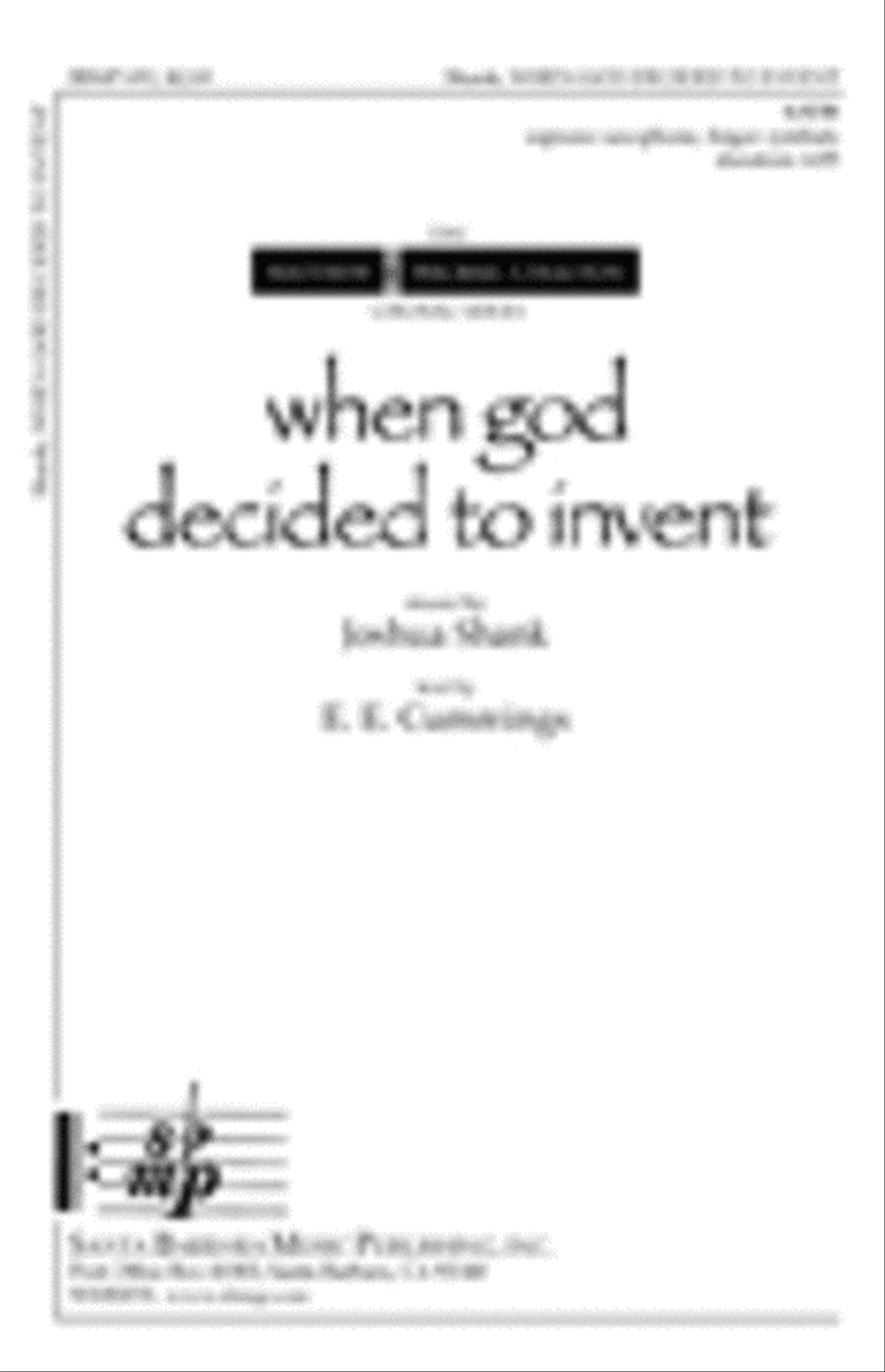 when god decided to invent - Soprano Saxophone part


Available
Ready to ship in 1 to 2 weeks
Taxes/VAT calculated at checkout.
Detailed Description
Drum, soprano sax - Intermediate
SKU: SB.SBMP-693.1
Composed by Joshua Shank. Matthew & Michael Culloton Choral Series. Instrumental accompaniment only. Octavo sold separately (SBMP-693). Classical. Soprano saxophone part. 3 pages. Santa Barbara Music Publishing #SBMP693-1. Published by Santa Barbara Music Publishing (SB.SBMP-693.1).
Text by e e cummings.
In Arabic, Koowu means strength. As a child, Maryam Sameer Faheem Khoury's father told her stories about the difficulties he experienced growing up in Palestine. Koowu is about how different her life would be if her father had not moved to the United States. The text of Koowu is symbolically about a caged bird who longs to fly away and find freedom. The modality of the melody hints at the composer's roots, the addition of a dumbek (drum) adds its own authenticity to the ethnic leanings of the piece. A colorful, unique addition to treble repertoire.