The Real Conga Book

Conga, Clave, Djembe or Timbales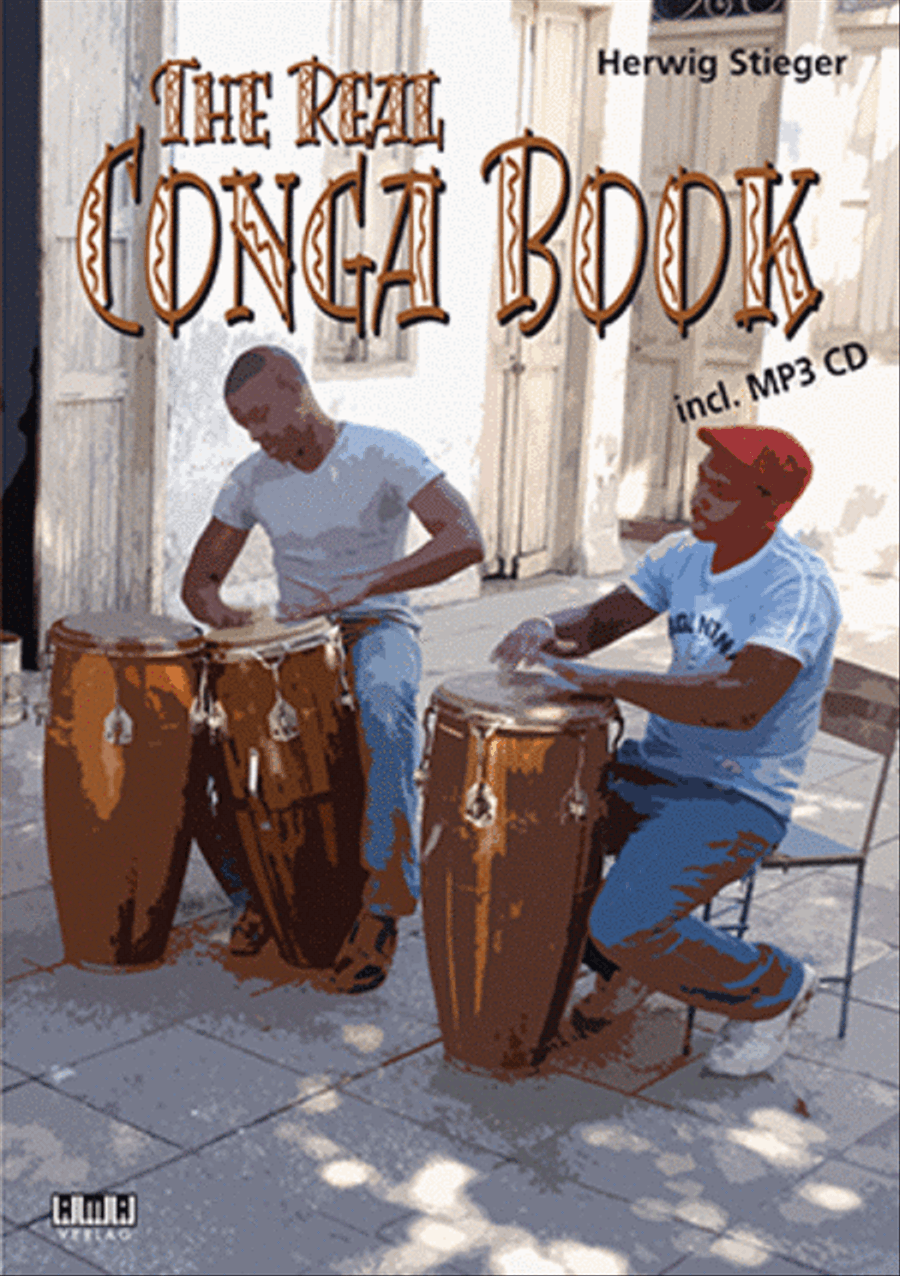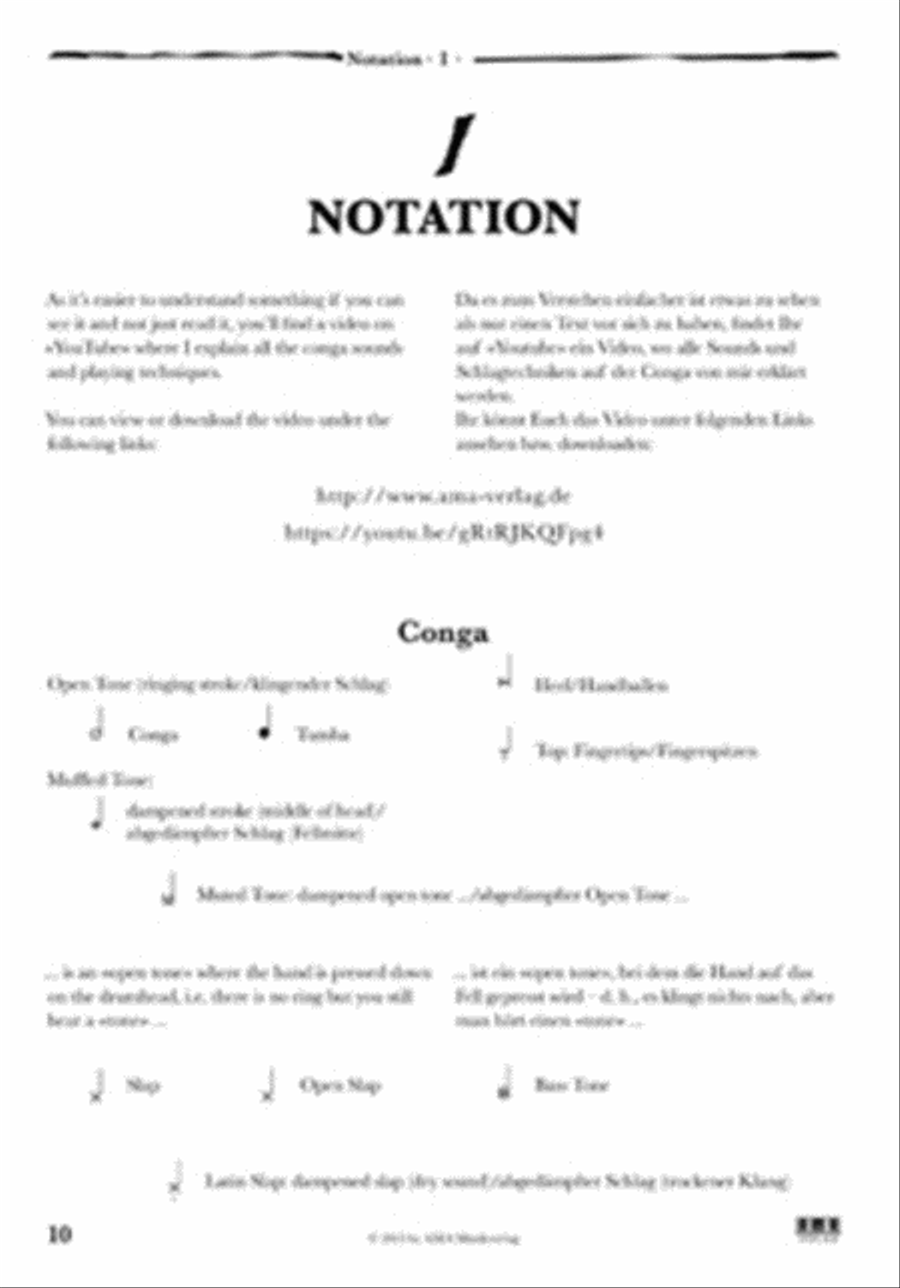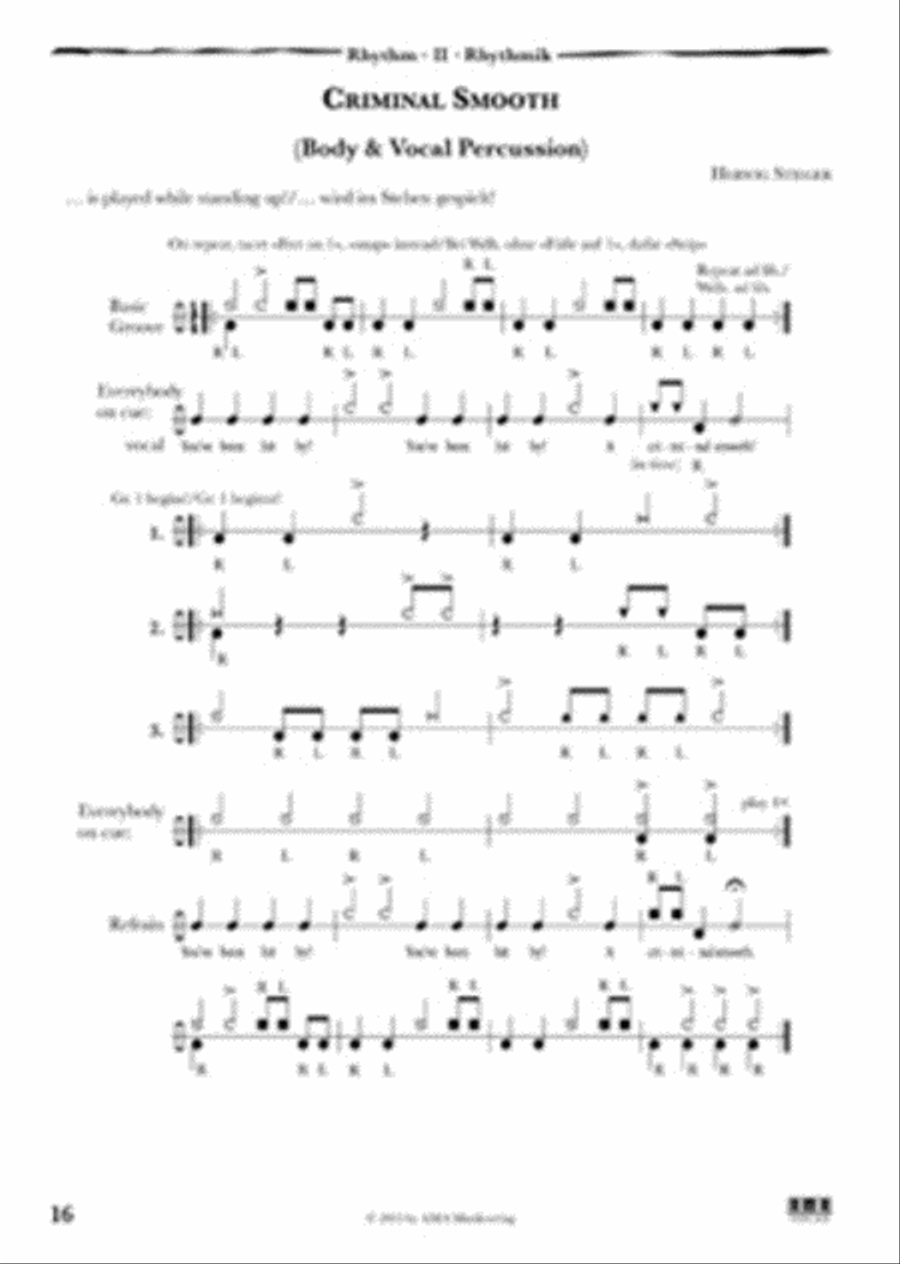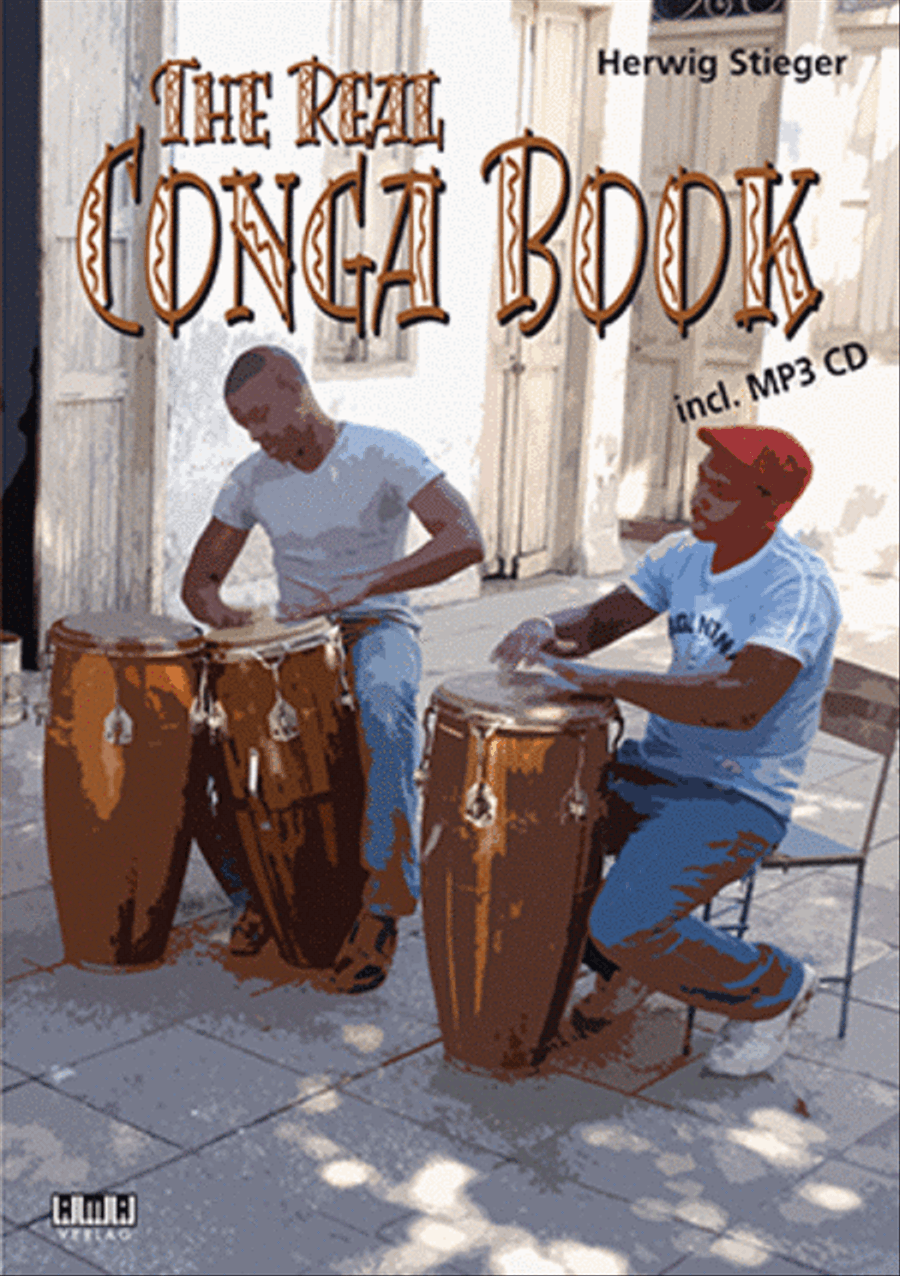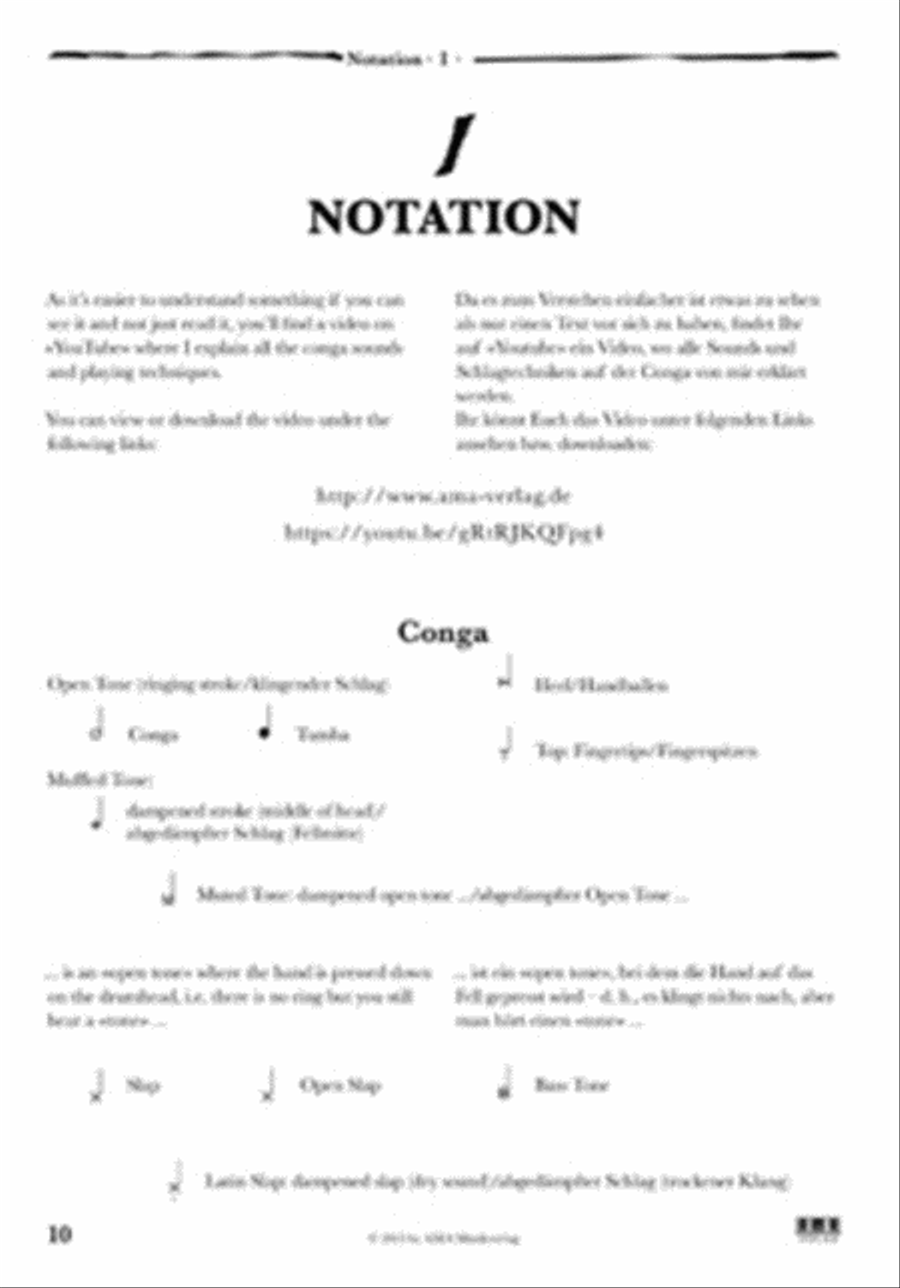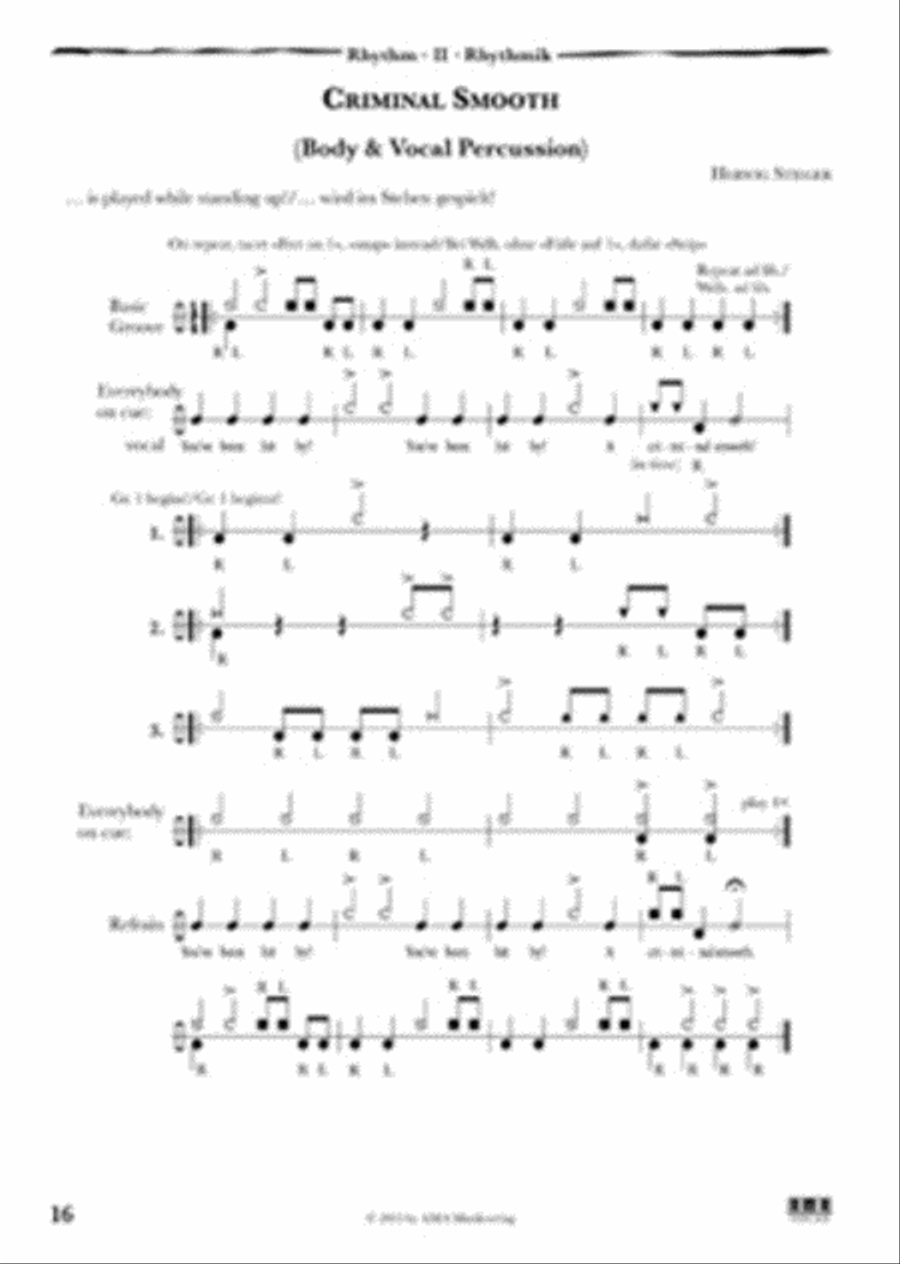 The Real Conga Book

Conga, Clave, Djembe or Timbales
Available
Ready to ship in 1 to 2 weeks
Taxes/VAT calculated at checkout.
Detailed Description
Conga, clave, djembe or timbales - Beginning-Intermediate
SKU: MB.610477
Conga, Clave, Djembe or Timbales
. Composed by Herwig Stieger. Percussion: Hand Percussion and Bodhran, Method, Latin American, Perfect binding. Style. Book/CD set. 143 pages. Mel Bay Publications, Inc #610477. Published by Mel Bay Publications, Inc (MB.610477).
ISBN 9783899222029. 8.75x11.75 inches.
The Real Conga Book, including MP3-CD (audio examples and play-along pieces from chapter 4 Sounds & Technique for Congas) is the first publication by the Austrian live and studio percussionist Herwig Stieger, who works as an endorser for Meinl Percussion and Mehmet Istandbul cymbals. Through his many years working with non-European music and his numerous study visits to Turkey (Orient Percussion), Cuba (Havana and Santiago de Cuba, Latin Percussion) and West Africa (Benin and Burkina Faso, Afro Percussion), he has come into contact with the percussion instruments of the countries he has visited, as well as their joie de vivre and mentality, in an intense way. He wants to pass on these experiences to his pupils and promote their techniques, coordination, creativity and musicality.

This course book therefore presents a comprehensive teaching and playing material of the Latin American way of playing the conga, as well as of percussion instruments like the clave, djembe or timbales. In 10 chapters that build upon one another, the player will learn everything about notation (for the instruments like conga, djembe, shekere and timbales), rhythm, clave, cascara and cowbell patterns, and sounds and technique for the conga (e.g. open and muffled tones, slap and floating hands). However, the largest section of the book is dedicated to short exercises and pieces which lead to rhythmical independence.

The Afro-Bell pattern, the heel-top system and the floating hands triplets and grooves, the bembe and the abakua style are presented in this way. The various rumba clave forms are given plenty of space (in binary, 3/2 or triplets). Further chapters are dedicated to solo patterns (with binary and ternary combinations), traditional grooves and breaks and Cuban rhythms (e.g. tumboa, son, songo, rumba, cha-cha-cha, bolero and others). However, even modern grooves for the conga and tumba are presented. Many small ensemble pieces in the various chapters round off the exercises and allow this book to be used in group lessons as well.

The audio examples and play-along pieces recorded onto the CD convey the authentic sound and the joy of playing this musical style and are thereby a big help for pupils. Another particularity of this book is the fact that the author has explained the sounds and percussion techniques in a YouTube video. A list of CD and literature tips gives you the opportunity to delve further into the world of Latin American music.