Te Deum in C Major

(1934) SATB, Vocal Score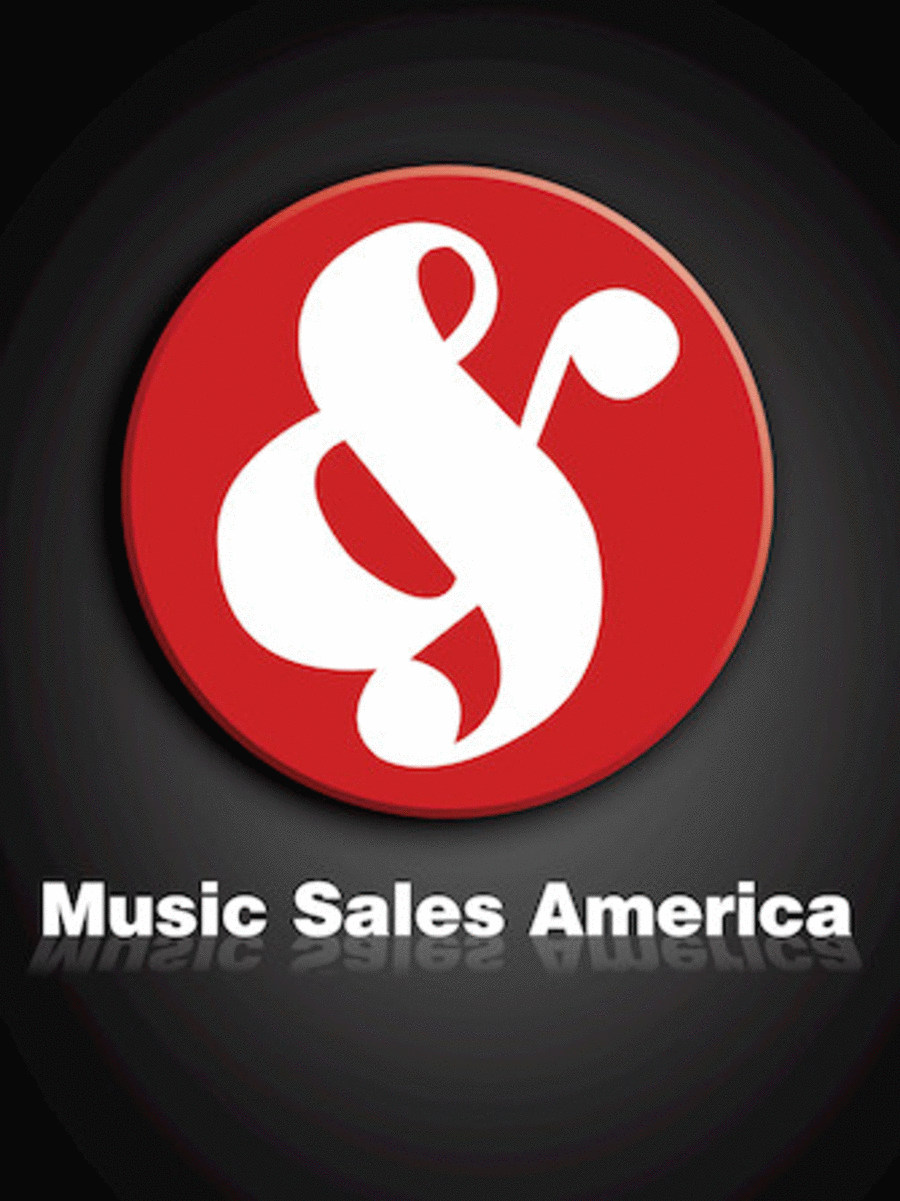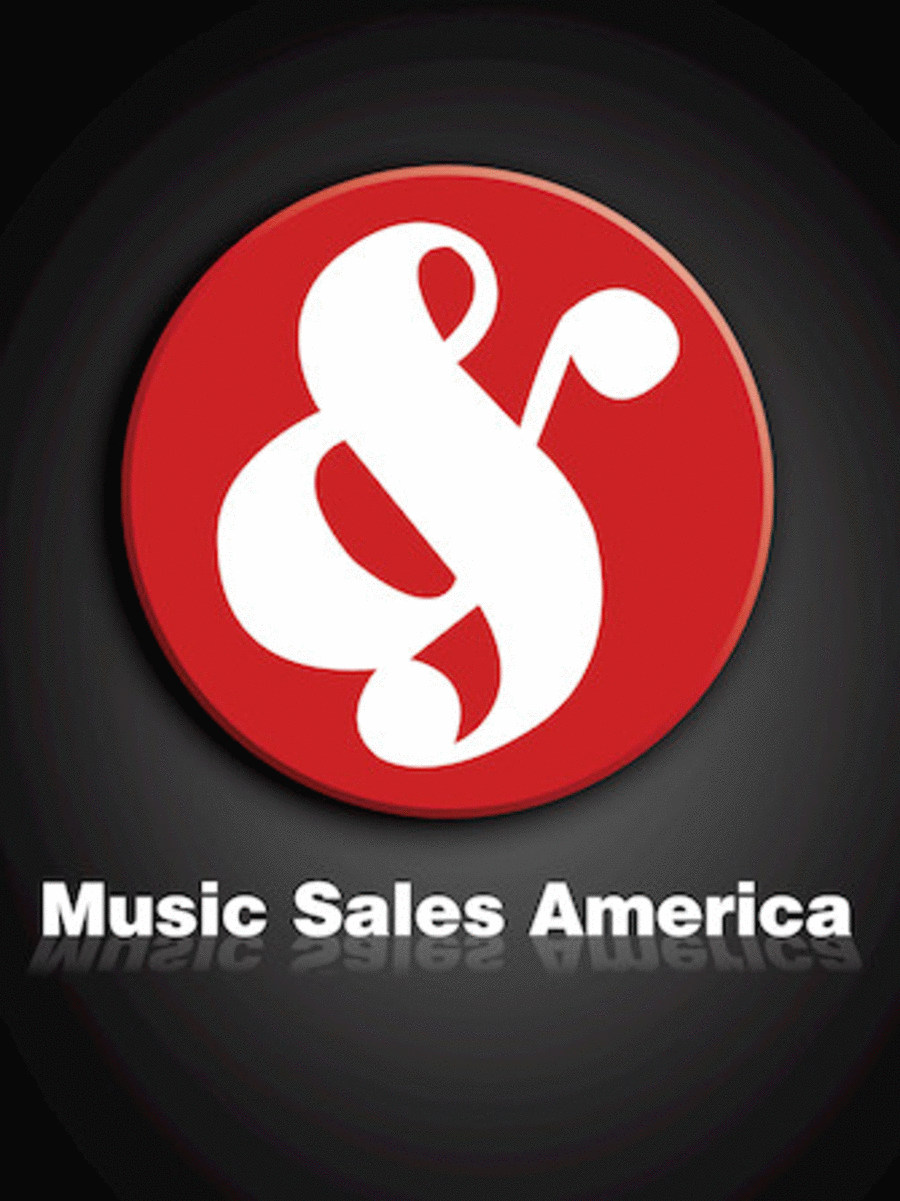 Te Deum in C Major

(1934) SATB, Vocal Score
Available
Ready to ship in 24 hours
Taxes/VAT calculated at checkout.
Detailed Description
SATB, Vocal Score Soprano, SATB, Organ Accompaniment
SKU: HL.14037803
(1934) SATB, Vocal Score
. By David Willcocks. By Benjamin Britten. Choral. Concert. Book [Softcover]. Composed 2010. Chester Music #CH76582. Published by Chester Music (HL.14037803).
ISBN 9781849386364. UPC: 884088584665. 6.75x10.5 inches.
For SATB/treble or soprano solo/organ or orchestra (harp or piano and strings) Text: Book of Common Prayer: liturgy of Morning Prayer Publisher: Chester Music Difficulty level: 3 Britten wrote few canticle settings, only two Te Deums, two settings of the Jubilate and a Venite which was not published in his lifetime. He wrote no settings of the Evening Canticles for the Anglican rite. The settings we have are therefore all the more precious and, as always, show the originality of his creative mind. This Te Deum is, to my mind, the finest of these liturgical settings. It has drama, energy, variety, and clarity and integrity of structure. The opening page sets the scene and introduces the pedal syncopated ostinato which underpins the whole of the first section and the 'reprise' when it comes after the contrasting central section. The voices climb from the bass up to soprano in quietly urgent statements of 'We praise you' and build to a huge climax at 'Holy, Holy, Holy, Lord God of Sabaoth'. The central section is given to a treble or soprano soloist with the choir reinforcing his or her phrase ends with quietly urgent chords and the words 'O Christ!' Longer phrases develop and lead to the reintroduction of the pedal ostinato and the initial choral material. Another thrilling climax is reached before the beautiful quiet ending. Few cathedrals or churches sing the Office of Matins these days for which this canticle was intended and so its original liturgical setting is rarely possible nowadays. It is much more of use as an anthem or as a concert item and it is, of course, extremely effective in either role.The challenges in this work are as much for the conductor as the choir. The conductor needs to see the big picture, relate the first and last sections and prevent the central one from becoming sentimental or too slow. He/she needs to make sure that Britten's directions about tempi are fully understood, and which tempo he means when he directs Tempo I or II etc. For the choir, it is the ability to sing quietly with abundant energy, to have absolute clarity of diction, to note the details of articulation - the staccato marking, for instance, on the word 'Lord' in bar 54, and similar markings in the central section. This is an outstanding setting of these much-set words and it should be far more widely performed. Duration: 9 minutes Paul Spicer, Lichfield, 2011.