John, the Rabbit - Volume 3, Book and CD edition

and other Folk Songs, Singing Games & Play Parties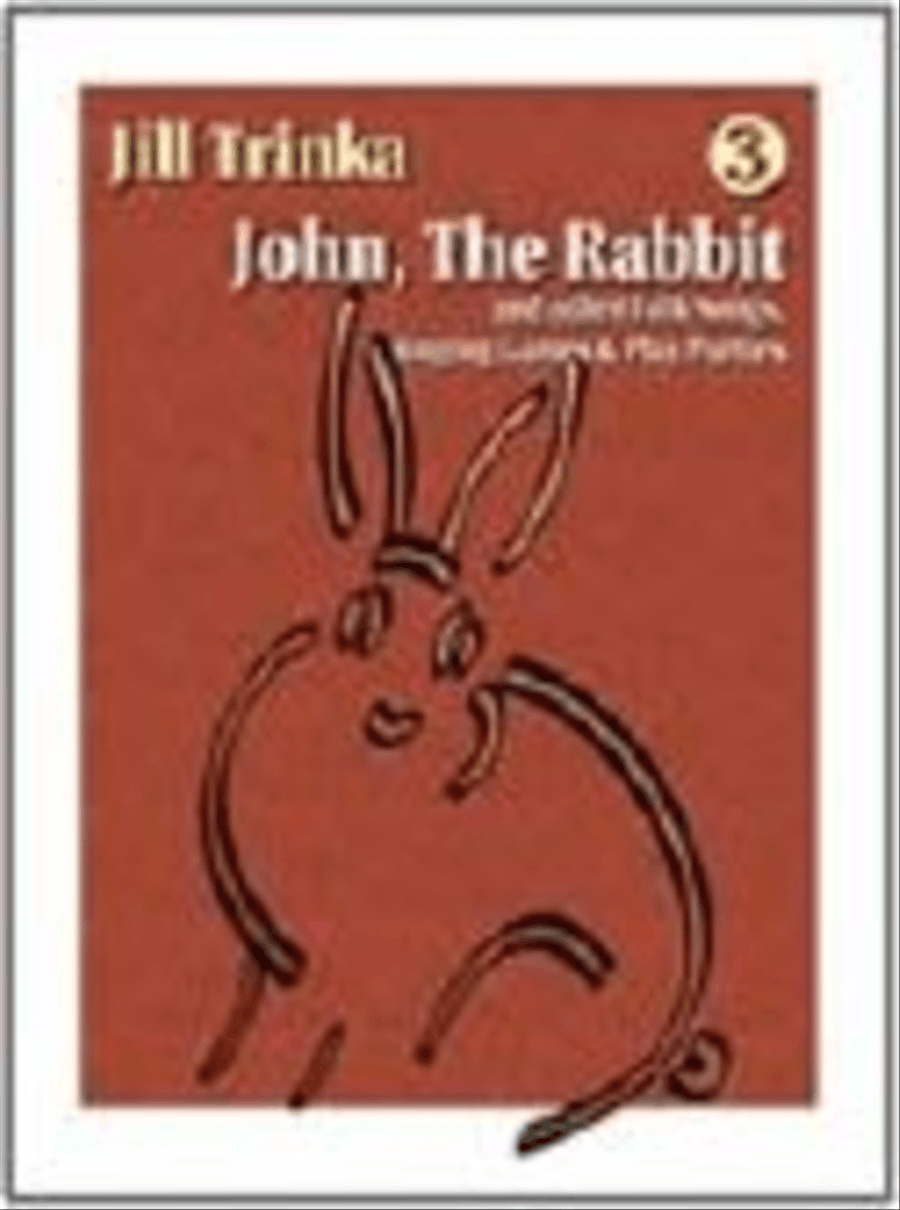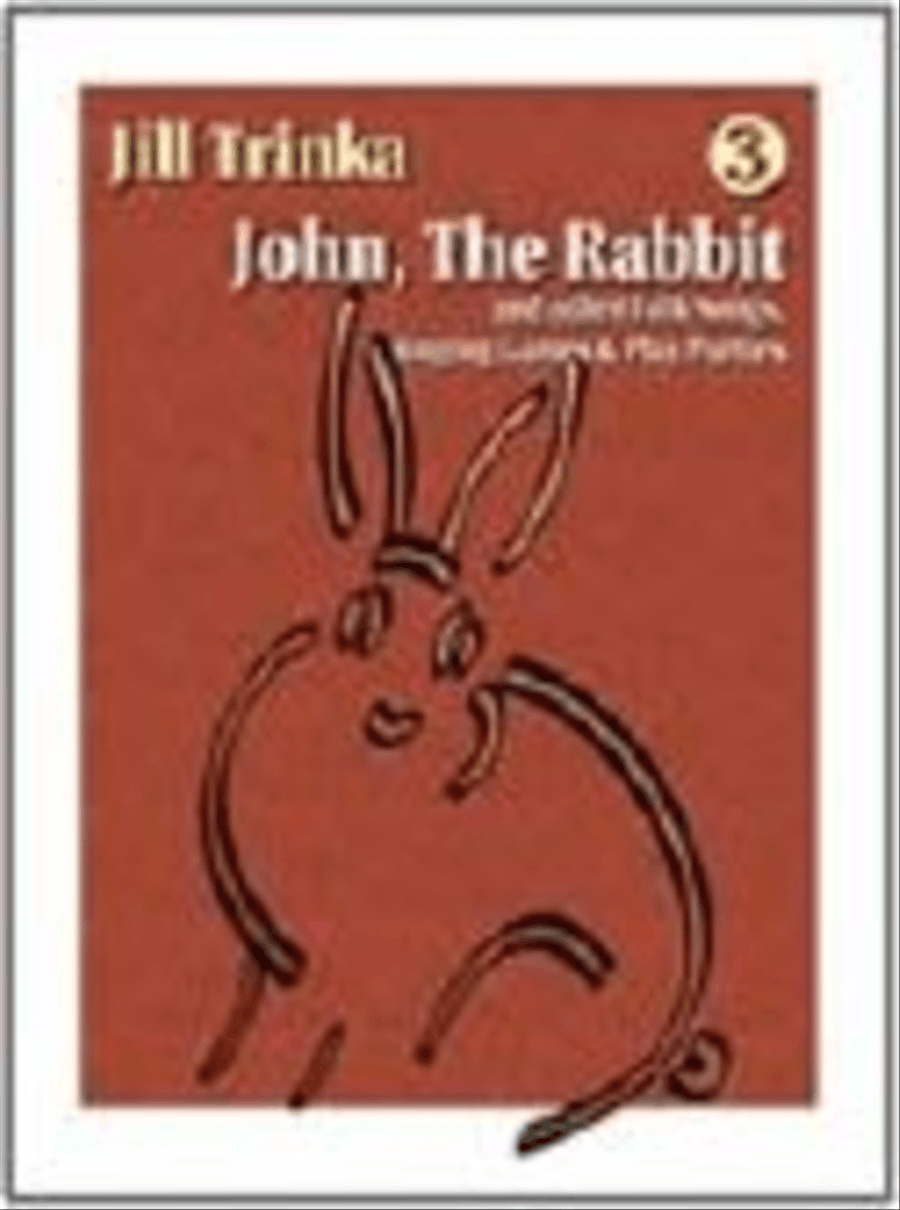 John, the Rabbit - Volume 3, Book and CD edition

and other Folk Songs, Singing Games & Play Parties
Available
Ready to ship in 1 to 2 weeks
Taxes/VAT calculated at checkout.
Detailed Description
SKU: GI.G-6962
And other Folk Songs, Singing Games & Play Parties
. Composed by Jill Trinka. This edition: Book and CD edition. Elementary-General. Instructional. Book and CD. 92 pages. GIA Publications #6962. Published by GIA Publications (GI.G-6962).
ISBN 9781579996192. English.
And other folk songs, singing games, and play parties for kids of all ages. Enrich children's lives with this delightful collection of traditional music. Play the CD at school, at home, and in the car for enjoyment or study. The book and CD collection features: song transcriptions, directions for all games and play parties, both simple and more advanced directions, song history and comparative source information, suggestions for use in music curricula, music reading examples based on the folk songs, and complete indices of subject matter, instrumentation, song type (grade level), meter and time signatures, tone sets, melodic elements and patterns, and rhythmic elements and patterns. CONTENTS: Charlie's Neat - Cumberland Gap - Down Came a Lady - Green Coffee Grows on White Oak Trees - Gwan Round' Rabbit - Hinx Minx - I've Been to Haarlem - I'se the B'y - I Want to Be a Farmer - Jesu, Joy of Man's Desiring - John, the Rabbit - Lady, Lady - Paper of Pins - Paw Paw Patch - Push the Business On - Scrapin' Up Sand - Simple Gifts - The Hobo's Lullaby - The Keeper - The North Wind Doth Blow - The Riddle Song - There Was a Man and He Was Mad - Thomas a Tattamus - Wallflowers - Who Killed the Robin? - Who's That?. Also available: John, the Rabbit CD only, CD-702.