Intermediate Music for Three, Volume 1, Part 3 - Cello/Bassoon

Mix and Match Trios for Strings, Woodwinds, Saxophones and Keyboard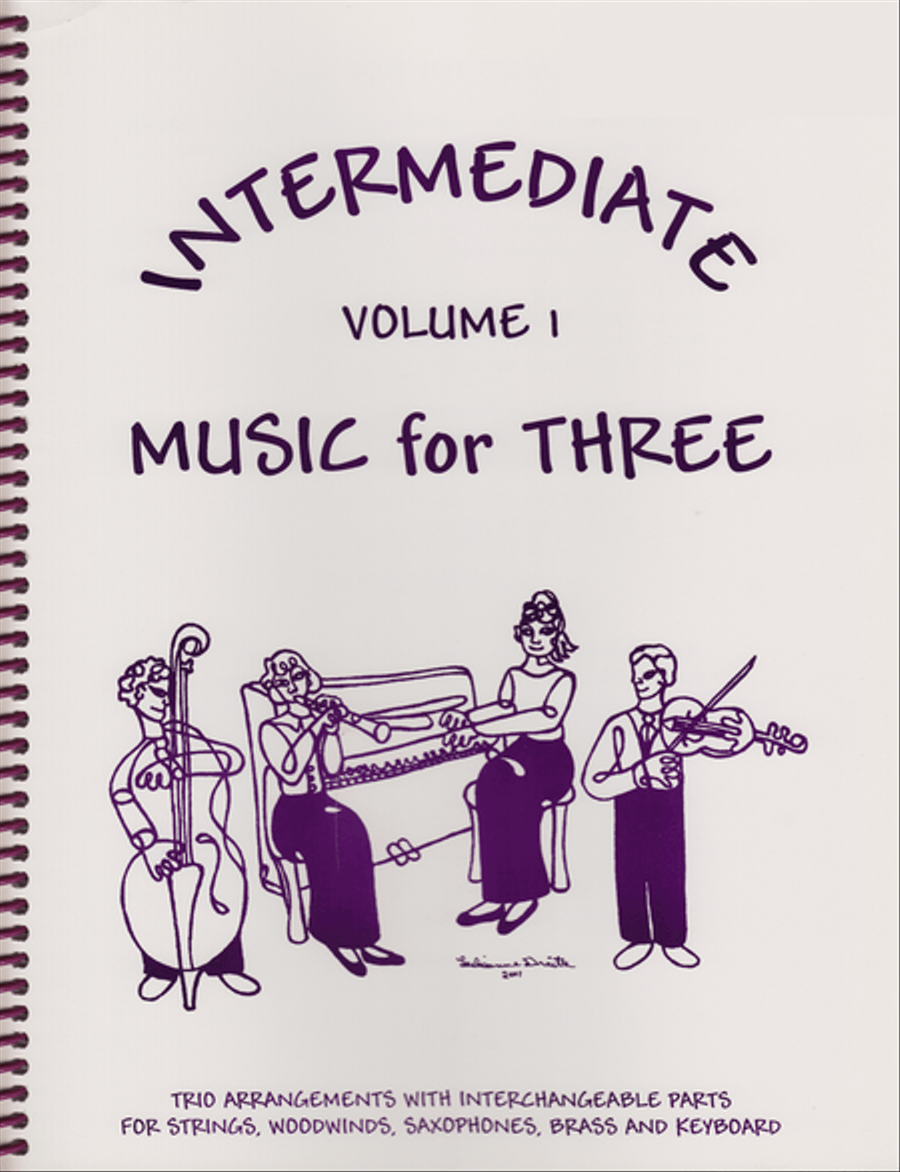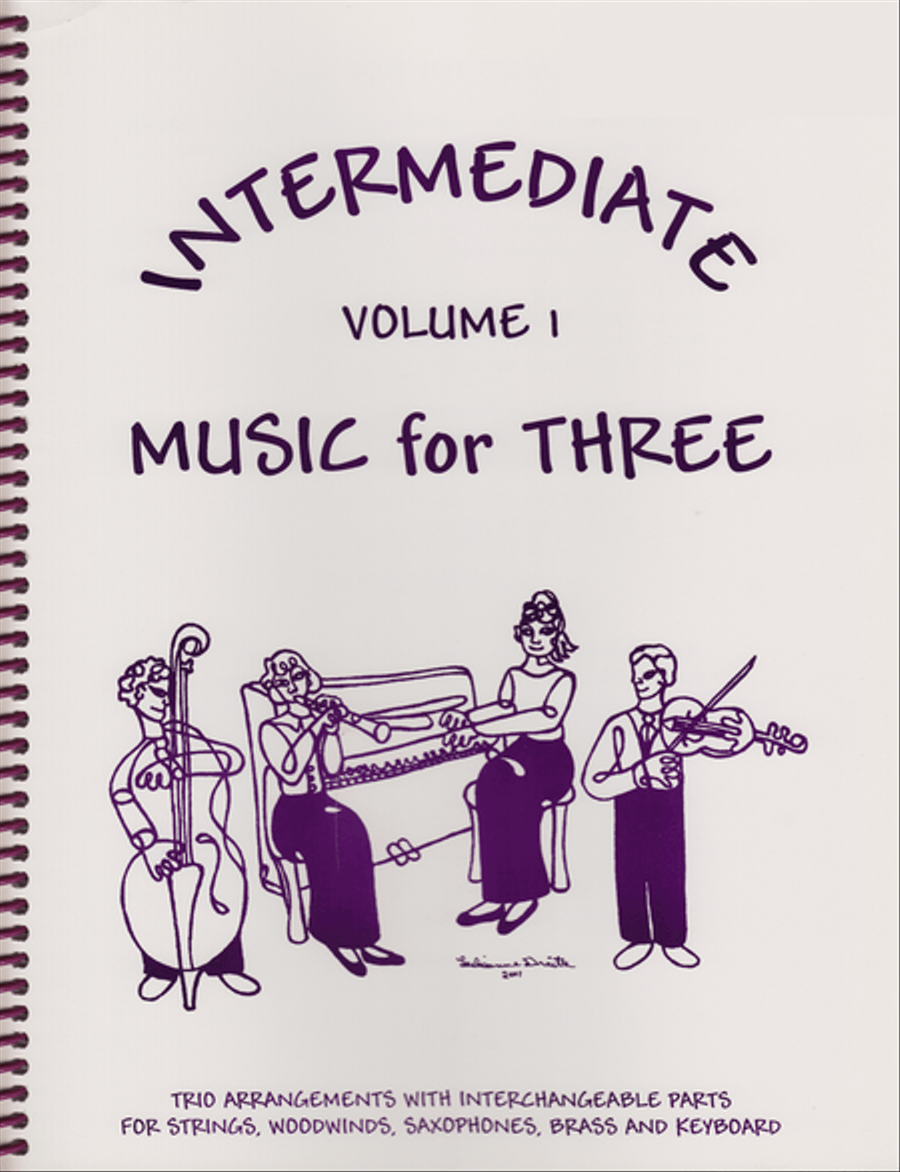 Intermediate Music for Three, Volume 1, Part 3 - Cello/Bassoon

Mix and Match Trios for Strings, Woodwinds, Saxophones and Keyboard
Available
Ready to ship in 1 to 2 weeks
Taxes/VAT calculated at checkout.
Detailed Description
Cello or Bassoon in C - Intermediate
SKU: LR.52131
Mix and Match Trios for Strings, Woodwinds, Saxophones and Keyboard
. Composed by Various. Arranged by Daniel Kelley. Intermediate Music for Three. Classical. Partbook - Part 3. Last Resort Music Publishers #52131. Published by Last Resort Music Publishers (LR.52131).
An incredible collection of 35 arrangements for strings, woodwinds, saxophones and piano - these mix and match trios allow the performer to pick the instrumentation. Includes works by Beethoven, Chopin, Saint-Saens, Tchaikovsky and more! A versatile must-have for any musician, Intermediate Music for Three is perfect for the blossoming musician and is appropriate for recitals, concerts, and any chamber music gatherings. Intermediate Music for Three progresses to the same difficulty level as the Music for Three Series. Parts are available separately or may be purchased as sets. The keyboard/guitar part encompasses both parts 2 and 3. Therefore, the arrangements could be played as a piano trio, or an entire trio could play with a pianist - as long as Part 1 is being played. 3 Volumes are available.
Song List (30)
Allegro
Lento Affettuoso
Bagatelle from Bagatelles, Op. 119 #4
Ecossaise from Ecossaise in G
Ecossaise in Eb from Six Ecossaises (1823), #1
Symphony #7 in A Major Theme from Second Movement
Etude from Etude in E Major, Op. 10 #3
School Days When We Were A Couple Of Kids
Norwegian Dance Op. 35 #2
Fughette in C
Fugue In D
The Water Music Suite in G (Air - Allegro - Menuet - Rigaudon)
Toy Symphony (Allegro - Menuetto - Finale)
Andantino from Andantino in Eb, K. 236
Der Vogelfanger Bin Ich Ja - Papageno's Aria from The Magic Flute
Hopak from The Fair at Sorochinsk
Shine On, Harvest Moon
Take Me Out To The Ball Game
Menuet in G from Op. 14 #1
Fossils from Carnival of the Animals
Soldier's March from Album for the Young, Op. 39 #2
Song of Spring from Album for the Young, Op. 68 #15
Valse Allemande from Carnaval, Op. 9 #16
Annie Laurie
Polka Marianka, komm und tanz from Die Fledermaus
Radetzky March, Op. 228
Fantasie from Fantasias for Harpsichord, #14
Italian Song from Album for the Young, Op. 39 #15
Polka from Album for the Young, Op. 39 #2
Russian Song from Album for the Young, Op. 39 #11