Classical Guitar Pedagogy

A Handbook for Teachers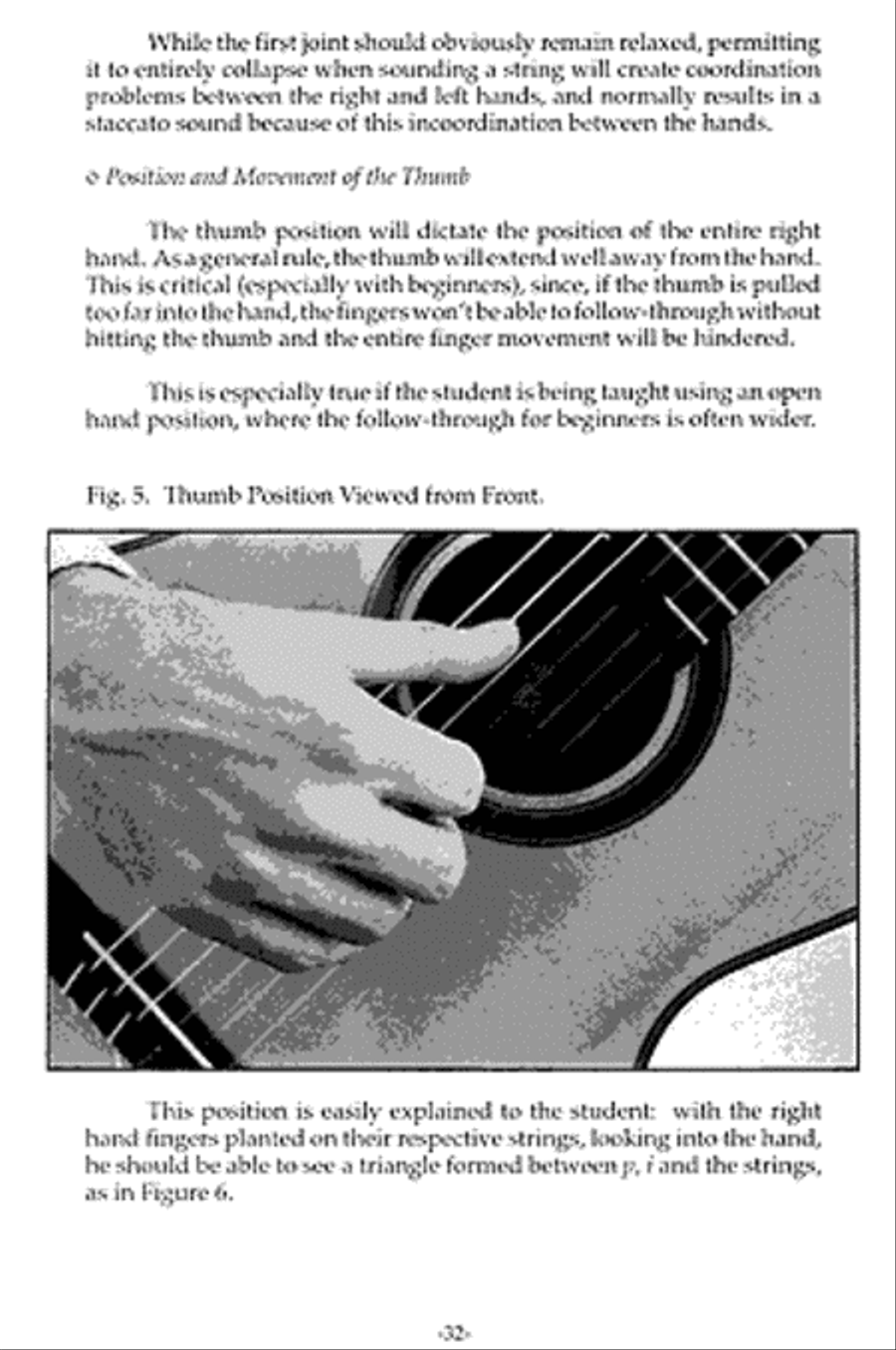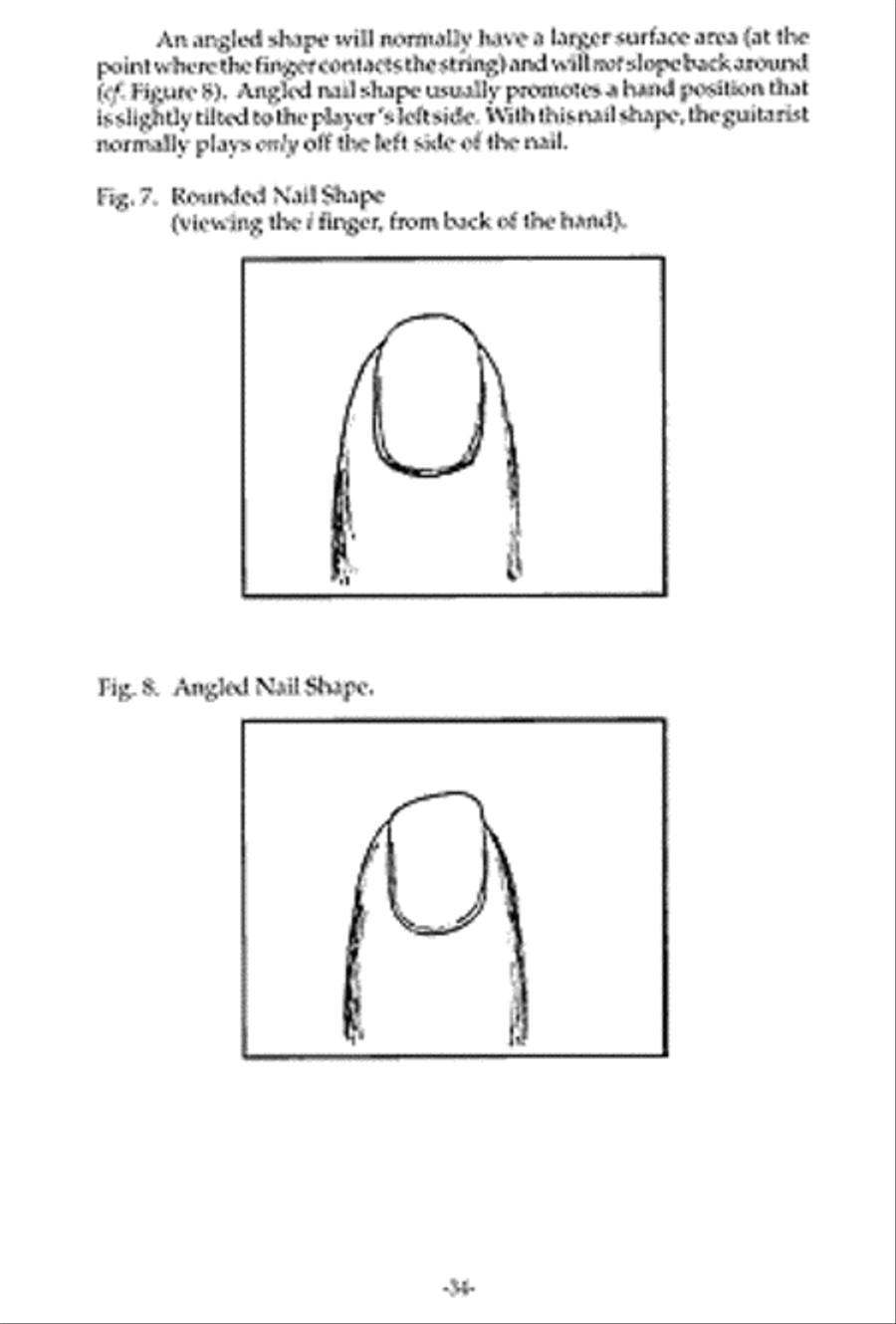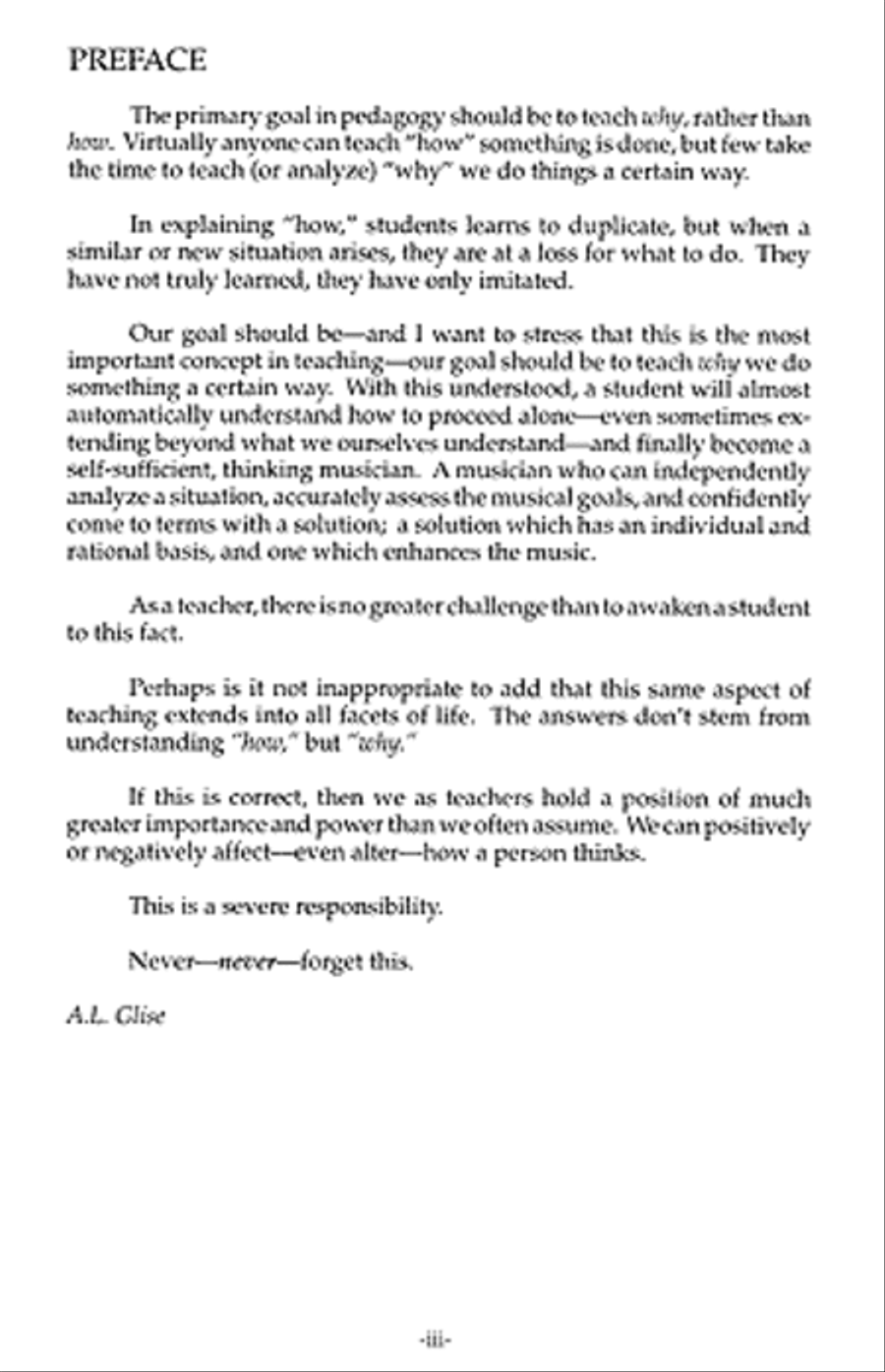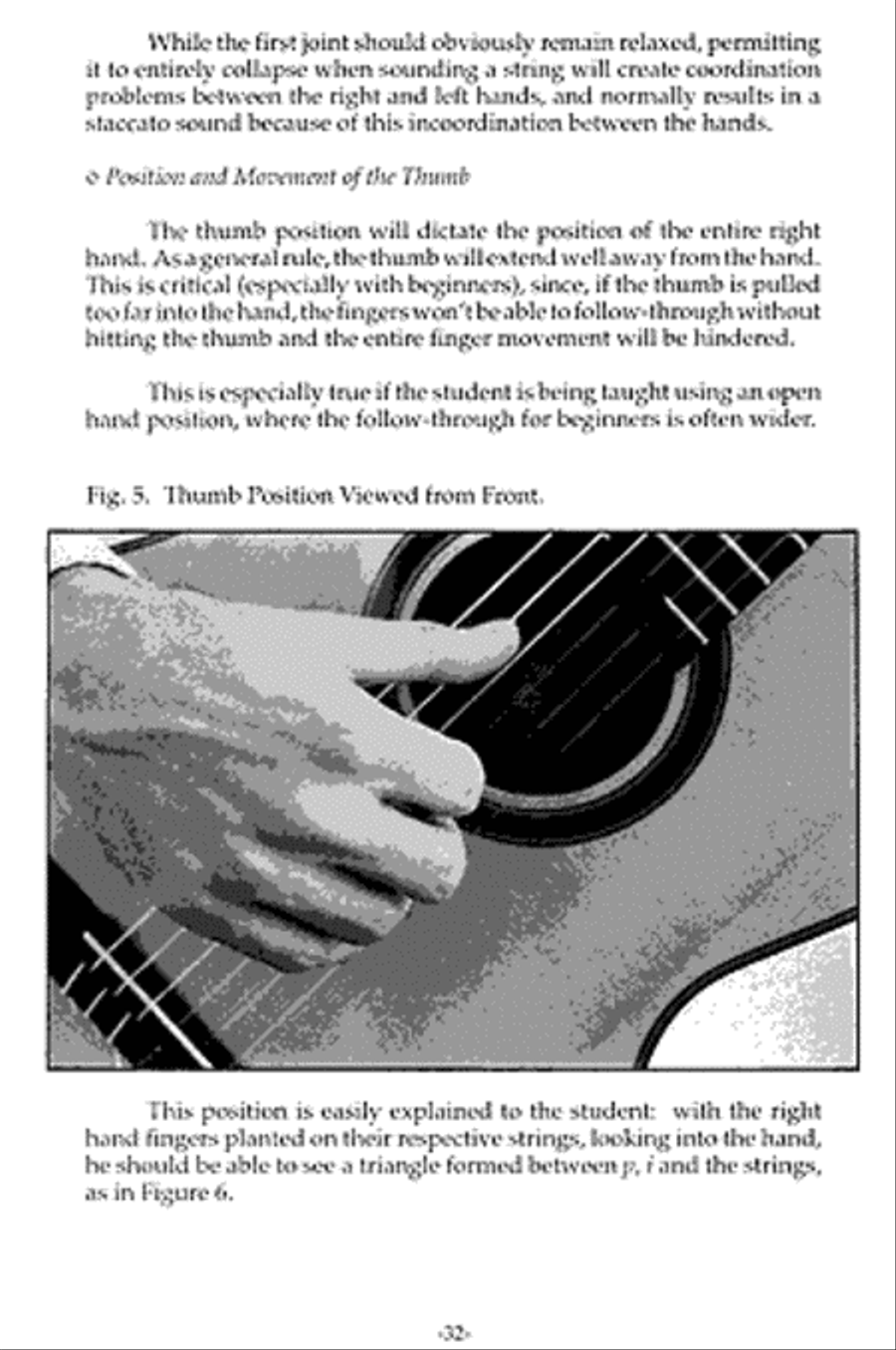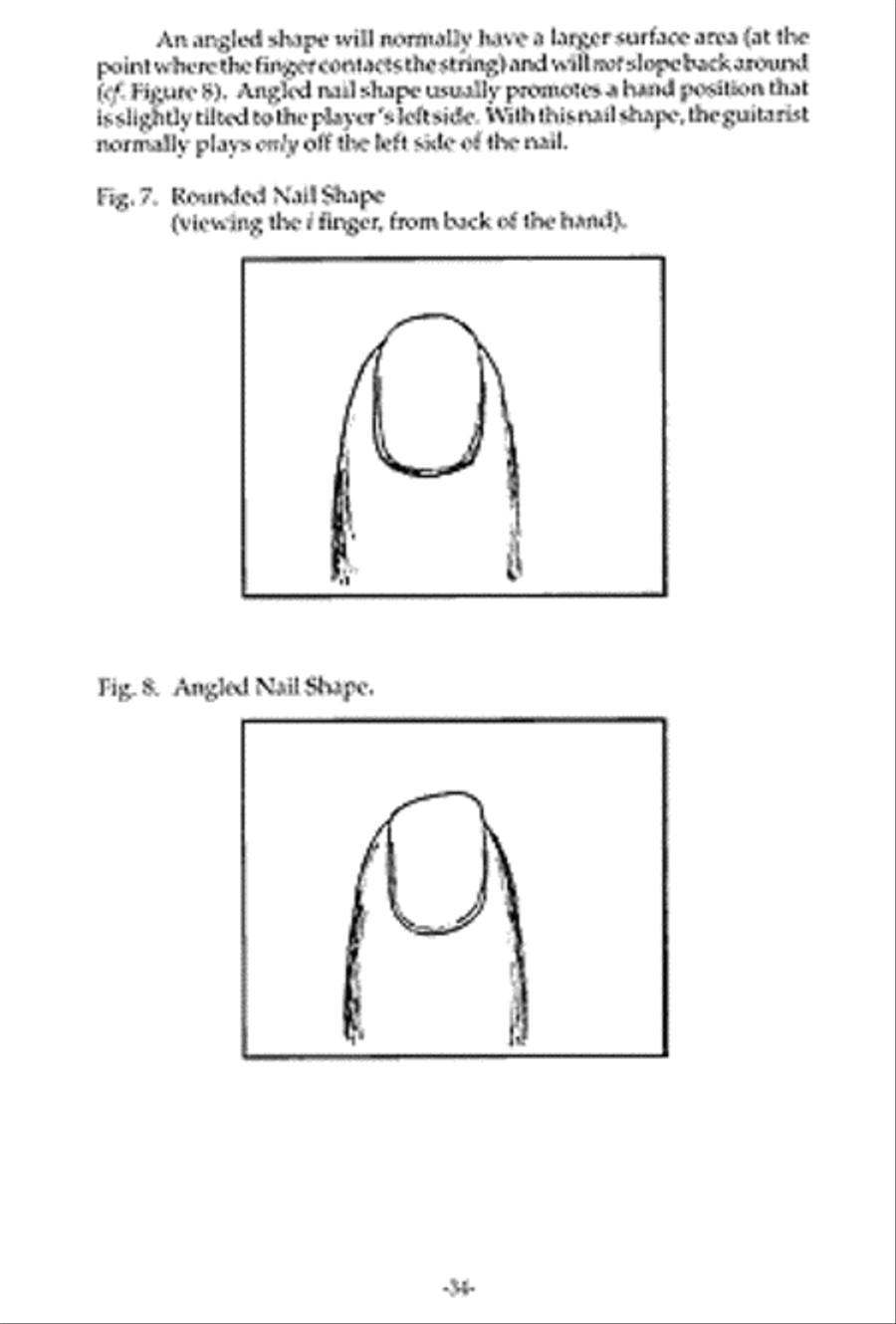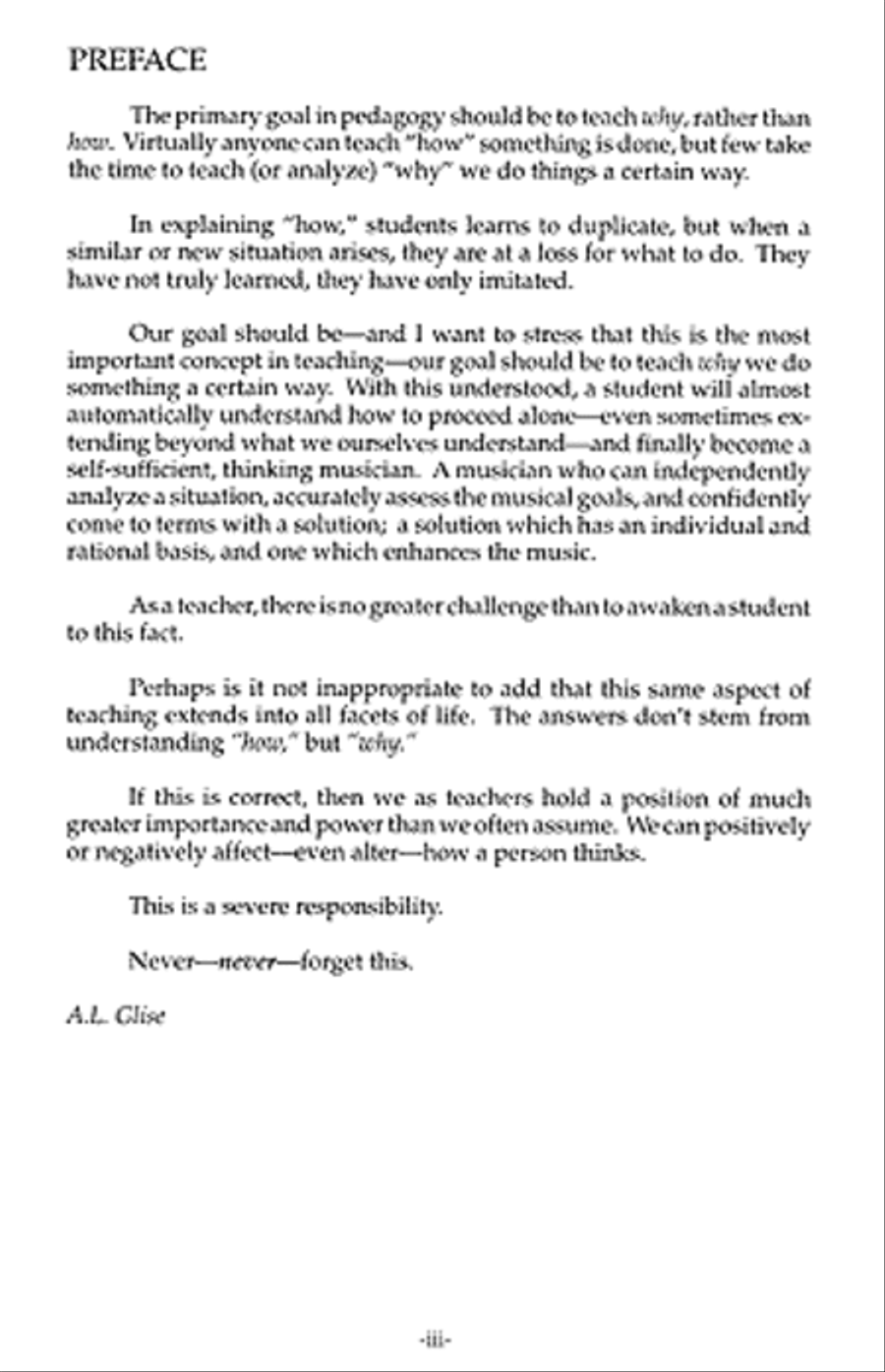 Classical Guitar Pedagogy

A Handbook for Teachers
Available
Ready to ship in 1 to 2 weeks
Taxes/VAT calculated at checkout.
Detailed Description
Guitar (classical) - Beginning; Intermediate; Advanced
SKU: MB.95638
A Handbook for Teachers
. Composed by Anthony L Glise. Style, Technique, Theory and Reference, Perfect binding. Anthony Glise Urtext Edition. Classic. Book. 296 pages. Mel Bay Publications, Inc #95638. Published by Mel Bay Publications, Inc (MB.95638).
ISBN 9780786613809. UPC: 796279037594. 8.75 x 11.75 inches.
This comprehensive, illustrated text offers an in-depth look at the mechanics and musical thought process of teaching the classical guitar the "why" rather than the "how" the classical guitarist does things a certain way. In the author's words, "Classical Guitar Pedagogy is the study of how to teach guitarists to teach." This university-level text will be of enormous assistance to the teacher in explaining the musical, anatomical, technical, and psychological underpinning of guitar performance. It contains ideas and techniques to help organize your teaching more efficiently, plus tips on career development as a classical guitar teacher and performer. If you make your living as a classical guitar teacher/performer you owe it to yourself and your students to get this book.
Song List (102)
Preface
Publishing Credits
Introduction
BOOK I: PRINCIPLES OF TECHNIQUE
Introduction to Book I
Chapter One - Sitting
Position of the Instrument
Position of the Arms
Position of the Legs
Chapter Two - Anatomical Function of the Hands
General Anatomical Terms
Finger Movement
The Thumb
The Left Hand
Position of the Wrist
Guitar-related Injuries
General Warning About Injuries
Chapter Three - The Right Hand
Position and Movement of the Right Hand (Closed and Open Techniques)
Position and Movement of the Thumb
Shape of the Nails
Nails vs. Flesh
Chapter Four - The Left Hand
Position of the Left Hand (Turned Hand and Flat Hand Positions)
Movement of the Left Hand Fingers
Afterword to Book I
BOOK II: PRINCIPLES OF PEDAGOGY
Introduction to Book II
Chapter Five - The Right Hand
Scratching Exercise
Moving Exercise
Releasing Exercise
Additional Exercises
Alternation
Right Hand Fingering
Chapter Six - The Left Hand
Left Hand Fingering - "The Fourth-Finger Approach"
Chapter Seven - The Right and Left Hands
Exercises - "The Basic Seven"
Rhythmic Variants of "The Basic Seven"
Pulsing
Scales
Arpeggios (Individual Full Plant, Full Plant, Sequential Plant and Free Arpeggio techniques)
Chapter Eight - The Teacher
Teaching (Research, Reading, and Memorization)
Coaching
Chapter Nine - Practicing
Practicing
Practicing for Performances
Chapter Ten - Additional Subjects for Intermediate Students
Bars
Vibrato (Arm, Wrist, and Finger Vibrato)
Developing Speed (Right and Left Hand Speed Development)
Accuracy in Fast Passages
Tremolo
Chapter Eleven - Additional Subjects for Advanced Students
Advanced Bar Techniques (Hinge Bar and Split Bar)
Appagado
Arpeggiating Chords
Cadential Arpeggiation
Harmonics (Natural and Artificial)
Left Hand Split Trills
Playing with the Flesh
Rest Stroke Melodies in Arpeggios
Right Hand Cross Alternation
Right Hand String Crossing with P
Subito Piano Slurs
Tamboura
Timbre Changes (Opposition and Complementary Movements)
Chapter Twelve - Performing
Stage Presence
Chapter Thirteen - On Stage
Stage Etiquette
Stage Fright
Media
Chapter Fourteen - Teaching Children
Chapter Fifteen - Arranging a Private Studio
BOOK III: MUSICIANSHIP
Introduction to Book III
Chapter Sixteen - The Middle-Man - An Introduction to Aesthetics
The Artist
The Art
Chapter Seventeen - Physical Control Over the Sound
Dynamics
Timbre
Articulation
Phrasing
Chapter Eighteen - Mental Control Over the Sound
Singing
Mental Dynamics
Mental Orchestration
Mental Practicing
Chapter Nineteen - Phrasing: "The Strong-Weak Maxim"
Chapter Twenty - Schenker Analysis for Interpretation
Chapter Twenty-One - Temporal Modes in Music
Epilogue
Appendix I: Troubleshooting Checklist for Teachers
Appendix II: Sample 16-Week Lesson Outline
Appendix III: Suggested Methods, Studies and Pieces
Appendix IV: Suggested Magazines
Appendix V: Selected Research Source Materials
Author's Biography