400 Years of Recorder Music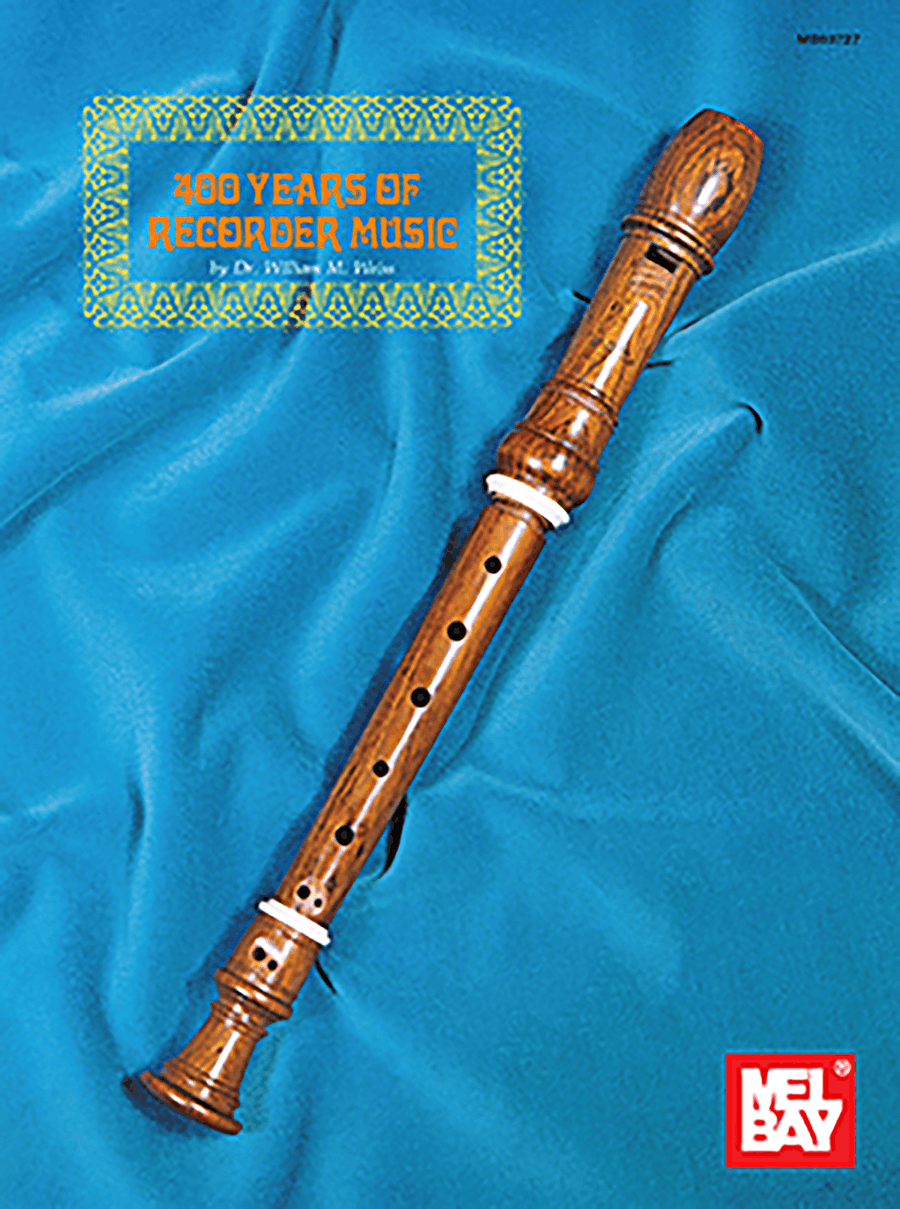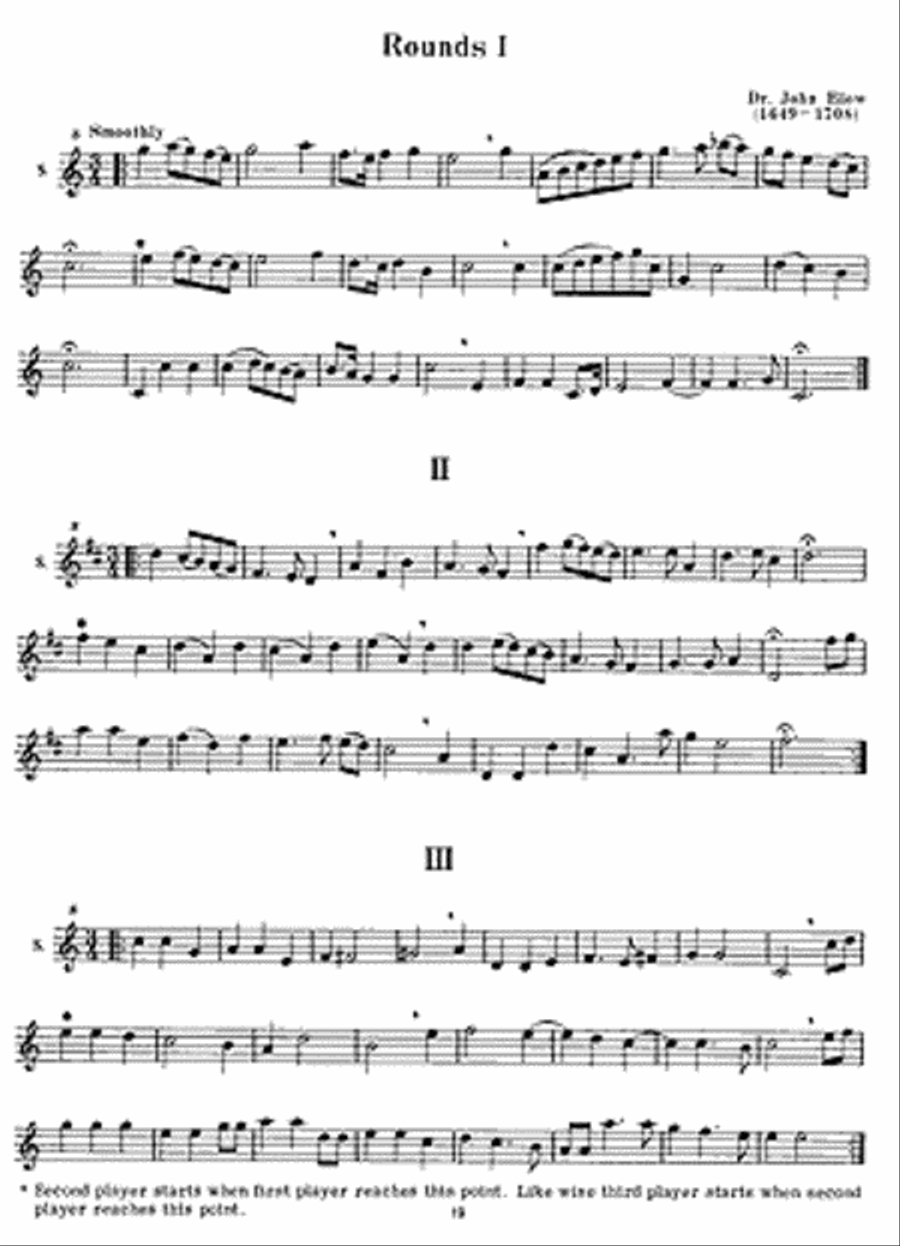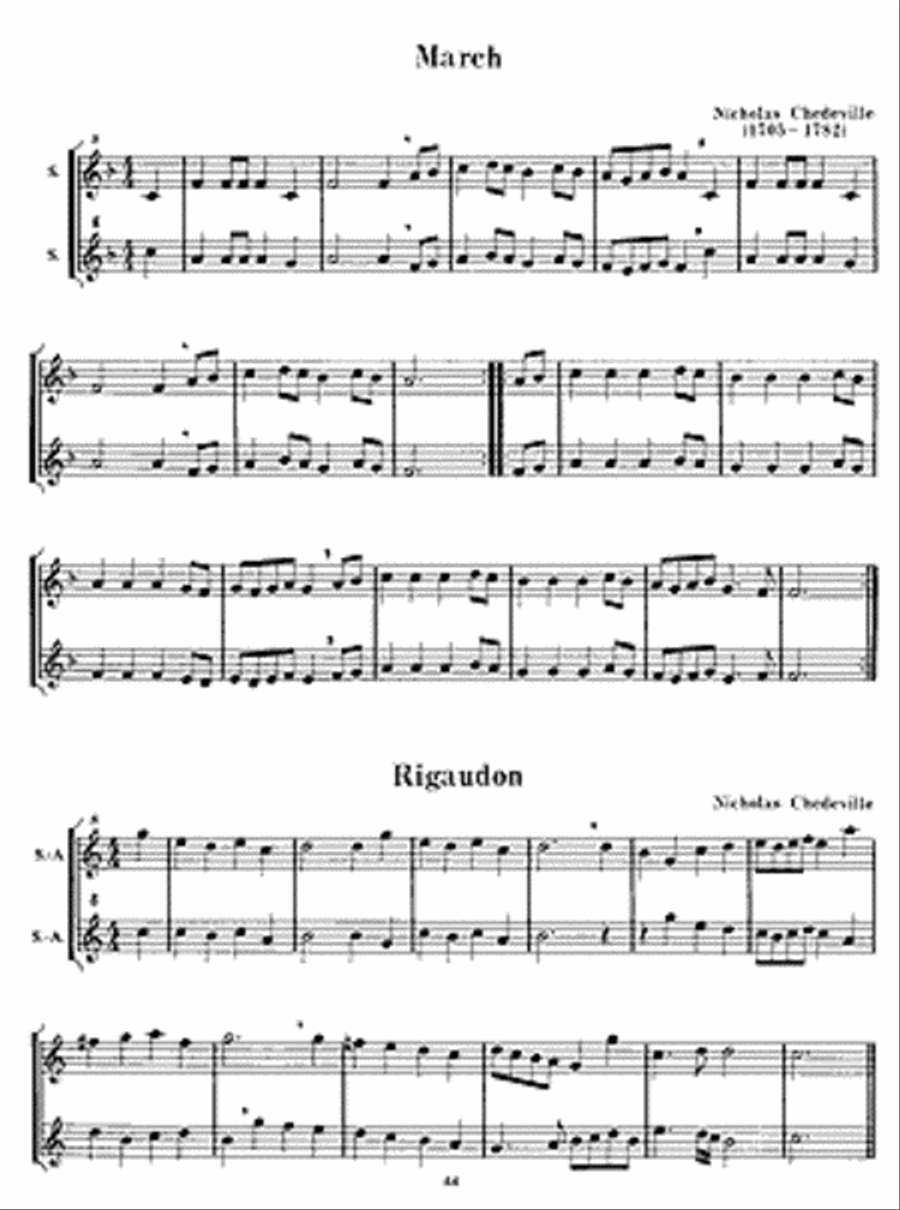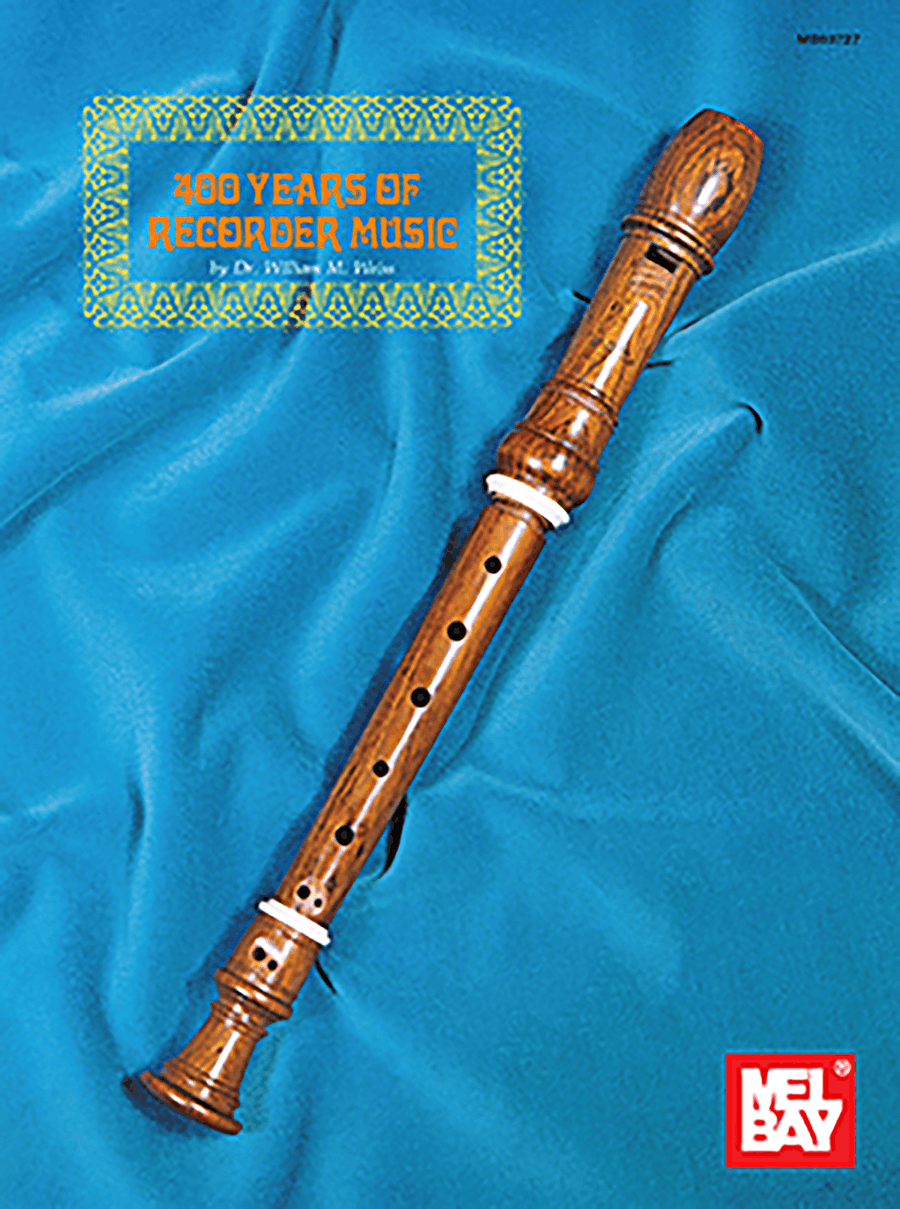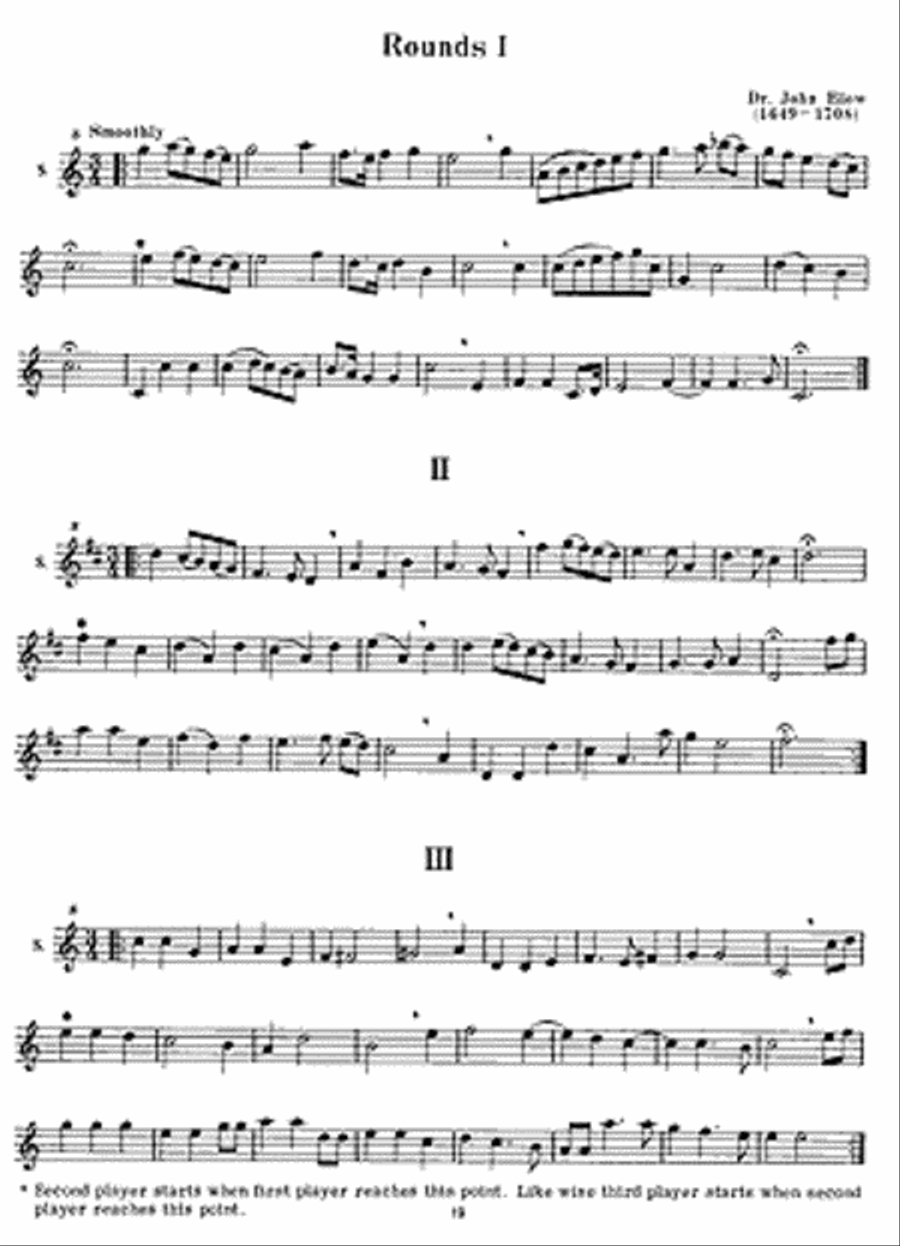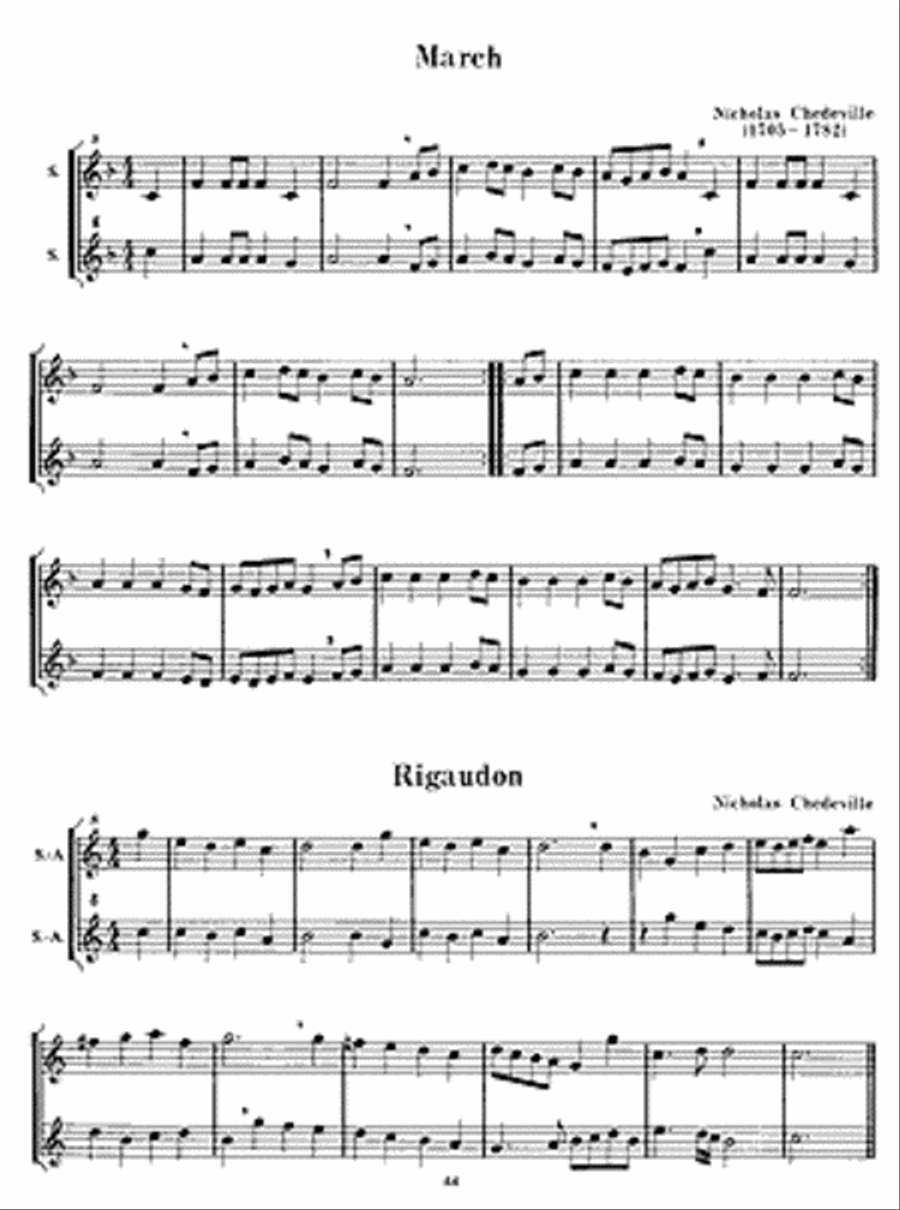 400 Years of Recorder Music

Available
Ready to ship in 1 to 2 weeks
Taxes/VAT calculated at checkout.
Detailed Description
Recorder (soprano) - Intermediate
SKU: MB.93727
Composed by Dr. William Weiss. Early Music / Renaissance, Saddle-stitched, Style, Classical, Solos, Duets and Ensembles. Classic. Book. 64 pages. Mel Bay Publications, Inc #93727. Published by Mel Bay Publications, Inc (MB.93727).
ISBN 9780871668950. UPC: 796279003193. 8.75 x 11.75 inches.
An anthology of some of the best recorder music from the early Renaissance, Baroque, Rococo, Classic, and early Romantic periods. The music of historically well-known as well as lesser-known and obscure composers has been included. Solos, duets, some trios, and quartets from the various periods and schools (German, Italian, French, and English) have been chosen because of their musical content and charm, primarily, and because they illustrate and typify the musical values of the eras in which they were composed. In some instances, keys have been transposed, signature and bar lines have been added. Separate movements, taken from sonatas and suites, have been included as well, in addition to some thematic material. The arrangements are primarily for the descant or soprano recorder. The alto, tenor and bass recorders are included, however, in duets, trios, and quartets. Phrasing breath marks have been indicated for use at the player's discretion.
Song List (69)
The Lass With The Delicate Air
A Catch Ii
Air
Bicinium
Gavotte
Musette Ii
Theme-Sonata
Was Will Ich Mehr Von Ihr (What More Could I Ask O
In The Forest
Andante
Arioso
Menuet
3 Voices - Vocal Catch On The Battle At Hailbron
Drinking Song, From La Traviata
Musette, From Anna Magdalena Bach Book
Siciliano
Sonata
The Brooklet
Theme from Surprise Symphony
Little Dance
Minuet In G
Menuet, From Ann Magdalena Bach Note Book
Theme From Les Preludes
Vocal Catch
Welcome Sweet Pleasure
Dance
Melody
Serenade
The Wild Horseman
Theme - Rosamunde
Galiardo
Hunting Chorus, From Der Freischutz
Impertinence, From Aylesford Pieces
Glockenspiel, From Magic Flute
It Is Better To Laugh Than Be Sighing, From Lucre
Minuet I
Musette I-Baroque
Sonata I
Two Dances
She Flies Away, From Don Giovanni
Sonata II
Fur Elise
Les Cherubins Ou I'aimable Lazure
March
Mazurka
Minuet
Moment Musicale
Largo
Rigaudon
Slow Dance
Thema Volkslied
Teremu Tu, French Chanson
Pied Piper
A Catch Iii
A Stately Dance
Sonata-Movement
Come, Gentle Spring, From The Seasons
Gigue
Minuet II
The Trout
Polonaise, From Anna Magdalena Bach Book
Rounds I
Theme From Overture - Rosamunde
We Gather Here, Good Neighbors All, From Peasants
A Catch I
La Volta
Lamentarola
Sarabande
Voi Che Sapete, From The Marriage Of Figaro