The Contemporary Keyboardist - Stylistic Etudes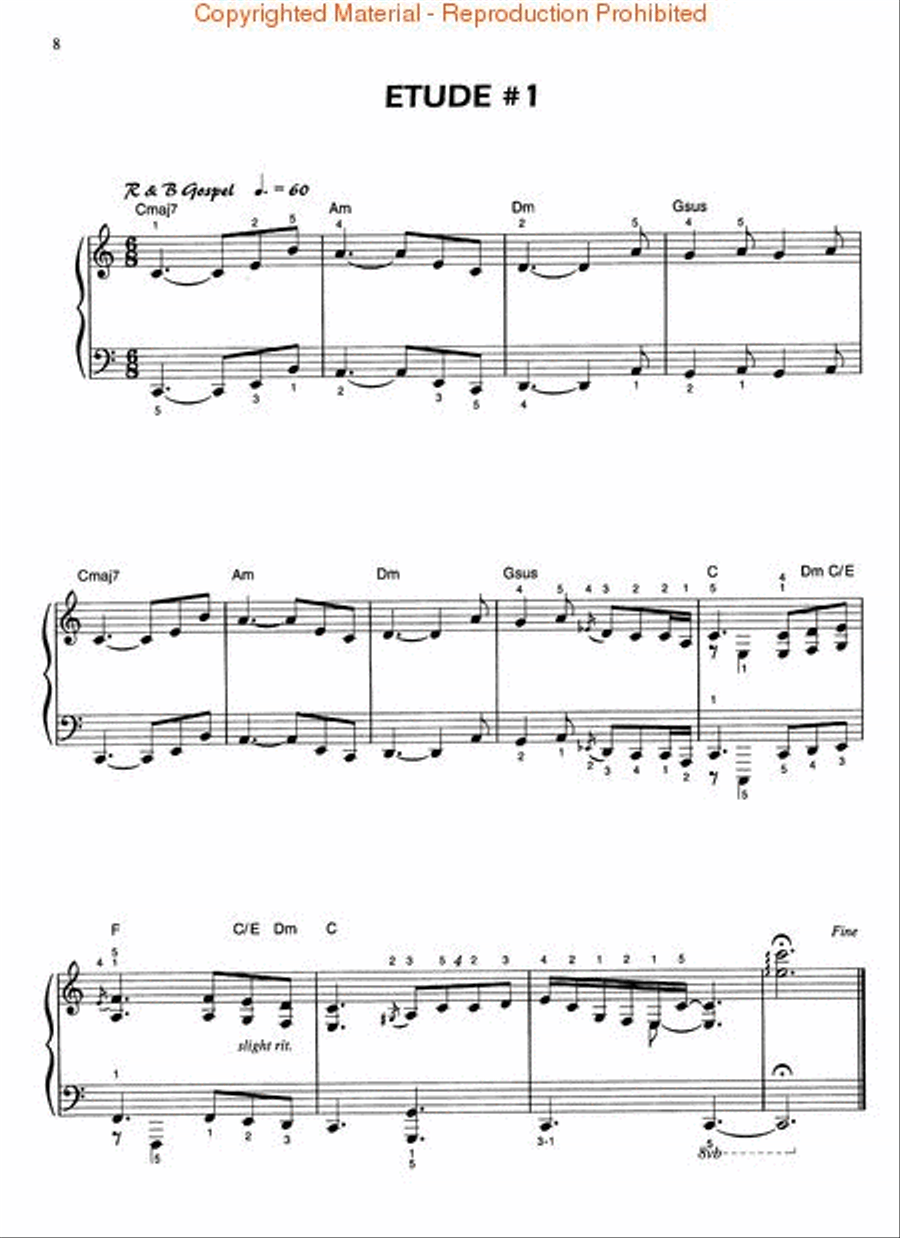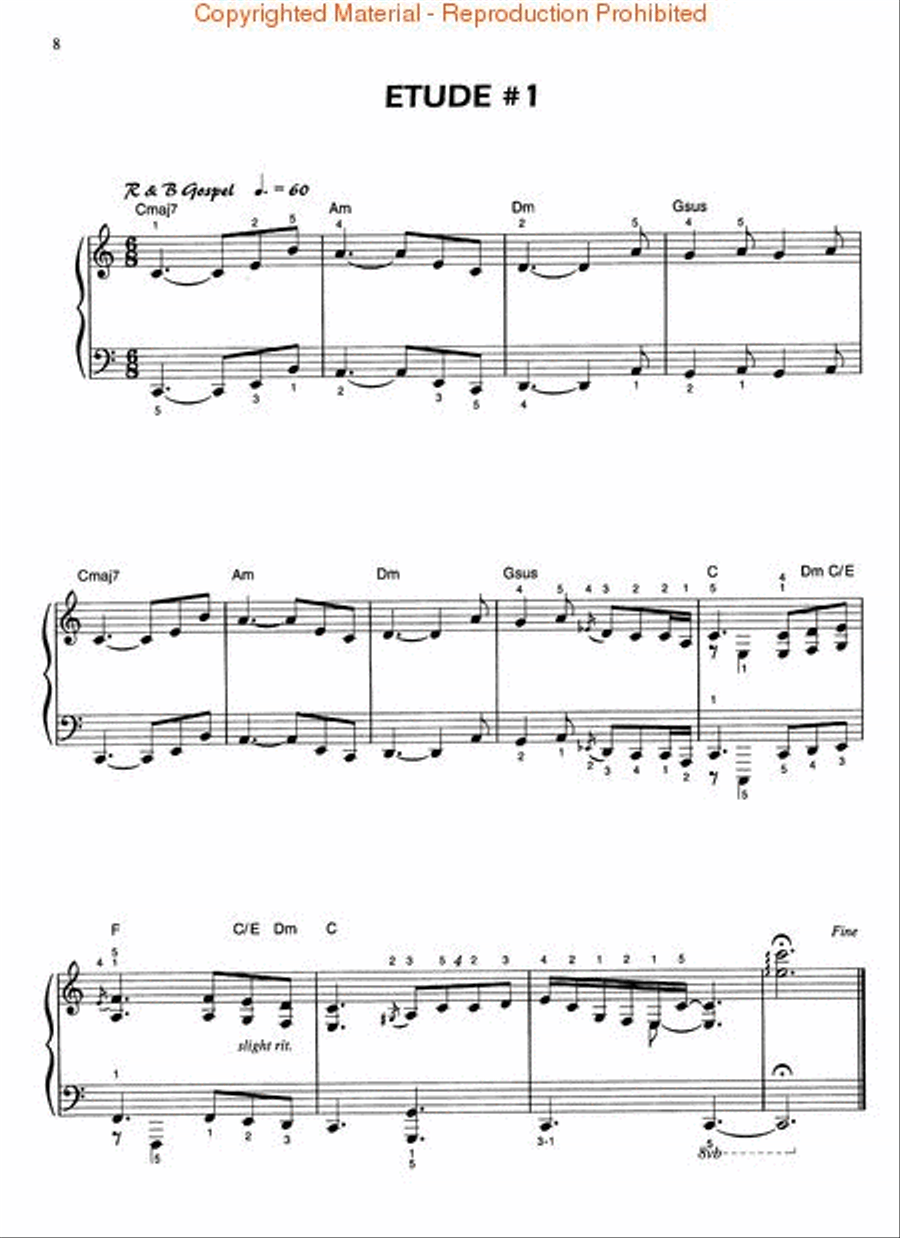 The Contemporary Keyboardist - Stylistic Etudes


Available
Ready to ship in 24 hours
Taxes/VAT calculated at checkout.
Detailed Description
Piano/Keyboard
SKU: HL.842013
Instructional. Instructional and Play Along. Softcover instructional book, accompaniment CD and general MIDI diskette. With introductory text. 128 pages. Published by Hal Leonard (HL.842013).
ISBN 9780634010927. UPC: 073999707991. 9x12 inches.
The author of the critically-acclaimed bible of contemporary keyboard playing, The Contemporary Keyboardist, now brings students 86 studies that cover 17 contemporary keyboard styles - jazz, rock, funk, Latin, country, stride, blues, pop, gospel, and many more. This pack includes notes on playing, and both a CD and a General MIDI disk featuring recordings of each etude for the student to play along with.
Song List (87)
Etude #1
Etude #2
Etude #3
Etude #4
Etude #5
Etude #6
Etude #7
Etude #8
Etude #9
Etude #10
Etude #11
Etude #12
Etude #13
Etude #14
Etude #15
Etude #16
Etude #17
Etude #18
Etude #19
Etude #20
Etude #21
Etude #22
Etude #23
Etude #24
Etude #25
Etude #26
Etude #27
Etude #28
Etude #29
Etude #30
Etude #31
Etude #32
Etude #33
Etude #34
Etude #35
Etude #36
Etude #37
Etude #38
Etude #39
Etude #40
Etude #41
Etude #42
Etude #43
Etude #44
Etude #45
Etude #46
Etude #47
Etude #48
Etude #49
Etude #50
Etude #51
Etude #52
Etude #53
Etude #54
Etude #55
Etude #56
Etude #57
Etude #58
Etude #59
Etude #60
Etude #61
Etude #62
Etude #63
Etude #64
Etude #65
Etude #66
Etude #67
Etude #68
Etude #69
Etude #70
Etude #71
Etude #72
Etude #73
Etude #74
Etude #75
Etude #76
Etude #77
Etude #78
Etude #79
Etude #80
Etude #81
Etude #82
Etude #83
Etude #84
Etude #85
Etude #86
Etude Summaries