Songs (New Edition) (Low Voice)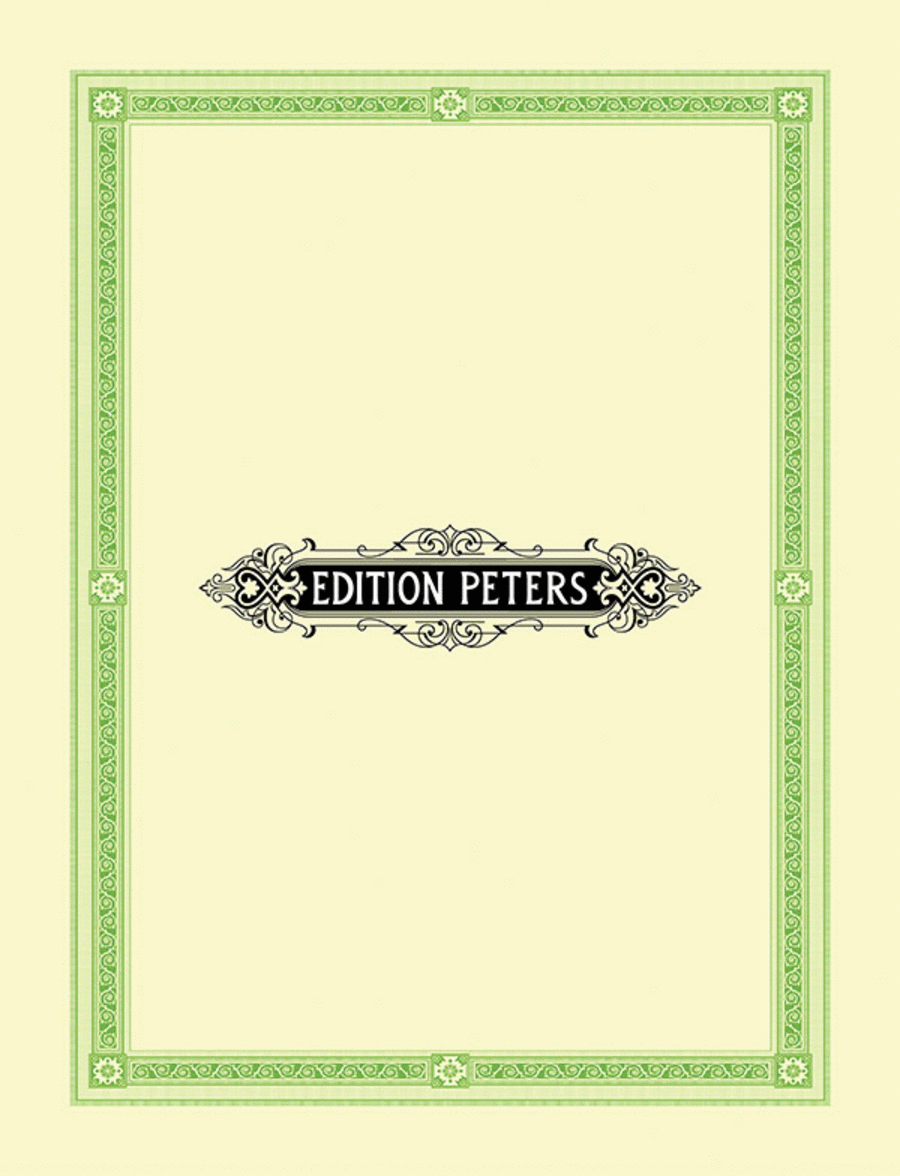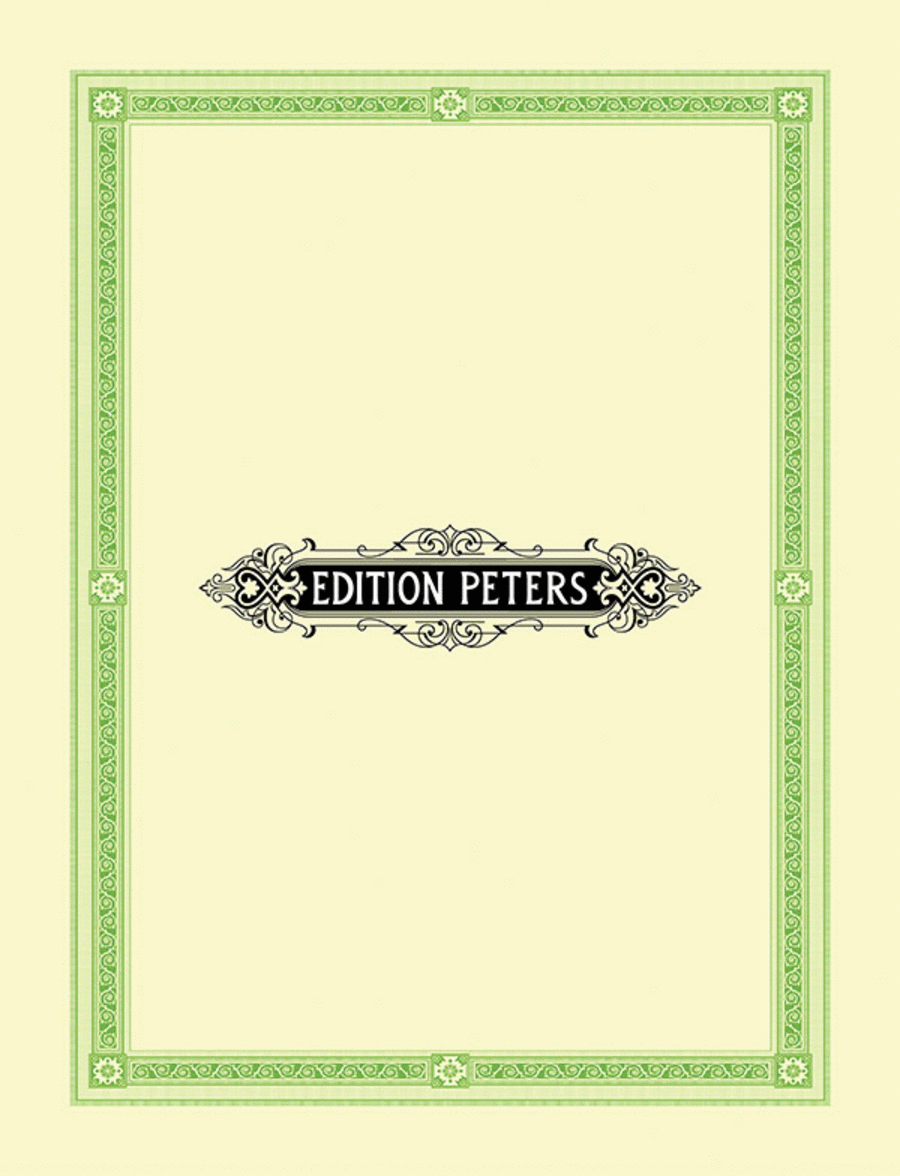 Songs (New Edition) (Low Voice)


Available
Ready to ship in 1 to 2 weeks
Taxes/VAT calculated at checkout.
Details
Instrument
Low Voice
Medium-Low Voice
Voice Solo
Detailed Description
Voice (Low/Medium Low)
SKU: PE.EP8305C
3
.
Opp. 37-80; Urtext
. Composed by Franz Schubert. Edited by Dietrich Fischer-Dieskau and Elmar Budde. This edition: Urtext. Voice & Piano. Edition Peters. Op. 37 through Op. 80; Urtext Edition by Dietrich Fischer-Dieskau with musicological revisions by Elmar Budde (Text Language: German). Book. 1 pages. Edition Peters #98-EP8305C. Published by Edition Peters (PE.EP8305C).
ISBN 9790014064563. English.
Opp. 37-39, 41, 43, 44, 52, 56-60, 62,65, 68,71-73, 79
Song List (46)
Der Pilgrim
Der AlpenjŠger
Der Liedler
Sehnsucht
Der Einsame
Die junge Nonne
Nacht und TrŠume
An die untergehende Sonne
Ellen's Gesang I
Ellen's Gesang II
Bootgesang
Coronach
Normans Gesang
Ellen's Gesang III
Lied des gefangenen JŠgers
Willkommen und Abschied
An die Leier
Im Haine
Der Schmetterling
Die Berge
An den Mond
Hektors Abschied
An Emma
Des MŠdchens Klage
Du liebst mich nicht
Dass Sie hier gewesen
Du bist die Ruh'
Lachen und Weinen
Greisengesang
Dithyrambe
GesŠnge aus 'Wilhelm Meister' I: Mignon und der Harfner
GesŠnge aus 'Wilhelm Meister' II: Lied der Mignon
GesŠnge aus 'Wilhelm Meister' III: Lied der Mignon
GesŠnge aus 'Wilhelm Meister' IV: Lied der Mignon
Lied Eines Schiffers An Die Dioskuren
Der Wanderer
Aus 'Heliopolis' I
Der Wachtelschlag
Drang in die Ferne
Auf dem Wasser zu singen
Die Rose
Das Heimweh
Die Allmacht
Der Wanderer an den Mond
Das ZŸgenglšcklein
Im Freien