Kirchen-Arien und Lieder

Sacred Arias and Songs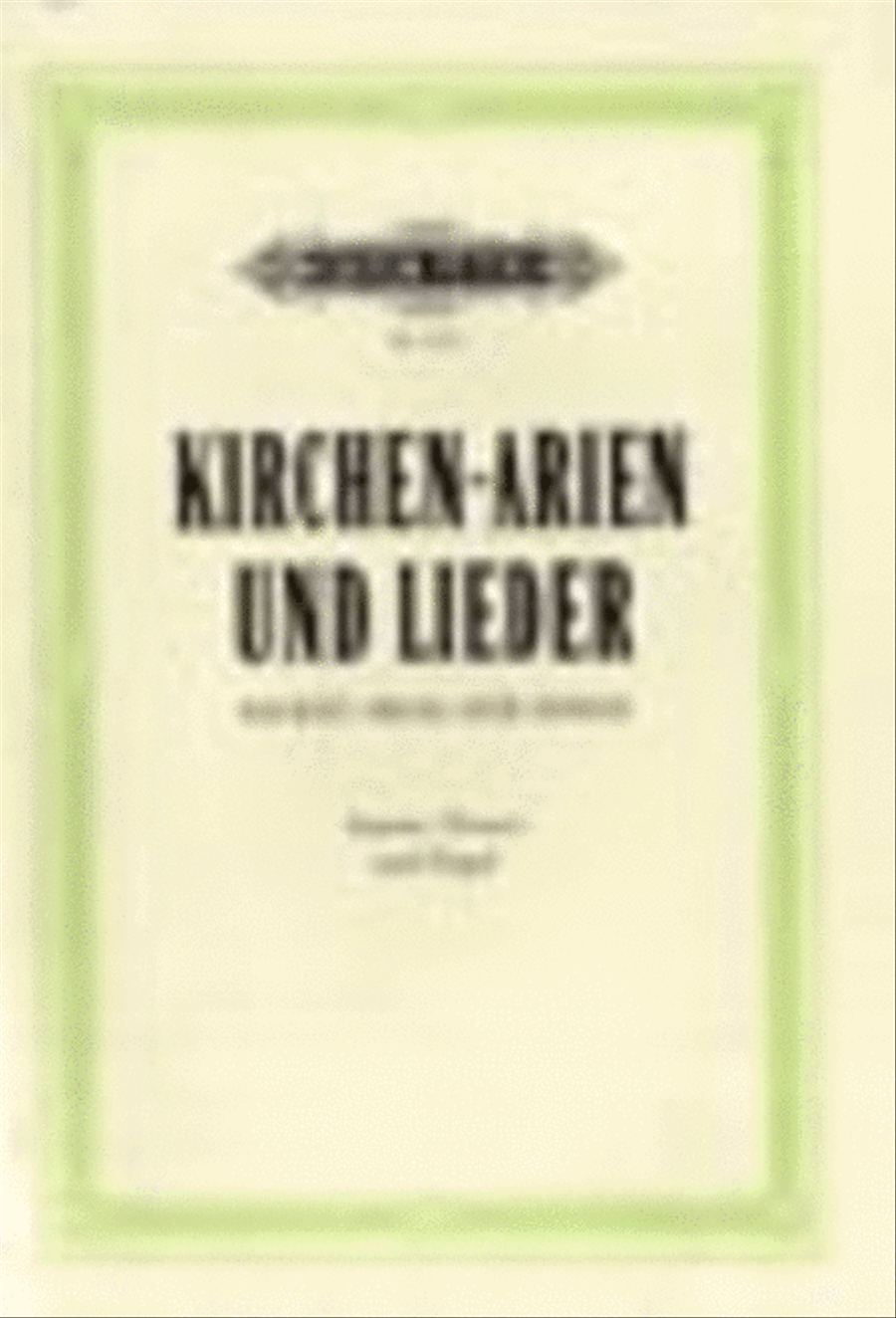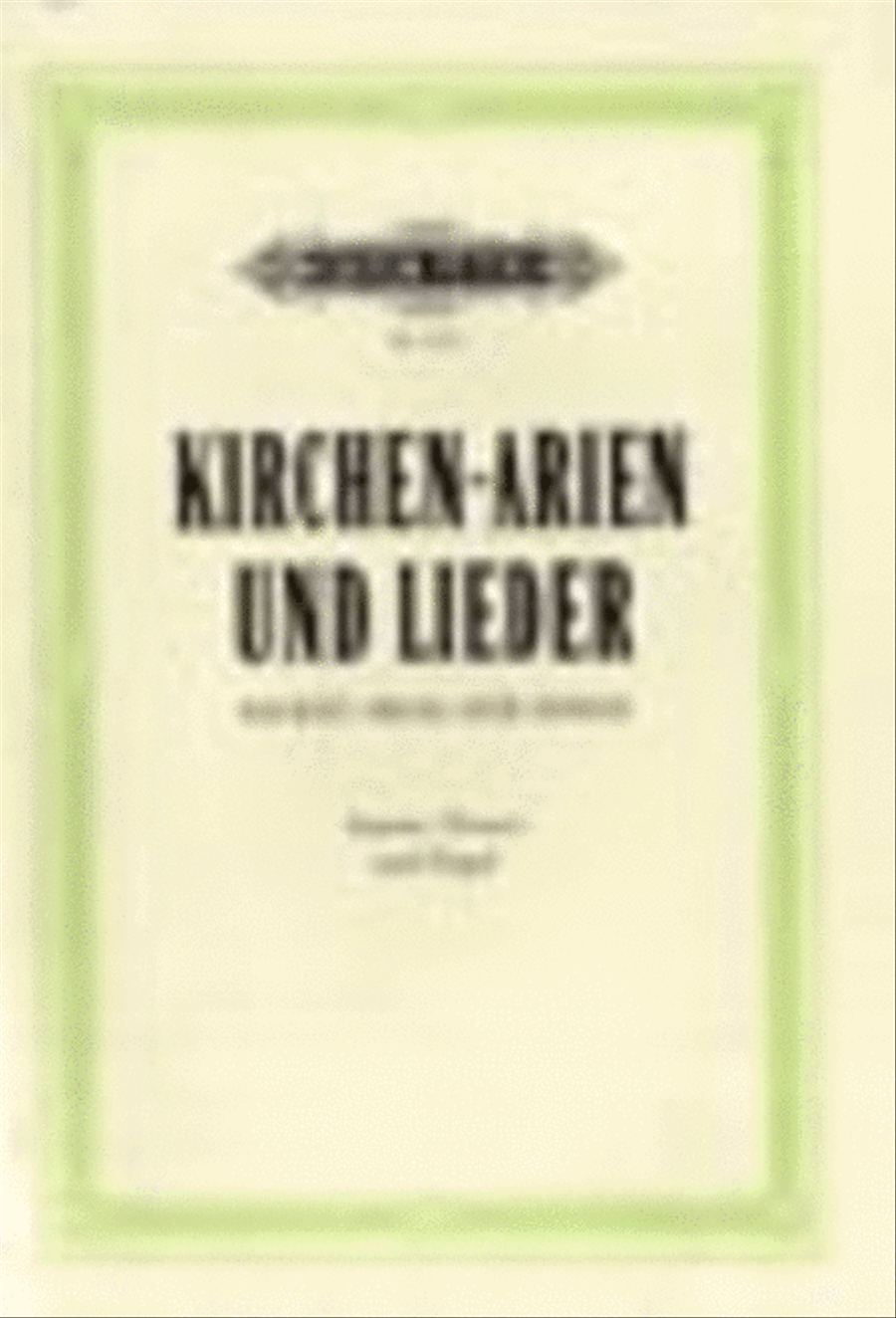 Kirchen-Arien und Lieder

Sacred Arias and Songs
This item is currently not available
Taxes/VAT calculated at checkout.
Detailed Description
High voice and organ
SKU: PE.EP2451
Sacred Arias and Songs
. Composed by Various. Edited by Kothe / Goehler. Voice & Piano Albums. Sheet Music. Edition Peters #EP2451. Published by Edition Peters (PE.EP2451).
23 Pieces by Bach, Beethoven, Franck, Handel, Haydn, Krebs, Mozart, Reger, Stradella and Wolf.
Song List (32)
…ffne dich, mein ganzes Herze
Aus Liebe will mein Heiland sterben
Ich will dir mein Herze schenken
Mein glŠubiges Herze
Komm, s٤er Tod
Busslied
Die Ehre Gottes aus der Natur
Sei nur still
O hŠtt' ich Jubals Harf'
Oh Had I Jubal's Lyre
Er weidet seine Heerde
He Shall Feed His Flock
Ich weiss, dass mein Erlšser lebet
I Know That My Redeemer Liveth
Ruhe und Frieden
Lascia Ch'io Pianga
Herr in den Hšh'n
Ombra Mai Fu
Welche Labung fŸr die Sinne
O what comfort for the senses
Nun beut die Flur
With Verdure Clad The Fields Appear
Vater unser
Our Father
Agnus Dei
Benedictus
Christkindleins Wiegenlied
Klage vor Gottes Leiden
Se I Miei Sospiri
Wenn dir mein Flehen
Gebet
Schlafendes Jesuskind