Complete Piano Sonatas, Volume I

Piano Solo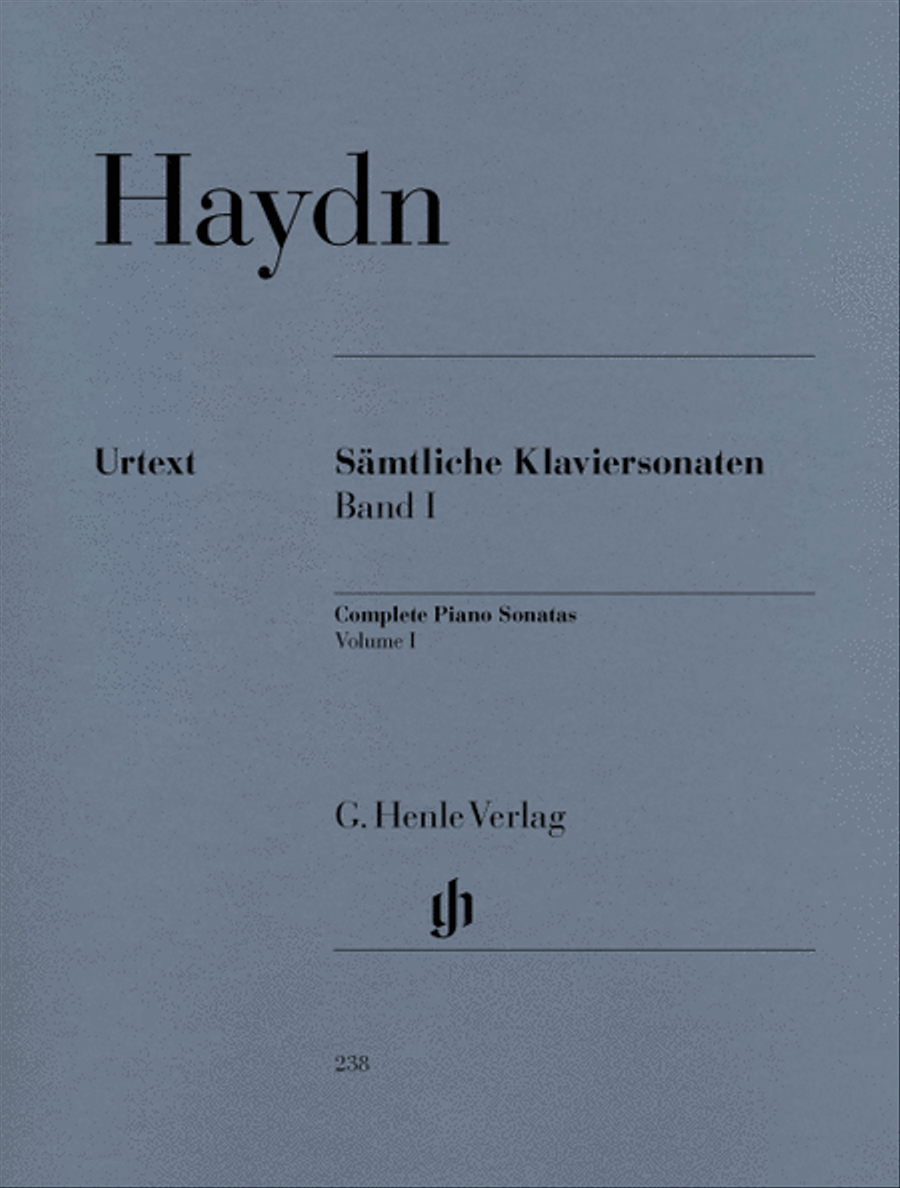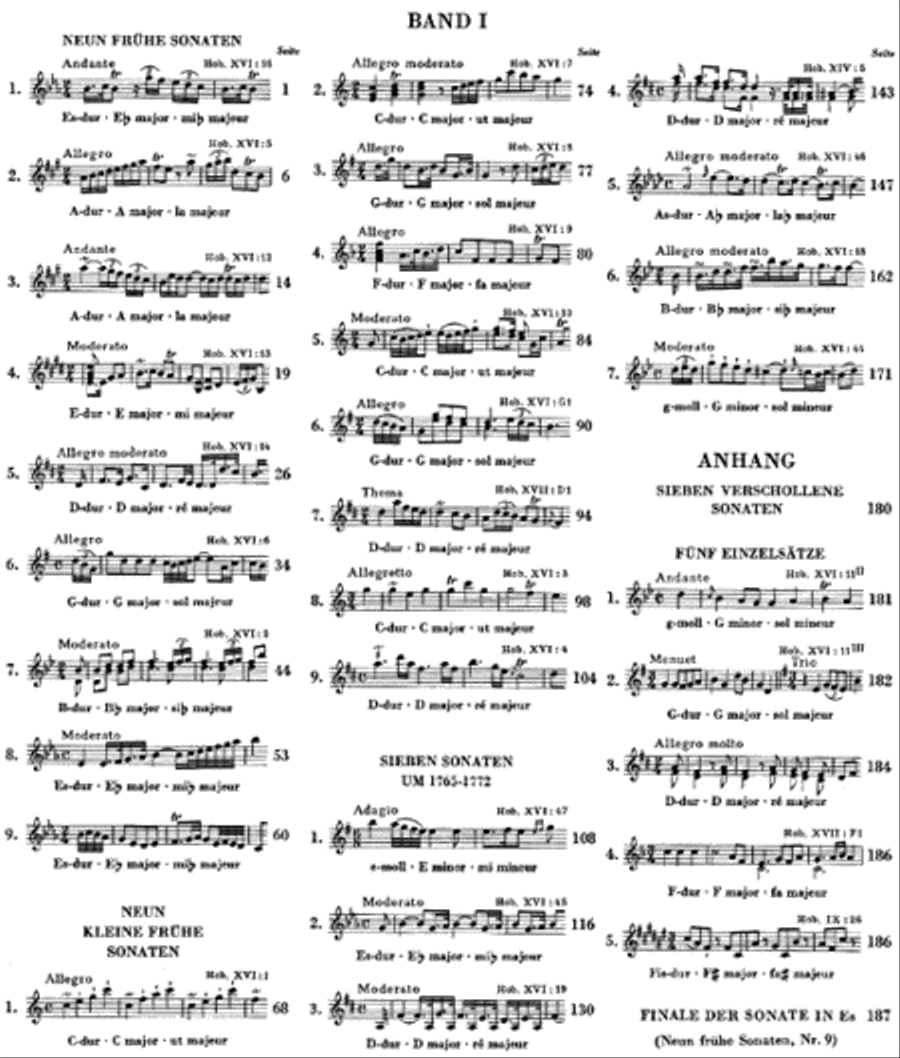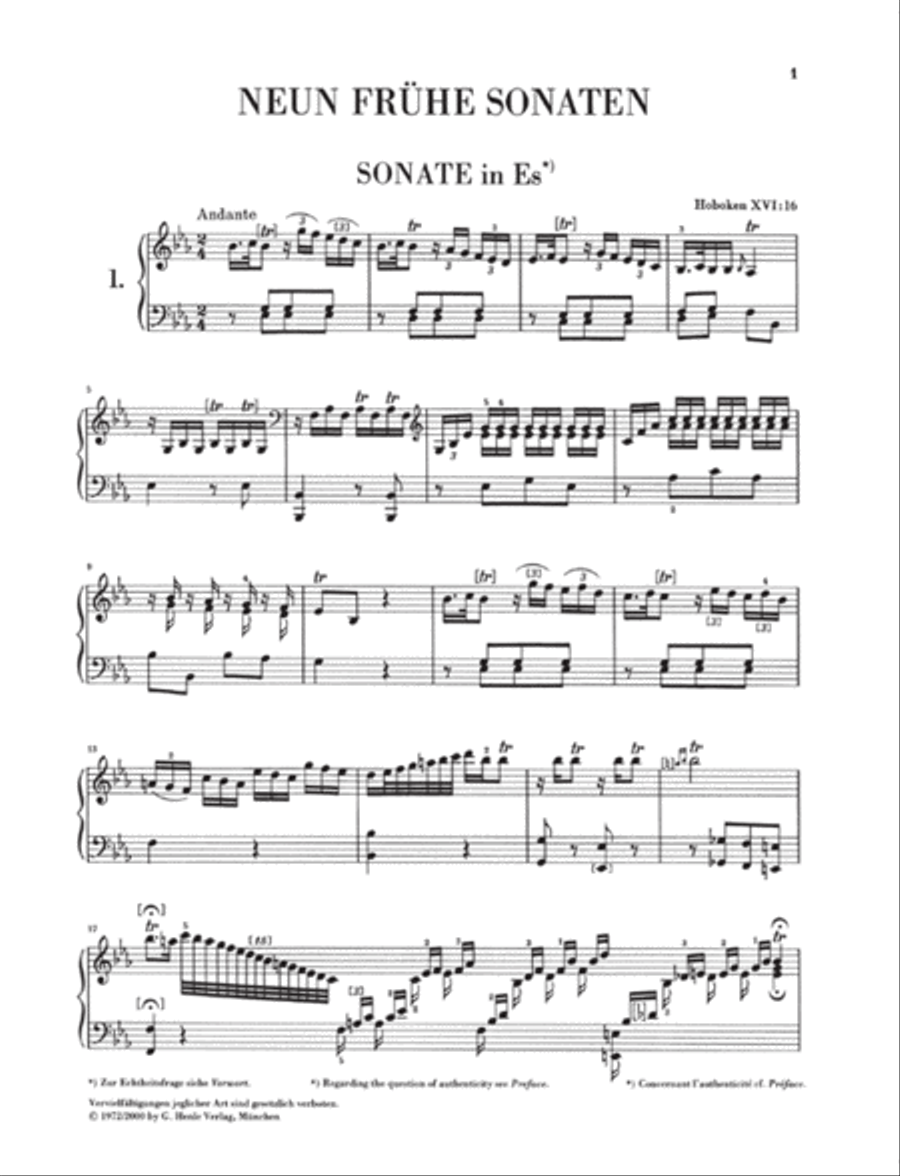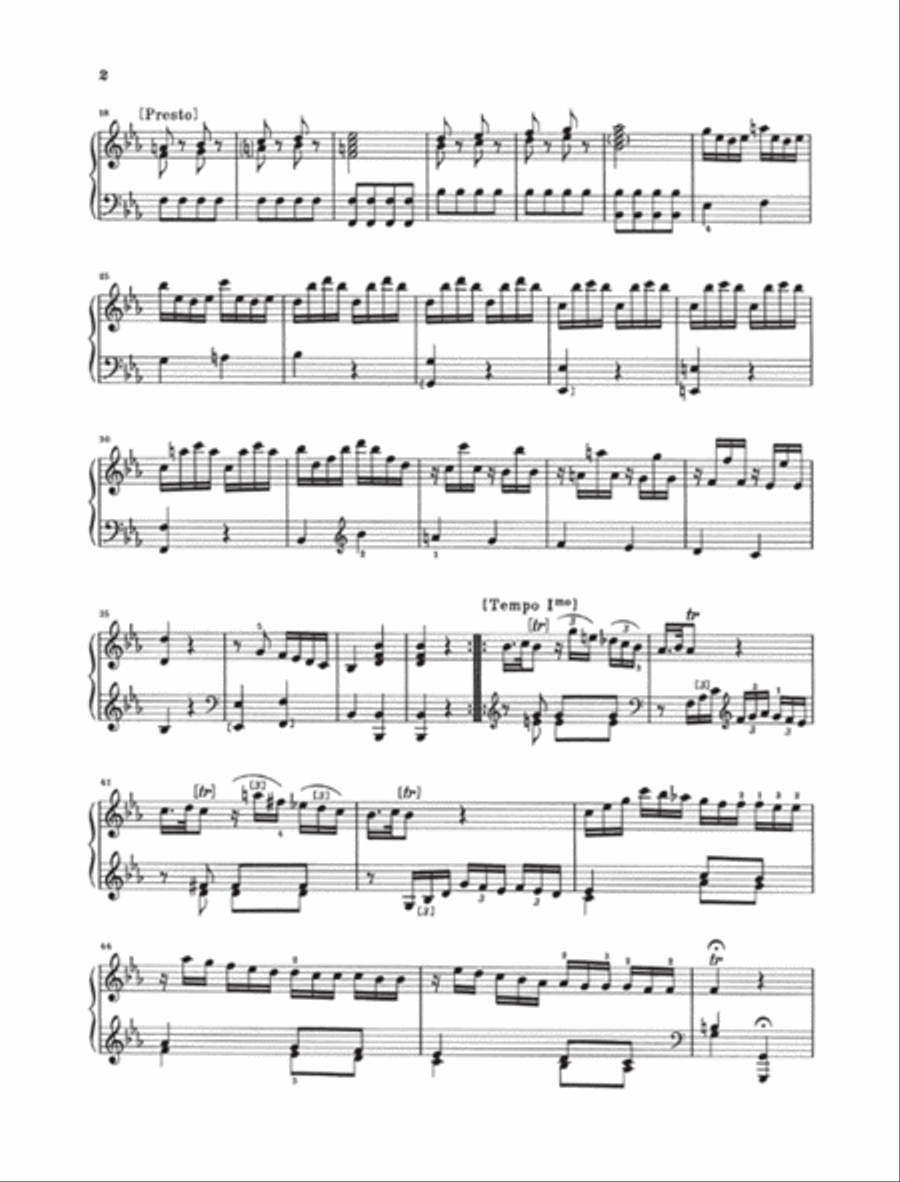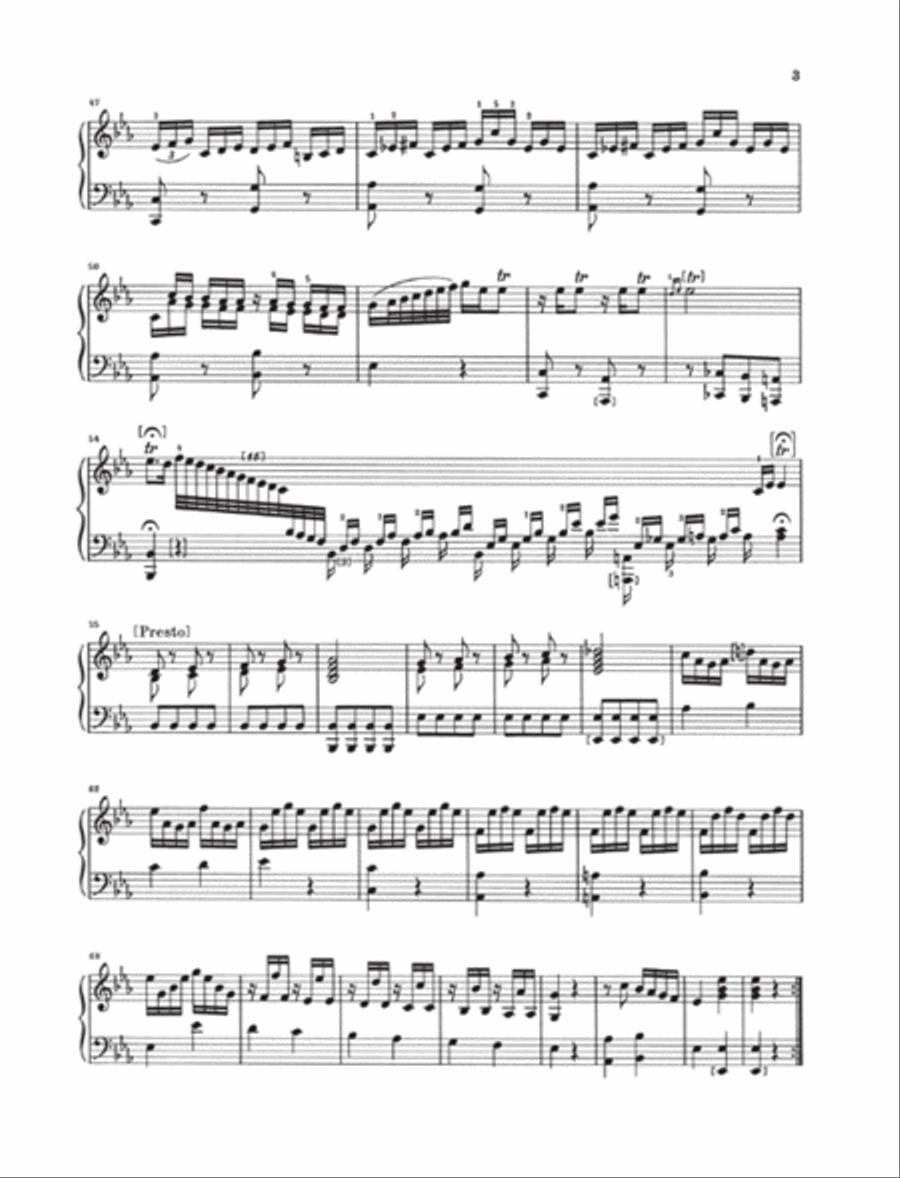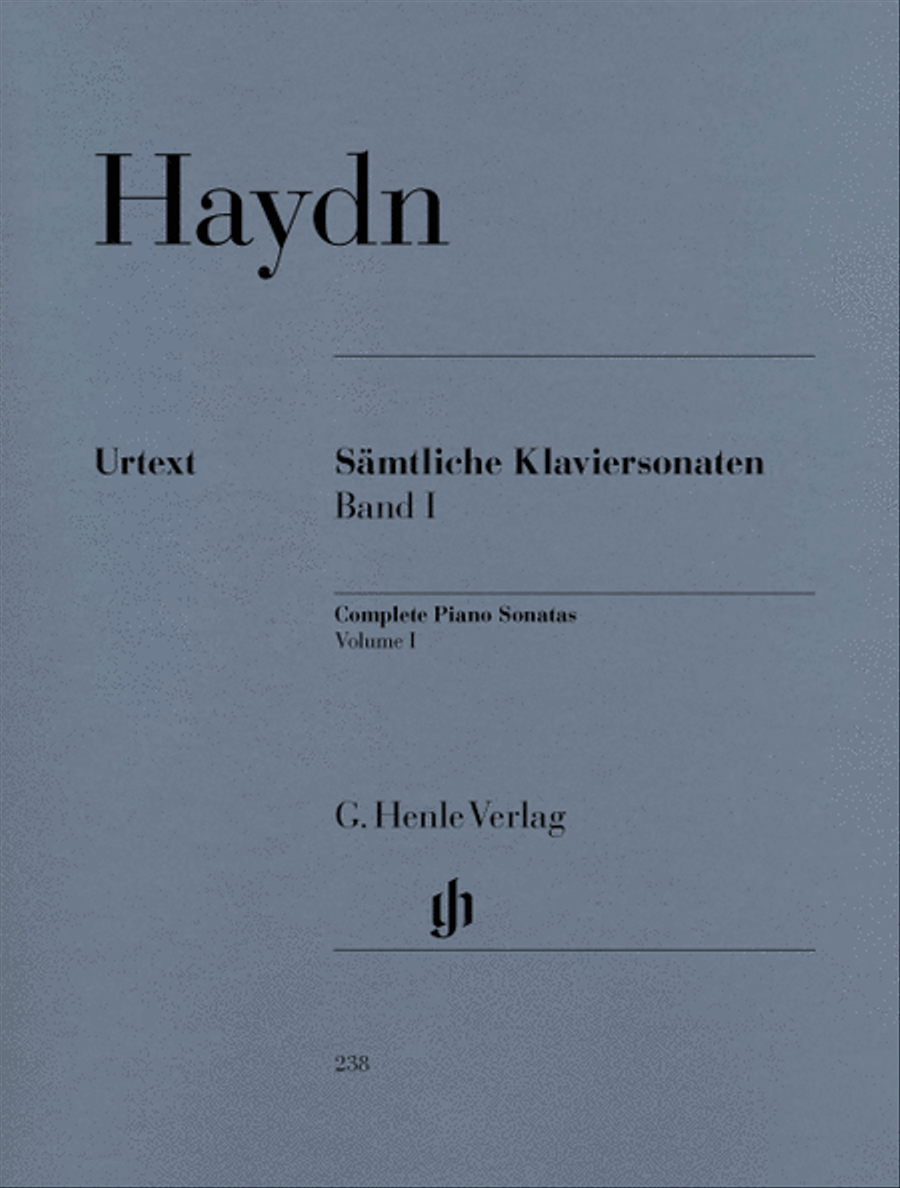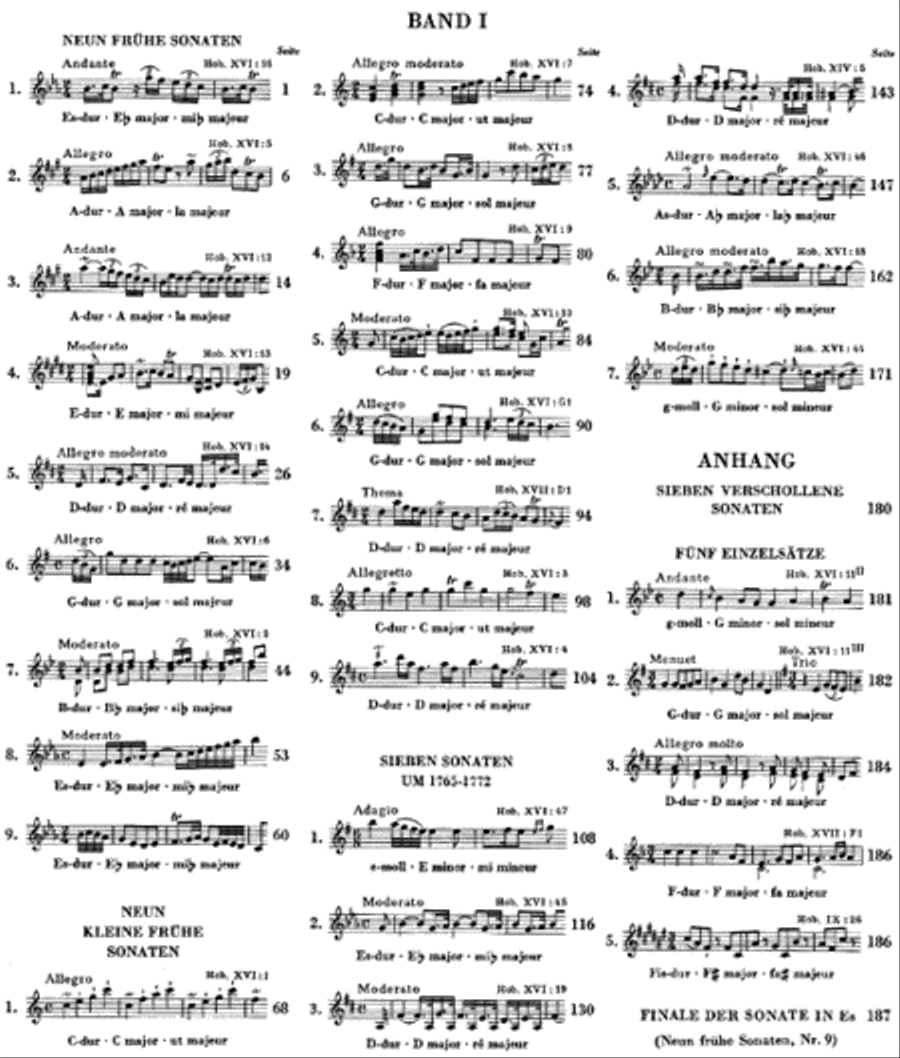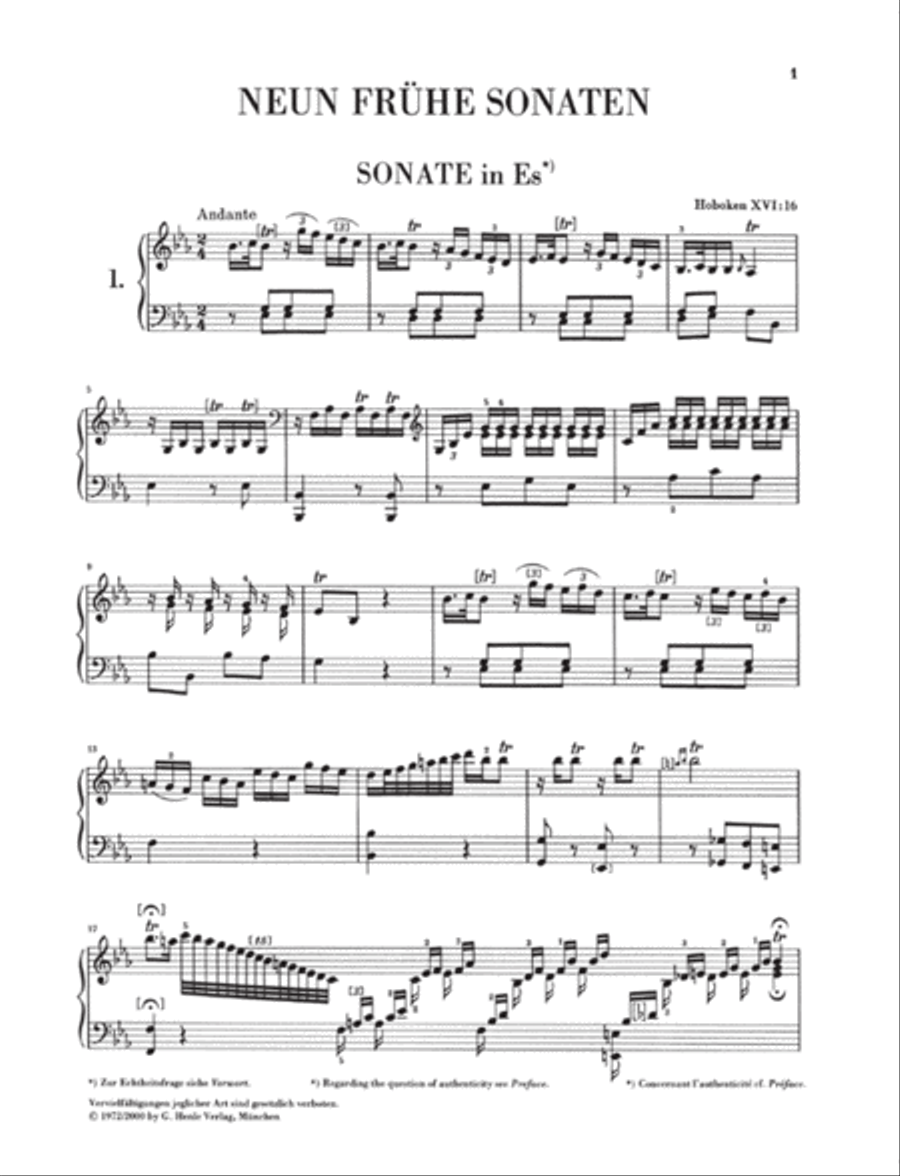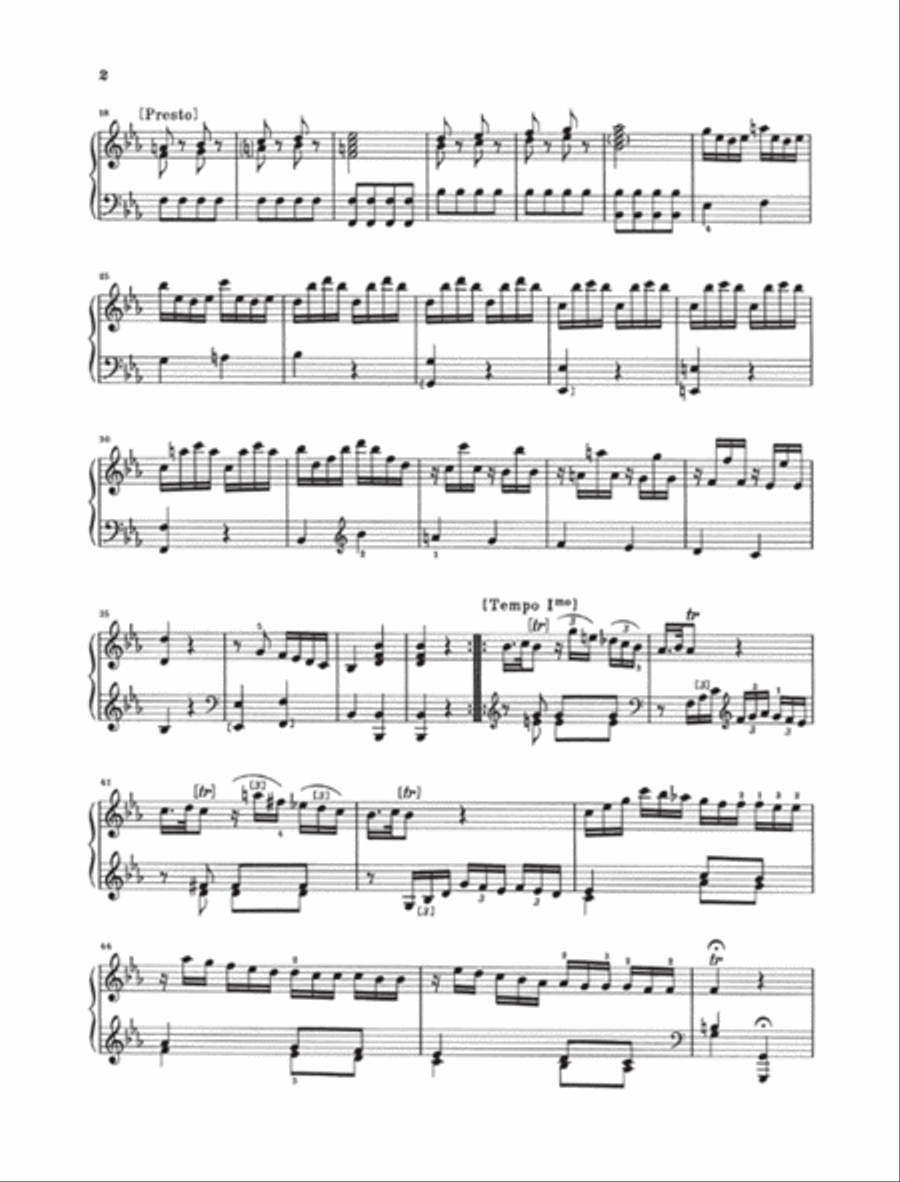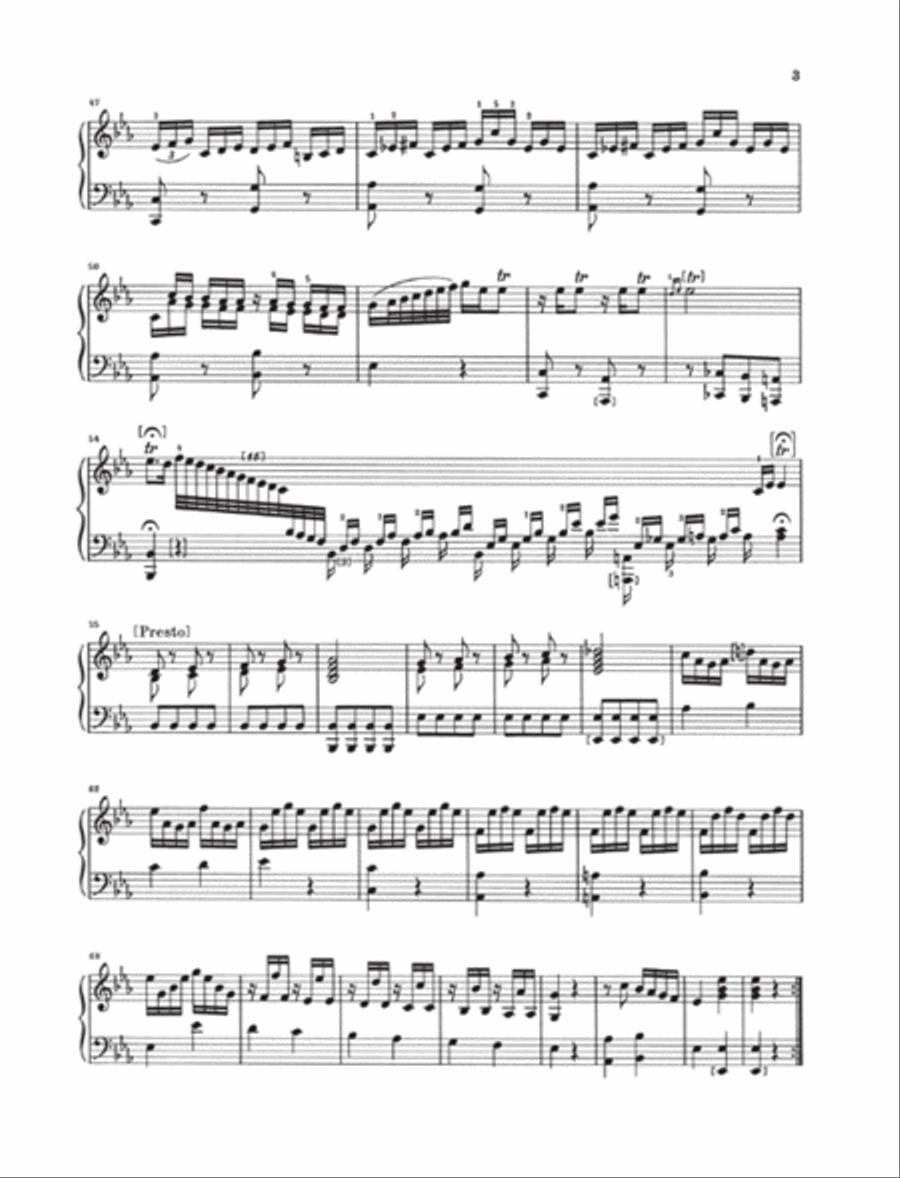 Complete Piano Sonatas, Volume I

Piano Solo
Available
Ready to ship in 3 to 5 business days
Taxes/VAT calculated at checkout.
Detailed Description
Piano (Piano solo) - SMP Level 10 (Advanced)
SKU: HL.51480238
Piano Solo
. Composed by Franz Joseph Haydn. Edited by Georg Feder. Sheet Music. Paperbound. Henle Music Folios. Urtext edition-paper bound. Baroque. Collection (softcover). With introductory text and fingerings. 190 pages. G. Henle #HN238. Published by G. Henle (HL.51480238).
ISBN 9790201802381. UPC: 9790201802381. 9x12 inches.
This title has selections that range in difficulty from SMP Level 6-10.
About Henle Urtext
What I can expect from Henle Urtext editions:
error-free, reliable musical texts based on meticulous musicological research - fingerings and bowings by famous artists and pedagogues
preface in 3 languages with information on the genesis and history of the work
Critical Commentary in 1 – 3 languages with a description and evaluation of the sources and explaining all source discrepancies and editorial decisions
most beautiful music engraving
page-turns, fold-out pages, and cues where you need them
excellent print quality and binding
largest Urtext catalogue world-wide
longest Urtext experience (founded 1948 exclusively for "Urtext" editions)
About SMP Level 10 (Advanced)
Very advanced level, very difficult note reading, frequent time signature changes, virtuosic level technical facility needed.
Song List (32)
Sonata, C major, Hob. XVI: 7 (Piano solo)
Sonata, E flat major, Hob. XVI: 16 (Piano solo)
Sonata, C major, Hob. XVI: 1 (Piano solo)
Sonata, B flat major, Hob. XVI: 2 (Piano solo)
Sonata, C major, Hob. XVI: 3 (Piano solo)
Sonata, D major, Hob. XVI: 4 (Piano solo)
Sonata, A major, Hob. XVI: 5 (Piano solo)
Sonata, G major, Hob. XVI: 6 (Piano solo)
Sonata, G major, Hob. XVI: 8 (Piano solo)
Sonata, F major, Hob. XVI: 9 (Piano solo)
Sonata, C major, Hob. XVI: 10 (Piano solo)
Sonata, A major, Hob. XVI: 12 (Piano solo)
Sonata, E major, Hob. XVI: 13 (Piano solo)
Sonata, D major, Hob. XVI: 14 (Piano solo)
Sonata, B flat major, Hob. XVI: 18 (Piano solo)
Sonata, D major, Hob. XVI: 19 (Piano solo)
Sonata, G minor, Hob. XVI: 44 (Piano solo)
Sonata, E flat major, Hob. XVI: 45 (Piano solo)
Sonata, A flat major, Hob. XVI: 46 (Piano solo)
Sonata, E minor, Hob. XVI: 47 (Piano solo)
Sonata, G major, Hob. XVI: G 1 (Piano solo)
Sonata, D major, Hob. XIV: 5 (Piano solo)
Sonata, D major, Hob. XVII: D1 (Piano solo)
Sonata (No. 9), E flat major (Piano solo)
7 missing sonatas (appendix) (Piano solo)
Single movement (appendix), G minor, Hob. XVI: 11ll (Piano solo)
Single movement, G major, Hob. XVI: 11lll (Piano solo)
Single movement (appendix), F major, Hob. XVII: F 1 (Piano solo)
Single movement, F sharp major, Hob. IX: 26 (Piano solo)
Allegro molto without Hob., D major (Piano solo)
Final of the Sonata No. 9 without Hob., E flat major (Piano solo)
Sonata (No. 8), E flat major (Piano solo)