Lelio (Le retour a la vie) Hol. 55

Lyric monodrama in six parts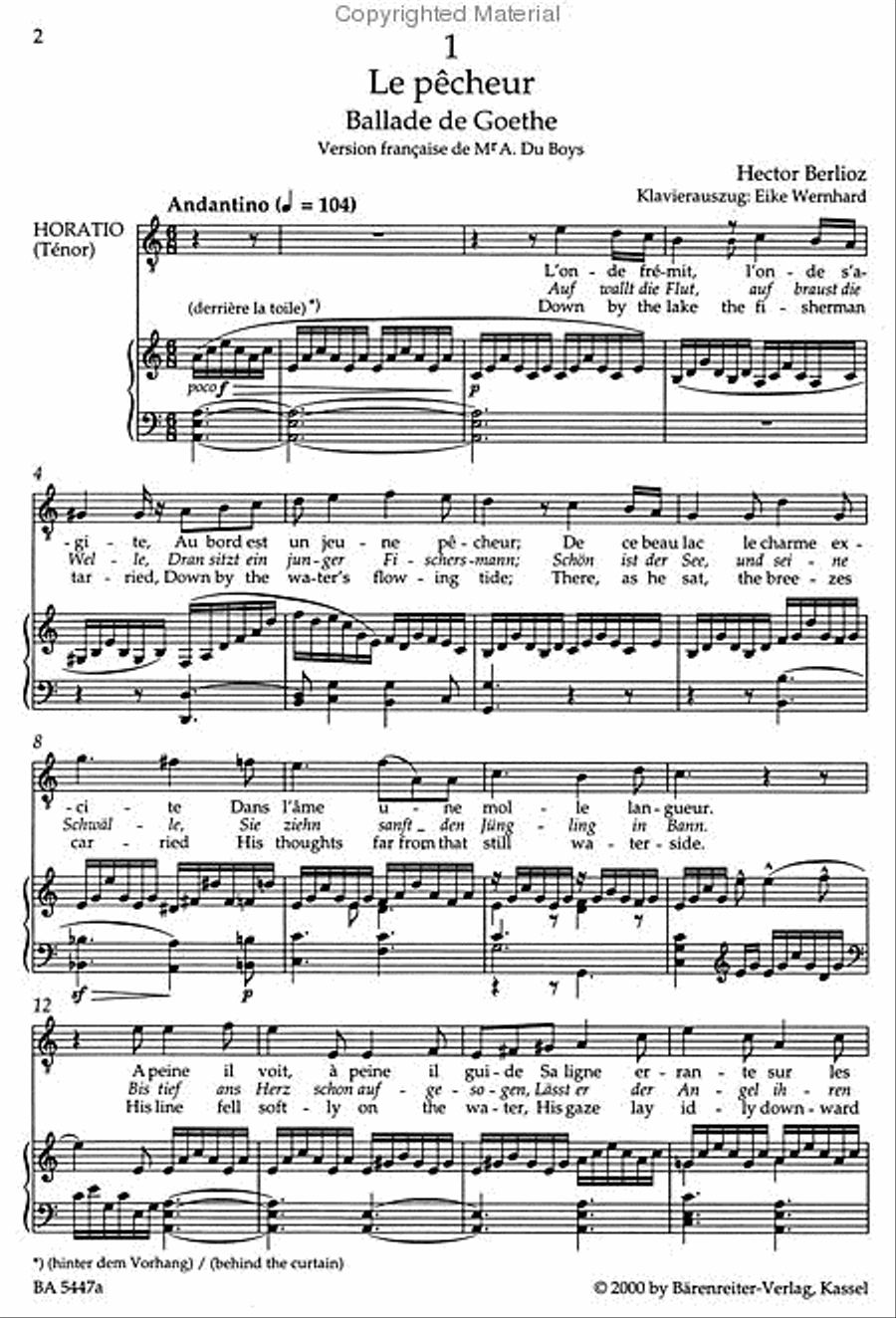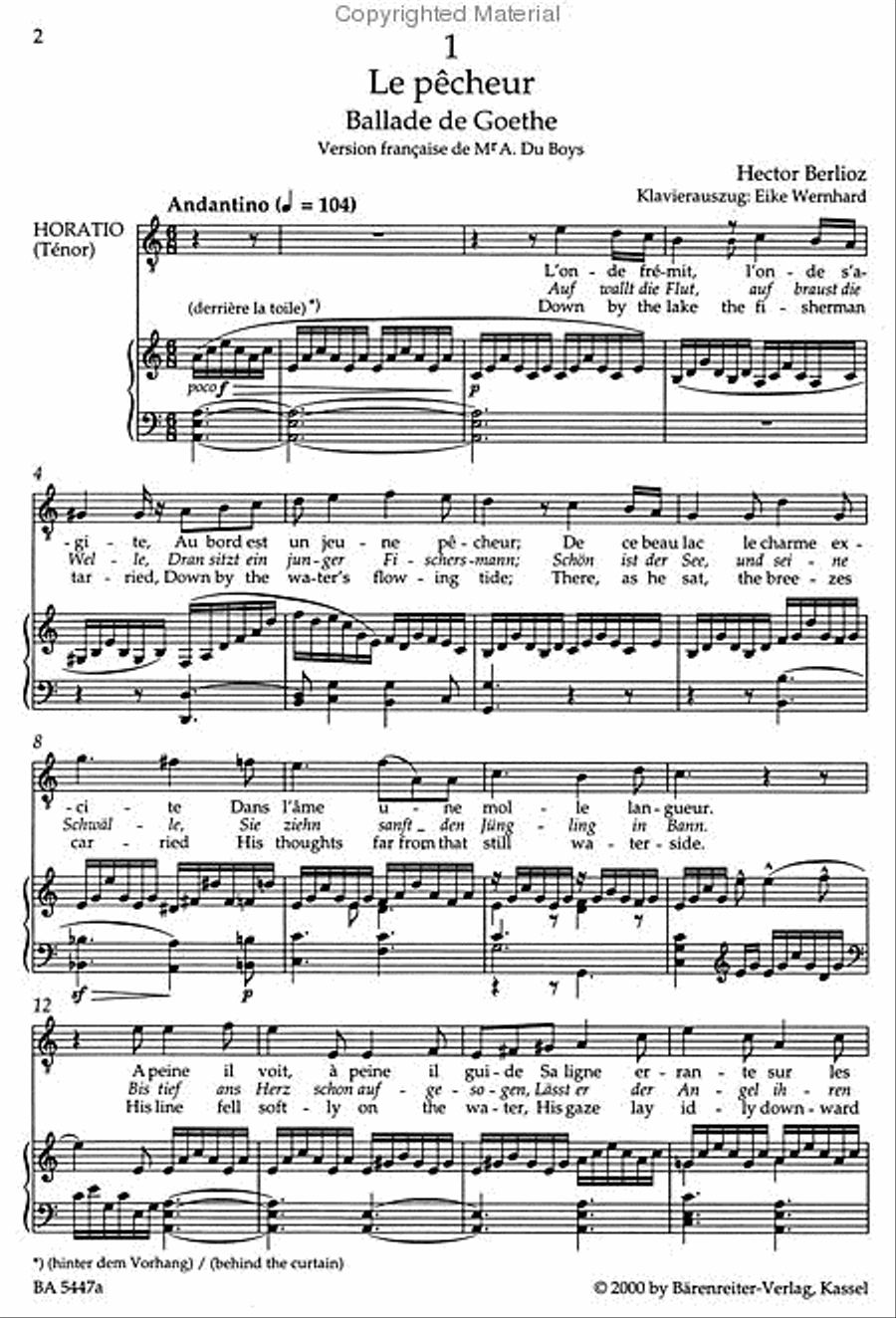 Lelio (Le retour a la vie) Hol. 55

Lyric monodrama in six parts
Available
Ready to ship in 1 to 2 weeks
Taxes/VAT calculated at checkout.
Detailed Description
2 tenor voice solos, baritone voice solo, speaker, SSTTBB choir, piano (2 Tenor Voice Solo, Baritone Voice Solo, speaker, Mixed choir: SSTTBB, 2 Fl, 2 Ob, 2 clarinet, 2 bassoon, 4Hn, 2 Trp, 3trombone, Op, timpani, percussion, piano, Str)
SKU: BA.BA05447-90
Lyric monodrama in six parts
. Composed by Hector Berlioz. Edited by Peter Bloom. Arranged by Eike Wernhard. This edition: urtext edition. Paperback. Barenreiter Urtext. Vocal Score. Hol. 55. Duration 2 hours. Baerenreiter Verlag #BA05447_90. Published by Baerenreiter Verlag (BA.BA05447-90).
ISBN 9790006505289. 27 x 19 cm inches. Text Language: French, German, English. Translation: Trossbach, Stefan / Macdonald, Hugh.
Lelio was composed during Berlioz's stay in Italy in 1831. In April of that year he set out from Rome, where he held a scholarship as winner of the Prix de Rome, and travelled as far as Nice on hearing that his fiancee Camille Moke had rejected him in favour of another suitor. He had intended to return to Paris to exact revenge, but then he abandoned his plan and instead spent three weeks in Nice, returning in stages to Rome. On this return journey he conceived the idea of a semi-theatrical work that combined music and monologues to express the idea of returning to life after a profound traumatic experience.

The composition was finished in Rome in Iune 1831. In the spring of 1832, while staying with his parents in Dauphine, Berlioz copied the orchestral and vocal parts, and the work was first performed in conjunction with the Symphonie fantastique at the Paris Conservatoire on 9 December 1832. It was heard again three weeks later and again on 3 May 1835.

While designated as the second part of the"Episode in the Life of an Artist", Lelio can never- theless be performed on its own, without the Symphonie fantastique to precede it.