Kompositionen für Soloflöte

Kleine Suite op. 13, Improvisation Op. 29b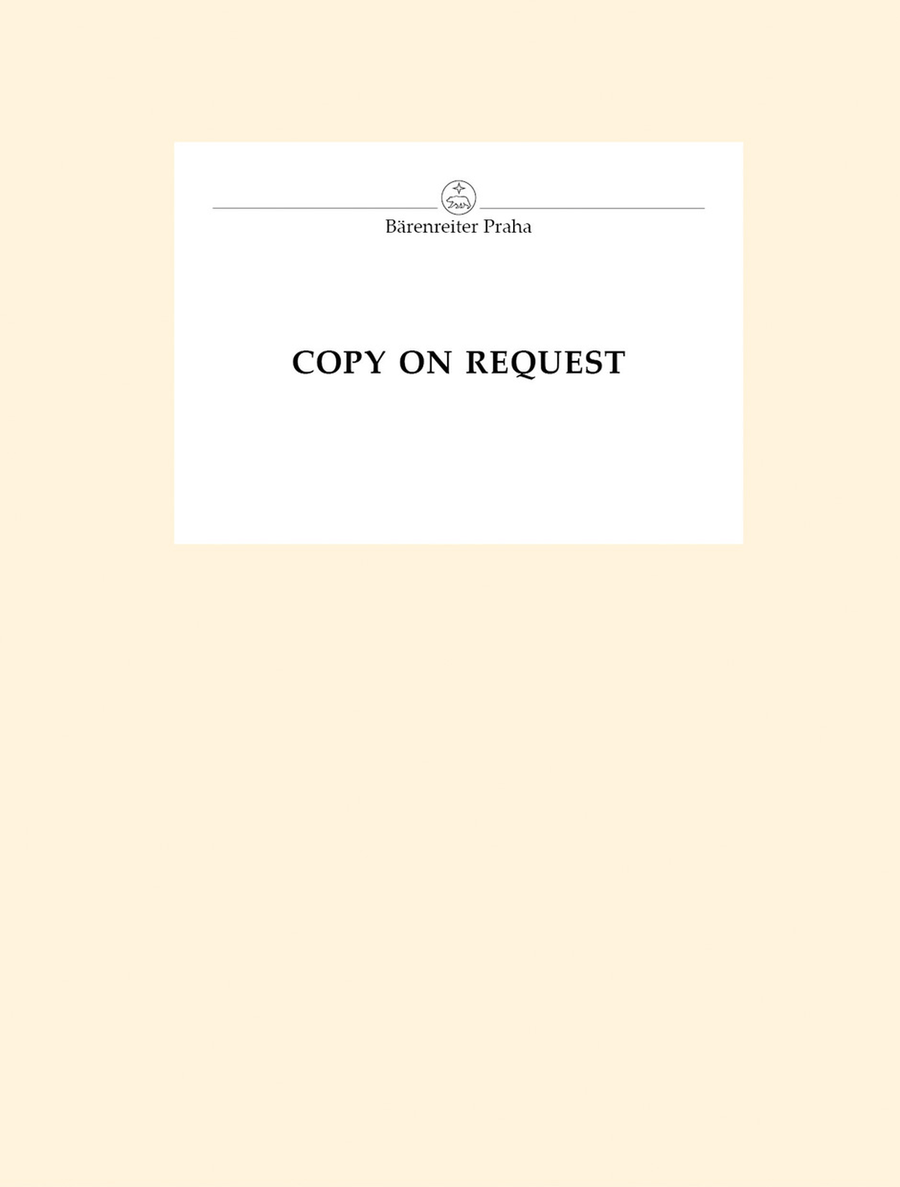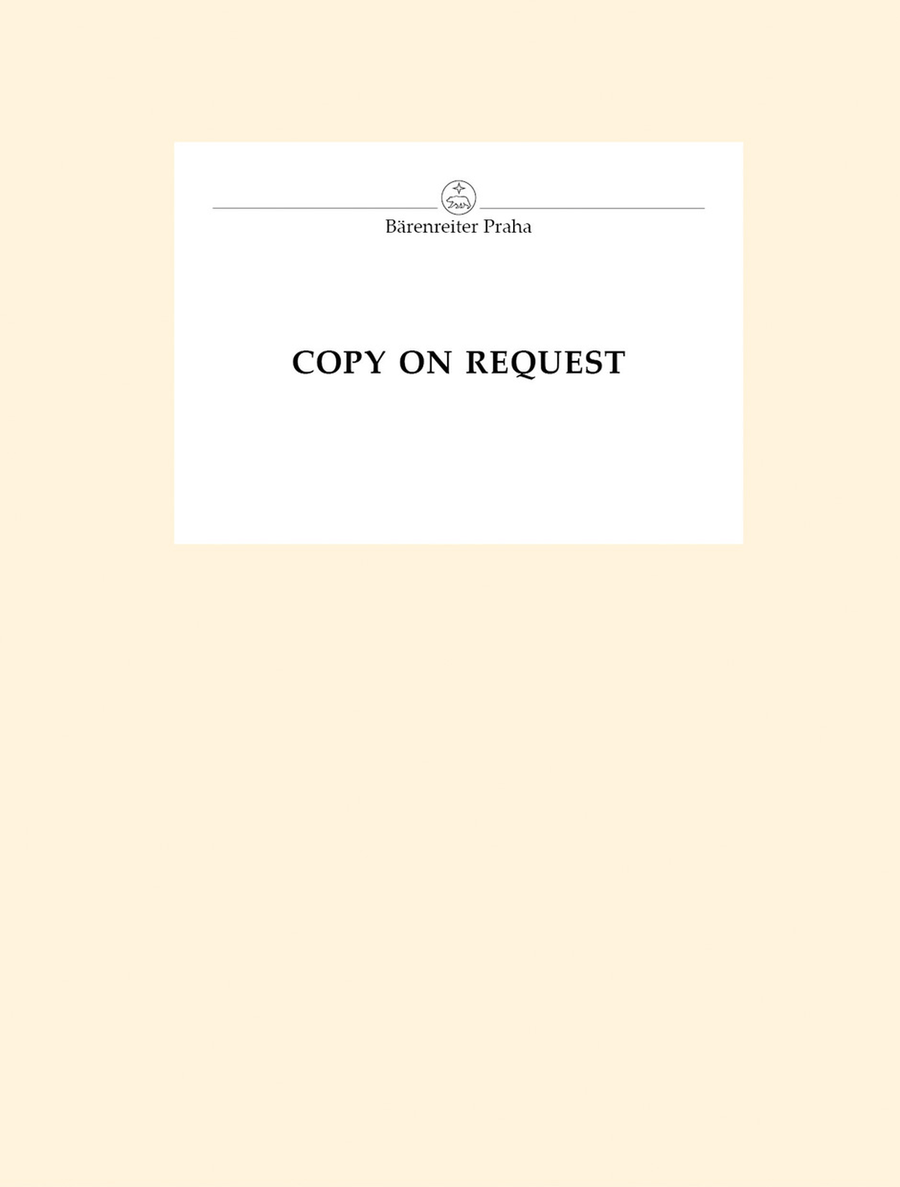 Kompositionen für Soloflöte

Kleine Suite op. 13, Improvisation Op. 29b
Available
Ready to ship in 1 to 2 weeks
Taxes/VAT calculated at checkout.
Detailed Description
Flute
SKU: PA.H07910
Kleine Suite op. 13, Improvisation Op. 29b
. Composed by Miloslav Kabelác. Miloslav Kabelac. Complete Critical EditionV/5. Czech title: Skladby pro fletnu solo: Mala suita (Partita piccola) op. 13, Improvizace op. 29b. Classical. Performance score. Opus 13, I, 29. Editio Baerenreiter Praha #H07910_00. Published by Editio Baerenreiter Praha (PA.H07910).
ISBN 9790260103429. 31 x 23.2 cm inches.
Miloslav Kabelac (1908-1979), Czech composer and conductor, entered Prague Technical University in 1926 but did not finish his studies there. He took private piano lessons from Mikes and from 1928 studied at the Prague Conservatory - composition with K.B.Jirak, conducting with Dedecek, counterpoint and new composition techniques with Haba and instrumentation with Schulhoff. In 1931-34 he attended V.Kurz's piano masterclass at the Conservatory.

From 1932 to 1941 Kabelac worked as a recording director for Prague radio. He became recognized conductor, particularly of the 20th-century music. During the Second World War he had to leave the position in radio because of his wife's Jewish origin. He returned there after the war and stayed until 1957. In 1958-62 he taught composition at the Prague Conservatory - his pupils included Ivana Loudova, Jaroslav Krcek, Zdenek Lukas, Lukas Matousek, or Jan Malek.

As a protest against Czechoslovakia's occupation by Nazi Germany he composed the cantata Neustupujte (Do not Retreat!, 1939) which was his first outstanding work. He used the texts of several folk songs from K.J.Erben's collection from the time of the Prussian invasions of Bohemia in the mid-18th century, and the famous 15th-centrury Hussite chorale Ktoz su bozi bojovnici (Ye Who Are God's Warriors). The cantata is dedicated"To the Czech people"and it is one of the most personal and most effective of Kabelac's compositions.