Cuckoo!

from Friday Afternoons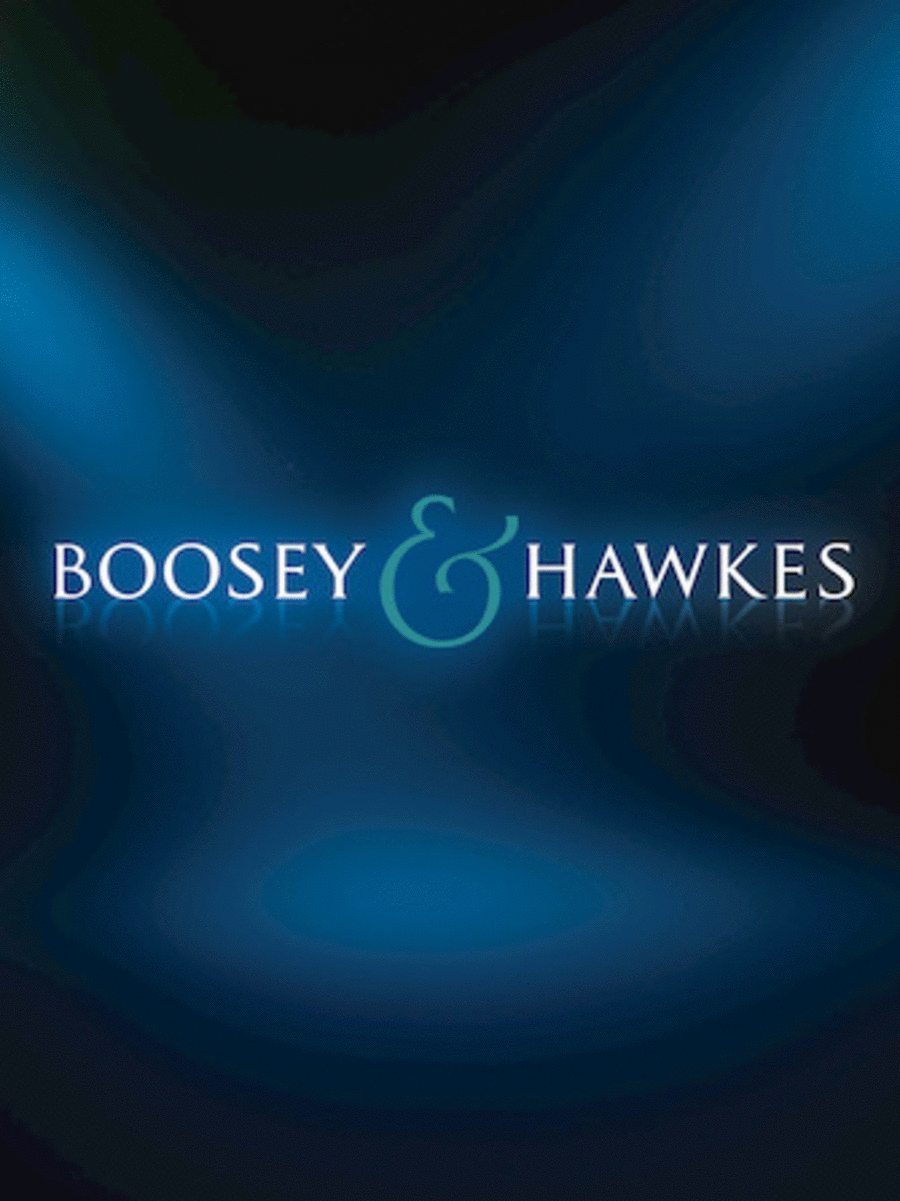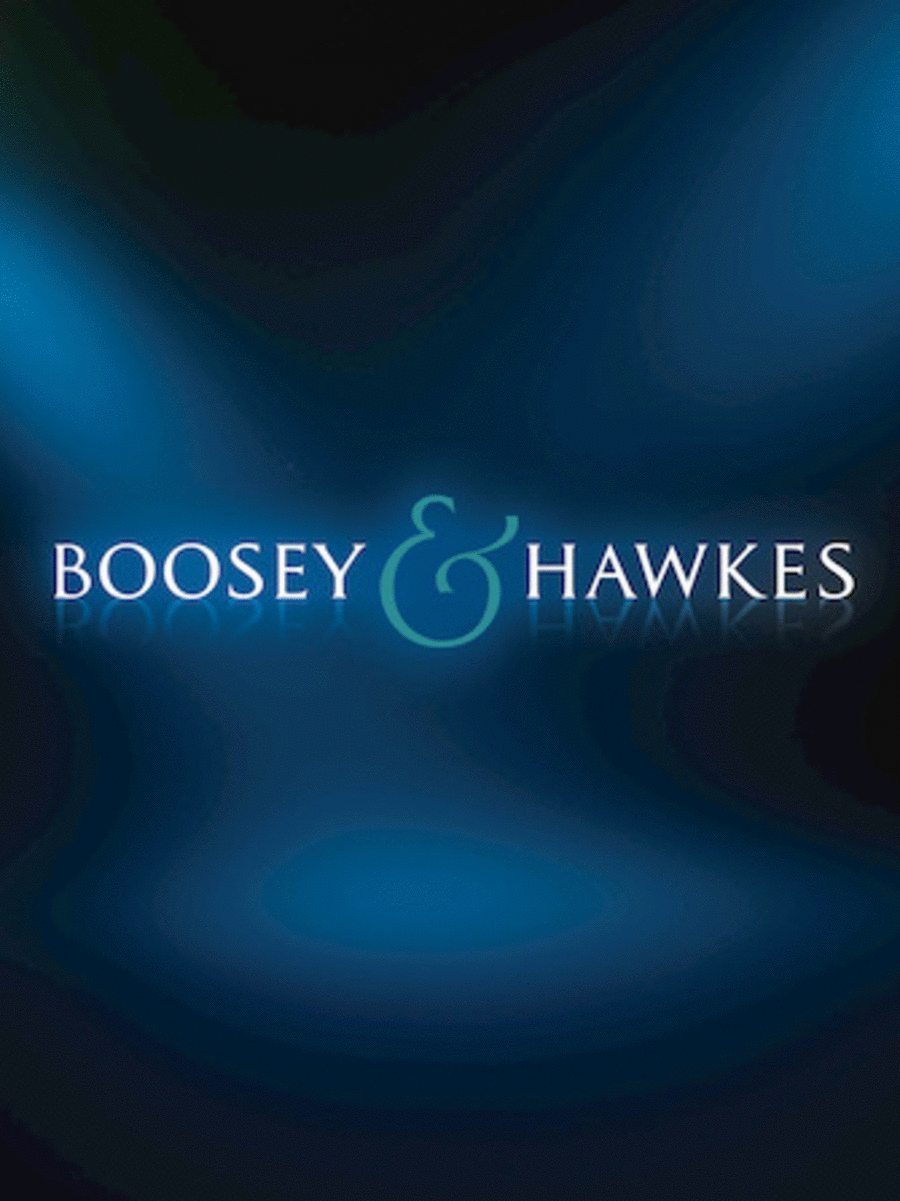 Cuckoo!

from Friday Afternoons
This item is currently not available
Taxes/VAT calculated at checkout.
Detailed Description
Choral, Chorus, Piano (Unison)
SKU: HL.48003984
From Friday Afternoons
. Composed by Benjamin Britten. BH Secular Choral. British, Classical, Contemporary. Octavo. 4 pages. Boosey & Hawkes #M051461646. Published by Boosey & Hawkes (HL.48003984).
UPC: 073999364149. 6.75x10.5x0.01 inches.
Text: Jane Taylor (in 2 parts, 2nd ad lib.) Publisher: Boosey & Hawkes Difficulty level: 1-2 This set of mainly unison songs for young voices is a gift for a concert of music for upper voices. It is a substantial work taken as a whole but its individual movements are both short and straightforward in their various challenges. Britten wrote the work for the boys of his brother's preparatory school (age 7-13), Clive House, Prestatyn, in Wales to sing. However he encountered a problem with copyright over the use of the Lone Dog. He therefore wrote Begone, dull care to replace it. When these issues were resolved years later the song was included as an appendix item in the 1994 edition. The real beauty of these songs is that Britten never writes down for the children. These are art songs in the best sense of the word and mix both dark and light humour with seriousness and romance to create a little world of changing scenes and emotions. The texts are, as always, carefully chosen to give Britten maximum variety of mood and to challenge and encourage the childrens interest and involvement. The piano parts carry a lot of the responsibility for the creation of mood and atmosphere and ideally need a pianist of reasonable accomplishment to do them justice. In There was a monkey Britten writes an increasingly challenging part which is very effective in making the charged mood rise to its climax. However, he writes an easier alternative part which can be played if the pianist finds the other too difficult. The mixture of texts gives Britten wonderful opportunities for word painting. The lively Begone, dull care which opens the work, the nonsense poem of A tragic story where a man wants his pigtail to hang in front so he can see it, the gentle story of the Cuckoo and his progress through the months of the year, the rather sobering story (especially in our post-fox hunting ban days) of the shooting of a fox by a farmer whose geese it has killed, the sublime A New Year's Carol - and so on, leading to the powerful four part canon of Old Abram Brown. These little pieces demonstrate so clearly Britten's genius - his ability to write really good music which is so recognisably his - without any feeling that he is making compromises for the young singers. Duration [Friday Afternoons, complete]: 23 minutes Paul Spicer, Lichfield, 2011.