Bitter Earth Cantata Choral Score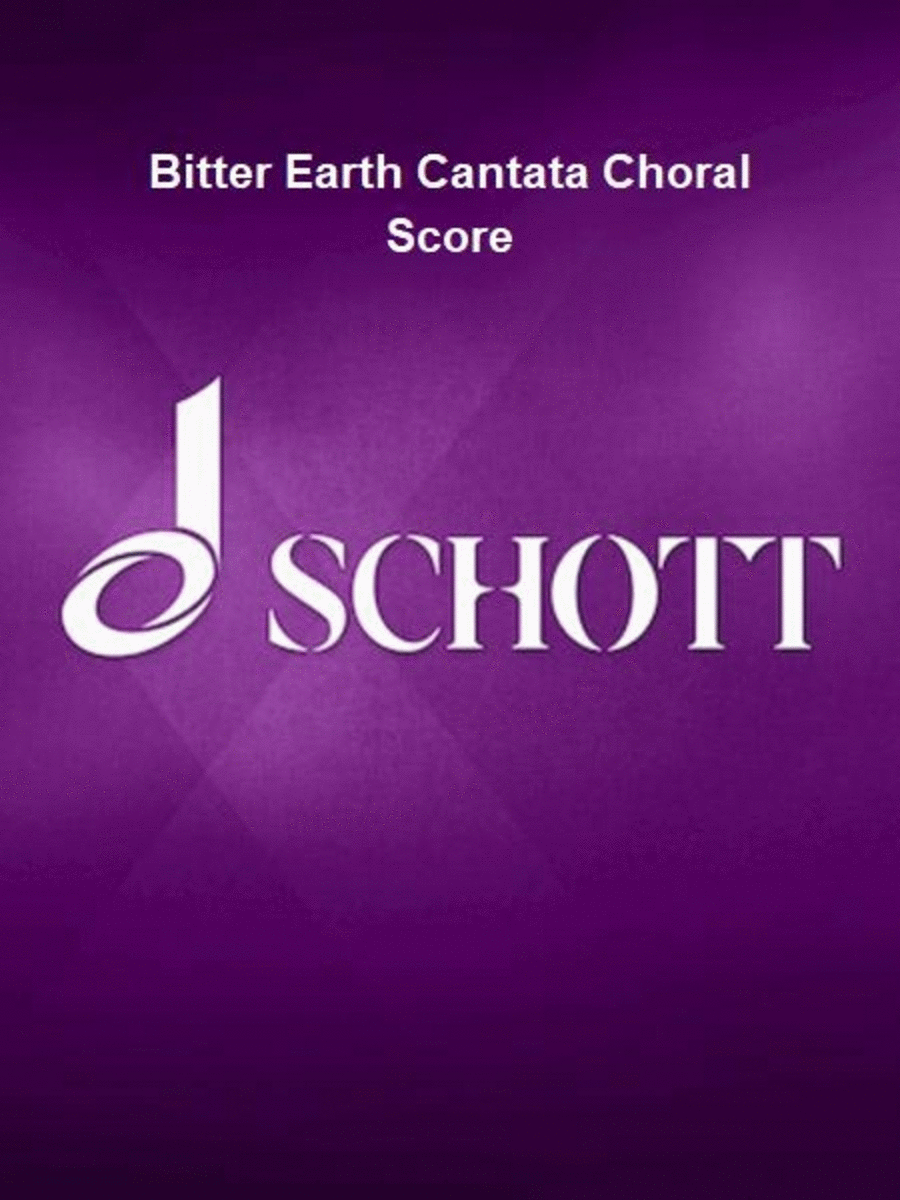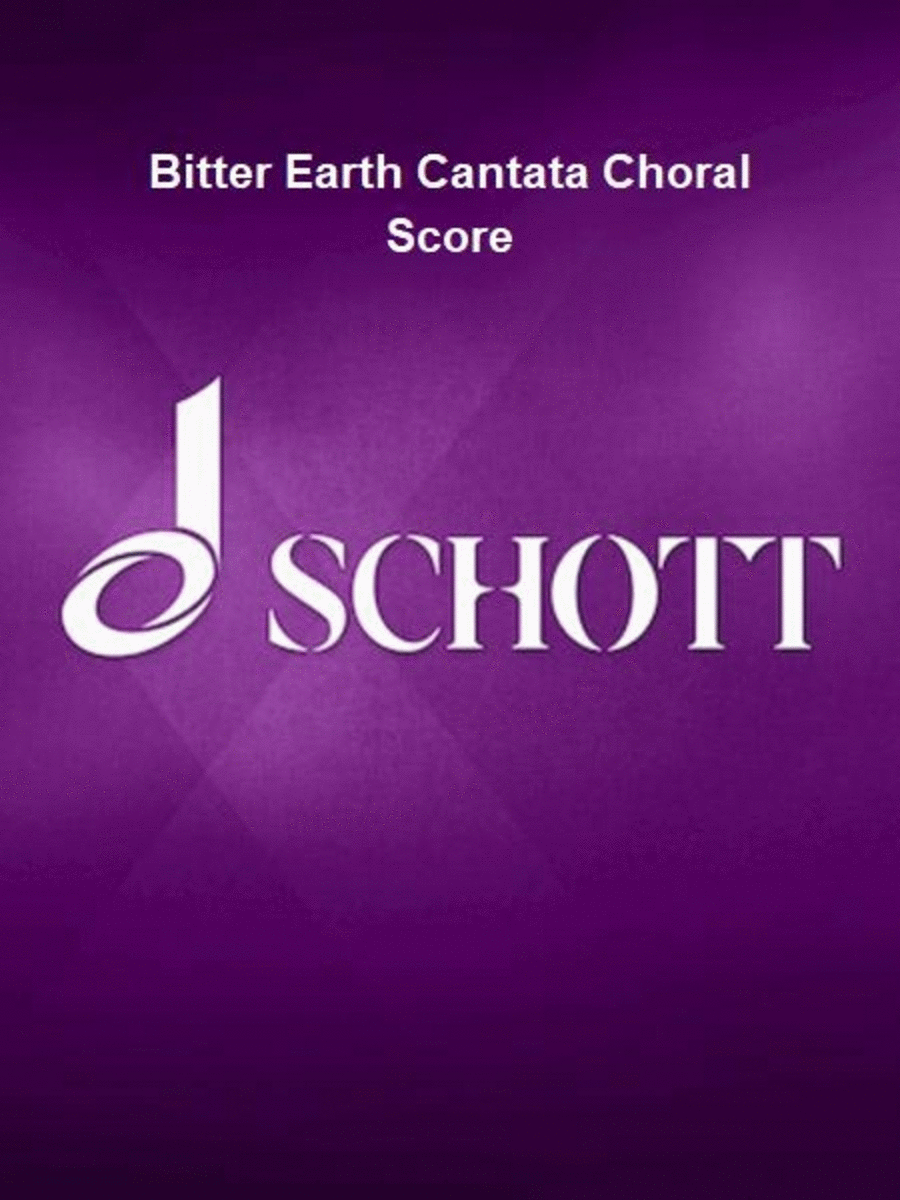 Bitter Earth Cantata Choral Score


The remaining items are currently not available. Please adjust the quantity
Taxes/VAT calculated at checkout.
Details
Instrument
Choir
Piano Accompaniment
Detailed Description
Baritone, mixed choir and piano or organ
SKU: HL.49017448
Composed by Petr Eben. Edited by Veroslav Nemec. Sheet music. PANTON. Schott Music #P5046-10. Published by Schott Music (HL.49017448).
9.0x12.0x0.14 inches.
The Bitter Earth (Horka hlina) cantata was written in 1960 and it was originally conceived for a mixed choir and organ. The composer soon found, however, that this instrumental accompaniment limited the performance possibilities of the piece to a certain extent and he therefore created a piano transcription of the organ part for a later edition which was printed in 1987.The composition sets to music the verses of Jaroslav Seifert from the collection Turn Out the Lights (Zhasnete svetla) which was written in the period of the nation's peril prior to the Second World War. The genuine and totally non-cliched patriotism expressed in these texts has long outgrown the historical connection to the moment of their inception and it continues to bear wtness to Seivert's fervent love for this country.