Anthology of 20th Century Piano Music

Intermediate to Early Advanced Works by 37 Composers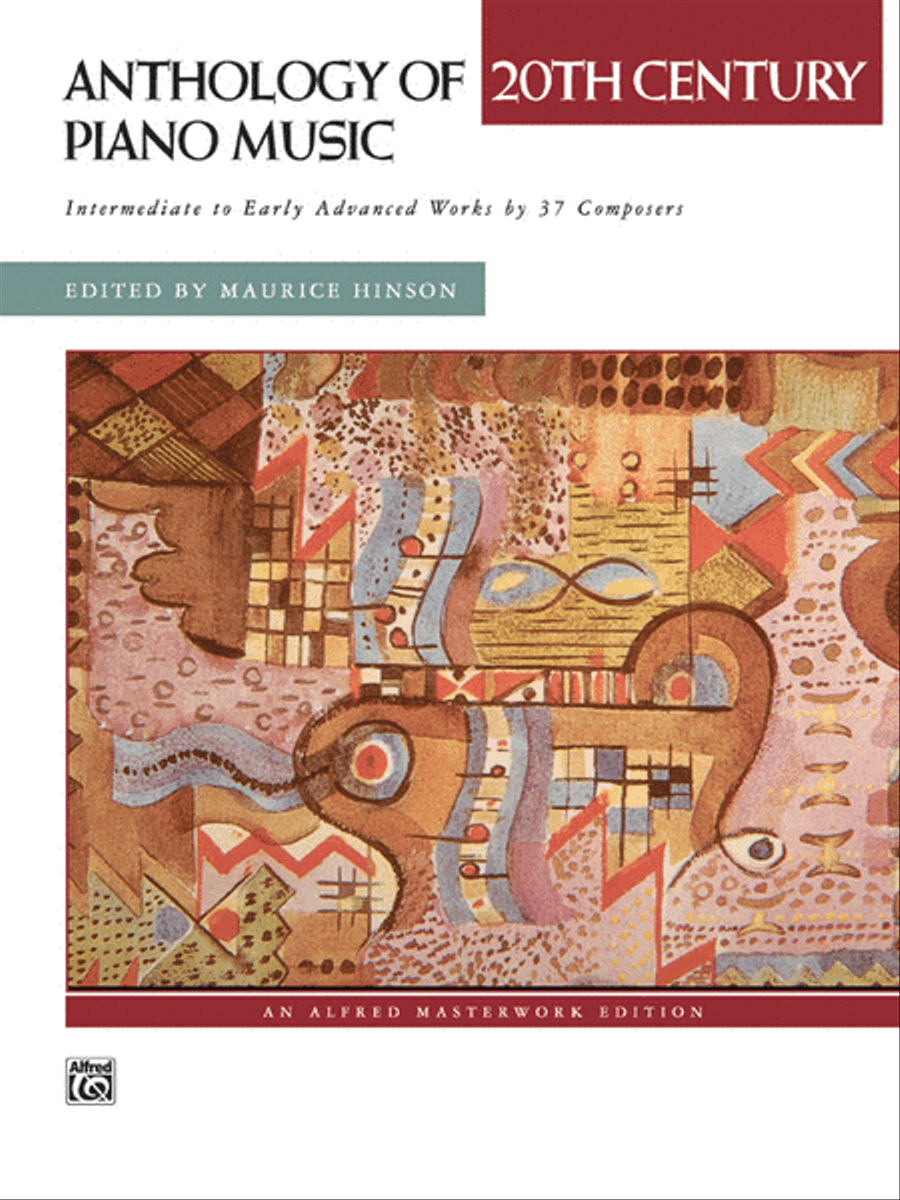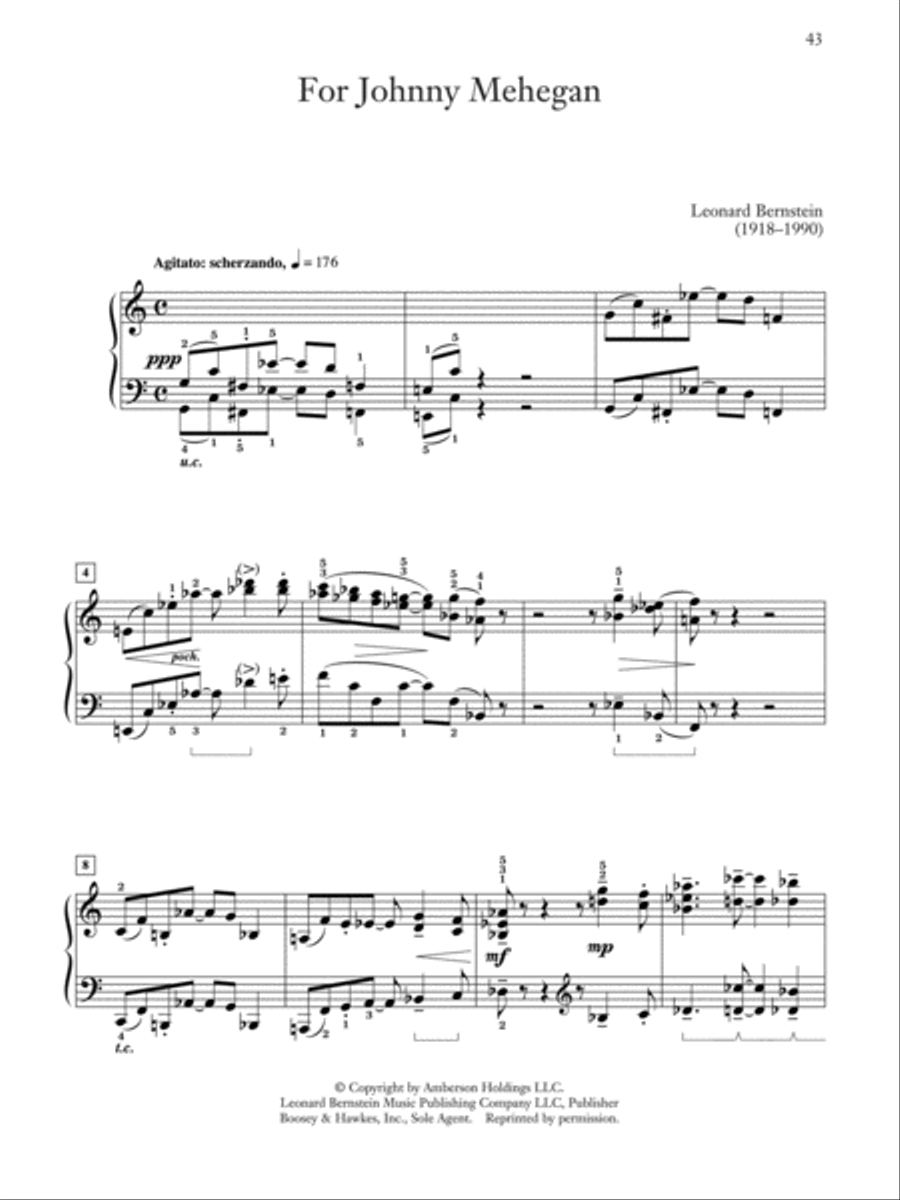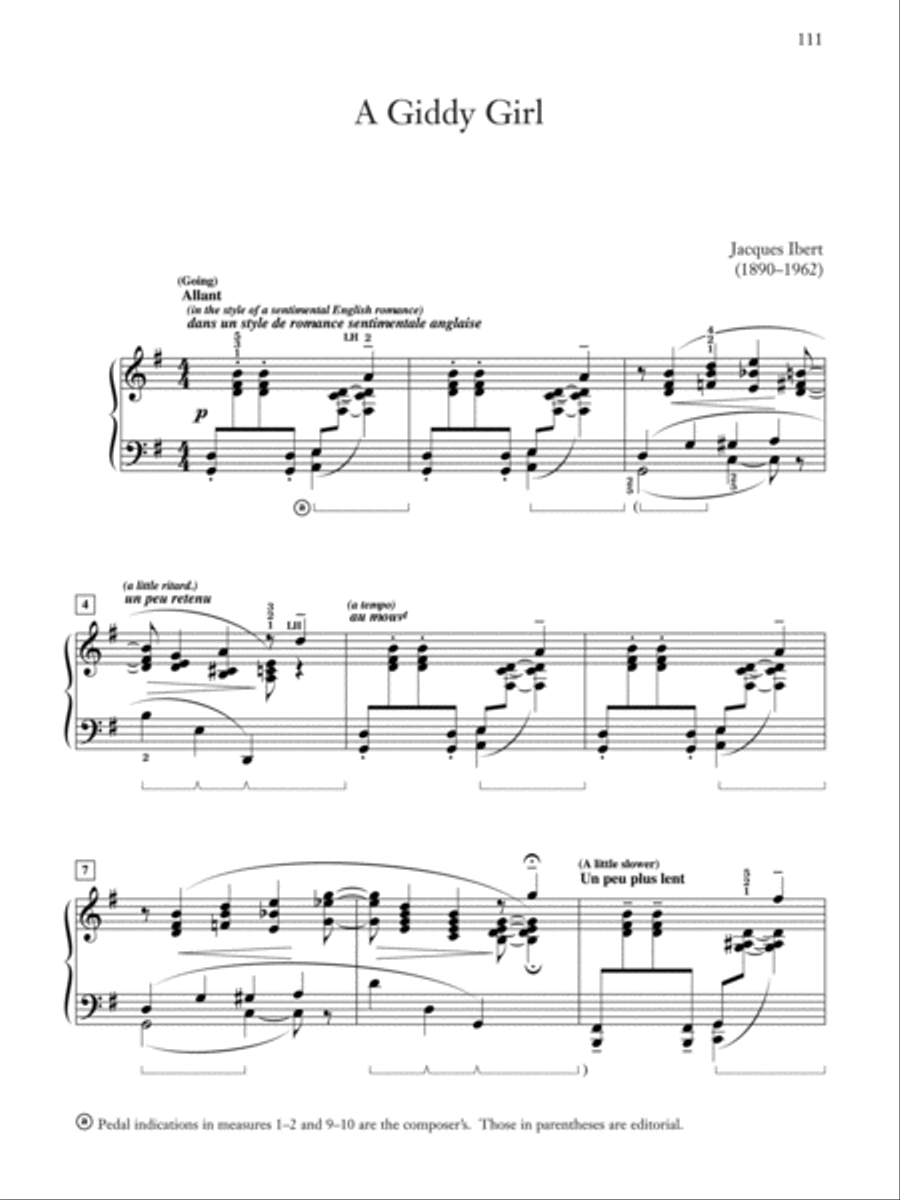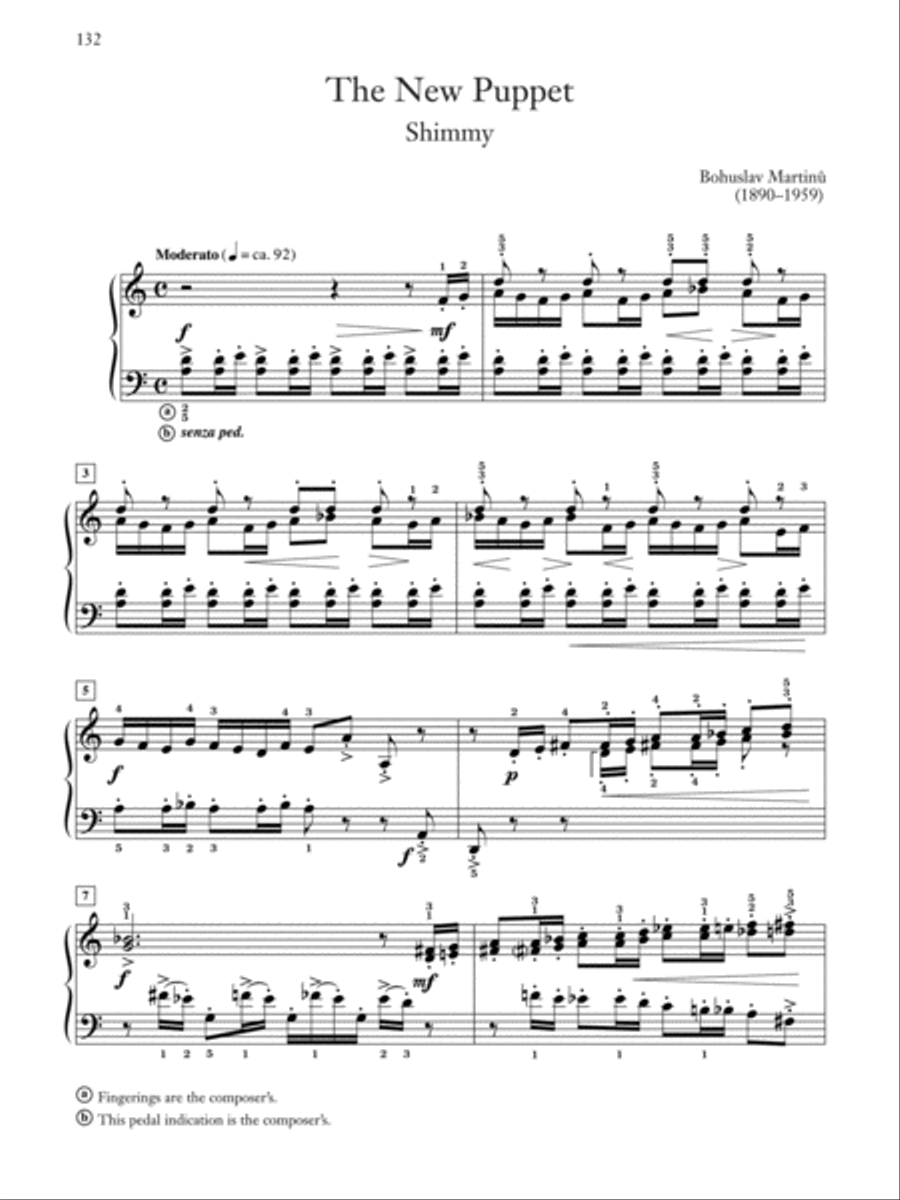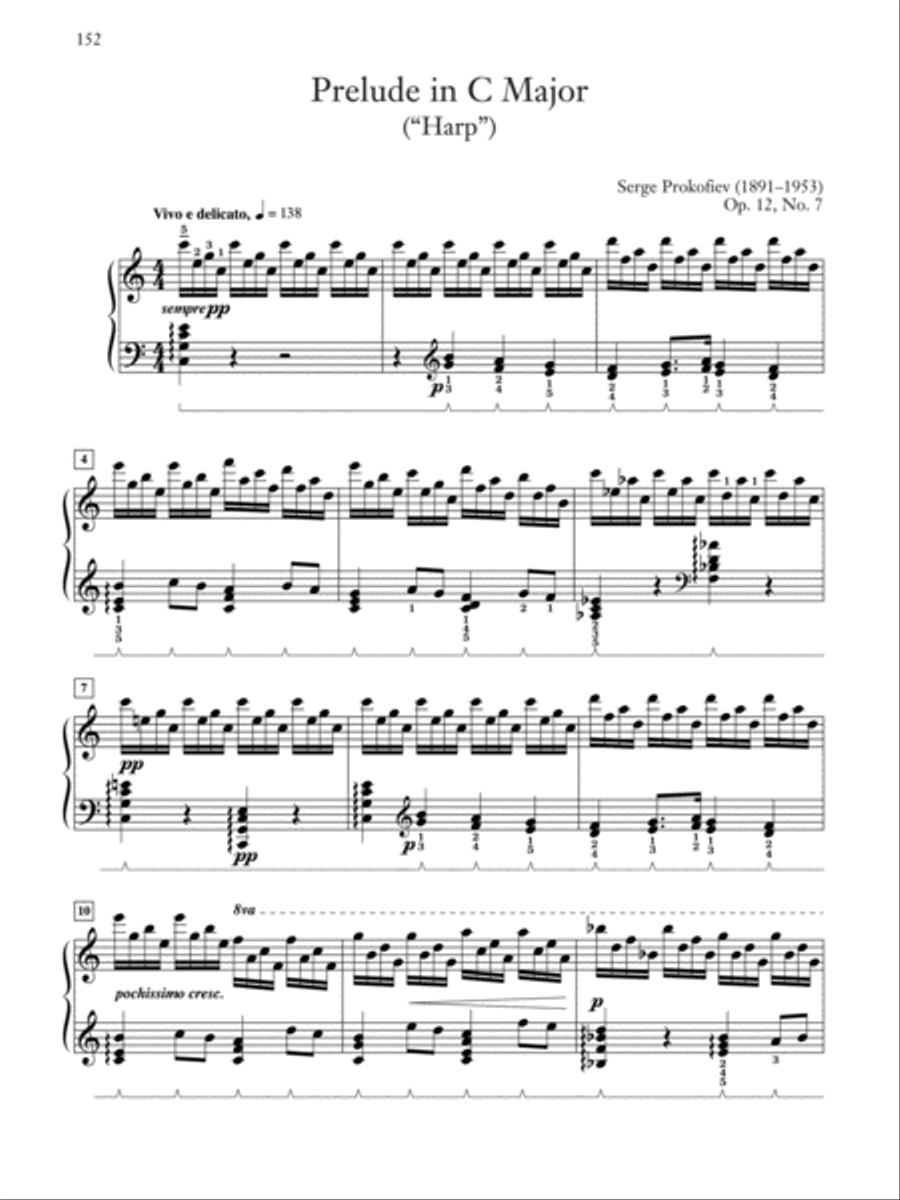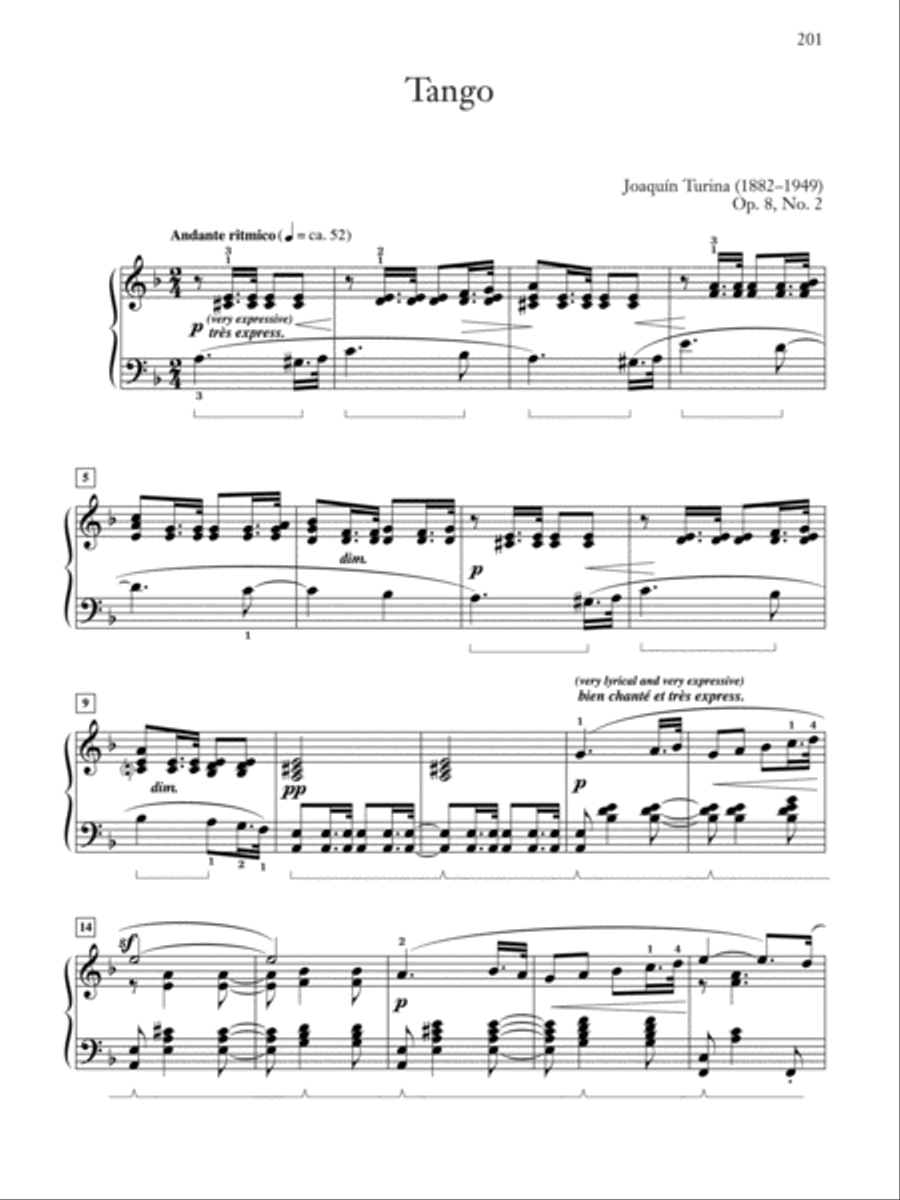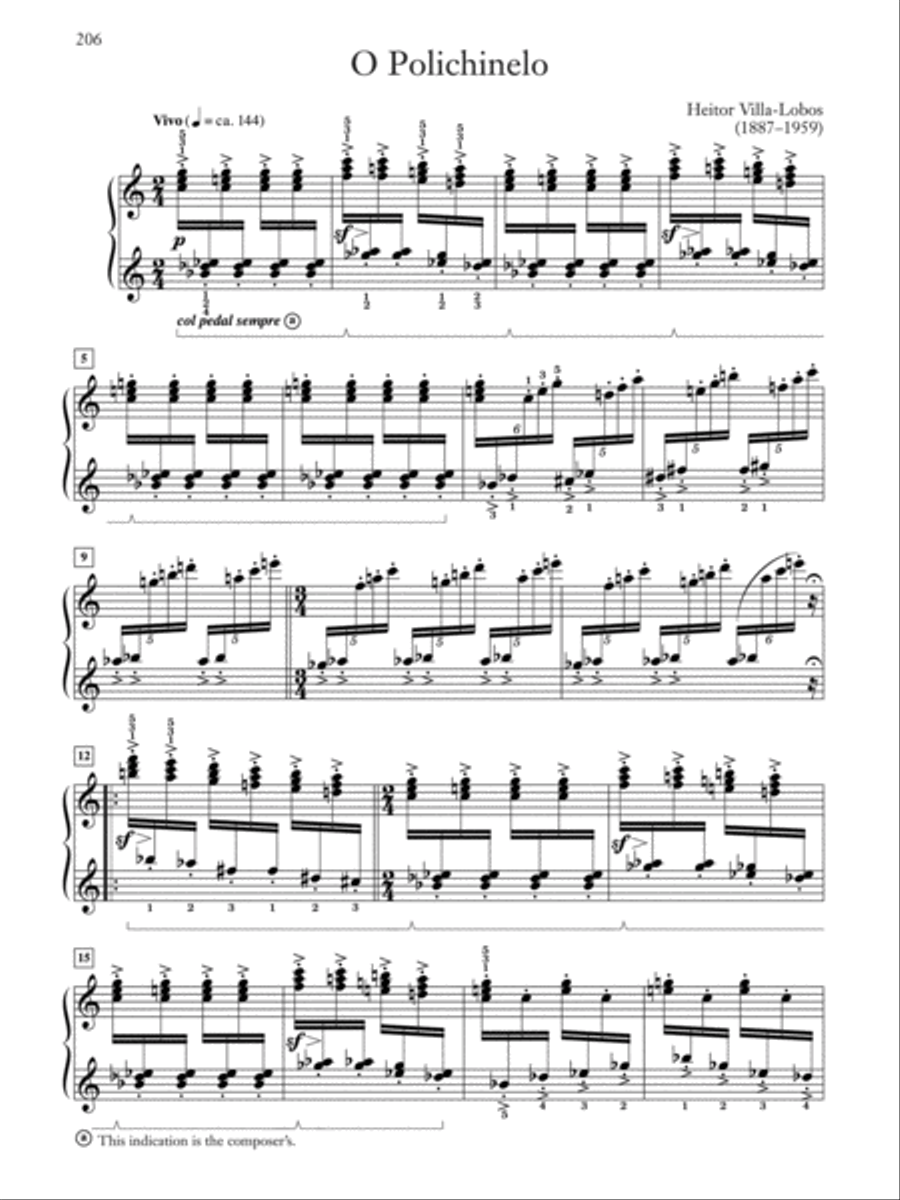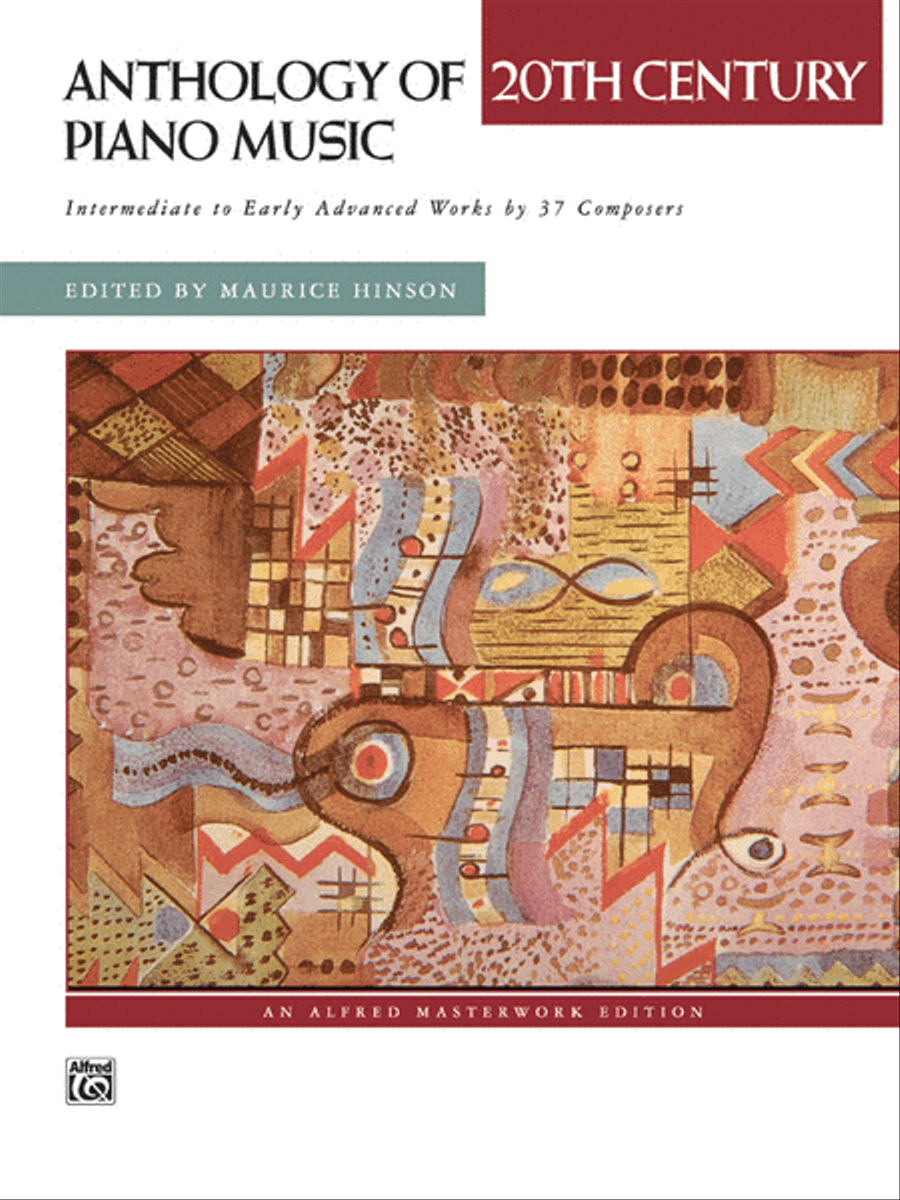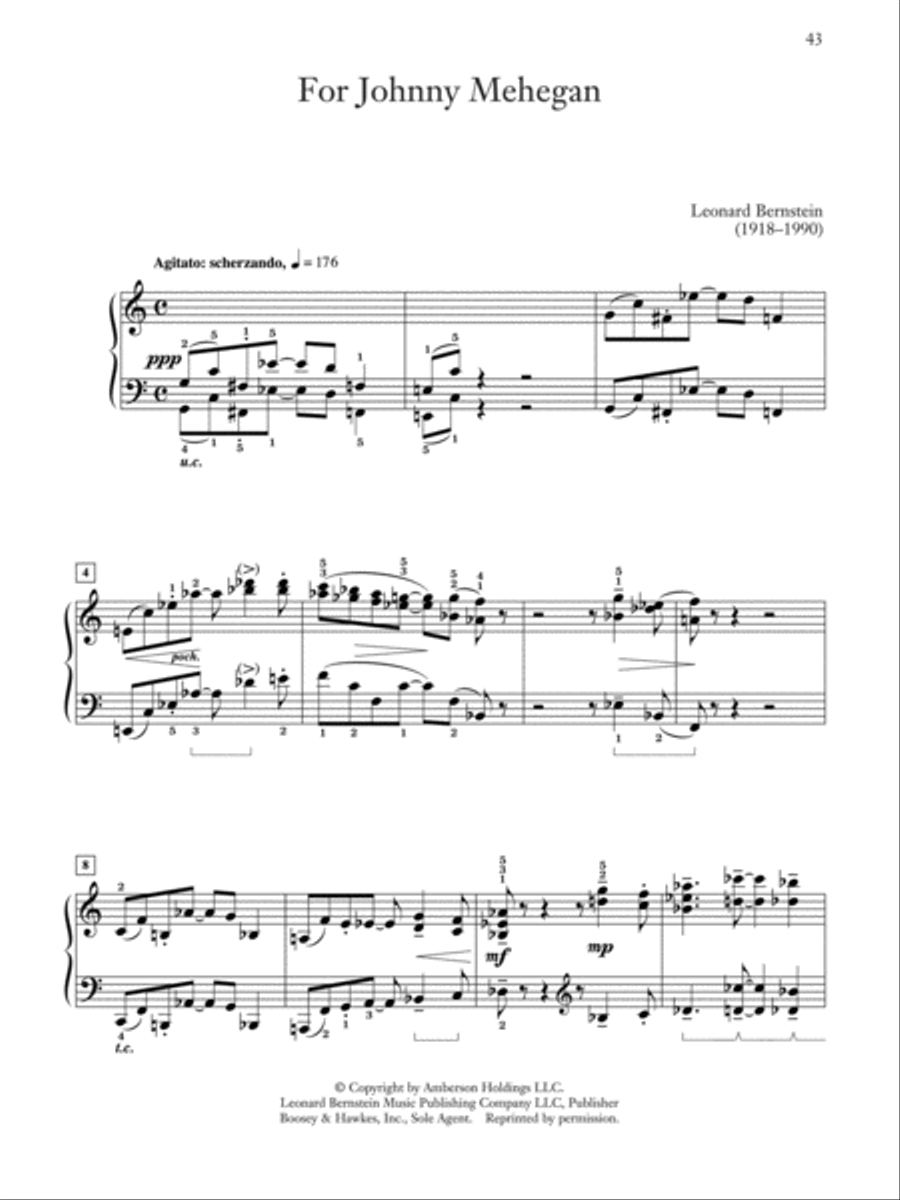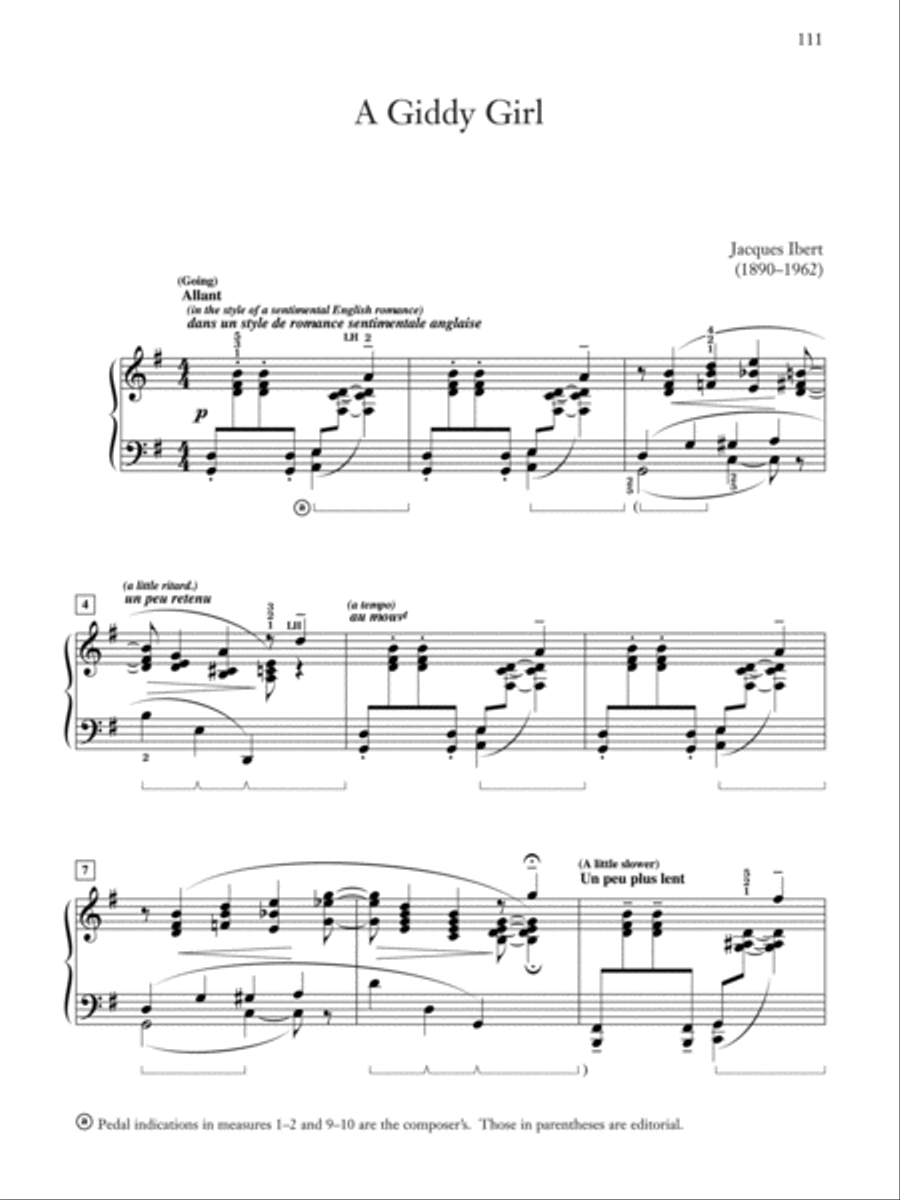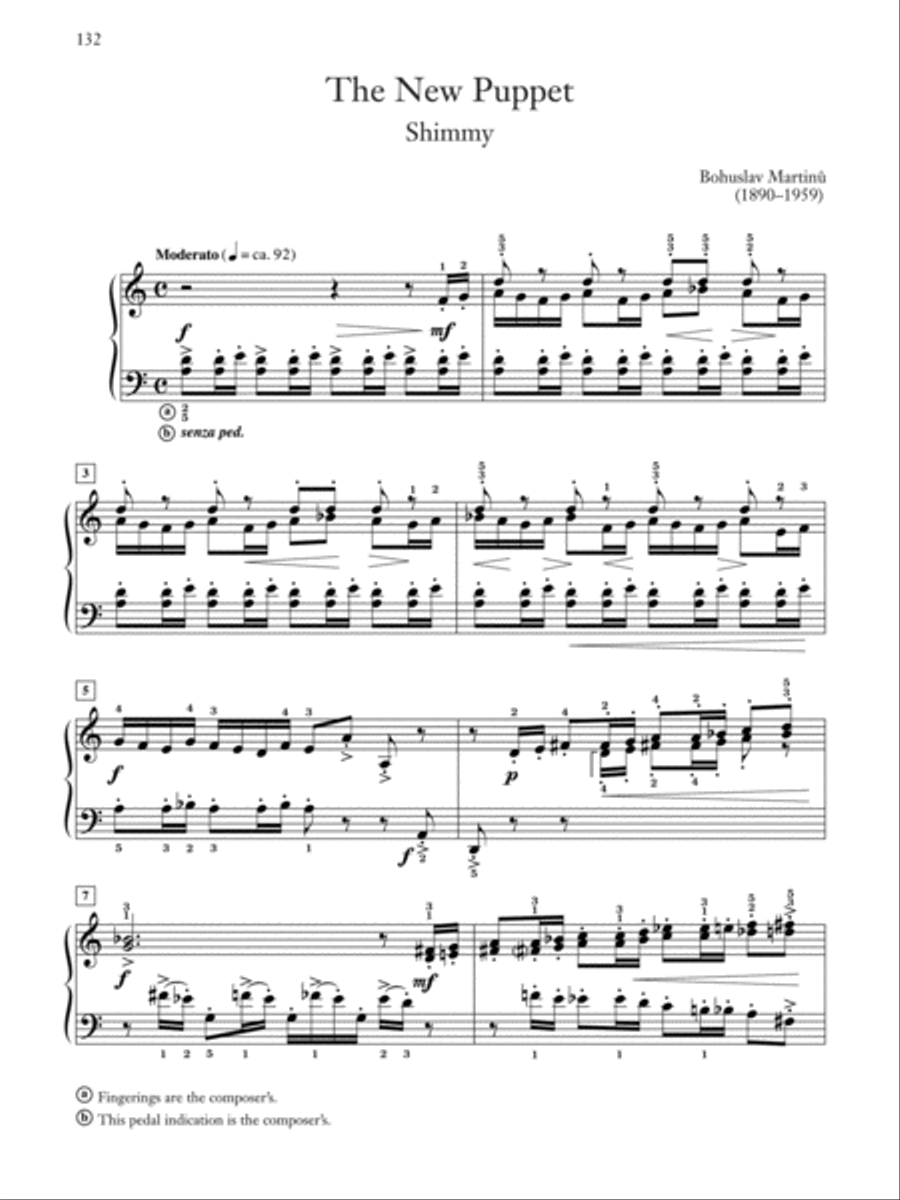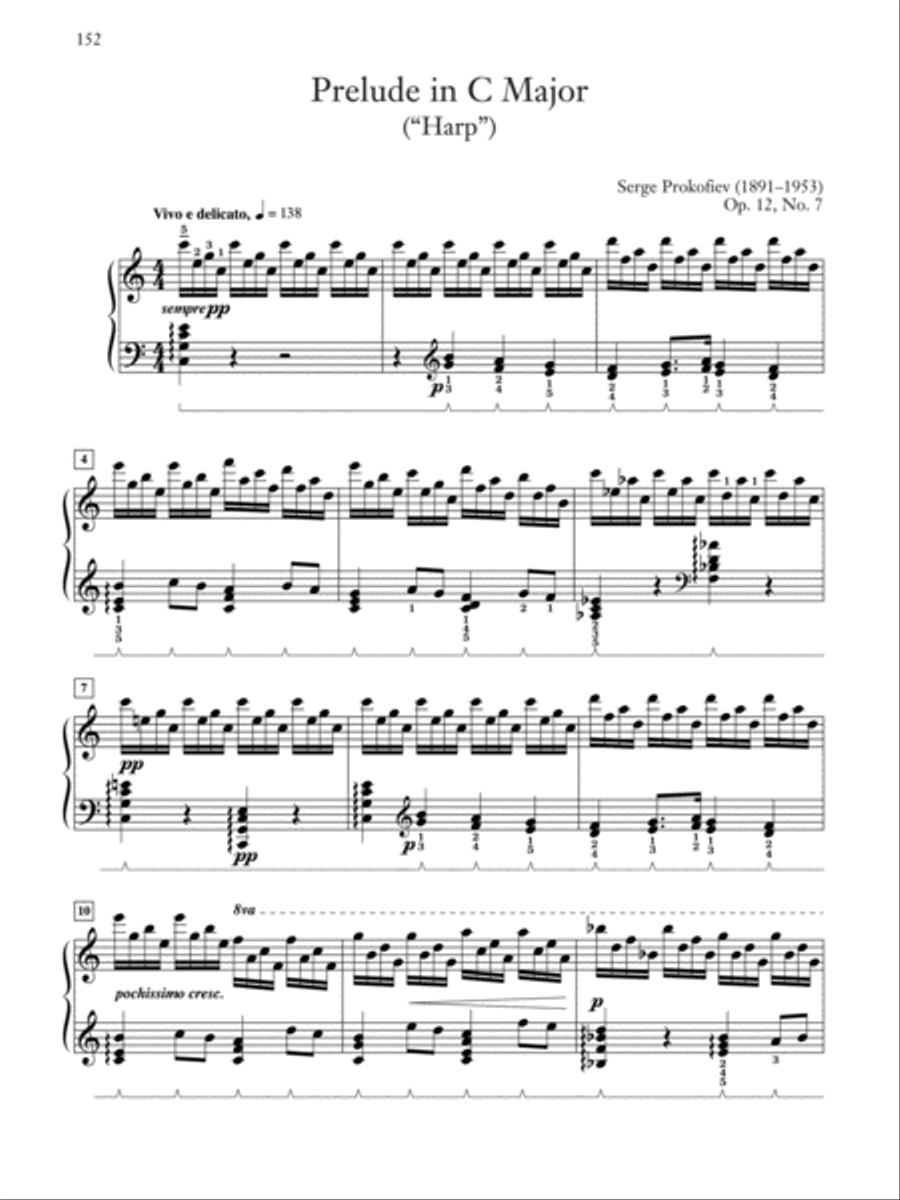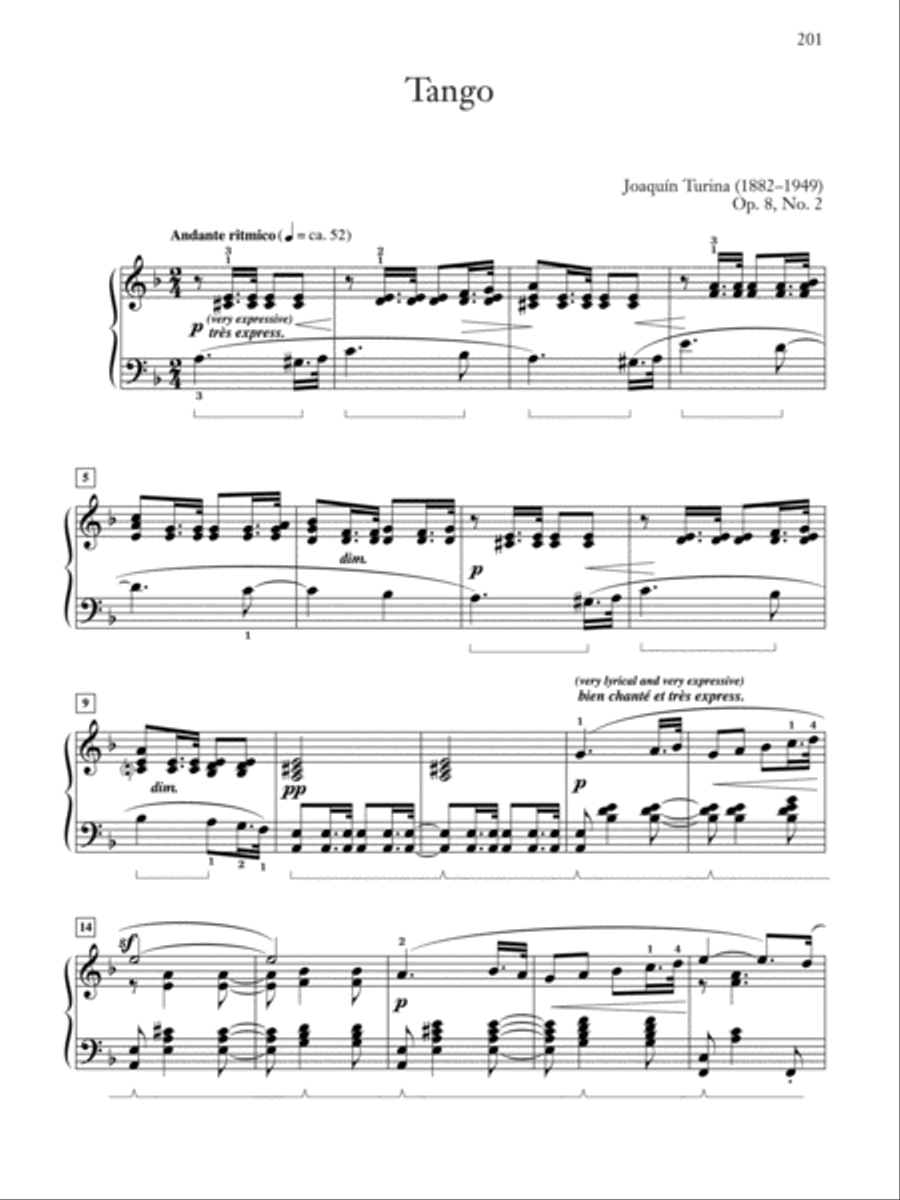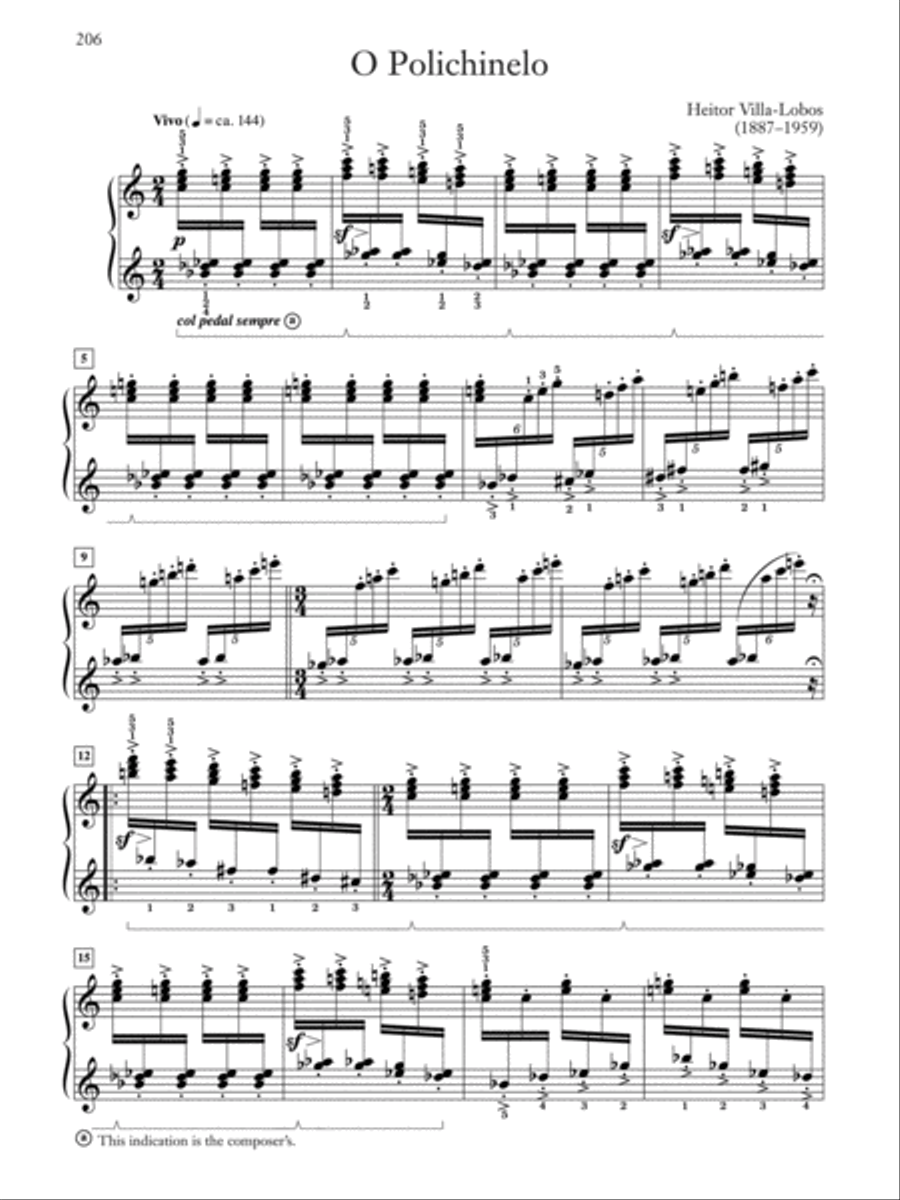 Anthology of 20th Century Piano Music

Intermediate to Early Advanced Works by 37 Composers
Available
Ready to ship in 24 hours
Taxes/VAT calculated at checkout.
Detailed Description
Piano - Early Advanced; Intermediate; Late Intermediate
SKU: AP.21442
Intermediate to Early Advanced Works by 37 Composers
. Edited by Maurice Hinson. Masterworks; Piano Collection. Alfred Masterwork Edition. 20th Century; Masterwork. Book. 208 pages. Alfred Music #00-21442. Published by Alfred Music (AP.21442).
ISBN 9780739032183. UPC: 038081206462. English.
In the late-19th and 20th centuries, composers produced a wealth of innovative piano music, venturing in new directions and seeking new sounds. The music produced during those transitional years is considered 20th-century music. Works by 37 composers are included in this 208-page comprehensive survey of 20th-century piano music; they range in difficulty from intermediate through early-advanced levels and cover the widest range of styles and idioms from that genre. Dr. Hinson has provided historical and biographical background and performance notes.
Song List (68)
A la Manière de Borodin (In the Style of Borodin) - Valse
Approach of the Thunder God
The Augmented Triad
Bagatelle [Op. 6, No. 4; Sz. 38:4]
Bear Dance, [Sz. 39: 10]
Brâul (Waistband Dance)
Buciumeana (Dance of Butschum)
Chorale
Clusters and Dots
Columbine Dances - Waltz
Dancing Demons
Danse de la Poupée (The Doll's Dance) [L. 128]
Evening in the Country
February 15
For Johnny Mehegan
Fourth Lyric Piece
Gently, Johnny, My Jingalo
A Giddy Girl
Gigue
Homage to Marya Freund and to the Harp
In Evening Air
Irish Tune from County Derry
Jamaican Rumba
Joc Cu Bâtâ (Stick Dance)
Kaleidoscopes, Nos. 9 and 10
La Piccadilly - Marche
The Lake at Evening [Op. 5, No. 1]
Lento
Lento [Op. 35, No. 1]
The Little Spaniard [Op. 76, No. 1]
Lolly-Too-Dum
The Major Second
Mâruntelul (Lively Dance)
Medley (Campfire on the Ice)
Minstrels [L. 117:12]
Mouvements Perpétuels (Perpetual Movements)
The New Puppet - Shimmy
Night Song
O Polichinelo (The Punch Doll)
Pe Loc (On the Spot)
Pesante
Poargâ Româneascâ (Romanian Polka)
Prelude
Prelude in B Minor [Op. 1, No. 1]
Prelude in C Major ("Harp") [Op. 12, No. 7]
Reel - Homage to Henry Cowell
Ritual Fire Dance
Rondo On Argentine Children's Folk Tunes
Sad Moment
Sam Byers: with Joy
Sentimental Melody
Serenade
Shenandoah
The Shy Doll - Chanson
Siciliana
Six Little Piano Pieces Nos. 2 and 6 [Op. 19]
Sonatine Bureacratique (Bureaucratic Sonatina)
Sorocaba [Op. 67, No. 1]
The Sussez Mummer's Christmas Carol
Tango [Op. 8, No. 2]
Ten Bagatelles, Nos. 1 and 9 [Op. 5]
The Tides of Manaunaun
The Tritone
Variations on a Slovakian Folk Tune [Sz. 42:II/5]
Visions Fugitives (Fleeting Visions) Nos. 1 and 5 [Op. 22]
Waltz
The White Peacock [Op. 7, No. 1]
Young People's Dance - for the Black Keys